My Blog
---
I'm Riding Solo for Men's Health in The Distinguished Gentleman's Ride
Monday 7th
On Sunday the 27th of September, I'm riding solo in The Distinguished Gentleman's Ride for the 9th year! - with fellow men and women across the globe to raise funds and awareness for prostate cancer and men's mental health on behalf of Movember.
Men die on average 6 years earlier than women and for largely preventable reasons. The number of men that are suffering is growiing. This year is so important as we all face mental health challenges associated with the Coronavius pandemic. Those already struggling with anxiety and depression may now have to confront additional isolation and loneliness.
I'm asking you to join me in raising funds and awareness for these causes by donating what you can for this meaningful cause and to help the men we love, live happier and healthier lives.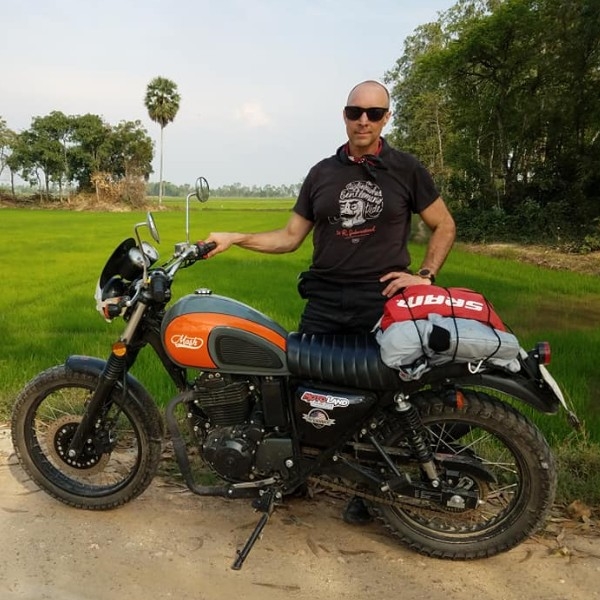 My Sponsors
---
Thank you for your earnest work on behalf of men and their well being.
$57 USD
Sir Richard Of Rockingham
Go Richard! You Gentlemaniac!
$21 USD
Best of Luck for your cause
$21 USD