My Blog
---
2020 Riding Solo for Men's Health in DGR
Saturday 1st
2020, what a year. It has been thw worst and still coming...but this makes us stronger.
I will be riding with a special passenger this time, my father, wherever you are, enjoying peacufully. I miss you every day, I try to honor you every day.
Join me with you donations to fight men's mental health, prostate cancer, and staying strong and together. I gratly appreciate your rtime and concern to help fight - all together - against these two enemies.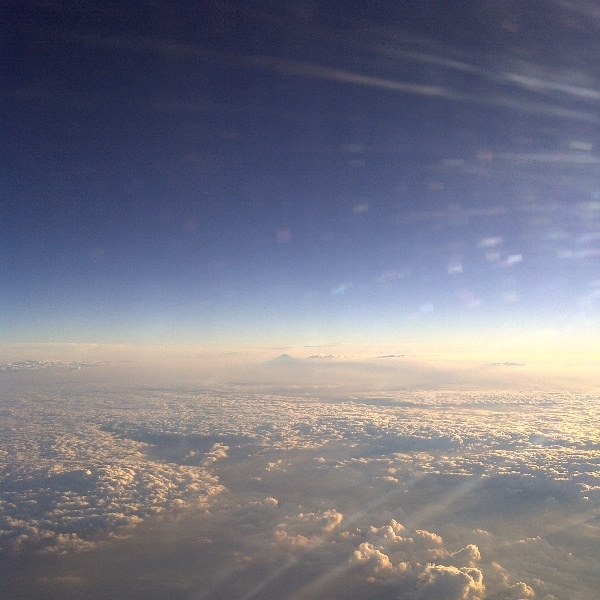 My Sponsors
---
Enjoy the ride! Besos al cielo...:)
$182 USD
Disfruta el paseo con papá de pasajero 💛
$123 USD
Mucho ánimo!!! Enjoy the ride
$74 USD
Disfruta de esta gran iniciativa y dale gas
$74 USD
Good luck Mauricio from Protek UK
$73 USD
Great your doing this my friend and capture this special moment with your father!
$61 USD
¡a huevo! disfruta con el abuelo
$47 USD
Enjoy the ride brother!!!!
$47 USD
Hello Mauricio my friend. Thank you for including me in this great event. My family and I have been tragically affected lately by mental health issues and so it is a cause very close to our hearts. I am very pleased to donate I only wish it could be more. Stay safe and enjoy the ride. Hope to see you soon.
$24 USD
The 'order of the scarf' will be riding with you too - go well my friend
$12 USD