Blog
---
Wij rijden!
Sunday 20th
Samenkomst te Kontich, Gemeenteplein, vanaf 9u00.
(voor de restanten van 'de Fortuin')
Vertrek omstreeks 9u30.

Verzameling te Antwerpen, Park Spoor Noord,
tussen 10 en 12u.
Aansluiten bij DGR Antwerpen.
50km rondrit, vertrek om 12u.
Afsluiten op het Laar, Bar Bakeliet, tot 19u.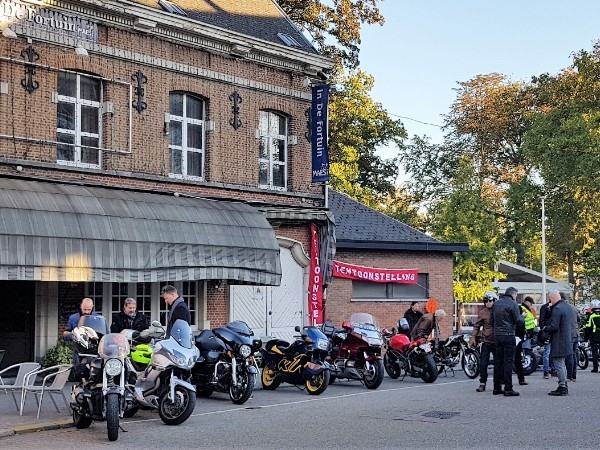 l'Embarras du Choix...
Tuesday 1st
Peut importe,
On roule!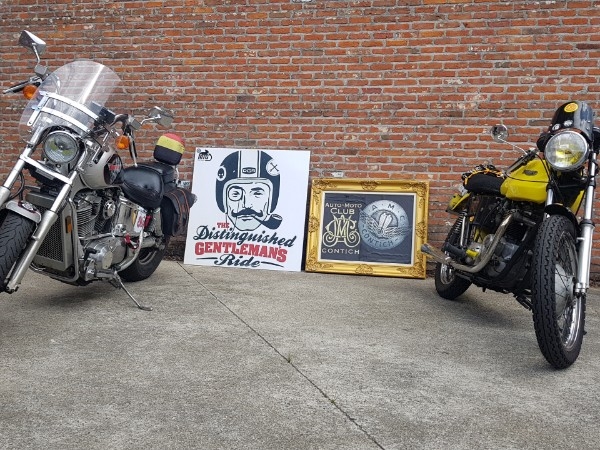 Join our team as we ride solo for The Distinguished Gentleman's Ride!
Tuesday 4th
Op zondag 27 september zijn we weer present.
Solo weliswaar, maar toch verbonden!

On Sunday the 27th of September, we are teaming up to ride solo in The Distinguished Gentleman's Ride with fellow men and women across the globe to raise funds and awareness for prostate cancer and men's mental health on behalf of Movember.
Men die on average 6 years earlier than women and for largely preventable reasons. The number of men that are suffering is growing, and we need to do something about that. So, before we press our tweed and polish our boots, we are asking you to join us in raising funds and awareness for these causes by donating what you can for this meaningful cause and to help the men we love, live happier and healthier lives.

We bekijken nog hoe we covid-19/corona-veilig de team-spirit wat kunnen aanwakkeren.
Al was het maar 1 foto-moment/plaats om langs te rijden.
My Sponsors
---
Go 4 it! And get your bike ready, finding parts at www.motocyclette.World . (+666 contacts via 1 form) cu, Auto-Moto.Link
$25 USD