---
DGR 2023
Friday 21st Apr 2023
Thanks for visiting my DGR donation page for 2023! This year, the ride will be on Sunday May 21st, and marks the 9th consecutive year that I'll be participating. I'm happy to be joining with the Coeur d'Alene riding group once again for a jaunt around the lake and to wave at onlookers downtown. We join fellow well-dressed men and women across the globe to raise funds and awareness for prostate cancer and men's mental health on behalf of Movember. Please consider sponsoring my ride by making a donation to these great causes. Thanks, and tally ho!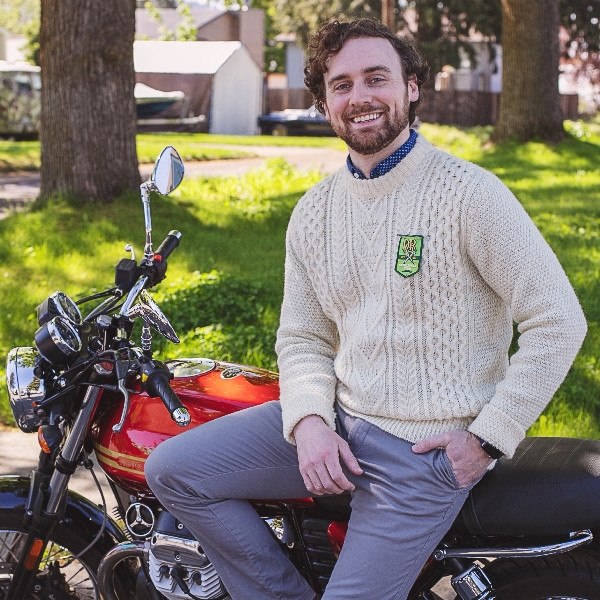 My Sponsors
---
Yay Steve! Have a wonderful ride! Thank you for bringing attention to such important causes!
$78 USD
Go Steve! Thanks for supporting men's mental health!
$61 USD
I am so proud of your support for this cause that hits so close to home. Love you!
$52 USD
Steve: Happy to donate to a cause that has touched us! Thanks for doing this. Ride safe!
$52 USD
Ride on! (Except you, prostate cancer)
$42 USD
Have a fun and safe ride :-)
$31 USD