---
This is our 7th year riding in the DGR.
Wednesday 10th May 2023
I nearly missed this year because of an Army School I was attending, I'm so glad I made it home in time. I can't tell you how great it is to ride with Laura in this event, as we both look forward to this every year.
If you can donate I hope you know I really apprecite every dollar we raise together, but if you can't donate, your support is as welcome.
Cheers!
David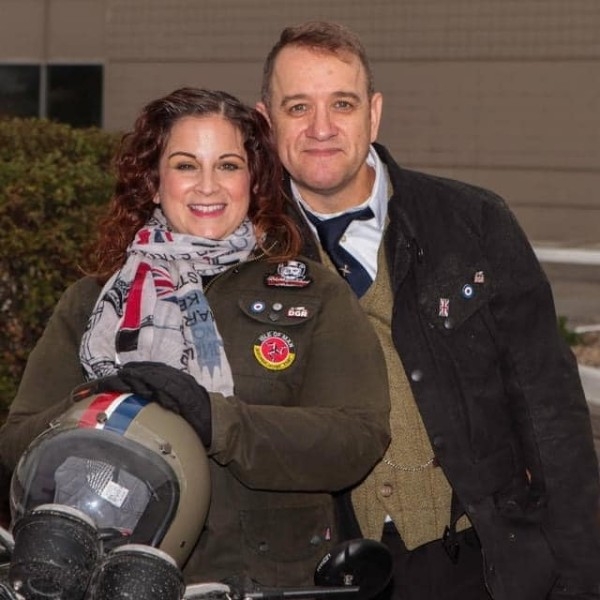 Join our team as we ride for The Distinguished Gentleman's Ride!
Wednesday 10th May 2023
On Sunday the 21st of May 2023. This year we ride for all our lost brothers and sisters.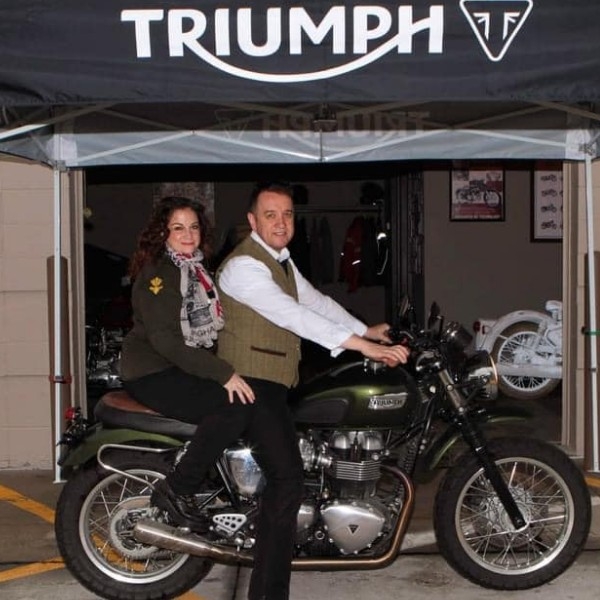 My Sponsors
---
You are never alone! I will always love you and be by your side!
$21 USD