---
Another year to make a difference
Thursday 11th May 2023
Hello Everyone! My heart is bursting with love for this event. DGR has become a special day for David and I. It means so very much to be a part of something bigger than ourselves. The benefits of giving to DGR are immense and will be felt by so many! Please consider donating and supporting the DGR this year! Thank you! Best wishes to you all!
Enough Love to go Around
Sunday 6th Sep 2020
Hey Everybody! Today and every day I am bursting with love and wish to spread that love to others! When you find your person, like I have, they fill your cup up of love until it overflows to the point that you want to share and give your love away to others so they can feel what you feel. That's how David makes me feel. I am reaching out to others out there that have what I have, please share the love! Please consider joining DGR or sponsoring a DGR member today! Everyone needs and deserves to feel the love!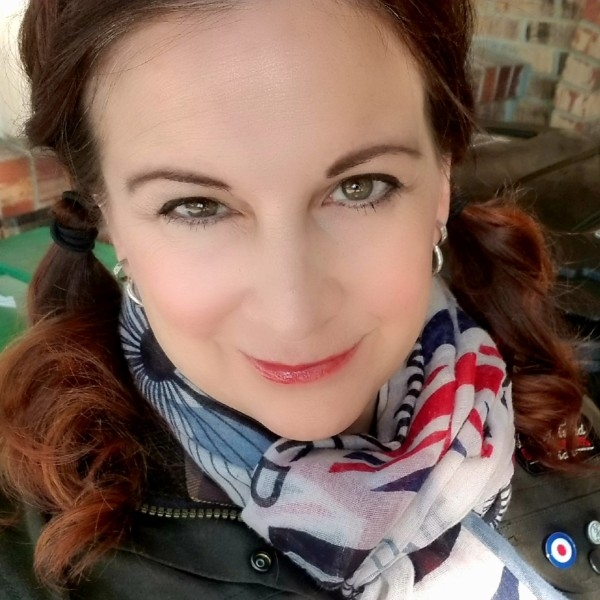 Perfect day for a ride!
Sunday 6th Sep 2020
I cannot tell you how much this event means to the both of us! As you know, with so much trauma going on in the world, now is more important than ever to unite together and support one another. This event provides an opportunity for me to help those who are struggling that are outside of my small bubble in the world. I want to truly make a difference in this world in my lifetime. And you can too. Please join me to build up these foundations that can reach many more people than we can if we stood alone!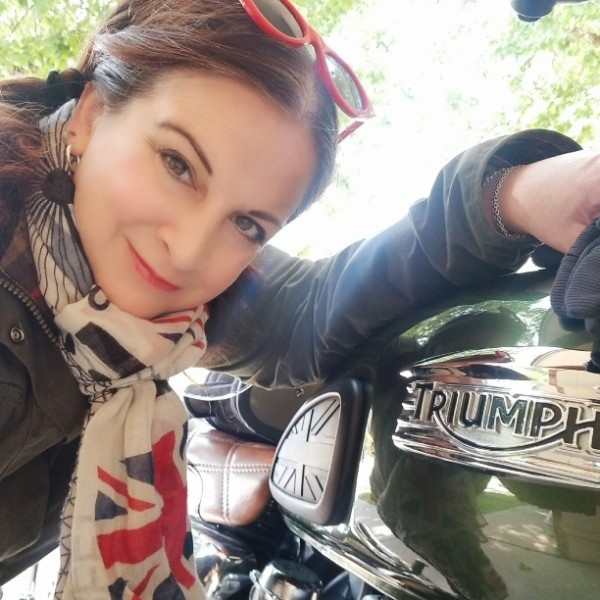 My Sponsors
---
Thank you for always supporting me!
$21 USD