Brunch In Belo Horizonte
On the 3rd of April, the inaugural Distinguished Sunday Brunch was held in partnership with Razor Bros. Barbershop and Pizza no Galpão restaurant in the beautiful Brazilian city of Belo Horizonte. This new event was created to help keep the spirit of DGR alive throughout the year with one simple rule: Dress up dapper and elegant to promote the gathering of donations to help with the fight against prostate cancer.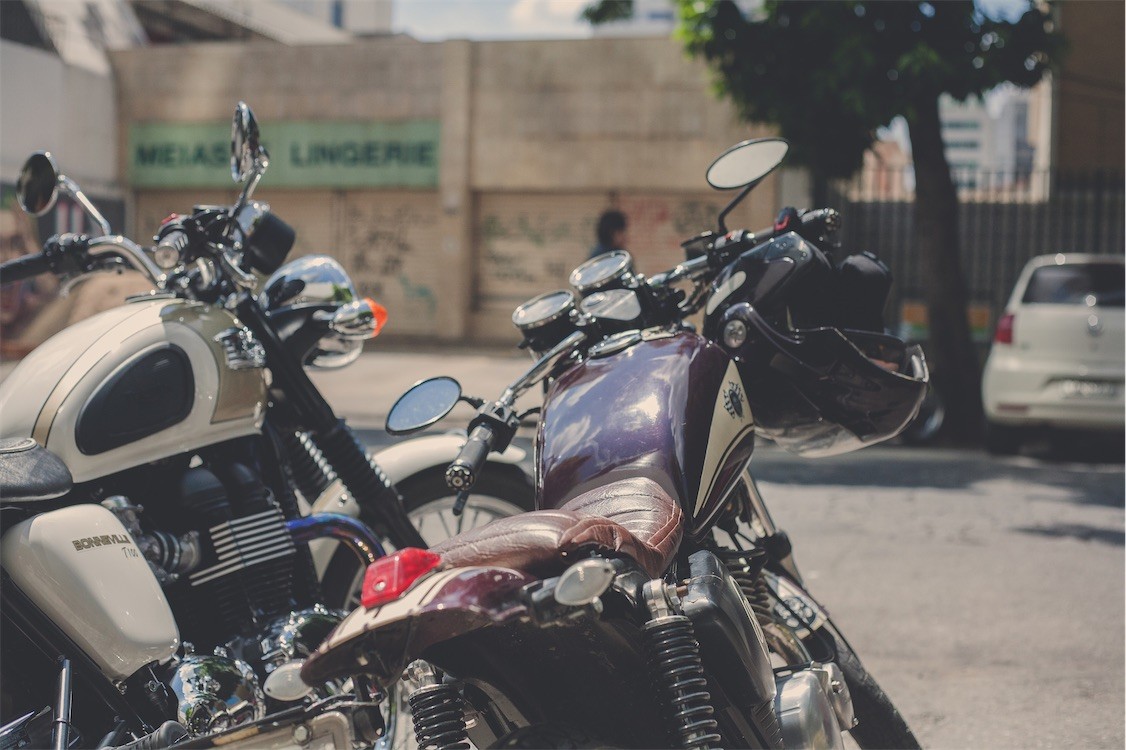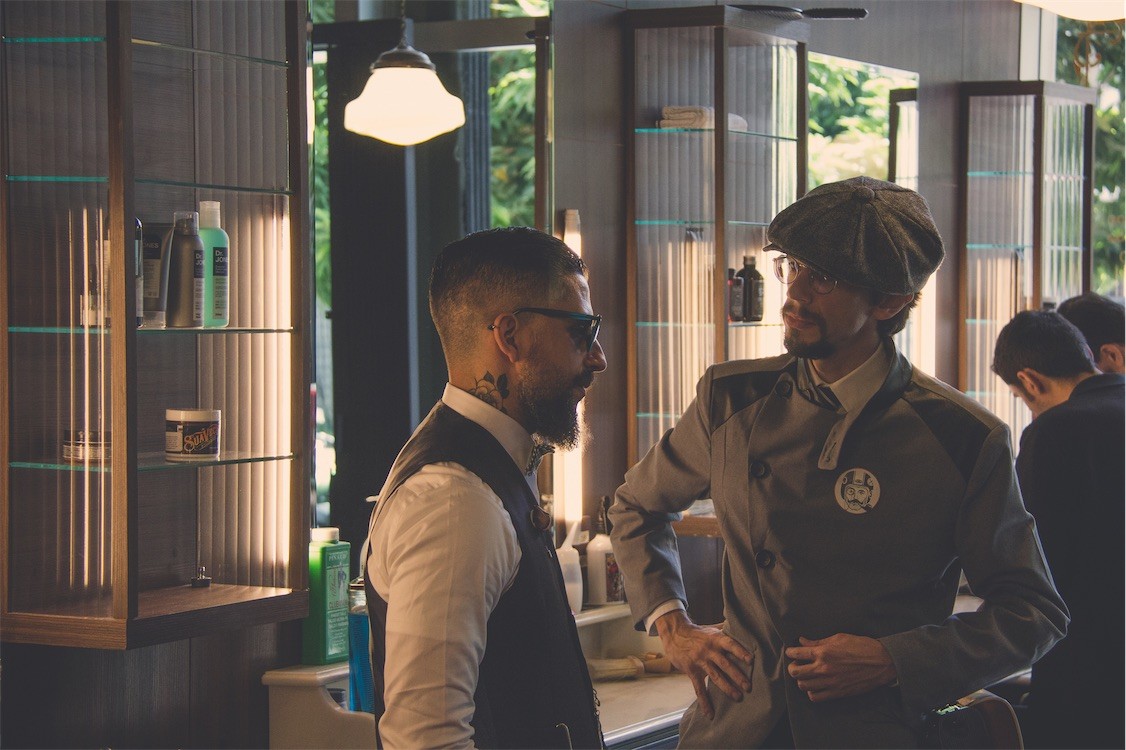 The day saw over 60 ladies and gentlemen from all walks of life gather for the event, from prominent businessmen, media, influential faces in the Brazilian scene along with many families and children. The Sunday Brunch started early in the morning at Razor Bros. Barbershop, a new barbershop that had opened recently in the city. Its London-Classic style resonated well with the DGR aesthetic and provided the ideal atmosphere for the dapper meeting as guests were offered a high quality breakfast.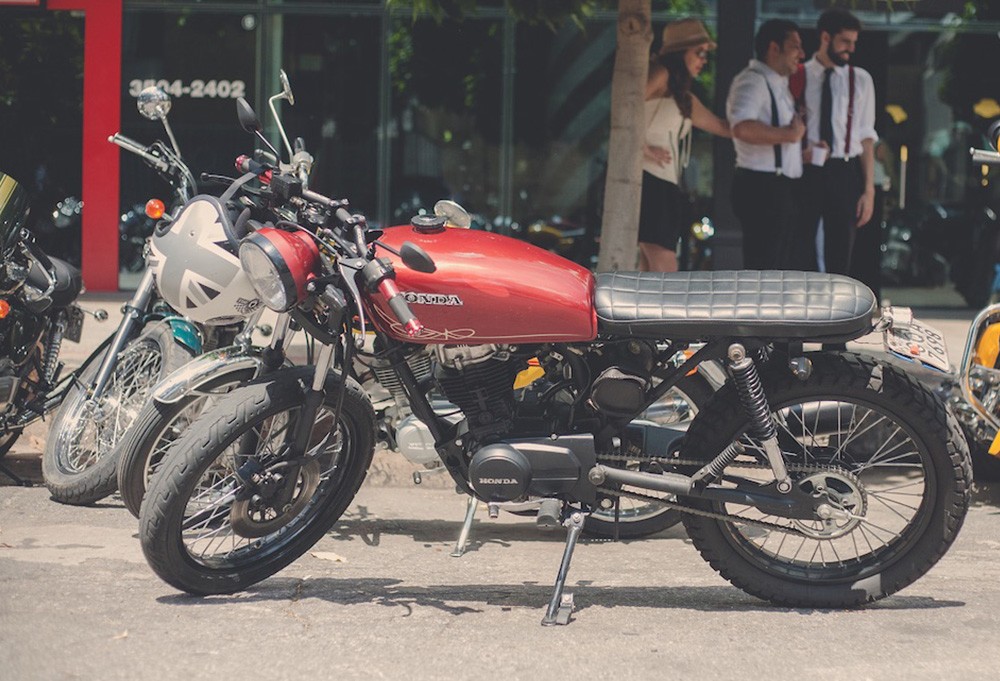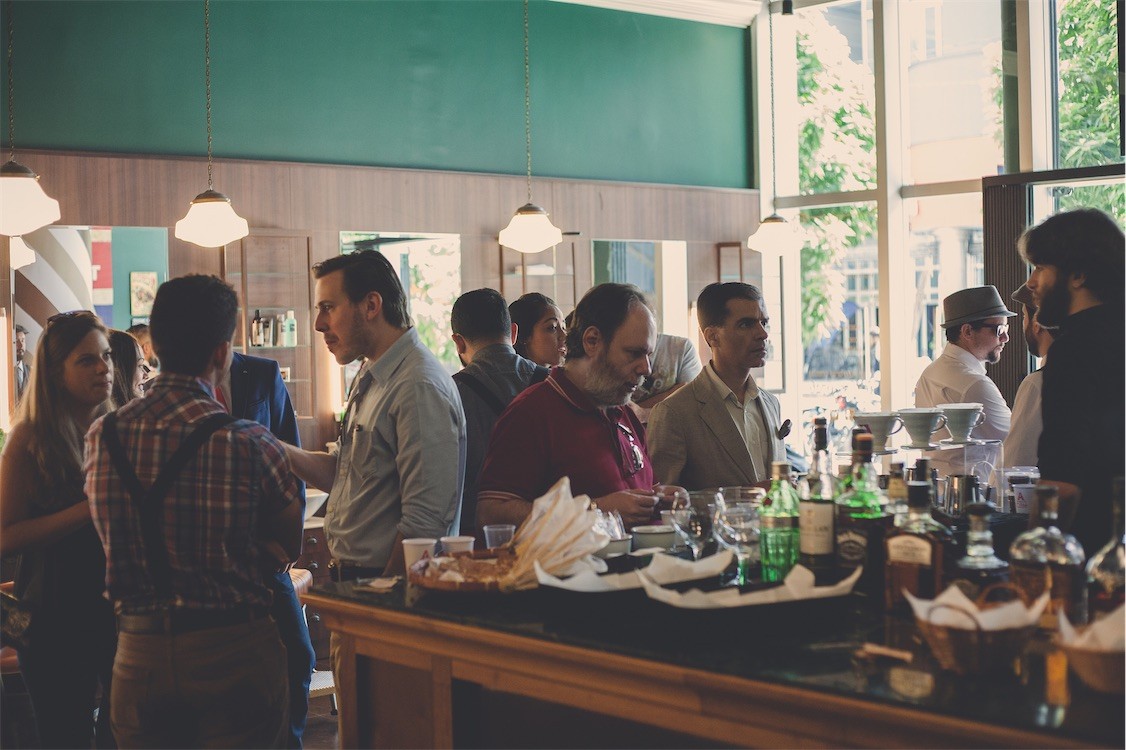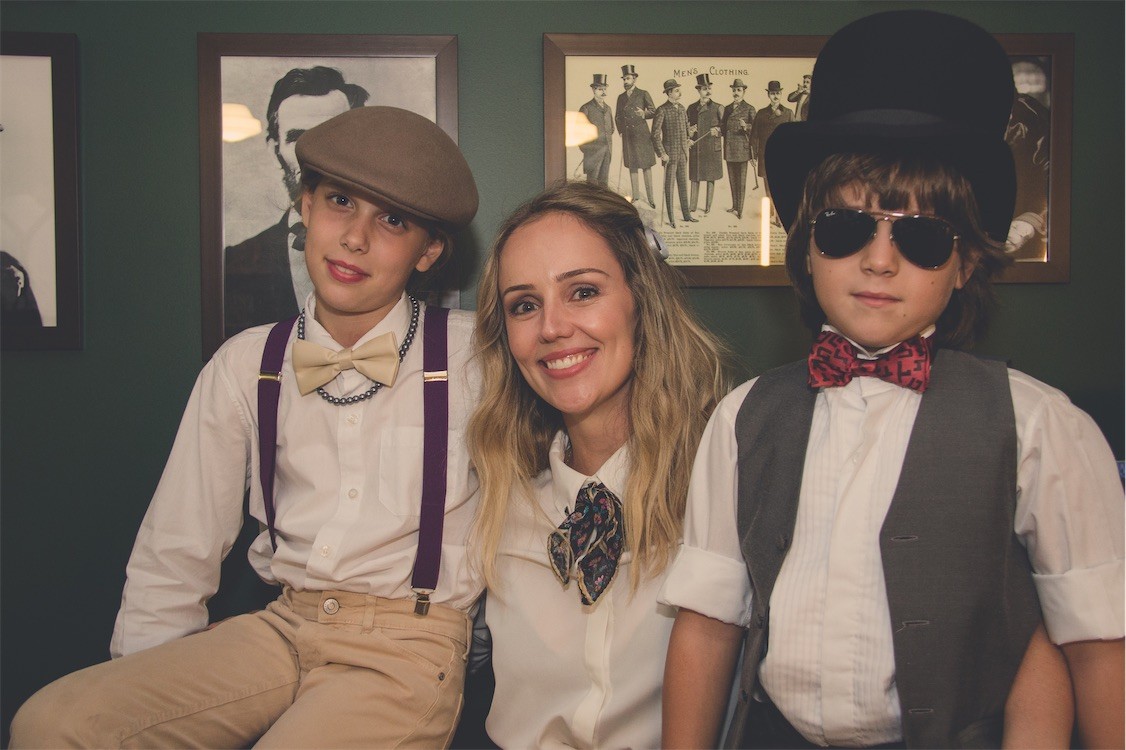 This event would also provide a fantastic opportunity for the classic and vintage bike owners to shake the dust off their old bikes and get the engines working, and allow everyone a chance to check out these rarely seen bikes in the region.
As the afternoon approached, it was time for a short ride up to one of the best restaurants in town. This establishment would normally only be opening in the evening, but its doors would be open during the day for this special occasion just for the Distinguished Gentleman's Brunch. The day was fill with classic and custom motorcycles, dapper clothing, fantastic food and a warm and nostalgic atmosphere that put a smile on everyone's faces.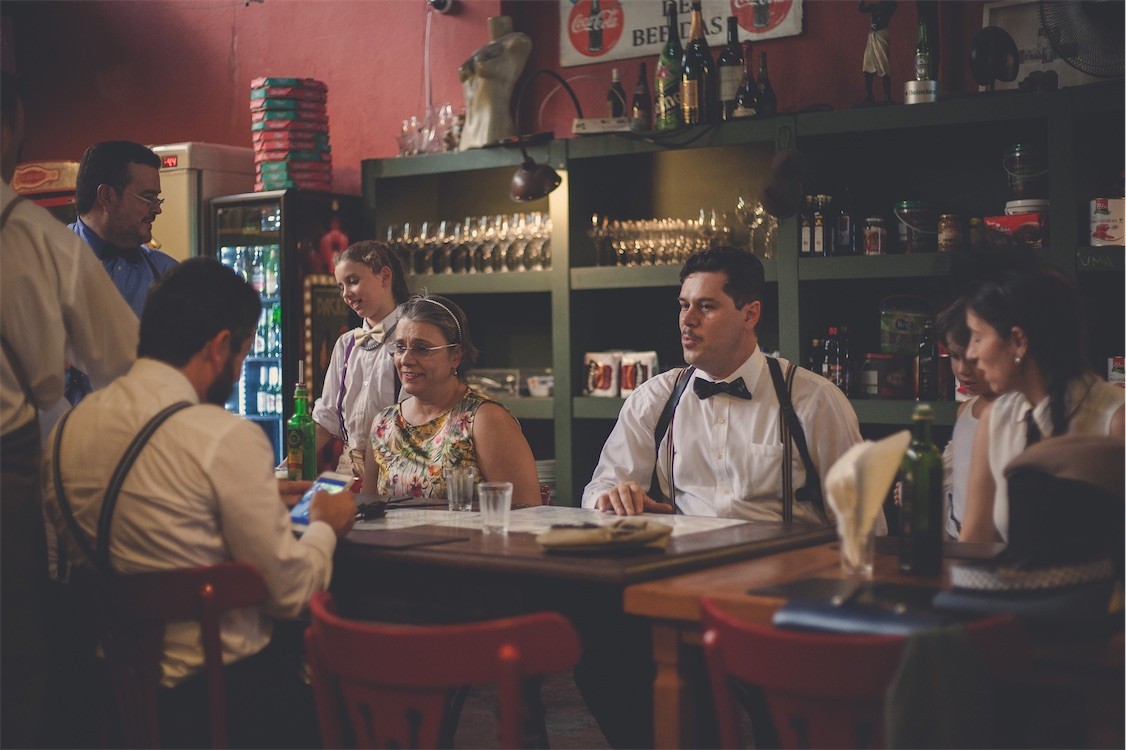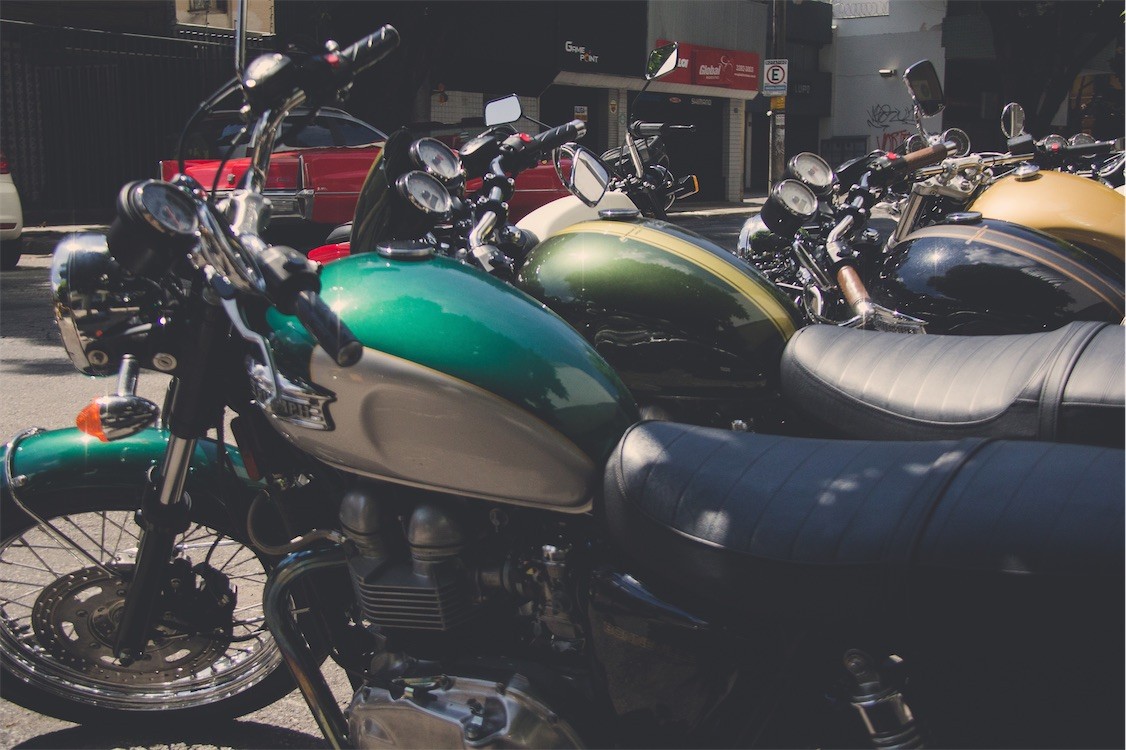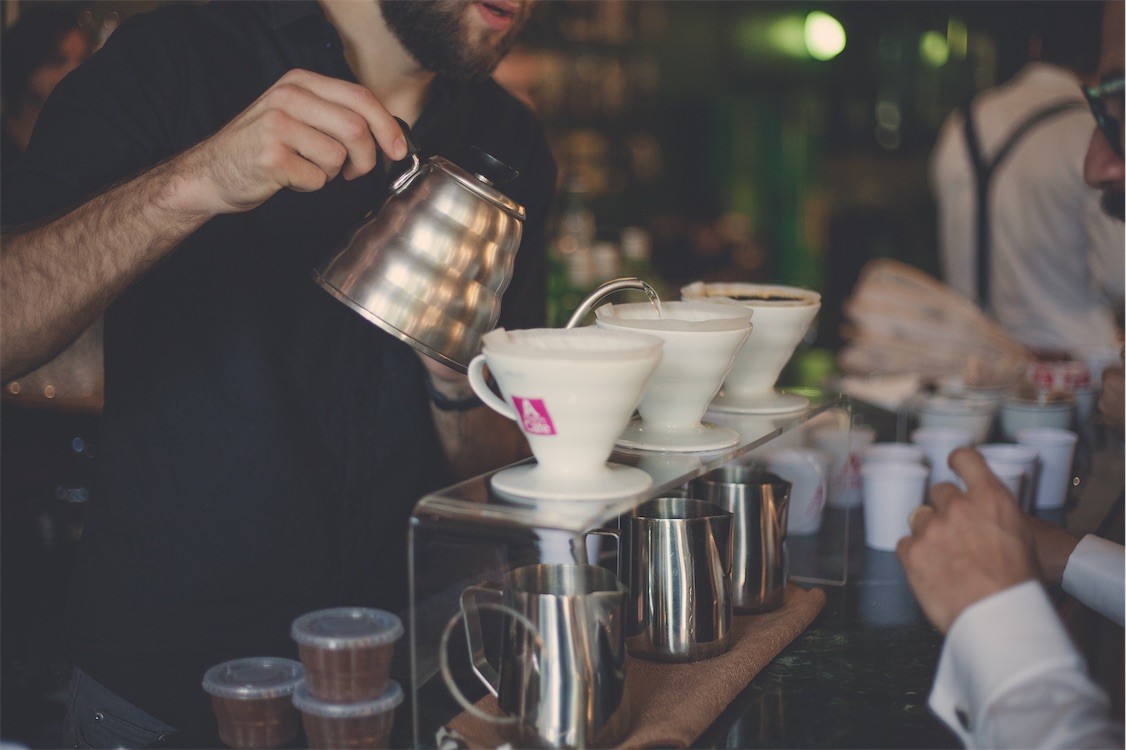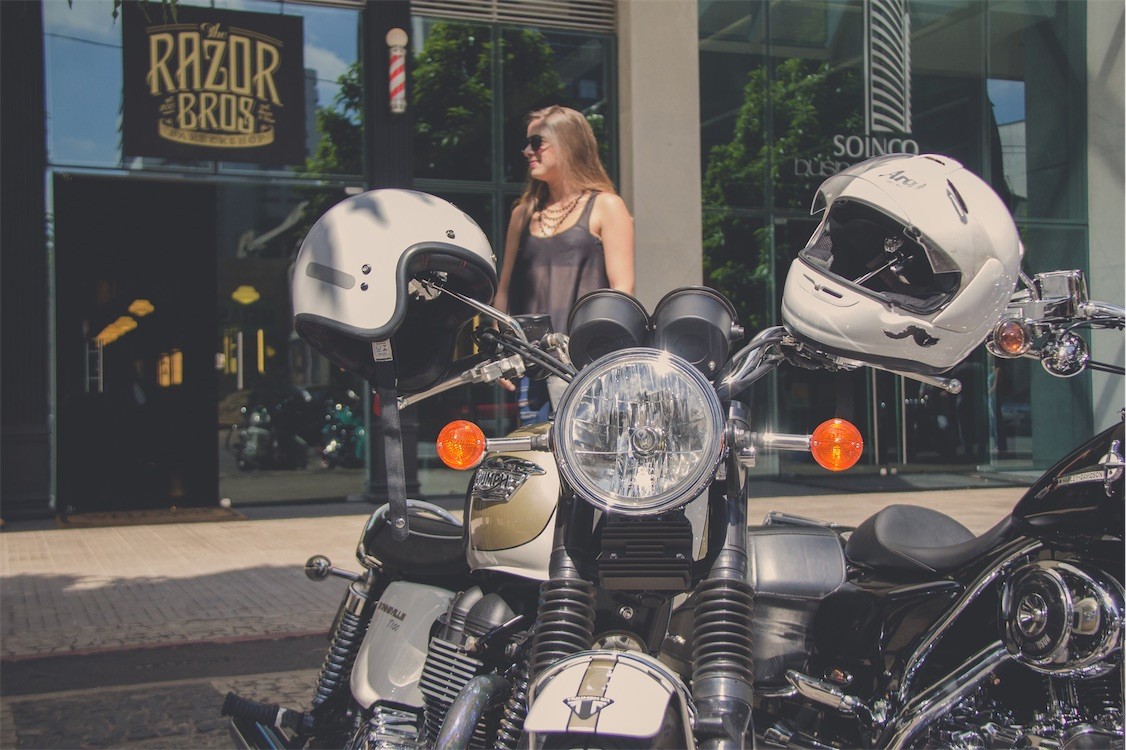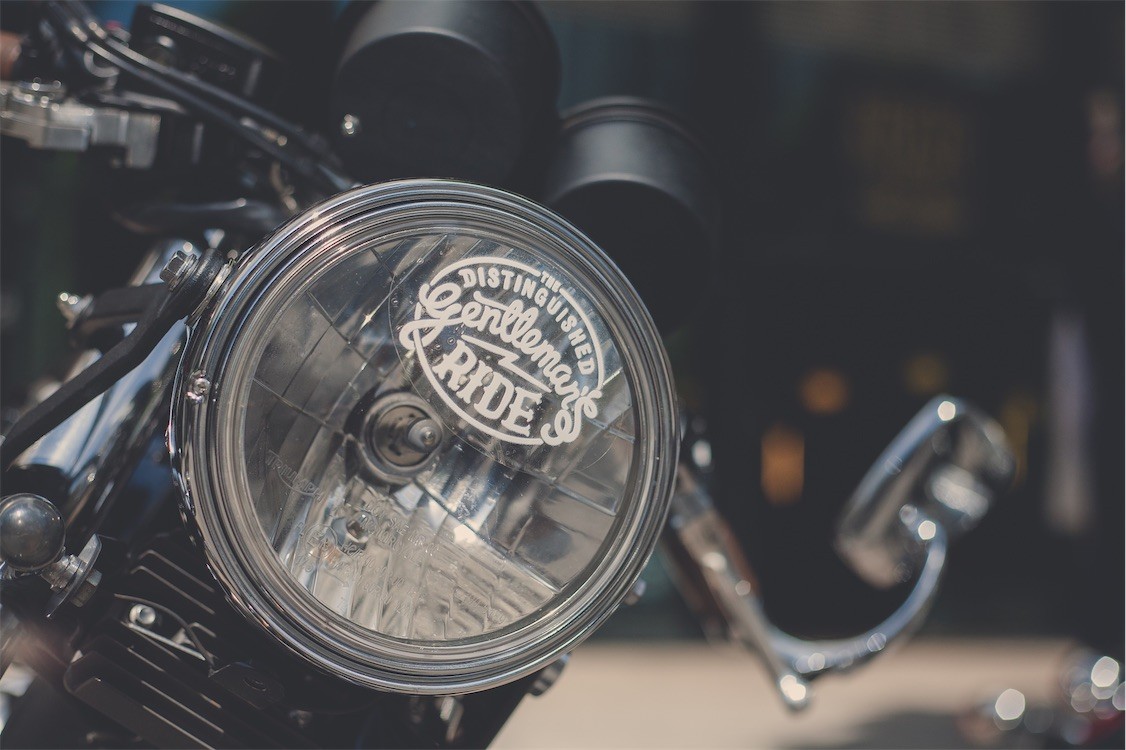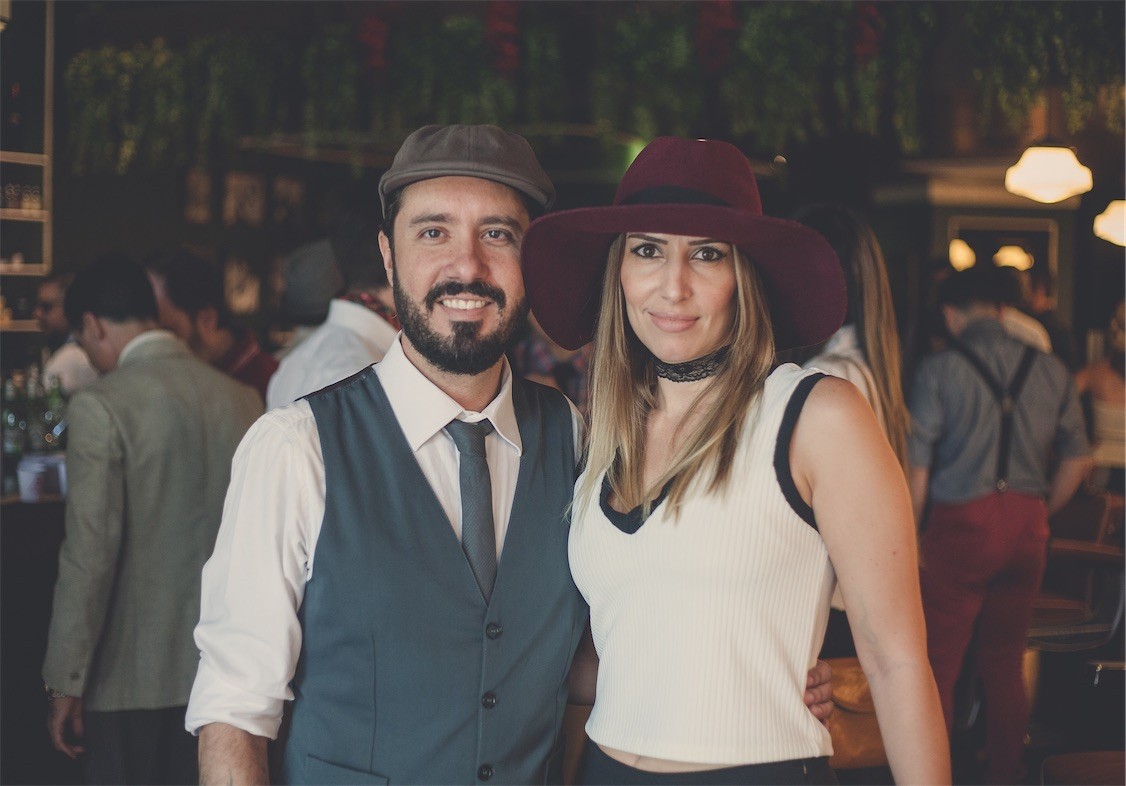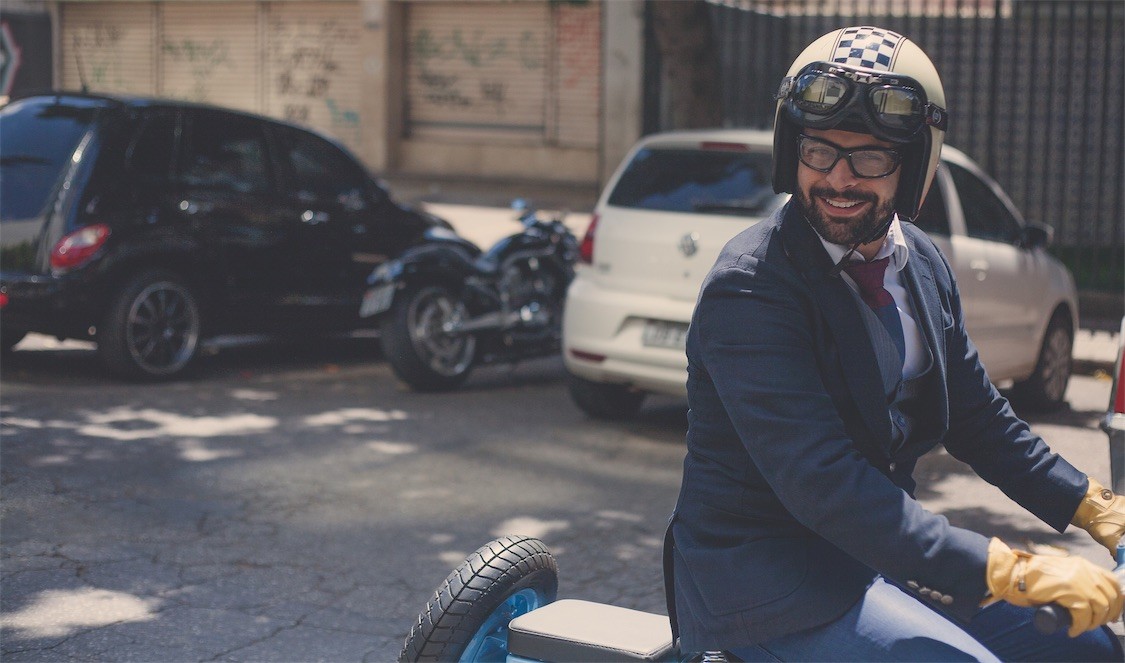 With thanks to Amarante Renato (DGR Host - Belo Horizonte) | Photography by Rafael Reis & Gustavo Esposito
Related Articles
---