Important DGR 2021 Information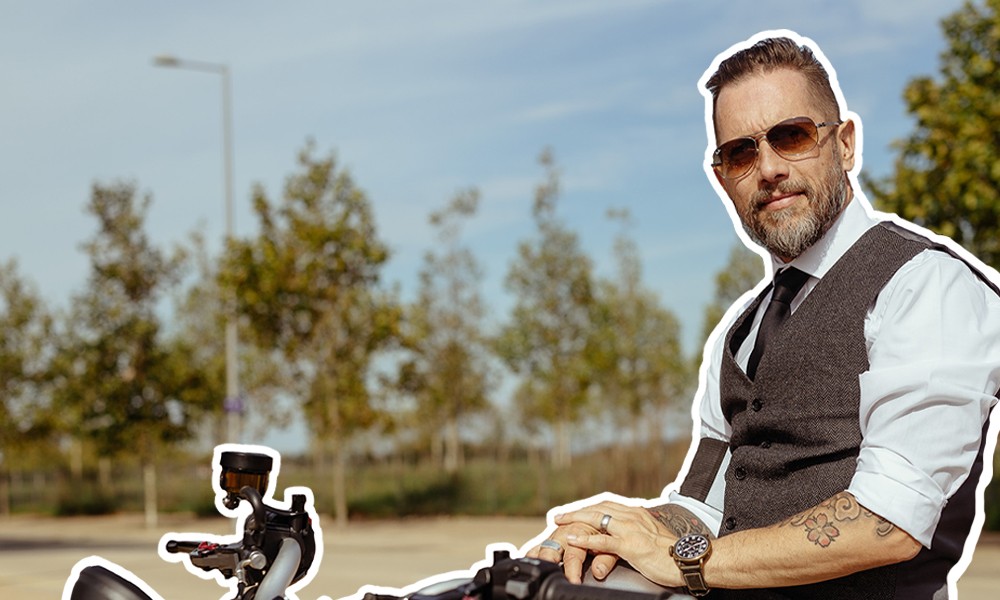 Since our inaugural year in 2012, The Distinguished Gentleman's Ride has run on the last Sunday of September. For 9 long years, many of us have steadfastly ridden in rain and wind; dedicated to raising funds and awareness of prostate cancer and men's mental health.
Then 2020 came, and the entire fabric of DGR changed for a moment. Riding solo, we raised an incredible amount for Movember, and came closer together as a community, sharing our stories and connections to the cause. Looking ahead to 2021, we're eager to get back on the road to ride and celebrate 10 years of DGR.
We know how important it is to physically connect with our community. The group events of DGR are integral in celebrating together, so we're taking a turn in 2021 and shaking things up to bring us together, sooner.
The Distinguished Gentleman's Ride from 2021 will permanently move to May, with the next ride being held on Sunday, May 23, 2021.

The new May date will open up the riding season for many of our dapper folks in the Northern Hemisphere, and those in the Southern Hemisphere will still be able to keep relatively dry and enjoy the day. This is a significant change that has been decided on due to overwhelming feedback from our riders and volunteer hosts from around the world, based on the impact that the weather has had on the safety of our events in recent years.
Your volunteer hosts and their teams are working hard to make their rides happen in May, and we'll see registrations for DGR 2021 open from late-March. So, don't put your tweed away just yet, you'll need it again to ride dapper for men's health on May 23rd, 2021!
Put that date in your calendars, and prepare to celebrate 10 years of DGR. We're working on making it the biggest year yet, and are determined to be able to celebrate this occasion in true dapper style!
Pre-register now at www.gentlemansride.com and prepare yourself to ride dapper on May 23rd, 2021!
Related Articles
---