Stage 2: Programs Funded In The DGR Social Connections Challenge
The Second Phase of Funding has been announced for the DGR Social Connections Challenge!
Together with our global charity partner, Movember, we are delighted to announce the projects selected to take part in the second phase of The Distinguished Gentleman's Ride Social Connections Challenge, aimed at improving the mental health and wellbeing of motorcyclists.
As you would have read when we announced the Challenge, $1.15M AUD has been allocated to The Distinguished Gentleman's Ride Social Connections Challenge, using funds raised by The Distinguished Gentleman's Ride (DGR) community to support ideas that will improve the social connectedness, life satisfaction and mental wellbeing of motorcycle riders.
A total of nine projects from across Australia, Canada, New Zealand, the UK and the US have now been awarded funding of up to AUD$75,000, to enable them to be delivered in pilot format in the second stage of the Challenge.
Projects funded in the second stage of the DGR Social Connections Challenge are:
Mind Moto – Putting the Cog in Cognition.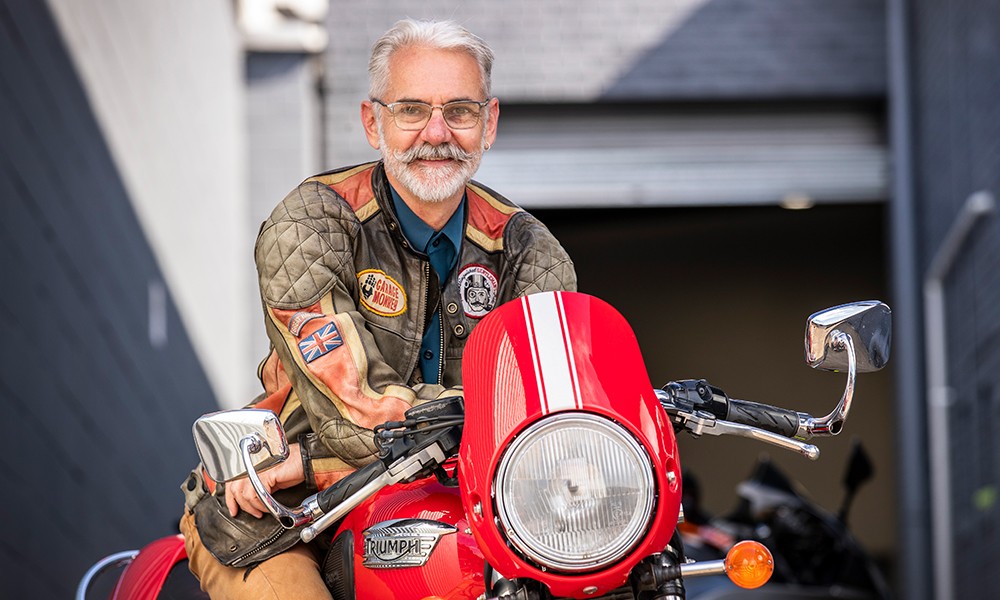 Aimed at male motorcyclists of all ages, this initiative, based in Queensland, Australia, aims to build participants' skills and understanding of good motorcycling practices as well as give them new tools for their mental health toolbox and provide them with the confidence needed to deal with life's challenges.
The Workshop Project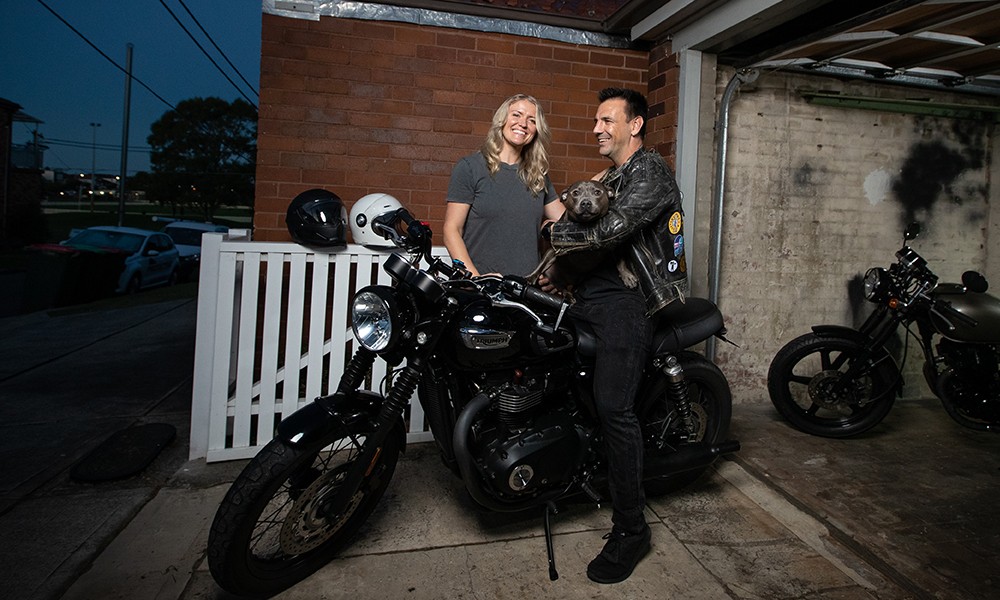 Targeting men between 25-50 in urban areas, the project team from Marouba, New South Wales, is proposing to bring together motorcyclists in a safe and sustainable way to enable them to build friendships and local support around their shared passion for motorcycles.
Konnections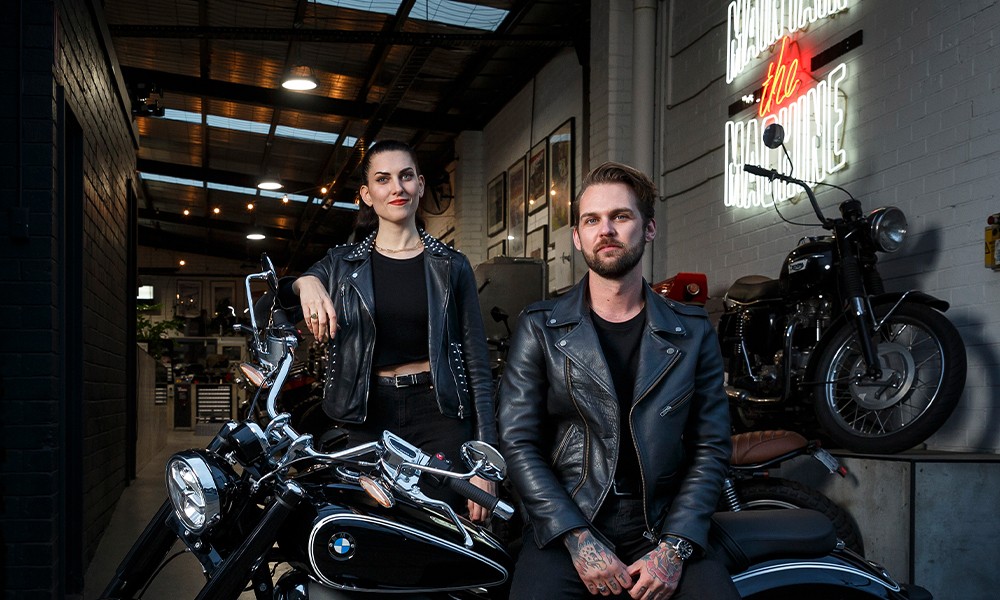 Based at Melbourne's Kustom Kommune DIY Motorcycle workshop, expands on the existing "We Kare" support program that targets middle-aged male motorcyclists. Konnections has proposed to bring in a dedicated team of health care professionals, mentors and volunteers for men in need of extra support.
The Motorcycle Collective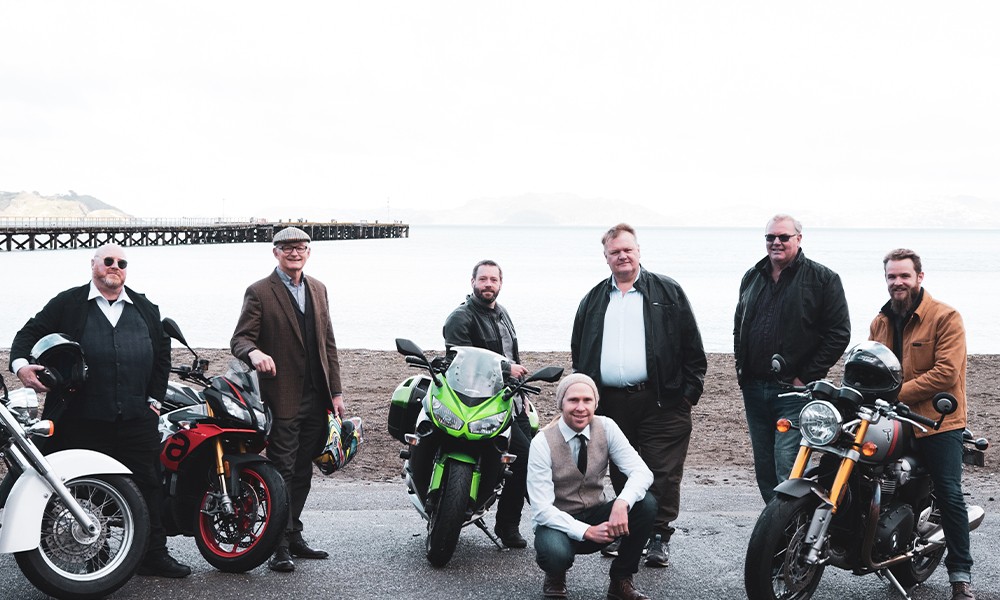 The Motorcycle Collective is a social enterprise that aims to create a supportive community for motorcycle enthusiasts of all ages. The project aims to use their workshop in Petone, Lower Hutt in the Wellington region of New Zealand's North Island, to create a welcoming space for building connection amongst people from all walks of life. Through a shared passion for riding, participants will be provided with the skills and awareness needed for better mental health and wellbeing.
Project 'Team Building'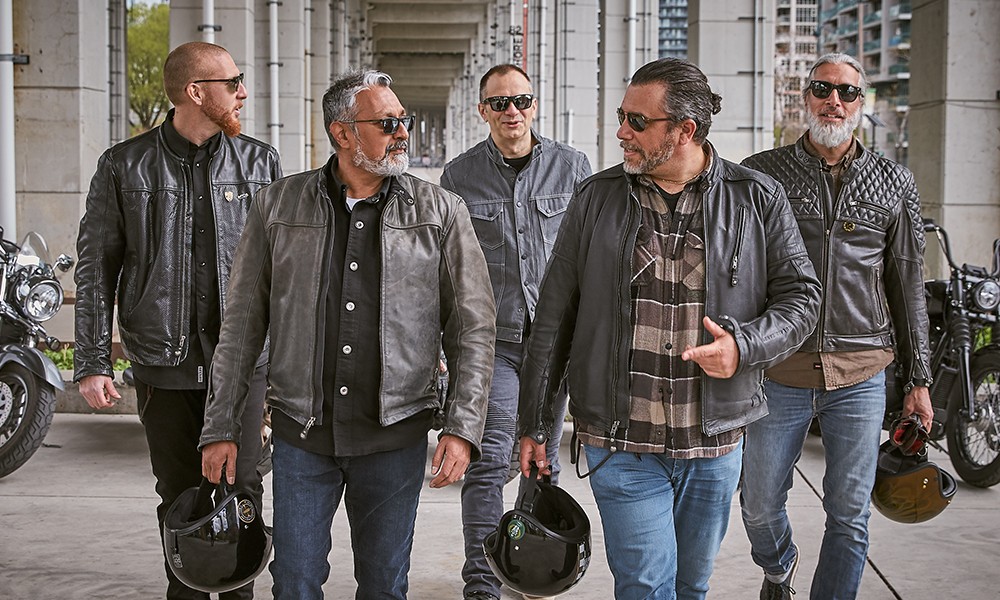 The project is aimed at building a community around newer riders who are passionate about motorcycles and have an interest in learning more about mechanics and customization. The project-based in Toronto, Canada, aims to bring people, who would not have otherwise had an opportunity to get together, make connections by participating in virtual bike builds
Quay Rider
This is a mentorship initiative based at a motorcycle workshop in Poole, Dorset. The project aims to connect older men with younger men who are living in care. Participants will learn how to build and modify a motorcycle, on which the younger riders will undertake a series of off-road challenges under the guidance of their mentors.
Bike Directory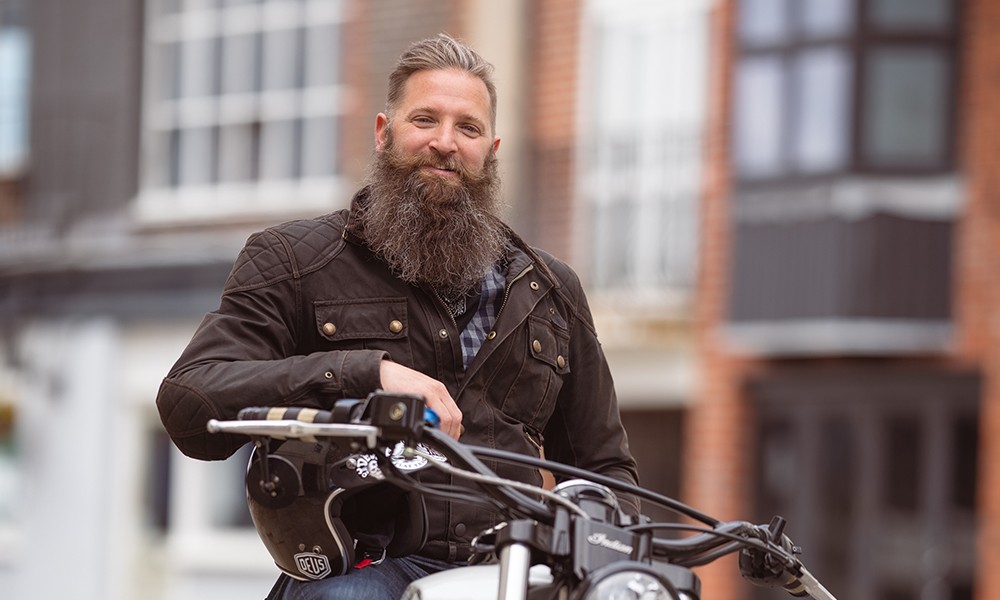 An online platform for middle-aged riders, looking for places to socially interact with others. The team from Havant, Hampshire, will use social media to inform the community, many of whom are men who are hard to reach, about upcoming events to participate in and report on past events.
Project Pit Stop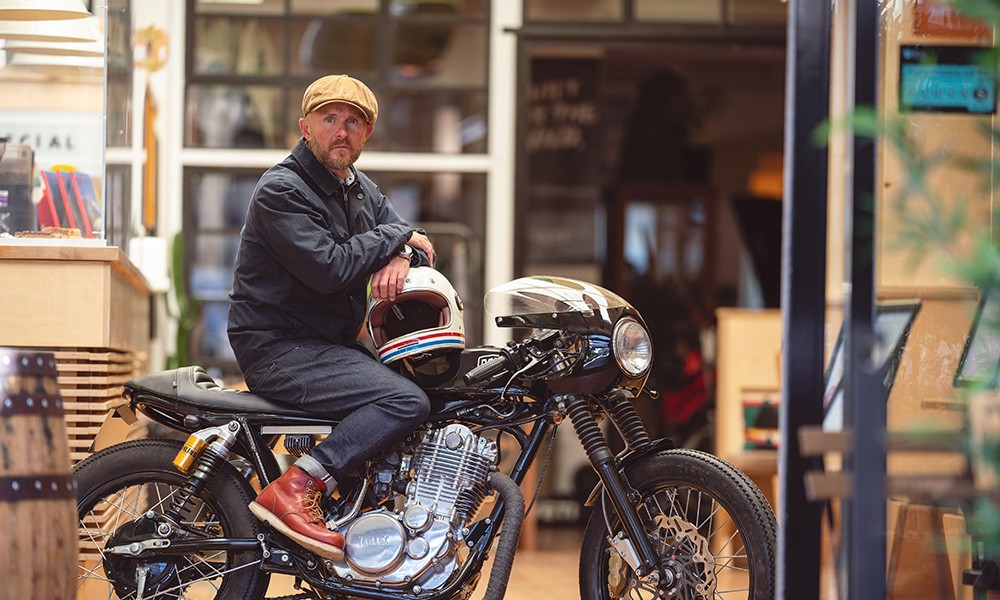 Encouraging motorcyclists to socialise with each other, strengthening existing relationships or developing new ones. Based in Bournemouth, Dorset, the team plans to use a 'health by stealth' approach, providing mental health services and mental health literacy alongside practical bike maintenance tips.
Motorcycle Therapy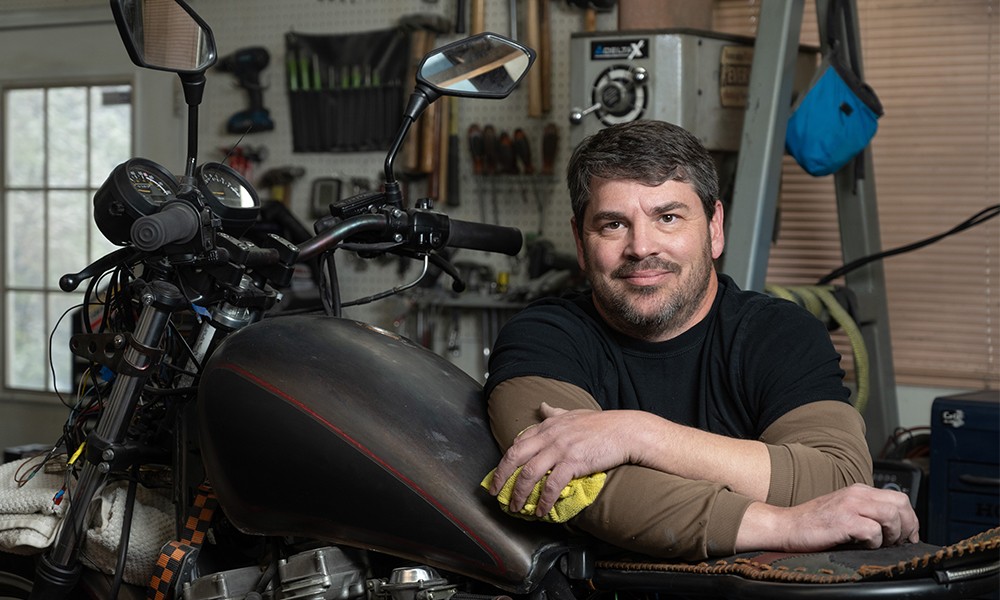 Targeting middle-aged motorcycle riders from any branch of the armed services who are in active duty, retired or veterans. The program in Colorado, US, aims to open up opportunities to experience different types of motorbiking without the risk of financial commitment. Small build groups encourage natural friendships to form along with riding activities to encourage and promote participants' ability to tackle their personal challenges.
Movember's Global Director of Mental Health and Suicide Prevention, Brendan Maher, says: "We're really looking forward to working with our partners in developing programs that will make a real difference to the health and wellbeing of men in motorcycling communities.
"Months of social distancing restrictions and lockdowns in different parts of the world, have had an impact on men's mental health and social connections, with many now feeling isolated and distant from their mates.
"We hope these programs have the potential to enable men to rebuild and strengthen those relationships through their shared passion for riding."
Founder of The Distinguished Gentleman's Ride, Mark Hawwa, said: "When we launched the DGR Social Connections Challenge, we called out to our community to encourage their ideas to produce innovative and inspiring programs that will help men in motorcycling build positive social connections.
"We have been humbled by the incredible applications that we received and are proud to be involved in turning innovative ideas and concepts into real-life programs that will benefit the mental health of men within the motorcycling community."
To find out more about the many other programs we've funding together with Movember, click here.
Related Articles
---