Gentlefolk Of Geneva
The sun was shining beautifully in the Swiss city of Geneva as over 150 riders ironed their shirts and readied their bikes. The Distinguished Gentleman's Ride was on for it's second time in this historic city, which would lead them through the charming old roads and streets down to the shores of Lake Leman where they would finish in the town of Nyon. Geneva would also be the home of the world's highest fundraiser for DGR 2015, Umberto De Pretto, who raised a remarkable $8556 USD.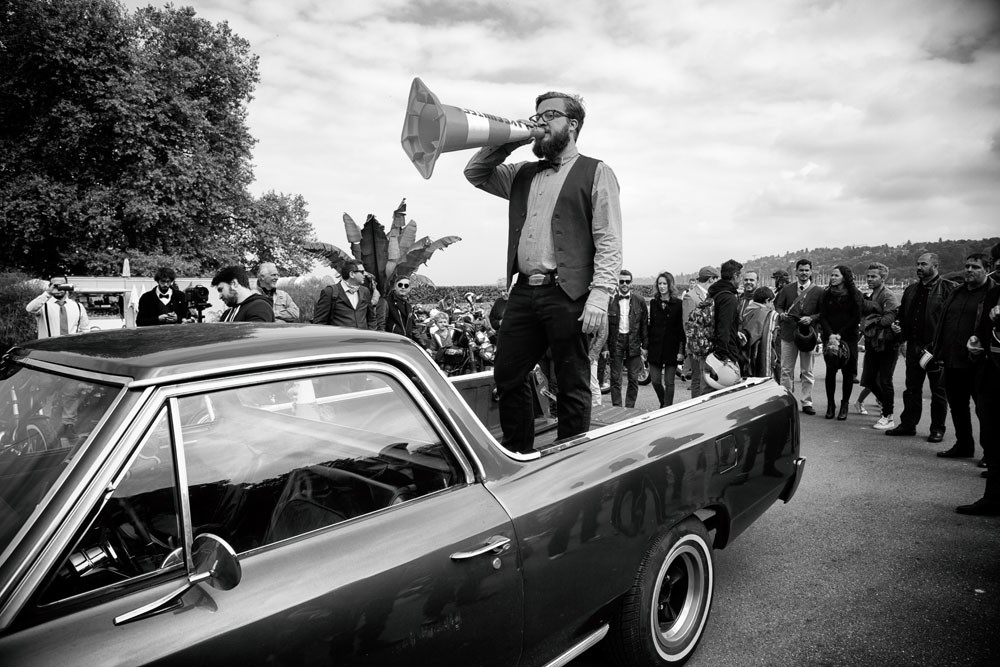 When you see more than 150 people who are united by the same cause and enjoy the event, it's crazy!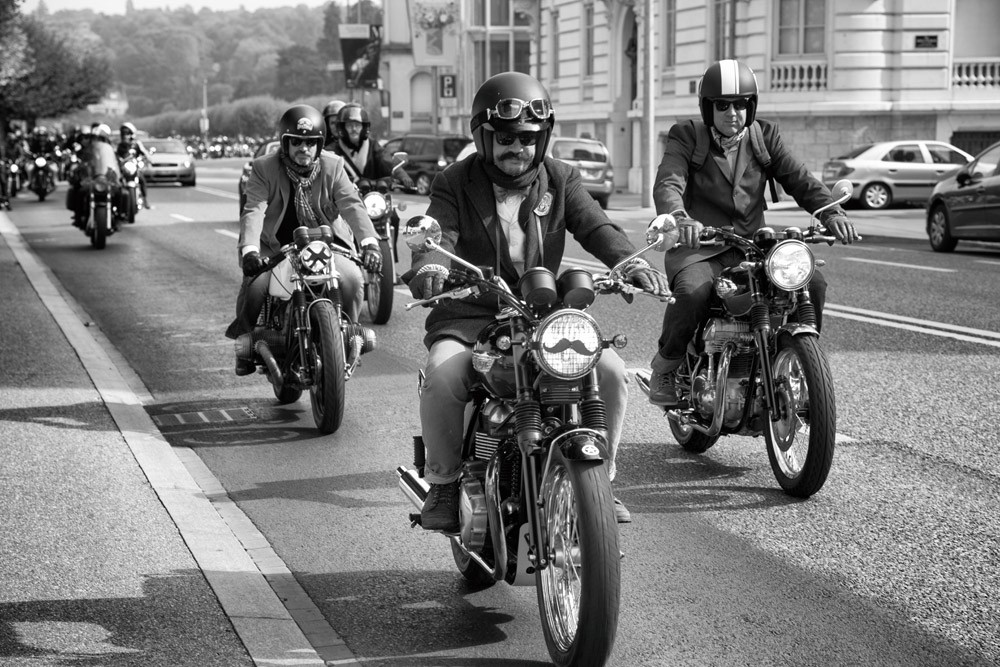 The Geneva ride's host, Marc, told us a bit about this growing ride. "Each year we try to add something new to the event for everyone to enjoy, so this can be a bit of a challenge, but otherwise it ran perfectly!"

The event has been garnering more attention each year, which means more participants and more money raised to help fight prostate cancer. "As the ride gets more well known we're beginning to rely more on all of the participants, who have been fantastic. Those that wanted to take part but did not have a DGR appropriate bit hired one especially for the day! In Geneva the motorcycle community is big, so even those that were unable to go on the ride encouraged and helped in whatever way they could."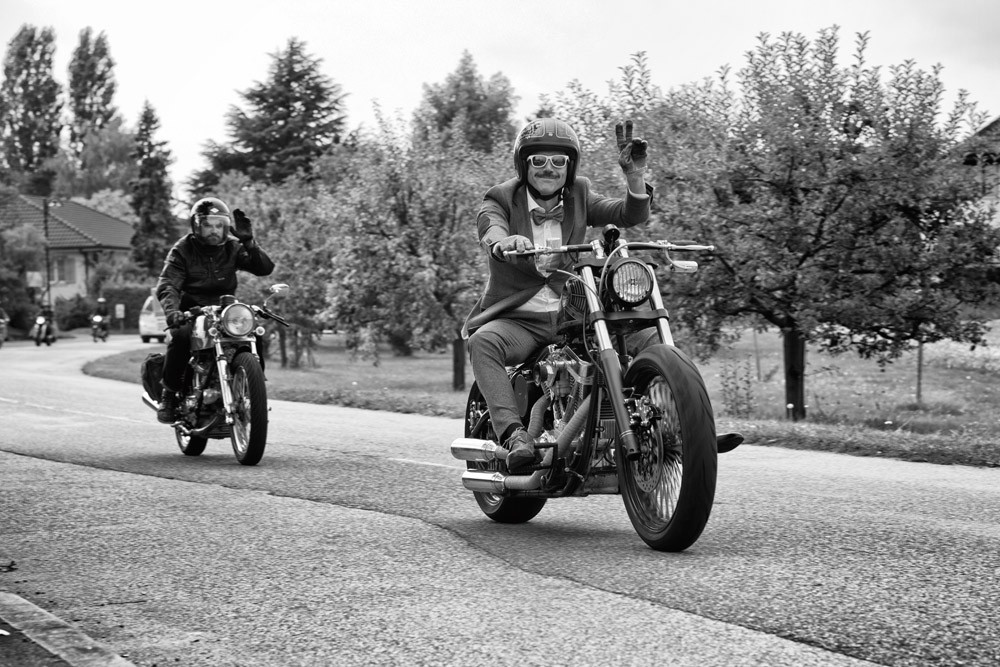 This year the excitement of the ride was in full swing, as the 150+ bikes paraded through the streets and down the roads, and which would have no doubt been an incredible sight to see for those in Nyon upon the groups arrival. "This year was great as we had a bunch of sponsors jump on board. We had a barber, a watch brand, a fashion designer, a photographer and other local companies help us out, which was fantastic to see. We then found articles on the ride in newspapers, websites and the local television company. It's remarkable to see the ride get some much attention, and have such a positive response."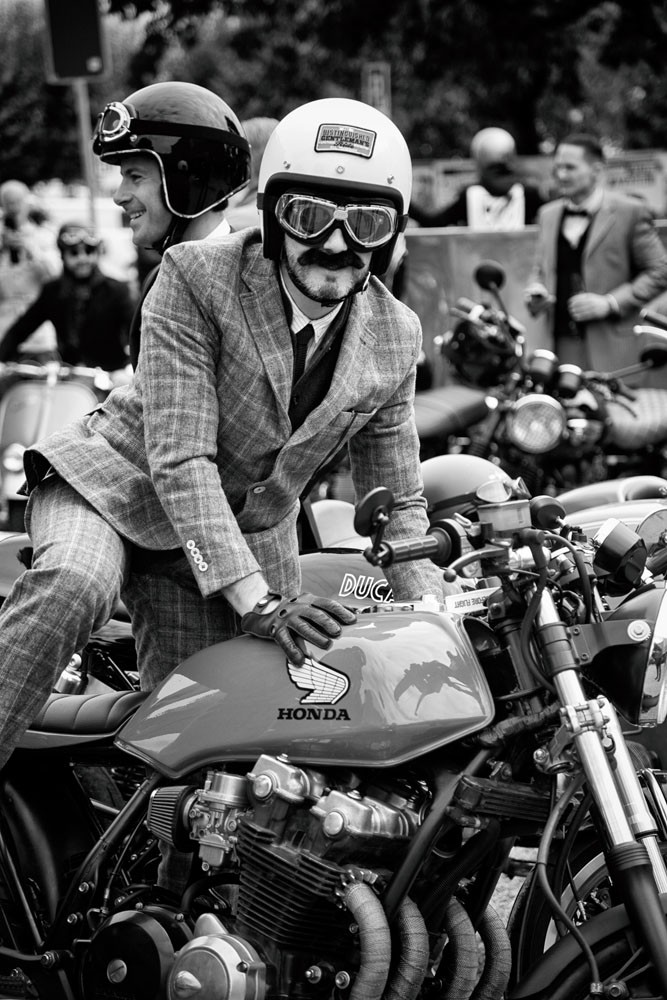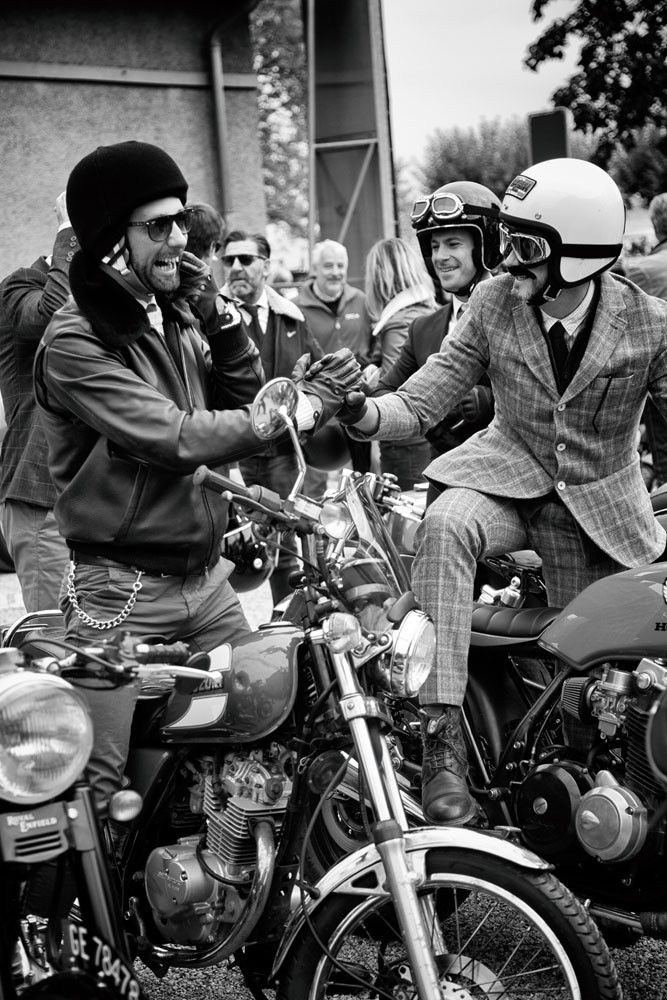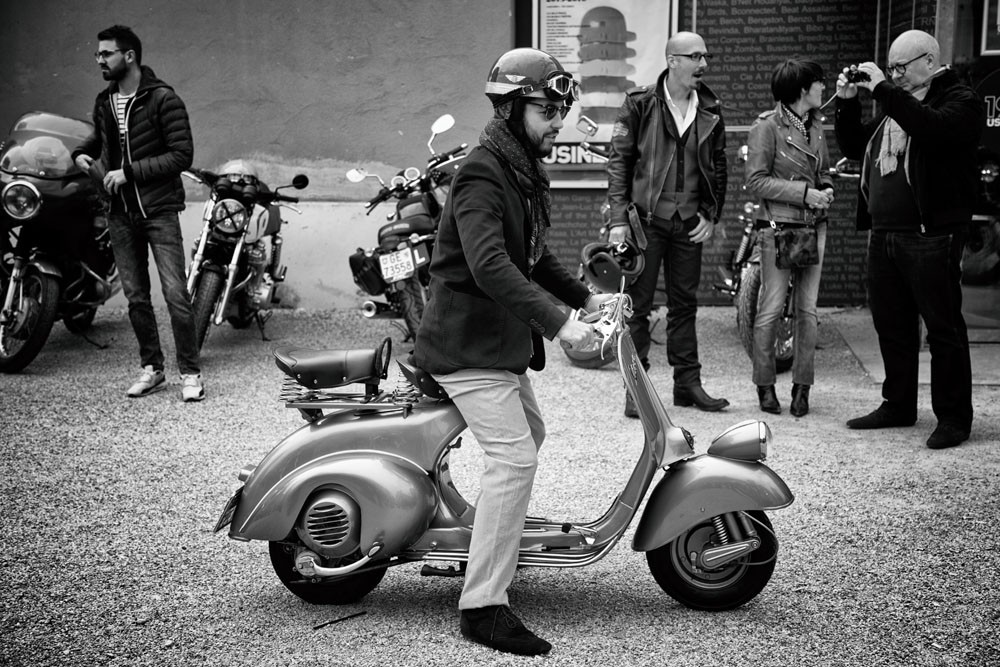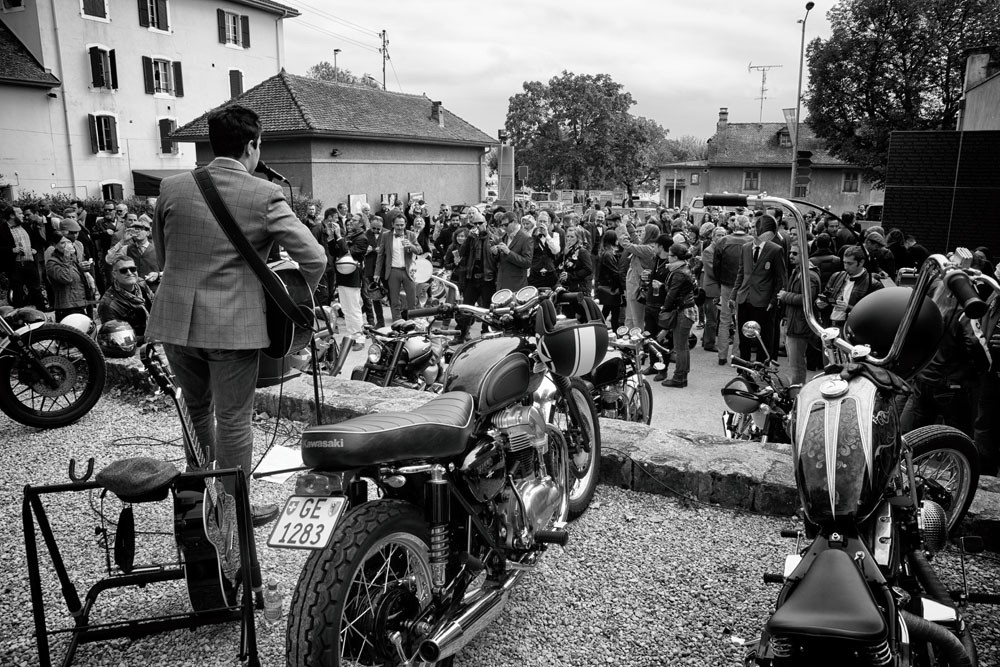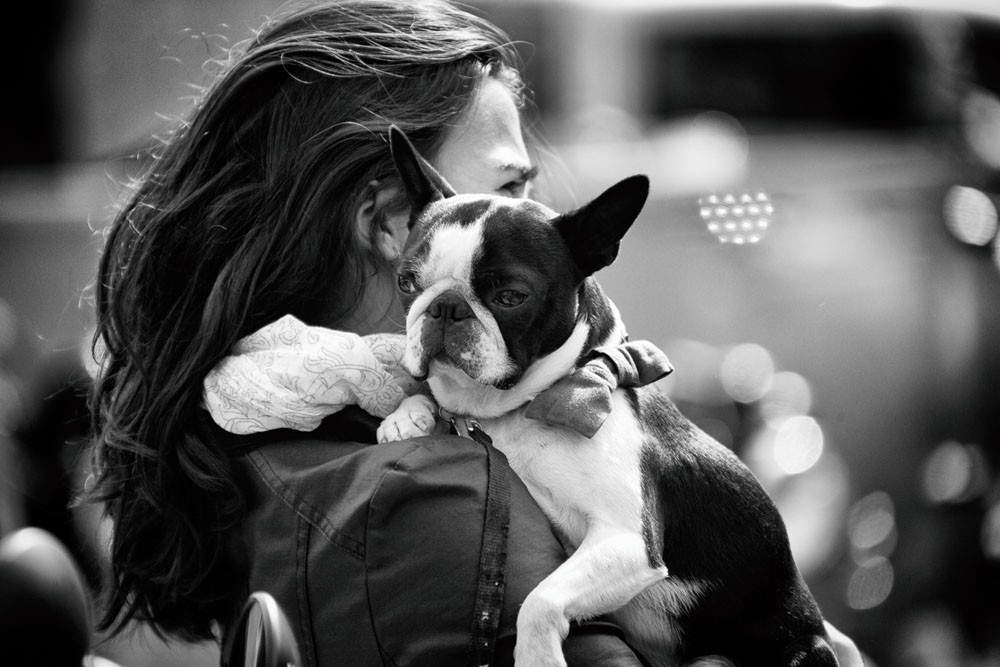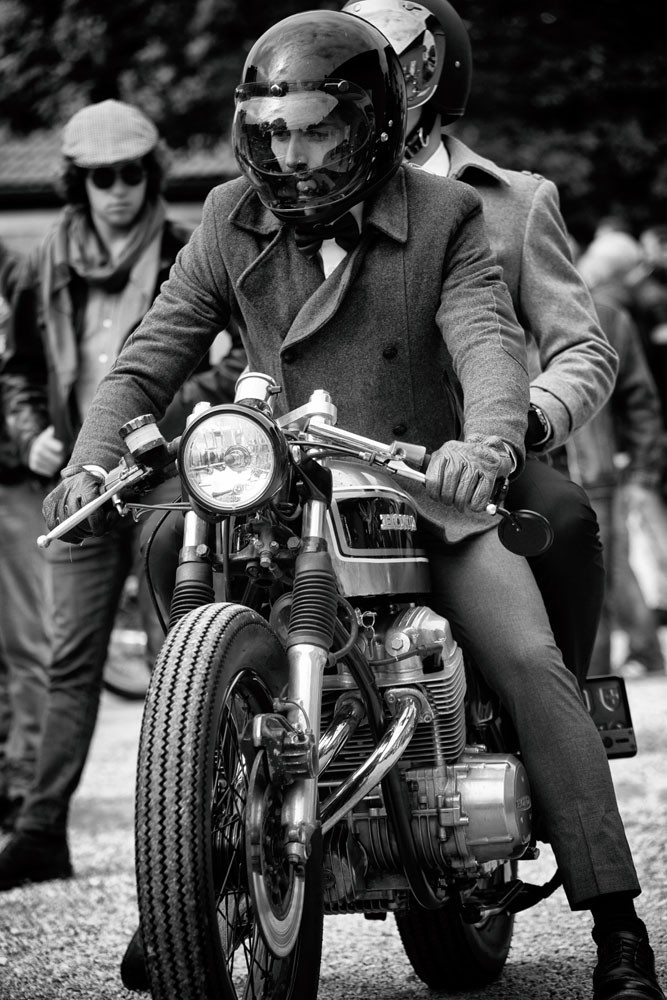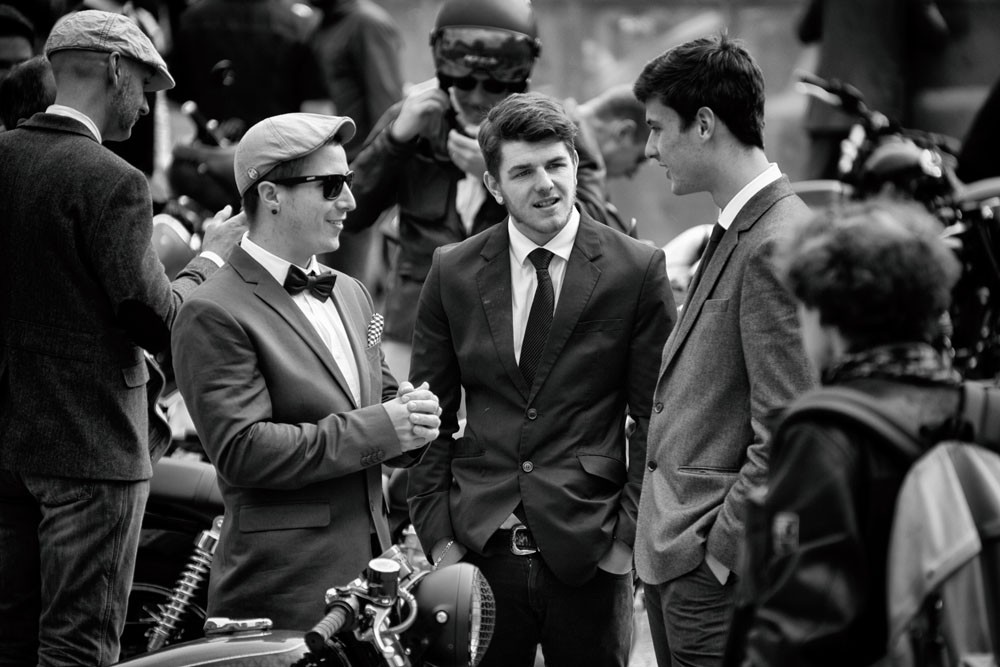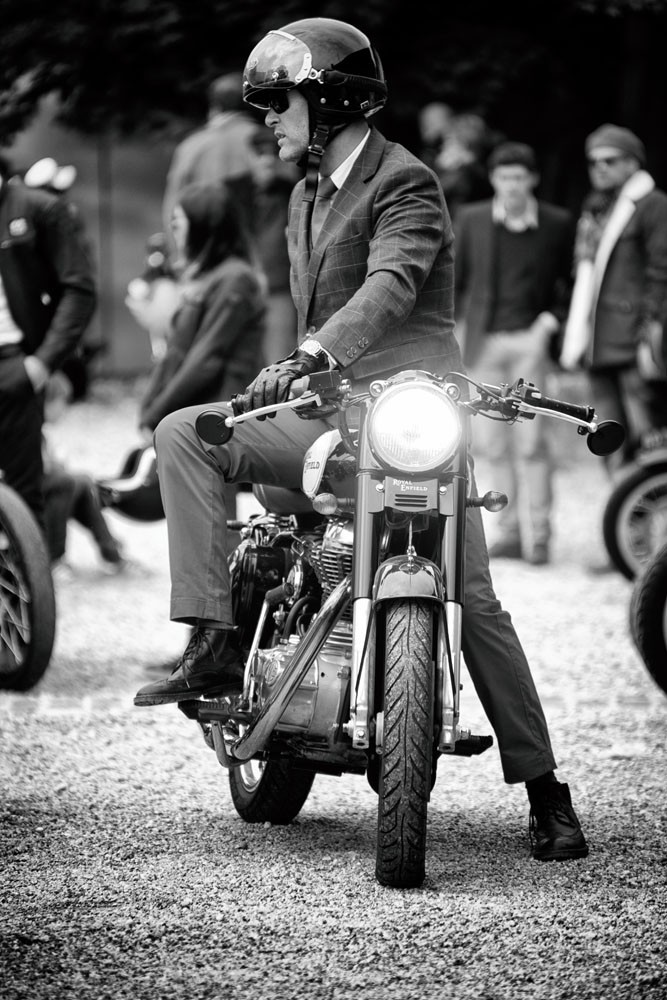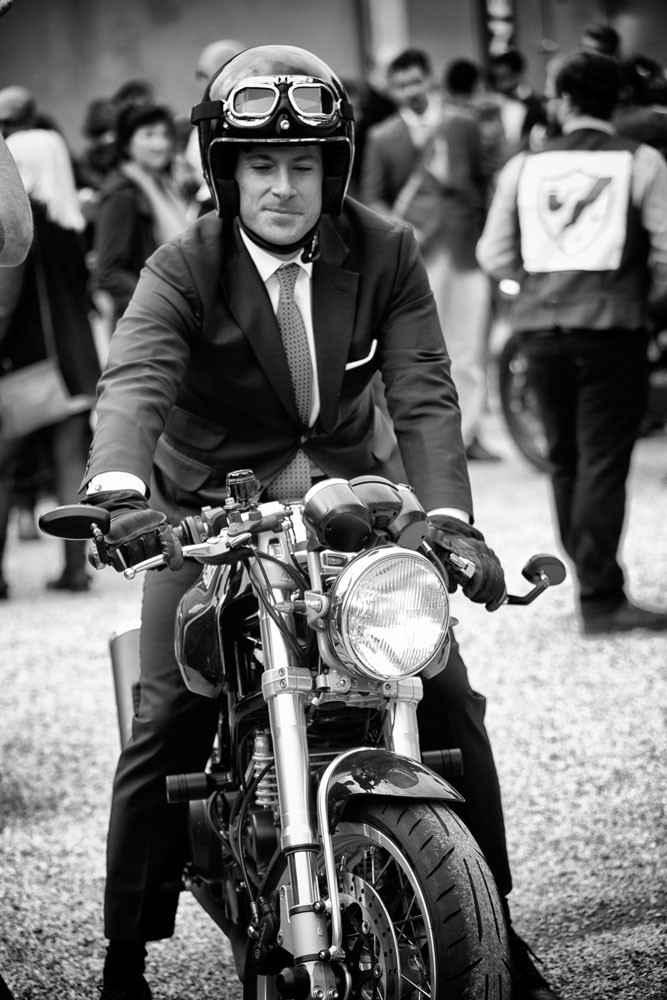 Related Articles
---