Faces Of DGR: Niklas From Gothenburg
Niklas has been a ride host and participant of DGR in Gothenburg, Sweden, for 8 years since 2013. He has not missed a ride since and has raised over $10k for men's health alone. This year, Nik is Riding Solo with us all. We took some time to speak to Nik and find out why riding solo in DGR 2020 is important to him.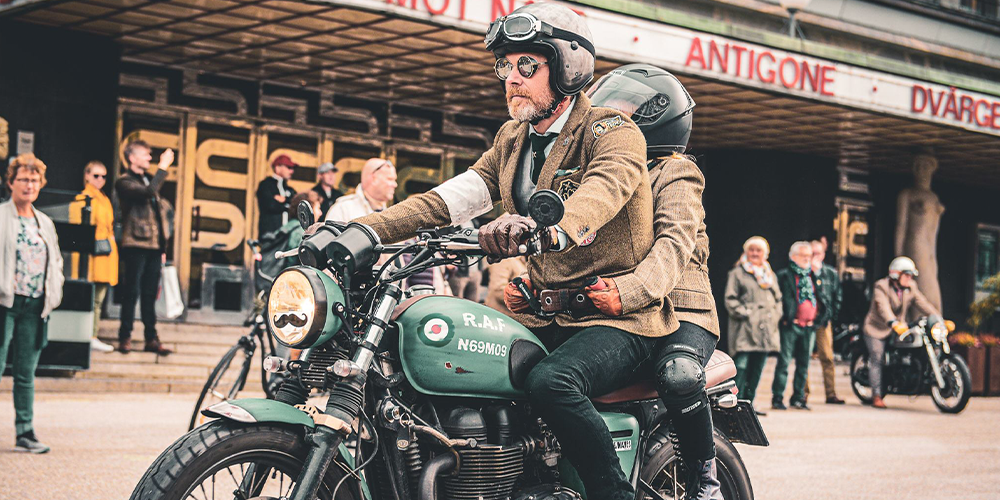 Riding Solo is a strange concept for many of us. With DGR helping us connect to our fellow riders, riding solo seems to take this into uncomfortable and unchartered territory - but with the year that has been 2020, it's no surprise that DGR will be taking a different approach, as has many of the events around the world. For Nik, this change is expected, but he's taking it in his stride and making sure that he'll be riding no matter what this year. "Riding DGR in one way, shape or form this year was a no-brainer for me..."
"I feel that even though the world is on halt in so many ways at the moment, the need for means for cancer research and the need for reaching out to each other is more important than ever... Riding DGR and raising funds is still so important, and even though we are doing it solo, will still create a sense of belonging that many of us may be missing in these difficult times."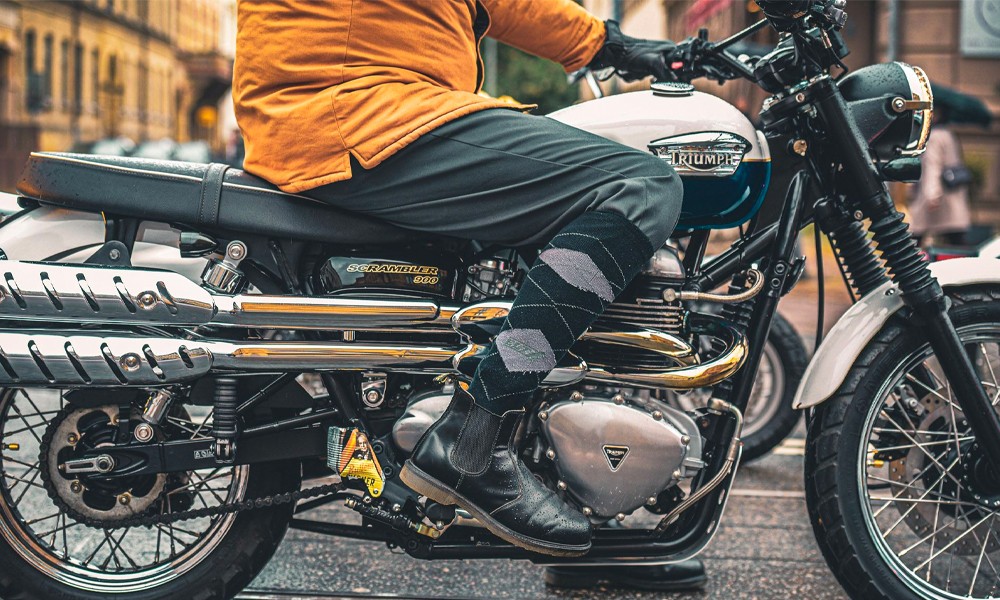 As we mentioned, Nik is no stranger to DGR. He joined the event in 2013 as host in Gothenburg, and while it wasn't always about the cause, things began to change for Nik when he learned more about prostate cancer and men's mental health through the event. "I joined the DGR family in 2013. I planned to do the first ride just on my own in 2012, but the rain stopped me that time. To be honest, I had only selfish reasons for asking to host the Gothenburg ride. I missed having friends to ride with, and particularly, riders who warmed to my kind of bike styles: café racers and scramblers. For years I have had a Bonneville which I've modified in some way every winter for years. So, putting up posters and scotch taping flyers on bikes I found around town which fit the style guide was merely a way to make friends. Of course, that "selfish" notion has grown into something much more over the years..."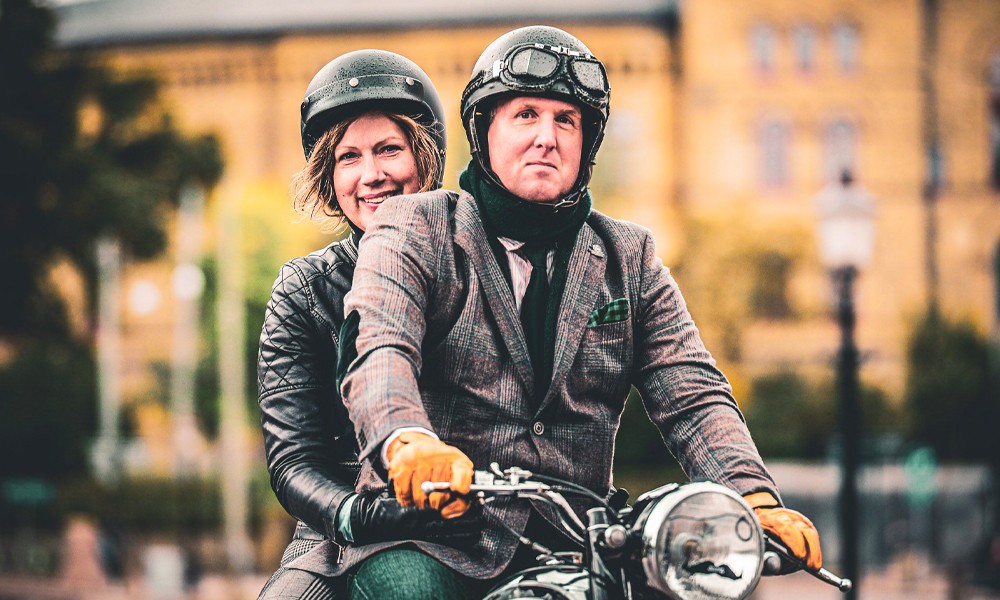 "I think in 2016 when I learned about the sad news of one of our hosts taking his own life shortly after the event, and DGR started focusing on mental illness and suicide prevention, the whole event kind of struck a different tone to me. Prostate cancer may feel a bit distant when you're young-ish, but going through dark times in life and feeling depressed is something we can all relate to, young or old. I for one have noticed an incredible difference in how we speak of such matters. I've been open with having seen a therapist myself in a bad time in my life to fellow bikers, friends and colleagues, and even had a friend come up to me and say "Hey, I just want to say that if you hadn't been so open about you going, I would probably never have." That means a lot to hear..."
"Also, last year I was able to have my 10-year-old daughter ride pillion for the first time and she loved it. Explaining to her why we do it has also made it much easier for each other to be open about how we really feel."
Nik's story is just one behind the thousands of faces behind the DGR event. it's funny though, it may just be one story, but it is one that is felt within the hearts of us all...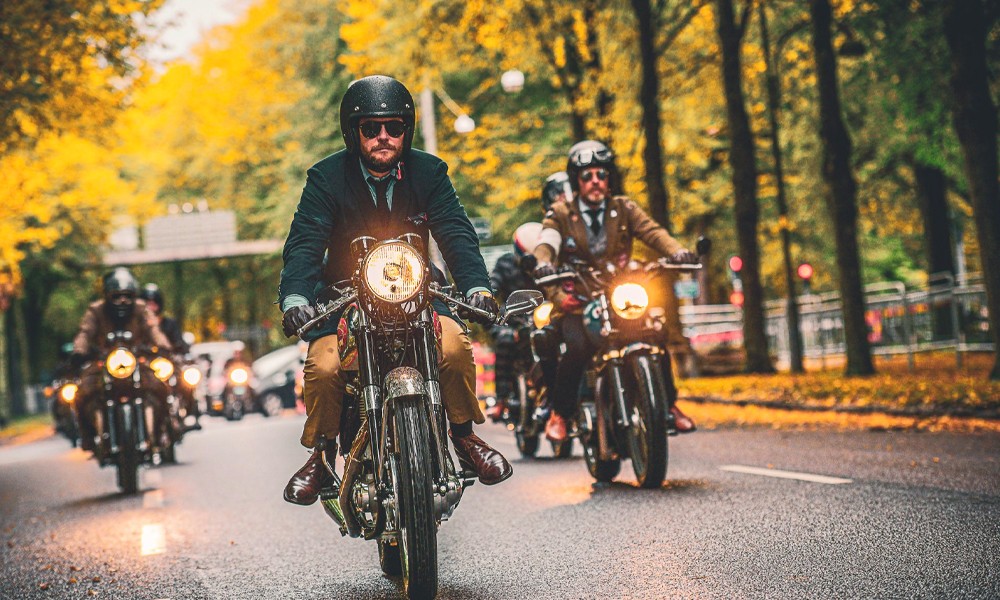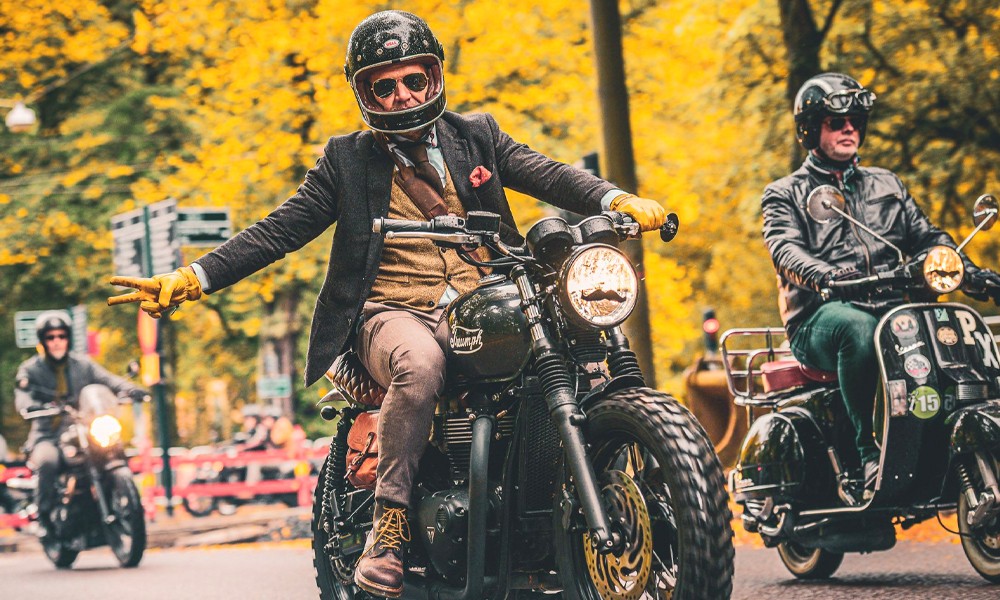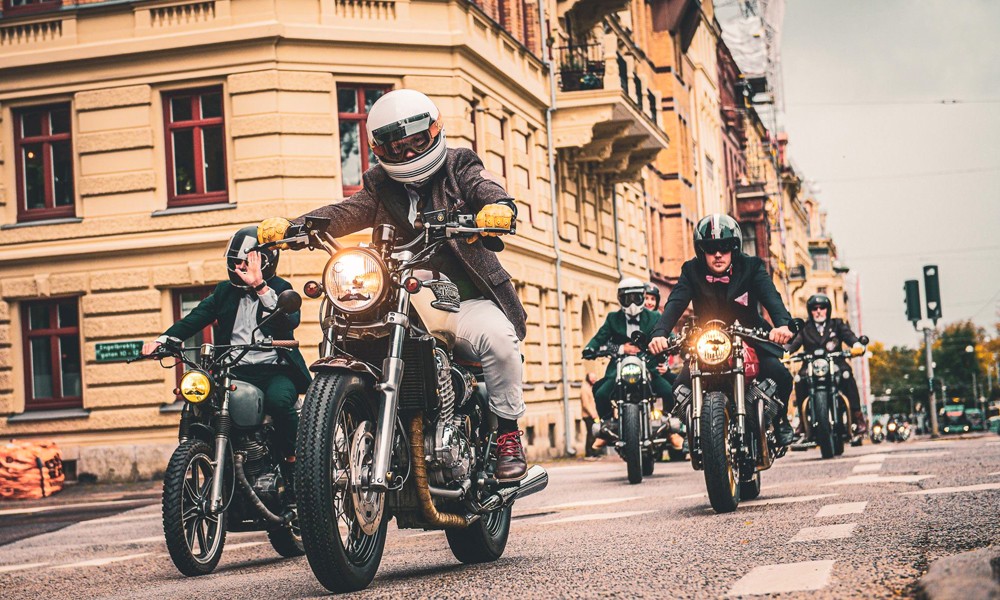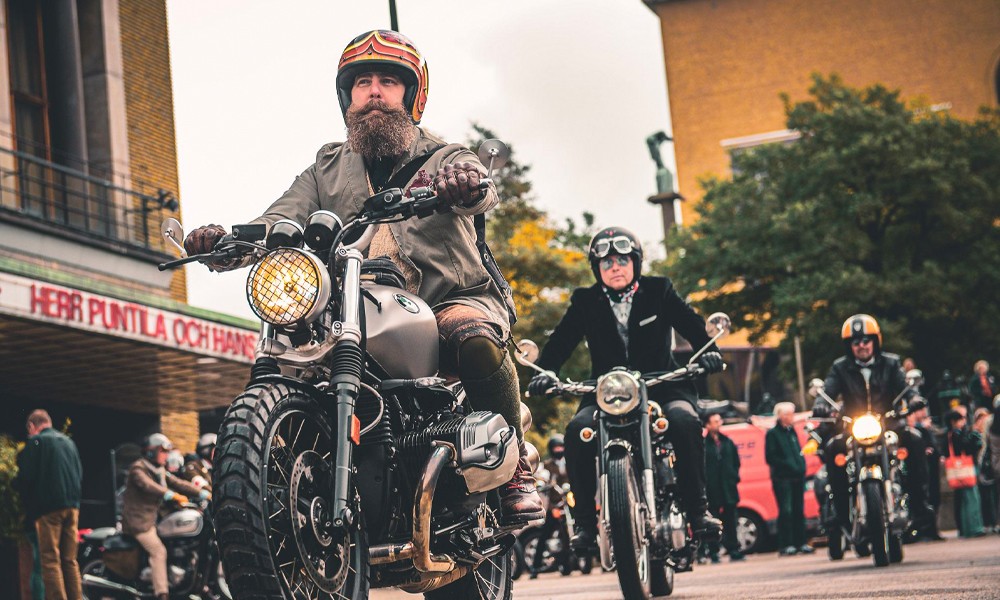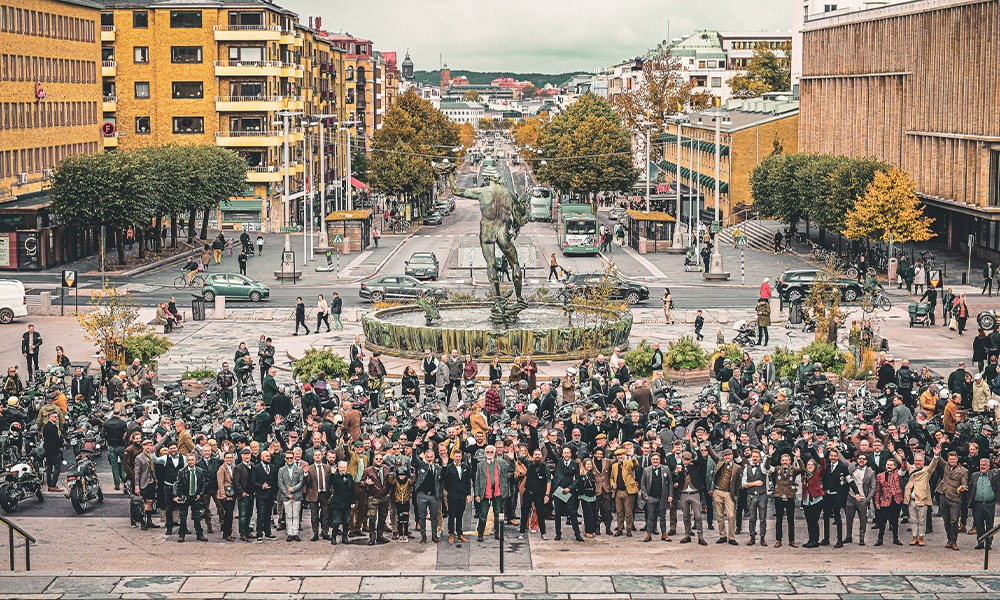 Related Articles
---