A Pairing Of Passions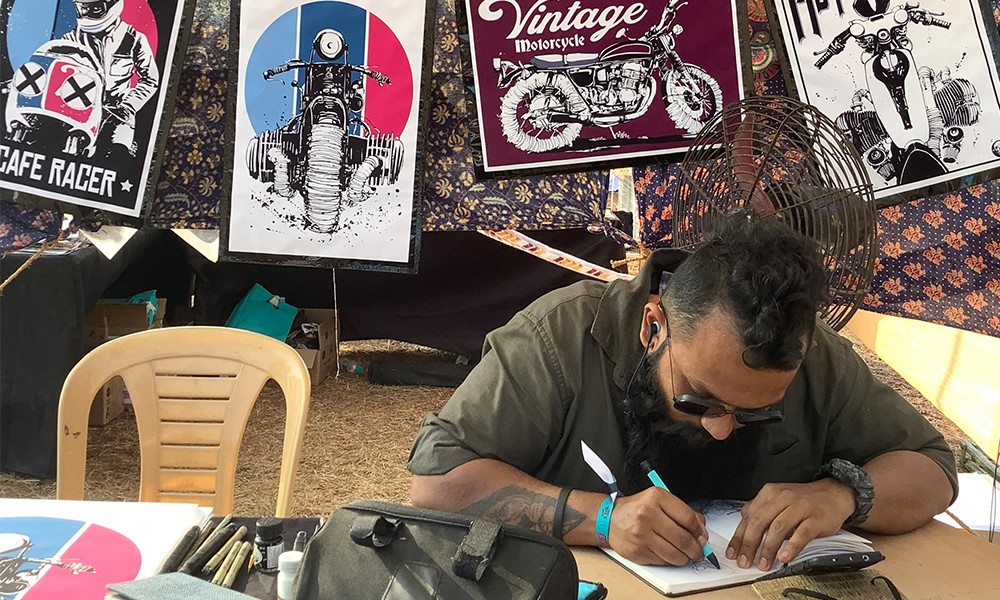 You've heard it time and time again, this is a strange year. You know why - you've heard of COVID - and you know that DGR has changed its format this year to help keep its riders safe. In all the change, we're finding incredible DGR supporters who are welcoming this new event format and are changing the way they raise funds and awareness for the cause.
One such man in Prankur Rana, from Dehradun, India, who is using talents to embrace the change.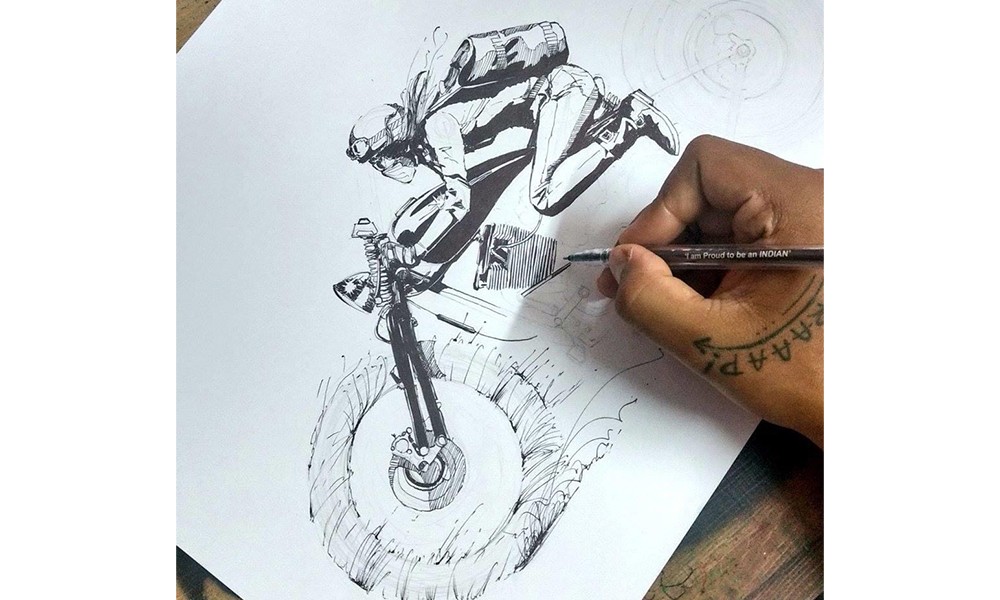 "I'm 29 and I live on the outskirts of Dehradun, Uttarakhand, India. I run a small DIY cafe called Pranky's Cafe, and my second job is a freelance concept artist."
"I have been fooling around with scooters and 100cc bikes since I was 15 or 16 years old. I have an old Royal Enfield Electra CI which belongs to my uncle…"
Prankur's connection to riding is one that we all share. We ride to relax, focus, and understand our own desires and direction. His connection to DGR is also one that many of us share, as we ride to honour those we have lost and raise awareness among those we love to save as many lives as we can.
"I lost my grandpa last year from blood cancer, most of his later years were spent dealing with prostate issues. I have seen him in pain and I understand what the family goes through. I will be dedicating this ride to him."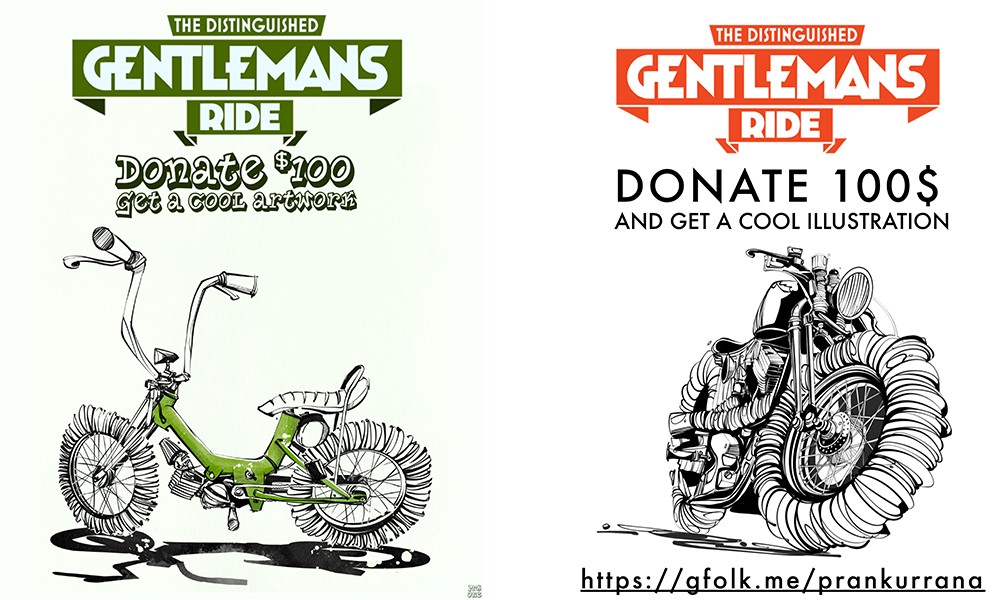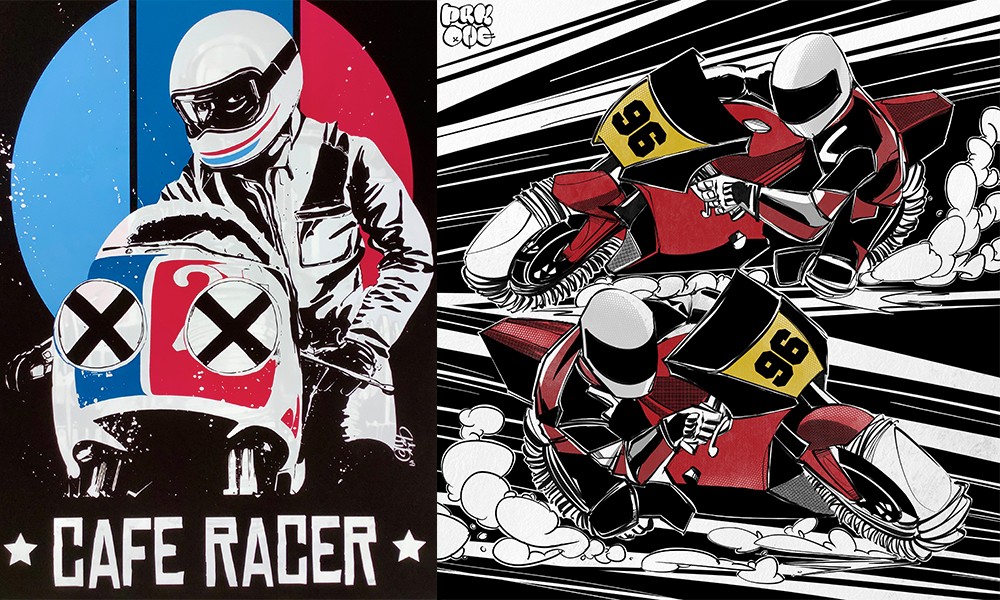 One of the ways Prankur is dedicating his DGR ride to his grandfather is through his artwork. "I am specialised in Character animation and while I was learning that I fell in love with the connection between pencil and paper, this was back in 2010 in my college. It's been 10 years scribbling and I think I might have reached to a place where I can pursue art professionally." Prankur is taking his passion and skill and creating custom DGR-inspired posters for anyone who donates over $100 to his profile. "To be honest I wanted to have some interactive project that might challenge me. I thought of this last year but I was too busy with my cafe, and now that COVID has slowed down the business I have some time to grind on my skills. I am looking at this opportunity as a way to enhance my skills and imaginations. Plus I get the benefit of using my art to do something good."
There is no better reason to do something that supports your fellow man and get yourself something cool in return. So, if you want your own custom piece done by Prankur, then all you need to do is click here and donate $100 to his profile. Simple. And think about how you can use your passions to support men's health!
If you'd like to support Prankur's journey and get yourself an incredible moto-illustration, you can find his DGR profile here: https://gfolk.me/prankurrana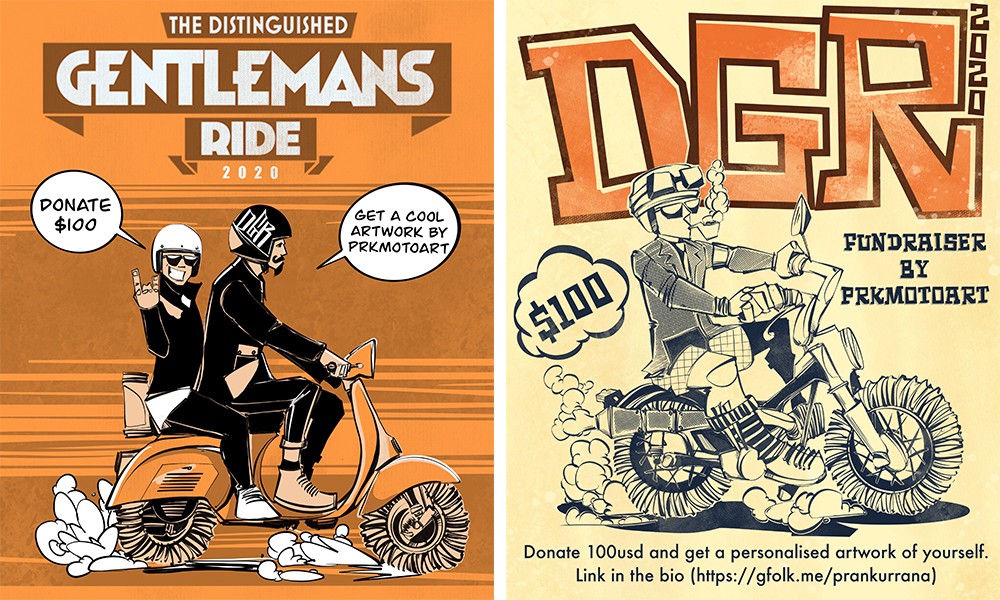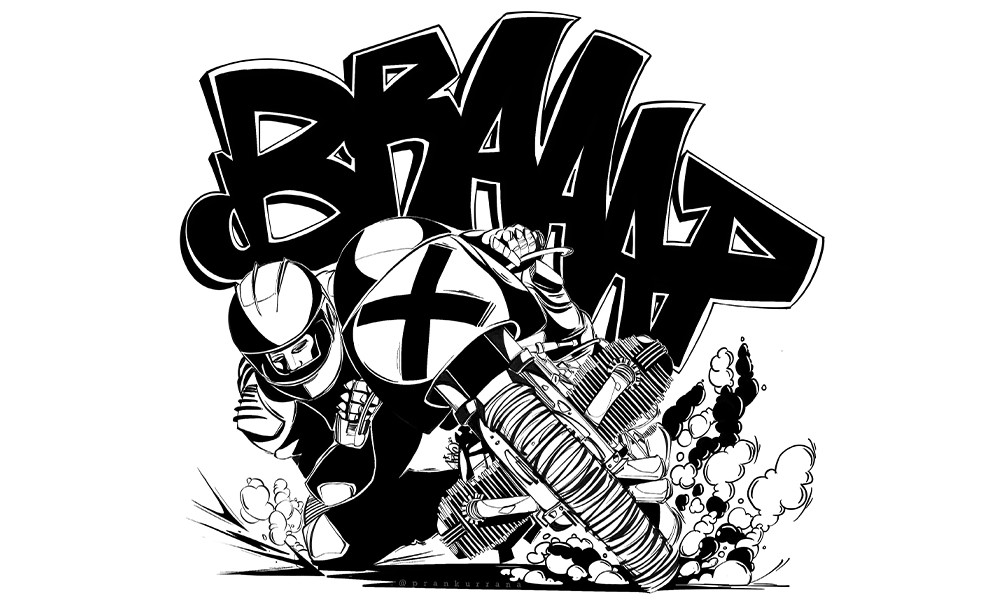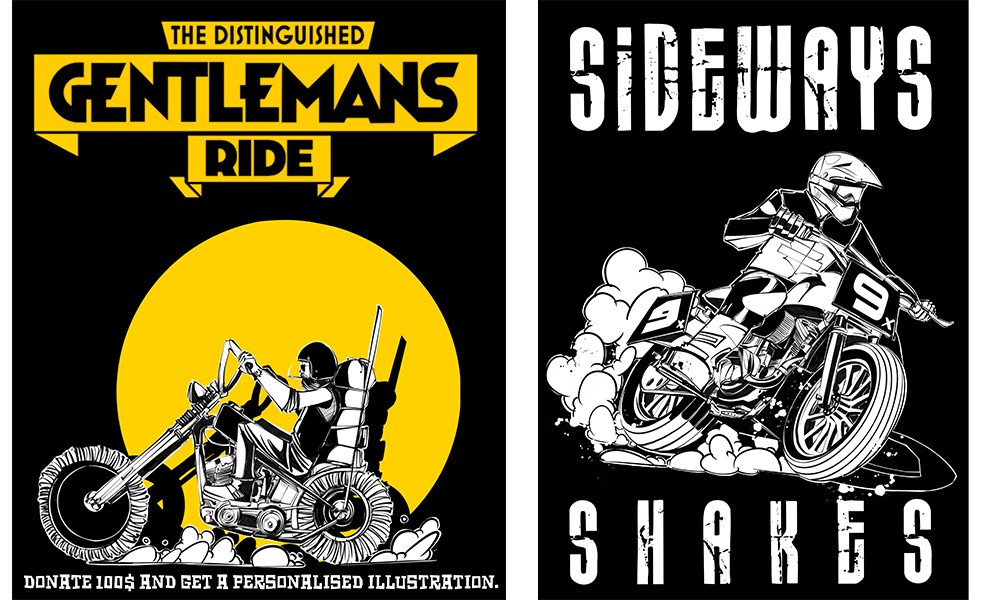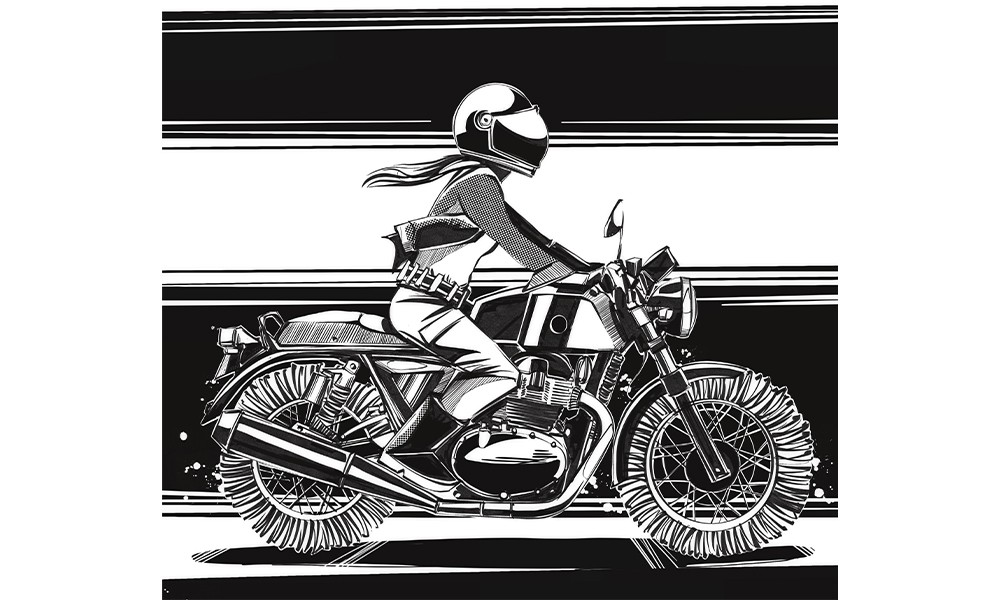 Related Articles
---