3rd Highest Fundraiser, Rob Fowler
You might know this man - a man who has achieved superstar status, fundraising to be the 3rd highest fundraiser of 2018 on the DGR stage. His secret? Using his career in a theatre company to spread his DGR message. Now we may not all have that literal stage to spread awareness through, but as Rob will tell you, it's more about using the platform you have, and doing everything you can, to make a change for those you love.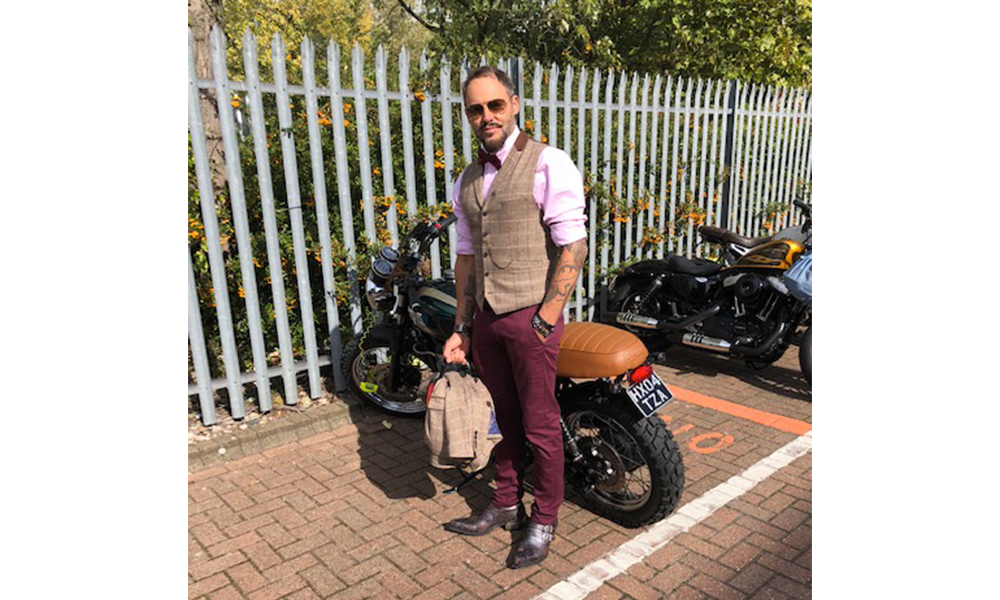 Meet Rob Fowler, 47-year-old from the UK. Rob is no stranger to the impact of cancer and mental health suffering, after losing his father in his arms to cancer at the age of 21 and losing his mum two years ago. Before he turned to the stage, Rob was studying to be a mechanical engineer, working for such names as Perkins Engines, and Hall & Hall Historical Formula 1 Restoration - so his love for all things mechanical runs deep. So after seeing the DGR poster in his local Triumph dealership, Rob immediately knew he needed to get to it and join the gentry.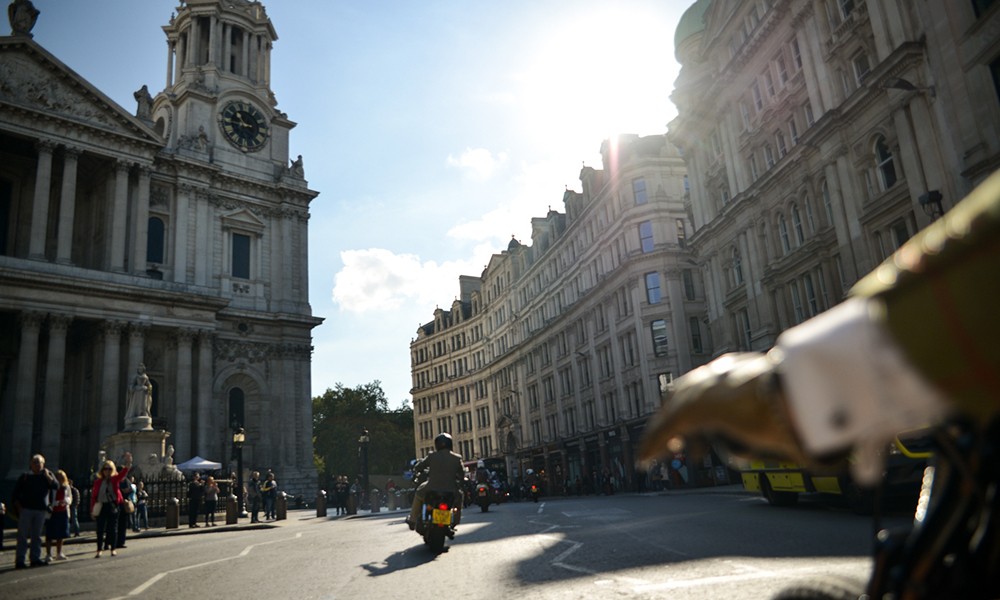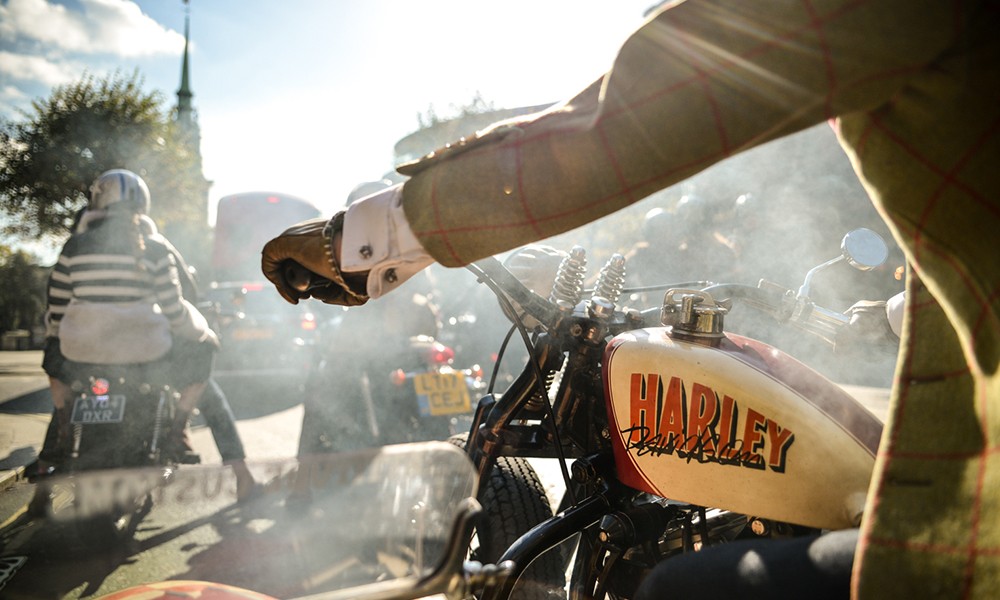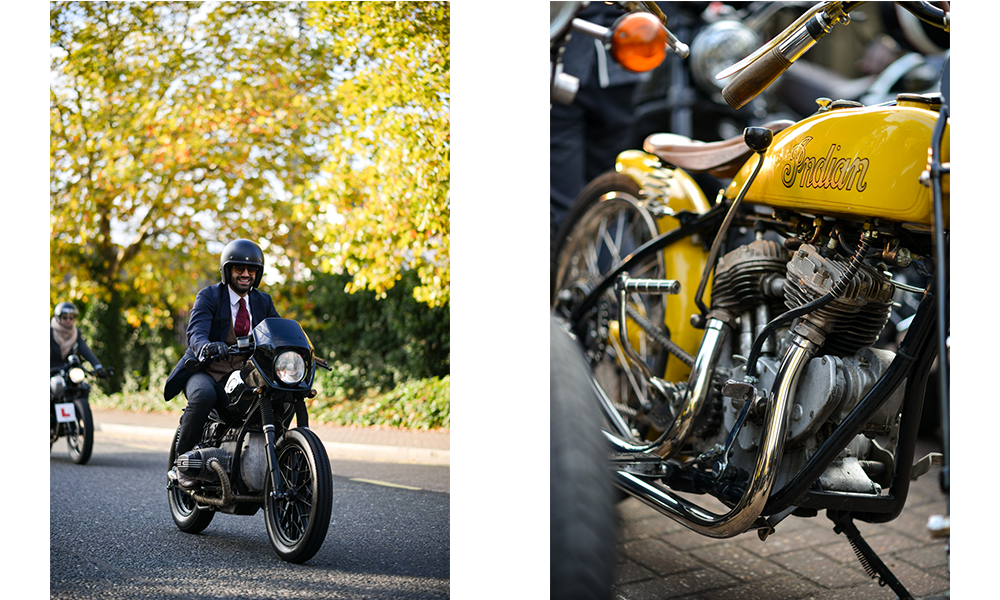 "I decided to change my career in the age of 26 and join a theatre company, and for the last 20 years, I've had the fortune to play many incredible theatre productions across Europe and London. I've always loved the world of Supercars and Superbikes, and was one of the biggest Carl Fogarty fans in my younger years, which is where my love for Ducati started."
"I actually found out about The Distinguished Gentleman's Ride through my shed-built, personalised, T100 which I bought 5 weeks before the DGR. I had always dreamt of owning a Bonneville, and then after a visit to buy parts at the Triumph Dealership in Croydon, I noticed a flyer advertisement about the DGR. Having recently lost an Uncle to prostate cancer, another in remission, and having friends who suffer from mental health depression, I knew I had to join this wonderful fundraiser."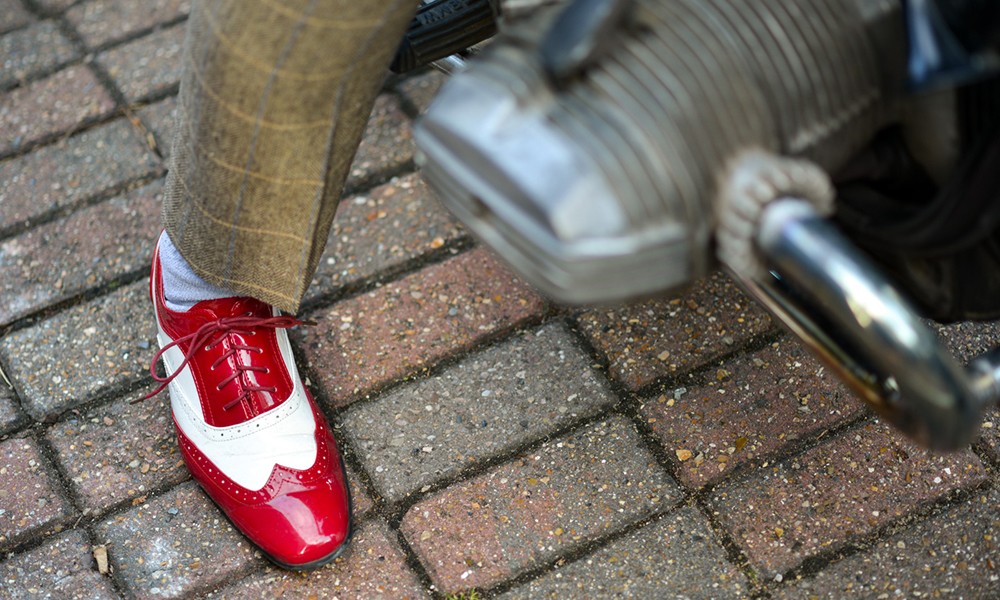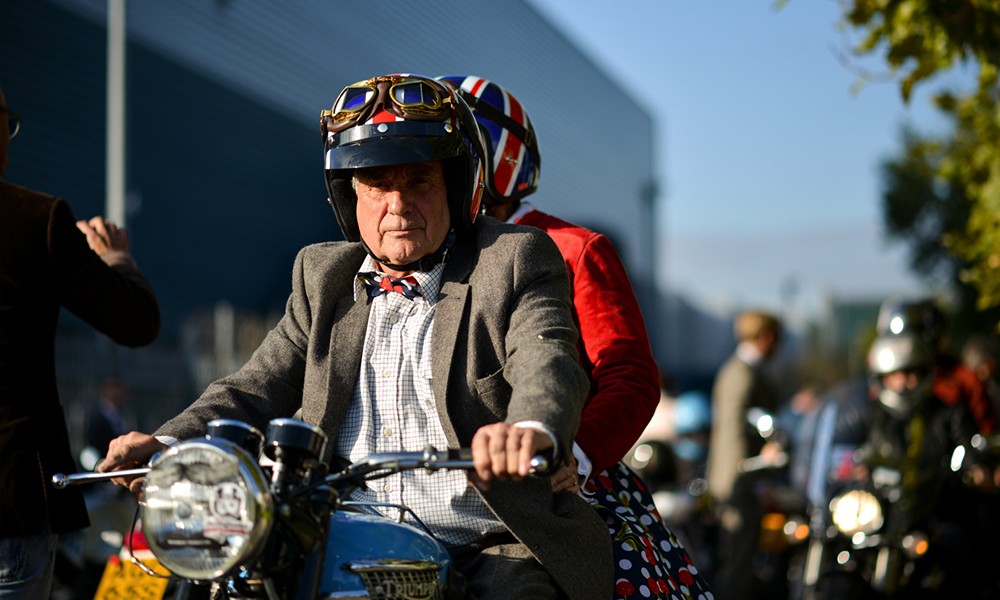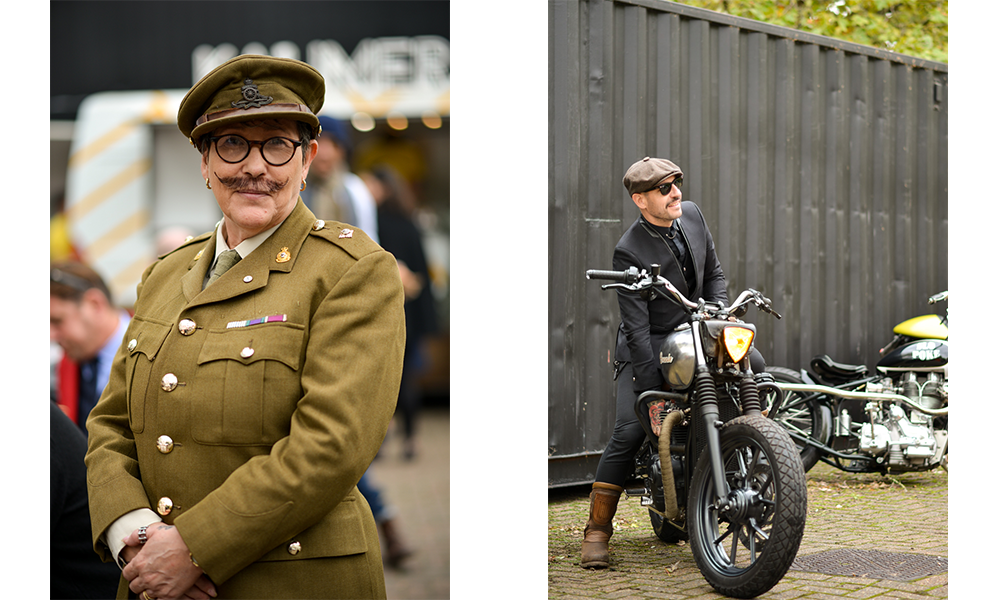 Now we know Rob has the connection to the cause, but it's what drove him that made his fundraising journey so unique. Using the theatre as his platform to reach people was invaluable. Putting your heart and soul into a performance leaves the audience feeling an attachment to your character - it's the trademark of a great performer. But night after night, Rob engaged with his audience, not as a character but as a man; and as he puts it, after the audience witnessing him opening his heart through performance, it just felt right to use that stage to raise awareness for an event so close to his.
We'd like to join Rob to personally thank all of his loyal fans and followers for their incredible contributions.
And for those who are sure if they can use their own stage to support their fundraising journey, Rob's got a bit of advice for you.
Do it because you want to make a change.
Do it because you want to be heard.
Do it because together we can find a solution.
Do it to be part of the DGR family.
And always make others aware of the statistics.
It's camaraderie. It's passion. It's a celebration of life, through helping others.
You can do it, every bit of effort counts, and together, we can save lives.
For the 2019 ride, Rob and his partner Sharon Sexton, have recorded an EP. with all proceeds of the record going to the DGR & Movember Foundation.
This is the first EP released by the pair, which includes an original composition 'Delight', and a cover of the song 'My Love, My Life', as performed by them in the musical, Mamma Mia.
Click here to listen and purchase.
Rob, thank you for your honesty, and for taking the time to share your story. You're an absolute legend, and a genuine gentleman. We're honoured to have you as an ambassador for our cause.
If you are a host, rider, or supporter of DGR and would like to share your story, we'd love to hear it. Please get in touch with us at stories@gentlemansride.com.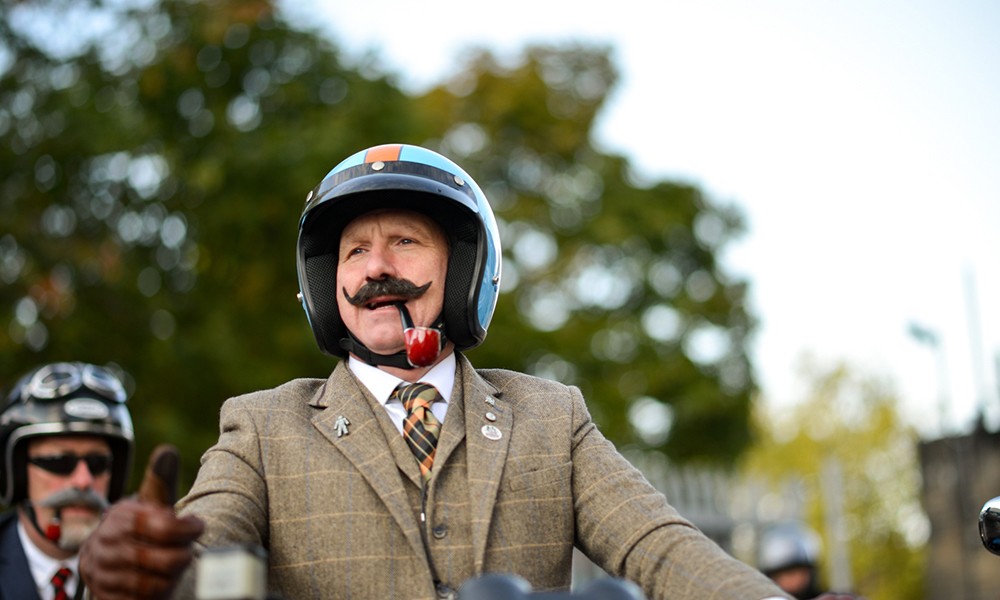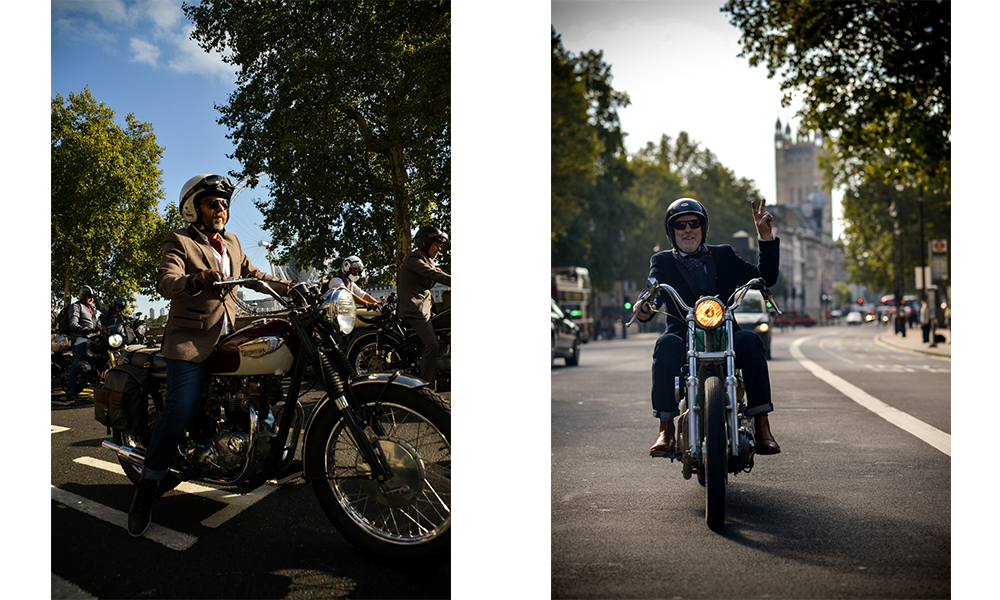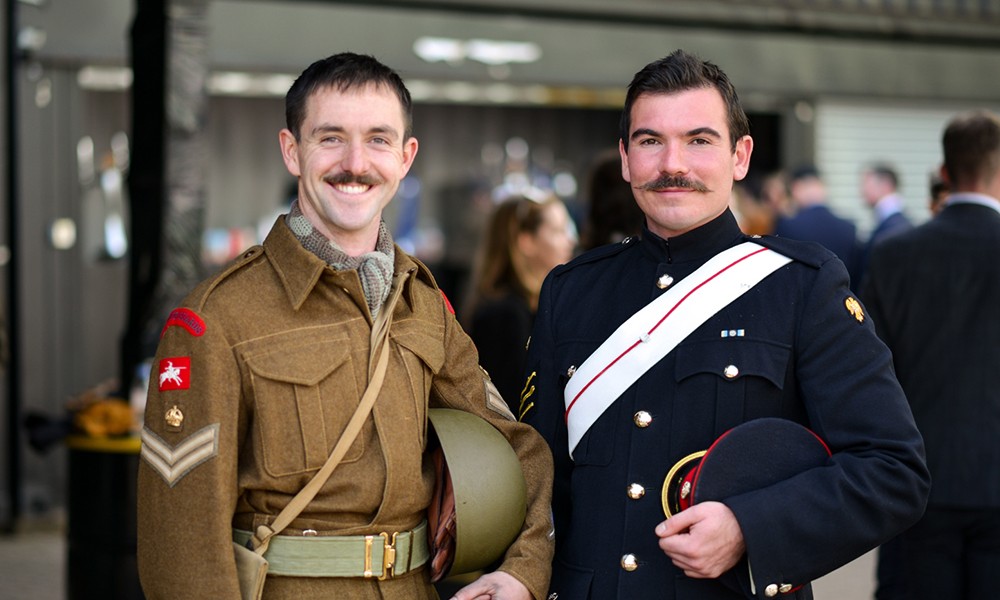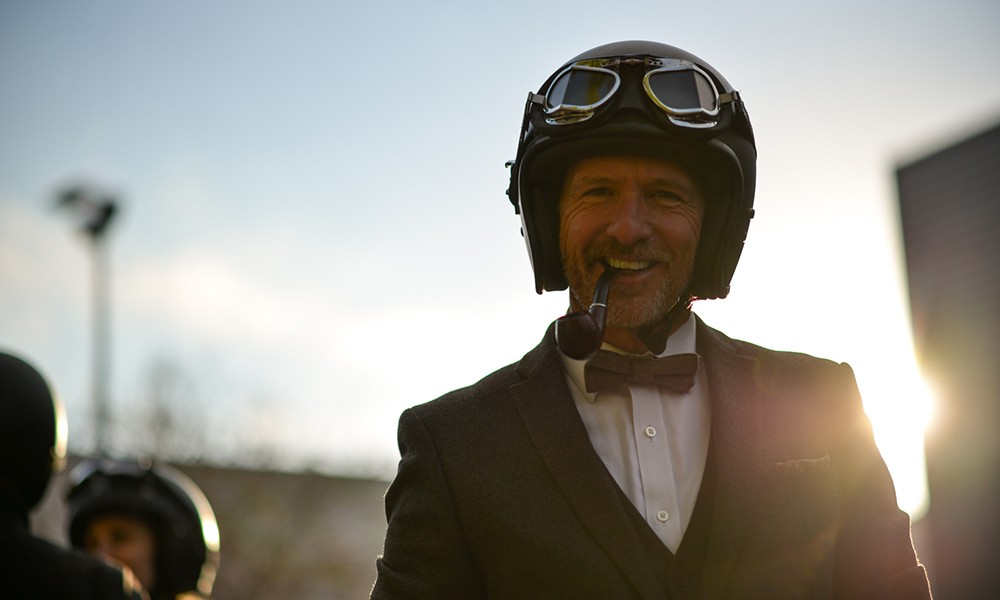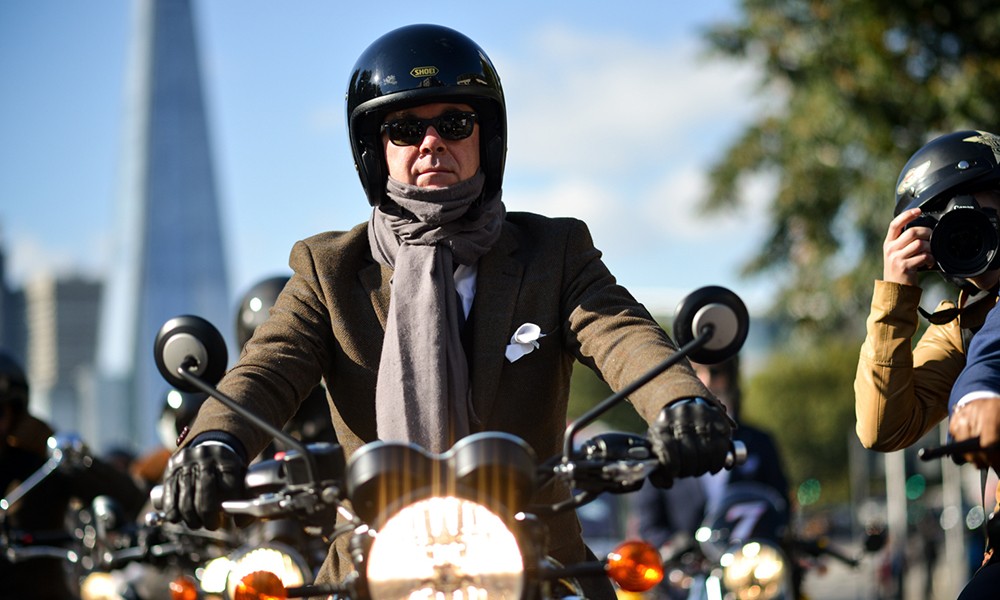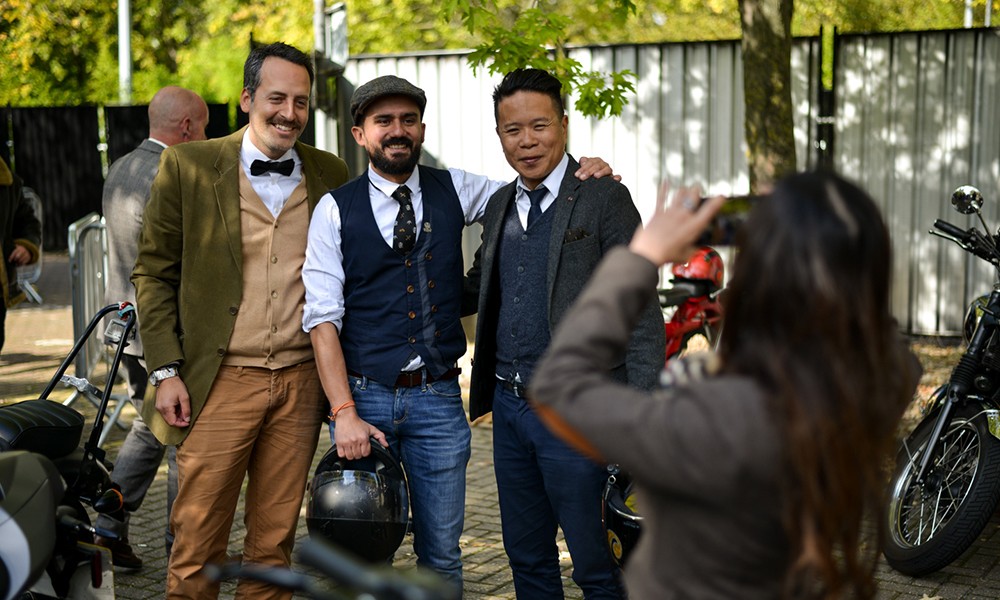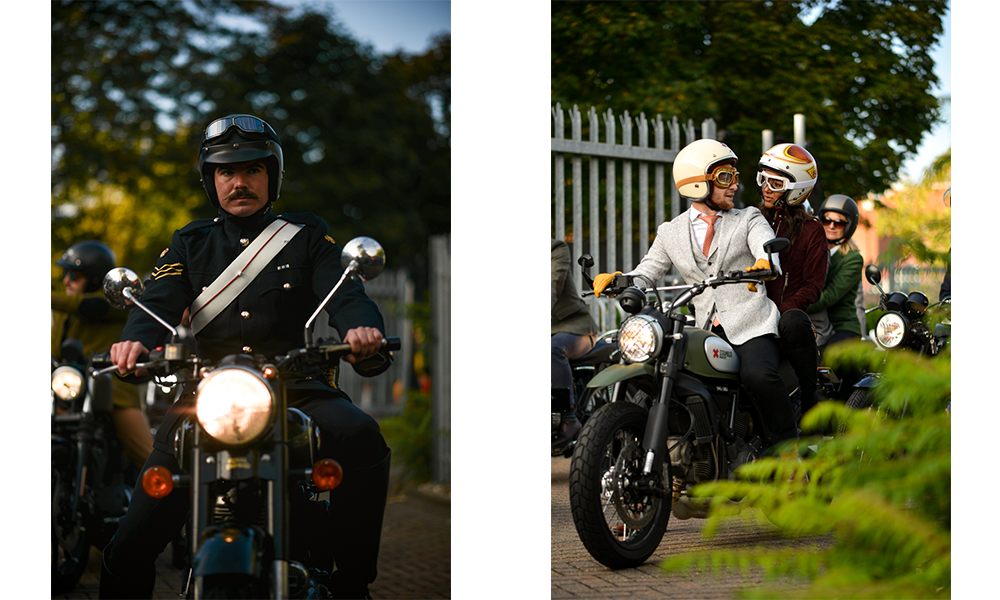 All ride photography by Kevin Bennett Photography.
Ride City: London, UK.
Related Articles
---