The City Of Music - Vienna
Welcome to the City of Music – Vienna, Austria. This historic and truly beautiful city was proud to host The Distinguished Gentleman's Ride for it's fourth time, having participated since the event's conception in 2012. The numbers of participants has risen mightily over the years, from a noble 4 riders in 2012 to over 240 in 2015, this is a city that has risen to the cause in a remarkable fashion.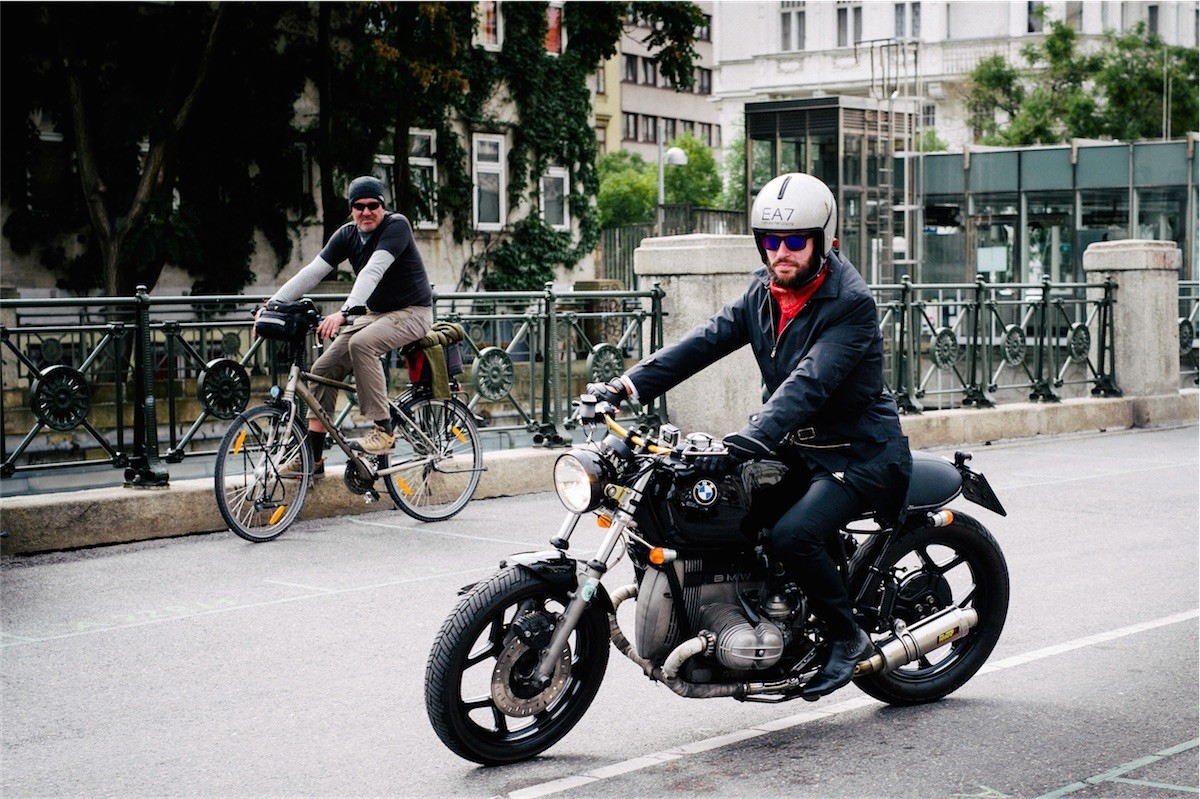 We spoke with ride hosts Daniel and Alexander about this years ride, and what went into it with Daniel highlighting the spirit of the event. "This year I rode a Triumph Bonneville. It was fantastic getting the community of Viennese riders together. This means that no matter what you do for a living, we all have one thing in common – riding. We meet and greet, eat, drink, and most importantly help each other out."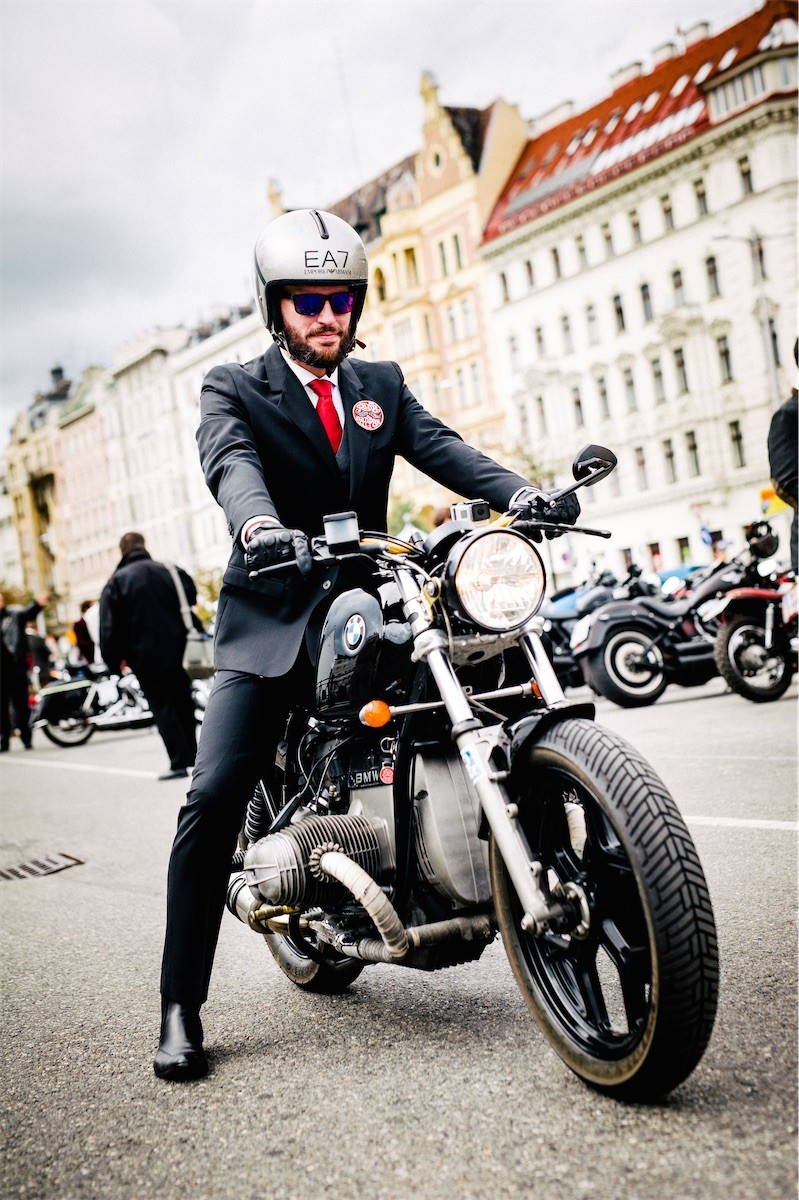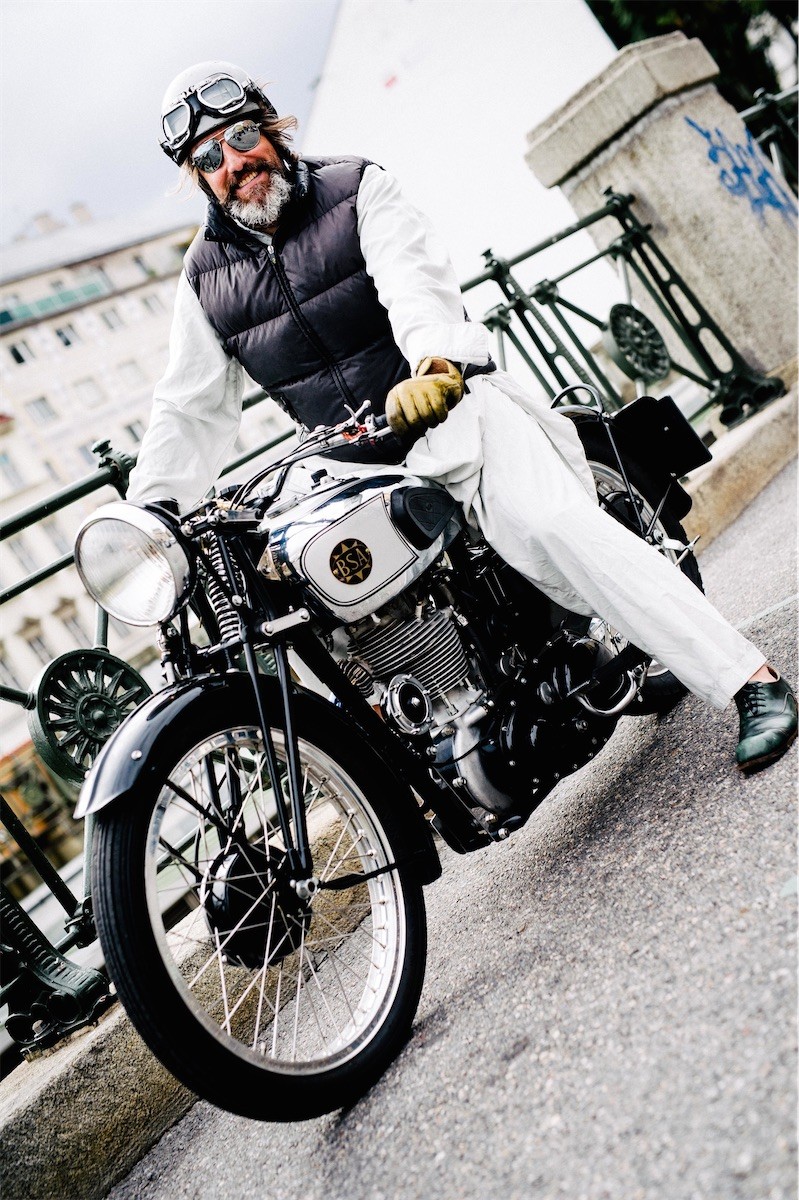 The response from Vienna to The Distinguished Gentleman's Ride has been good and proper, "From the first ride where it was only four of us we would be then hearing from others about how sad they were for missing the ride, and so the community grew with regular meetings. Now everyone really can't wait for another DGR organised by us! For the meantime we still have our meetings and rides to keep the ball rolling."Not everything in life can always run smoothly, as in 2015 the Vienna ride faced a sudden change in the ride route due to a public transportation 150th anniversary parade. "We knew about this parade, but the officials said that they wouldn't close the road for our route and that they'd appreciate us to ride along. Well, they changed their plan!" Fortunately, the riders were alerted via facebook and the DGR website of this change and the ride soldiered on.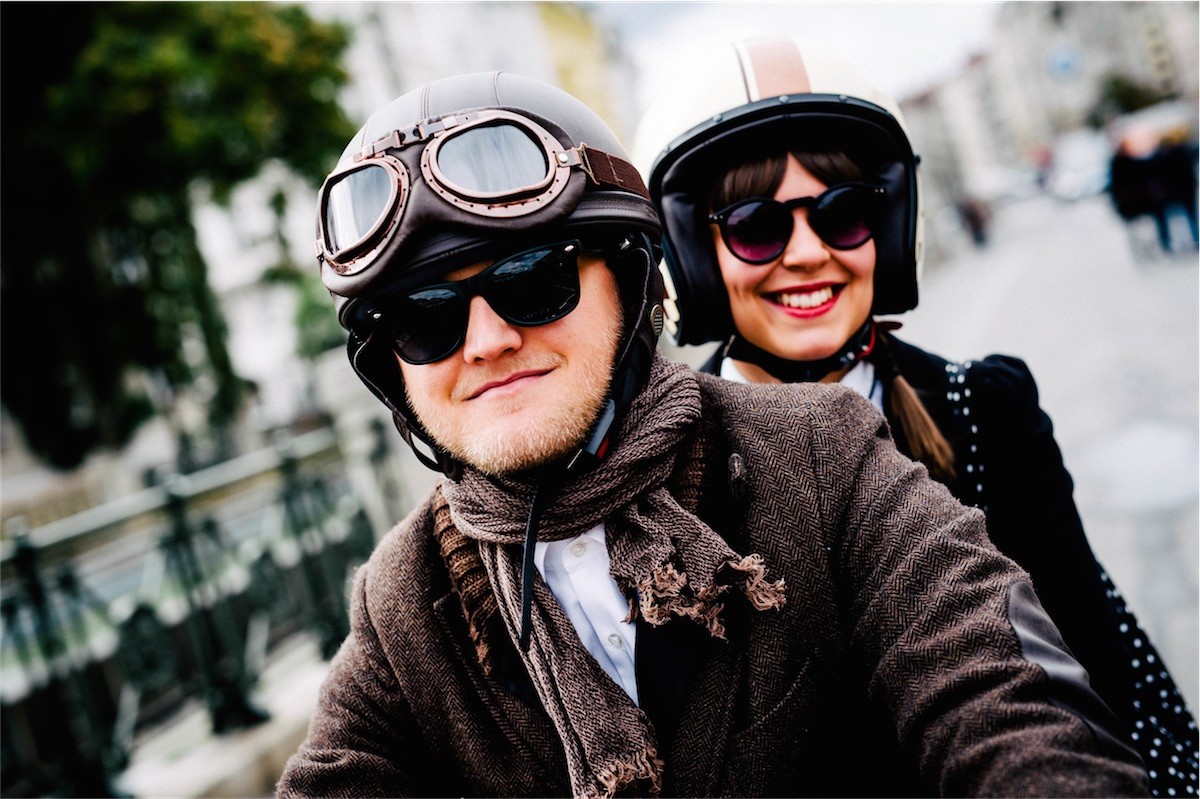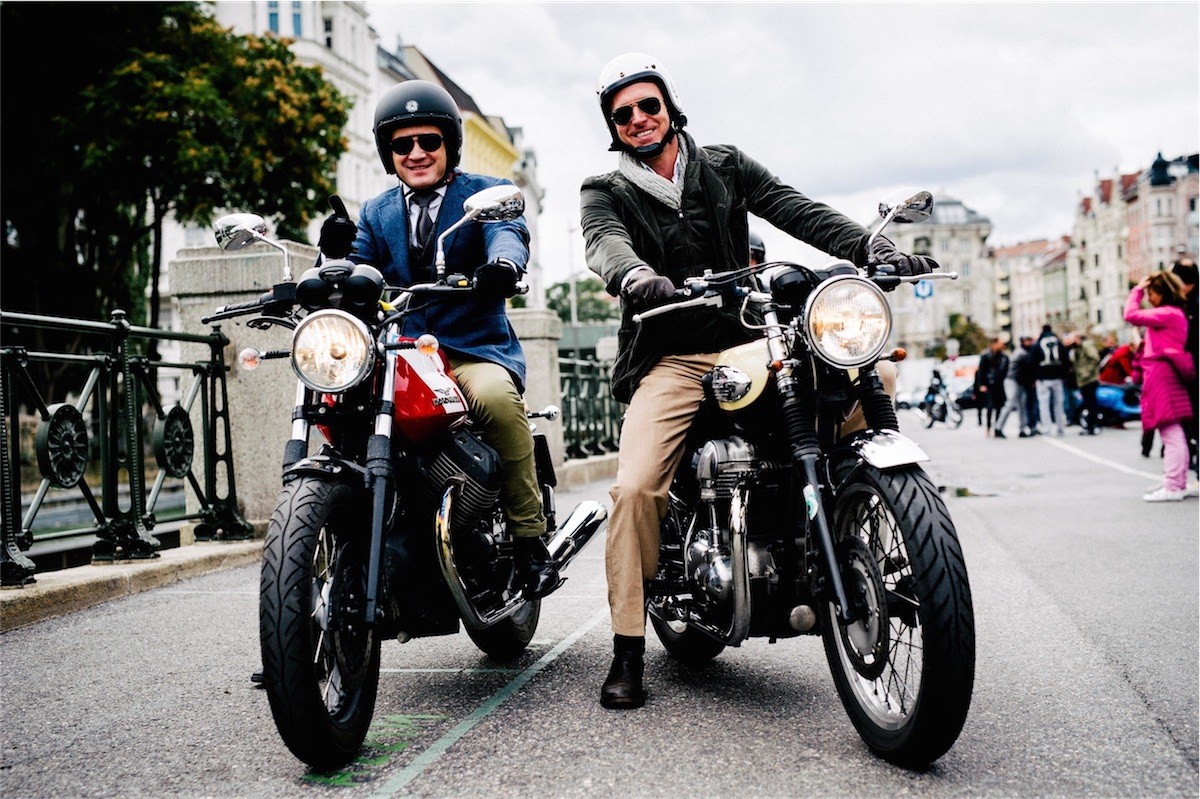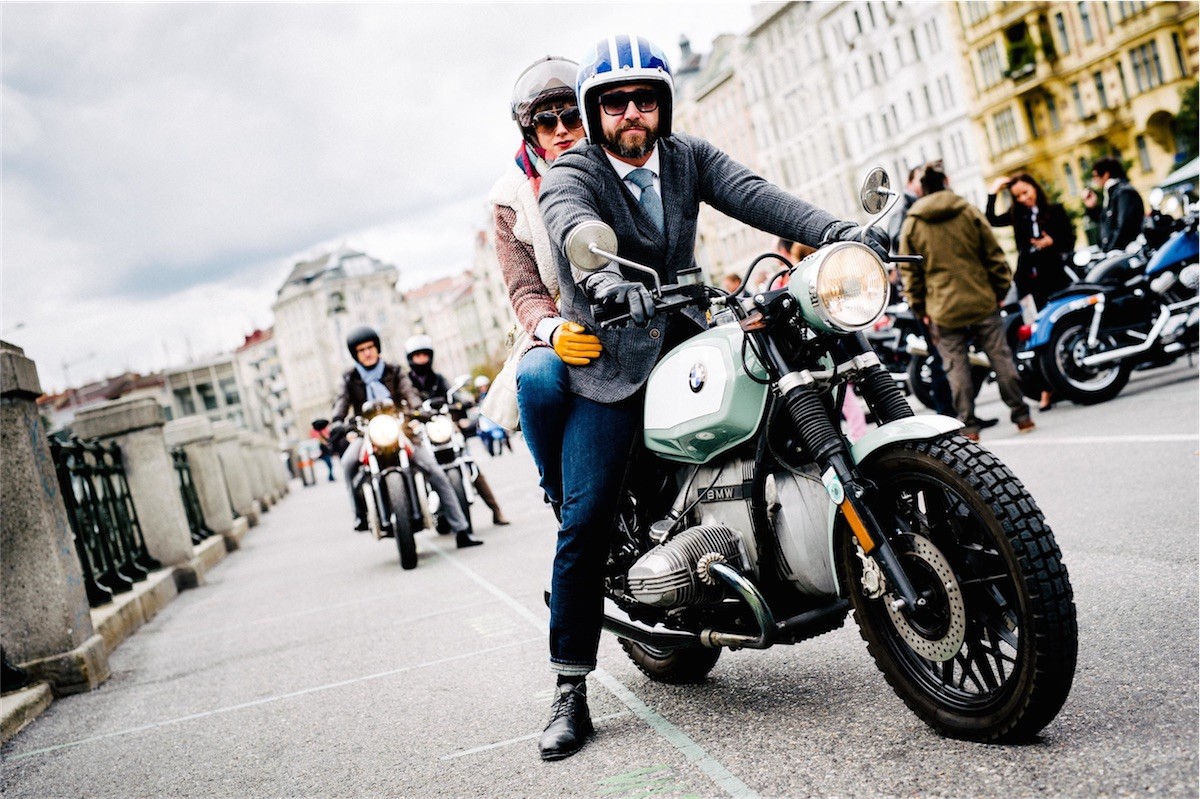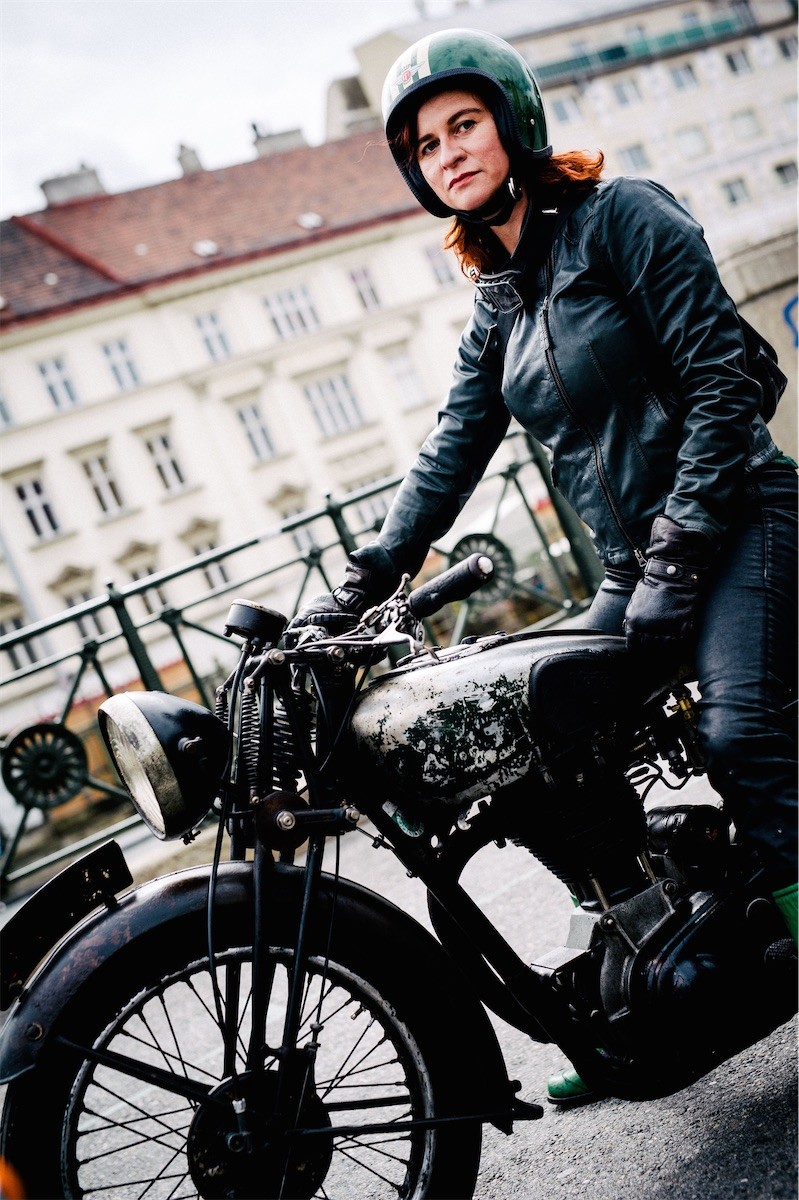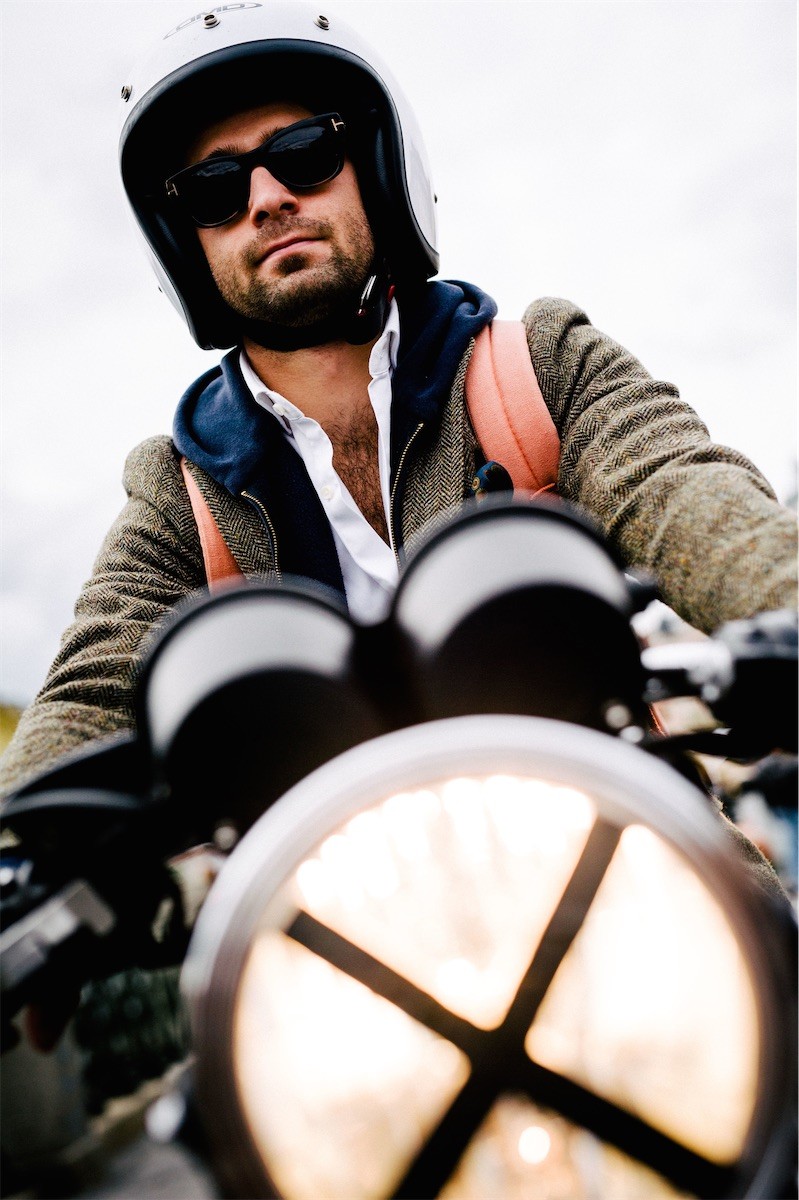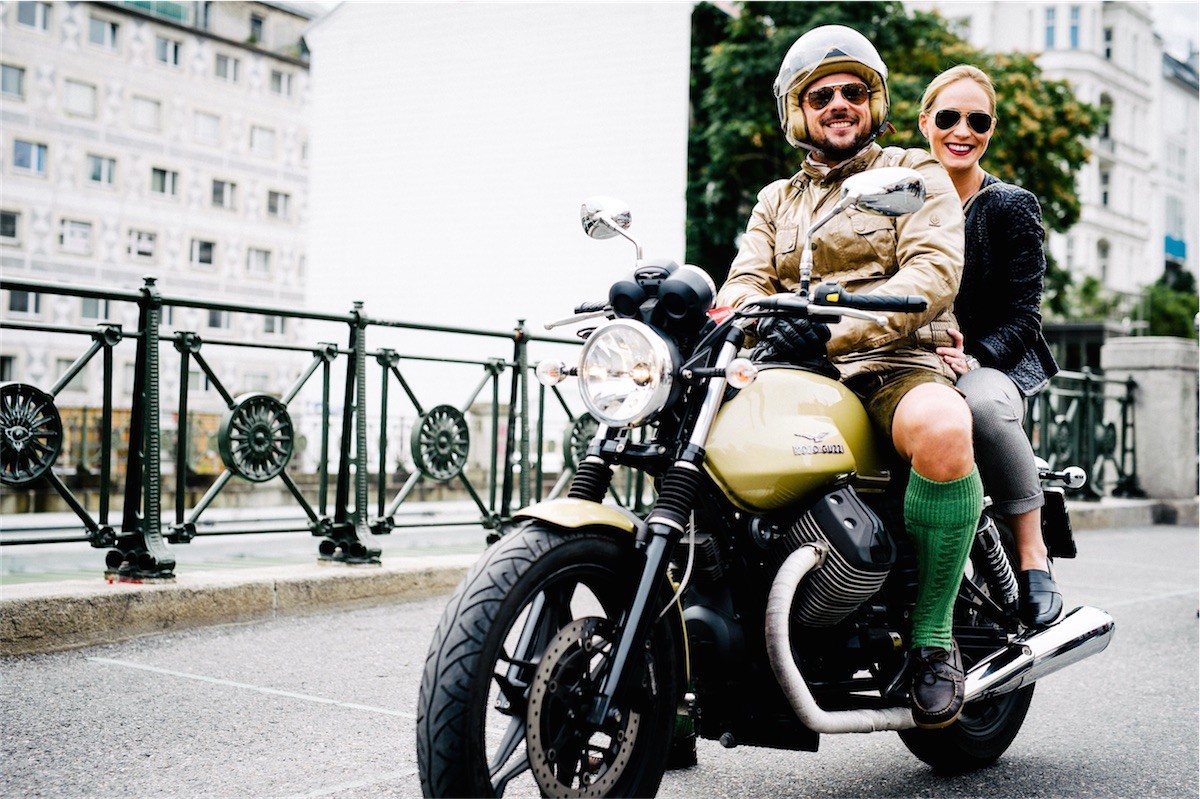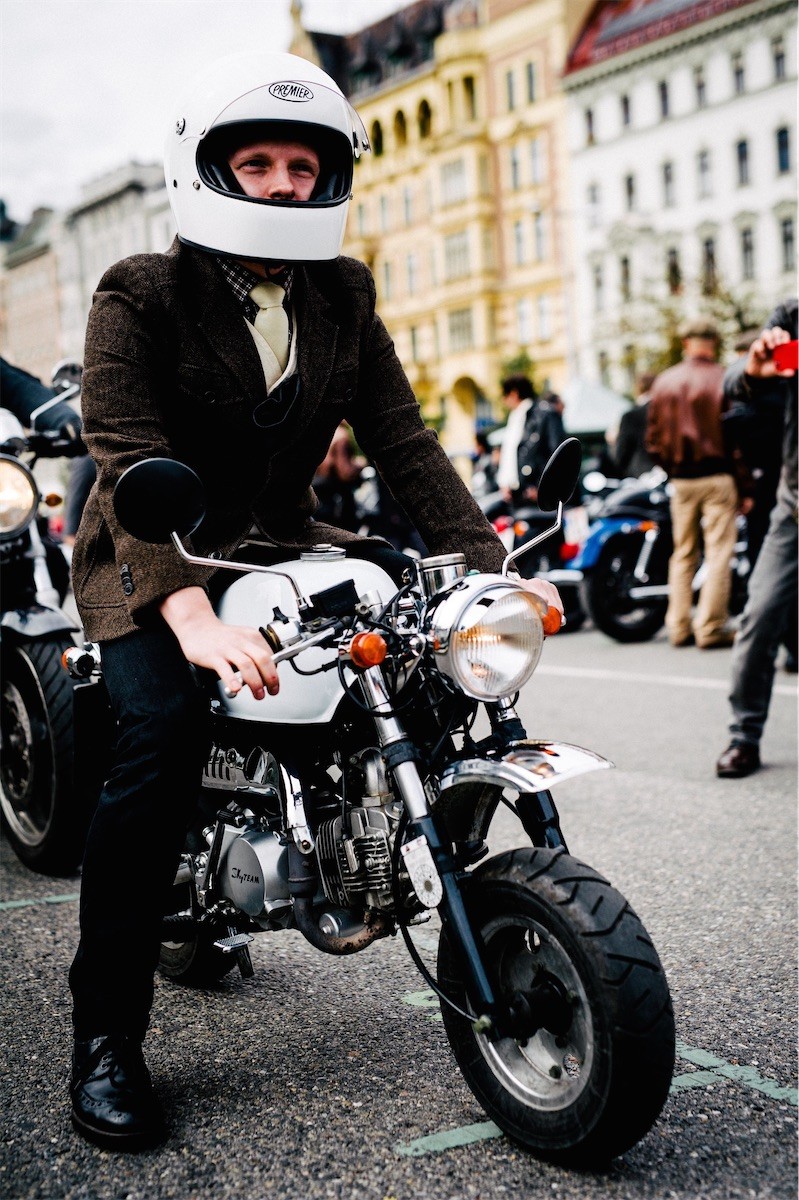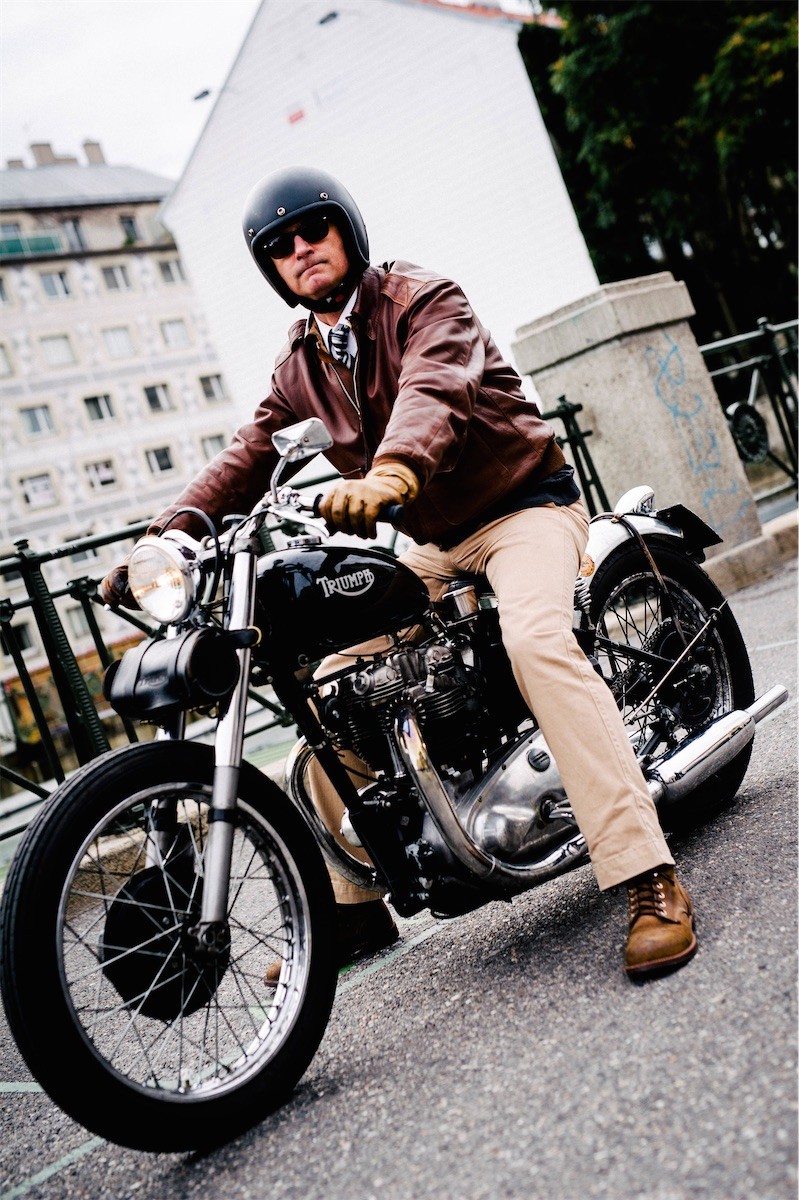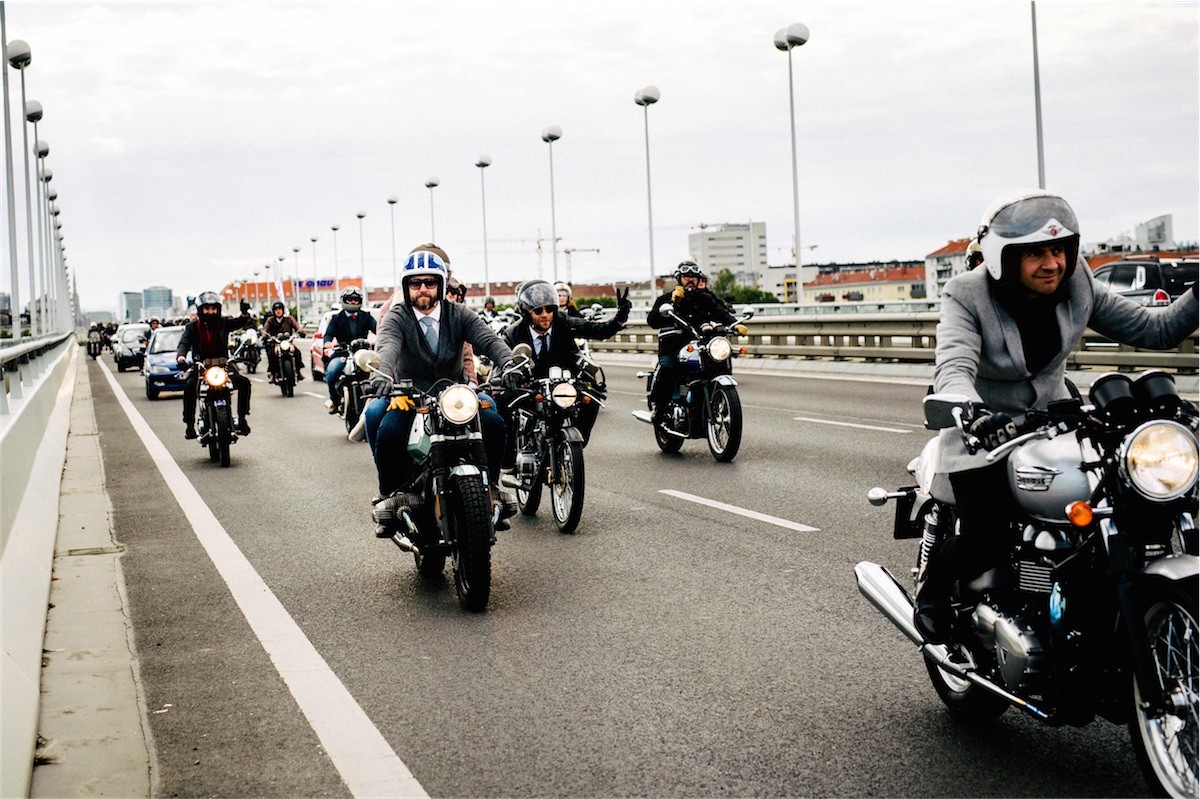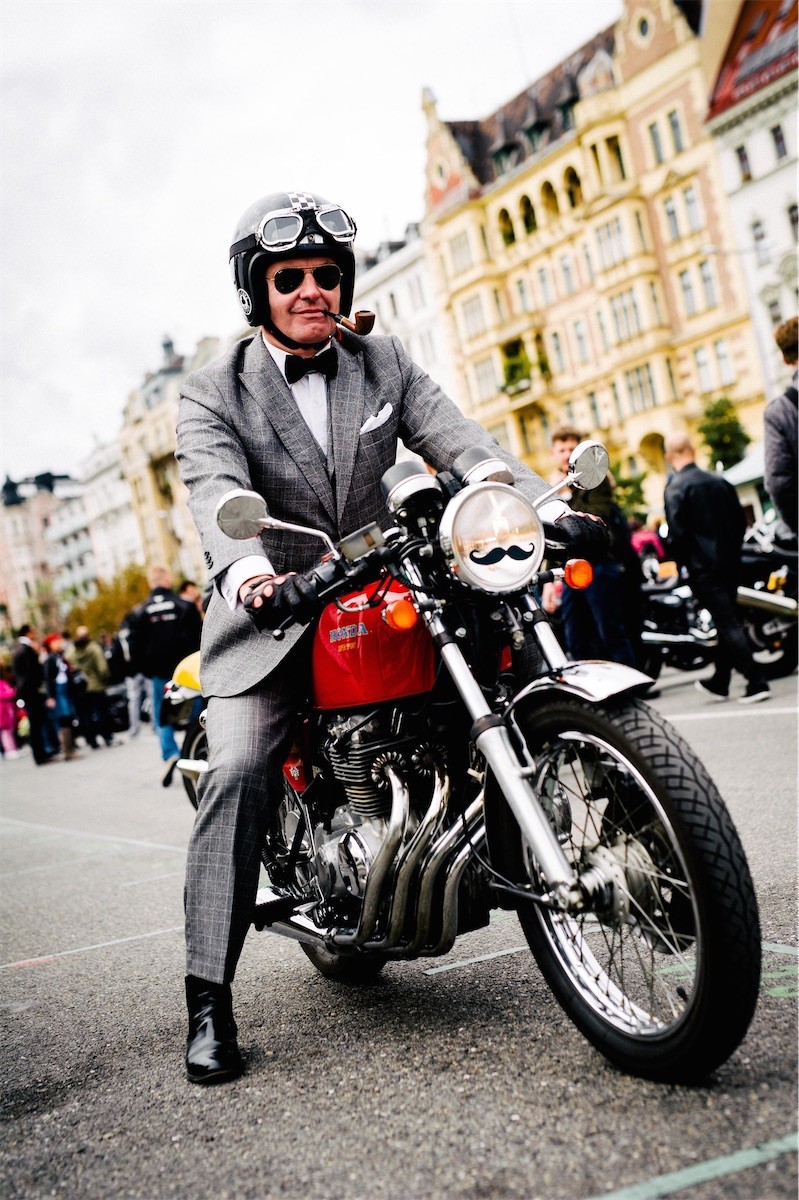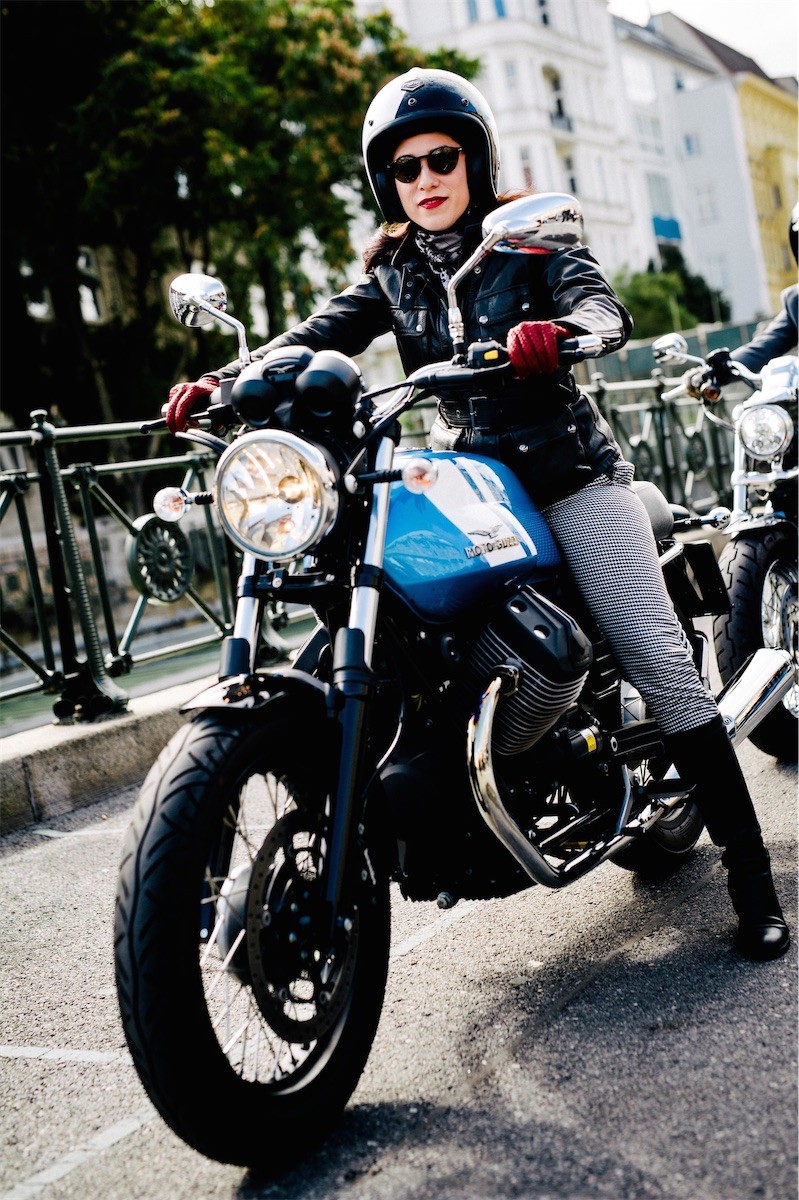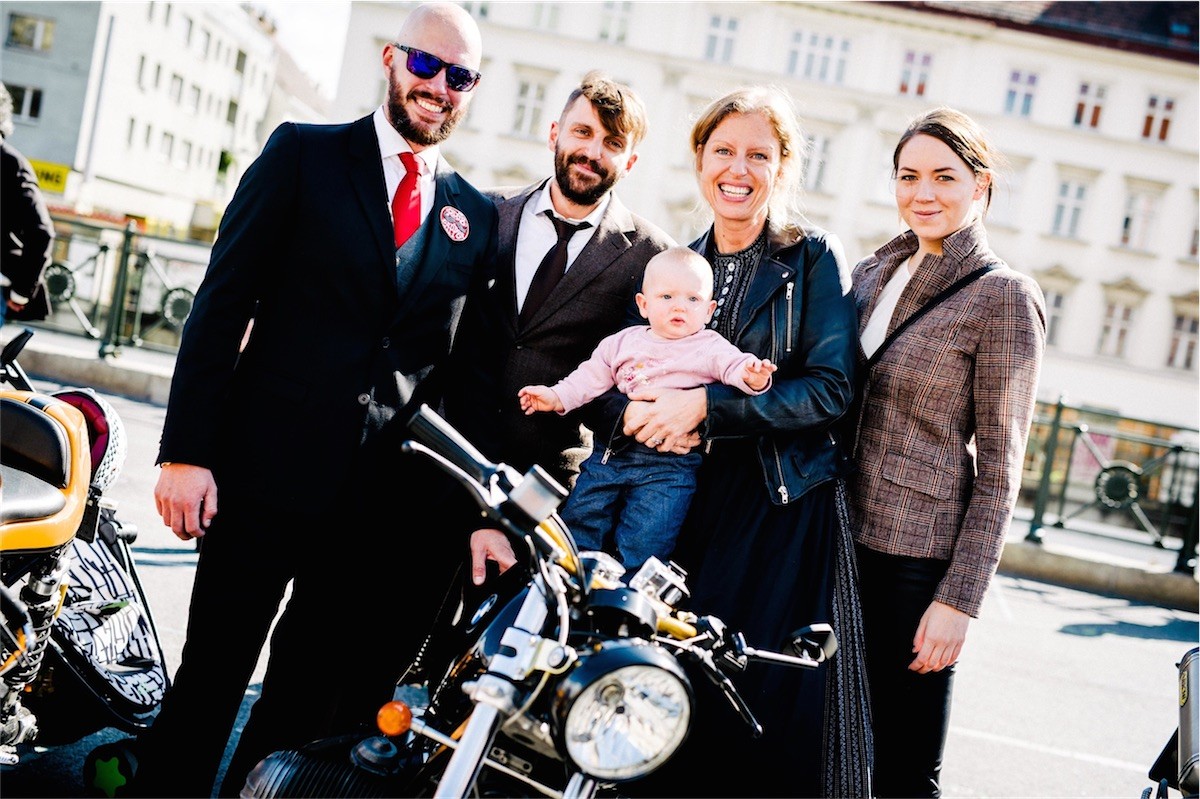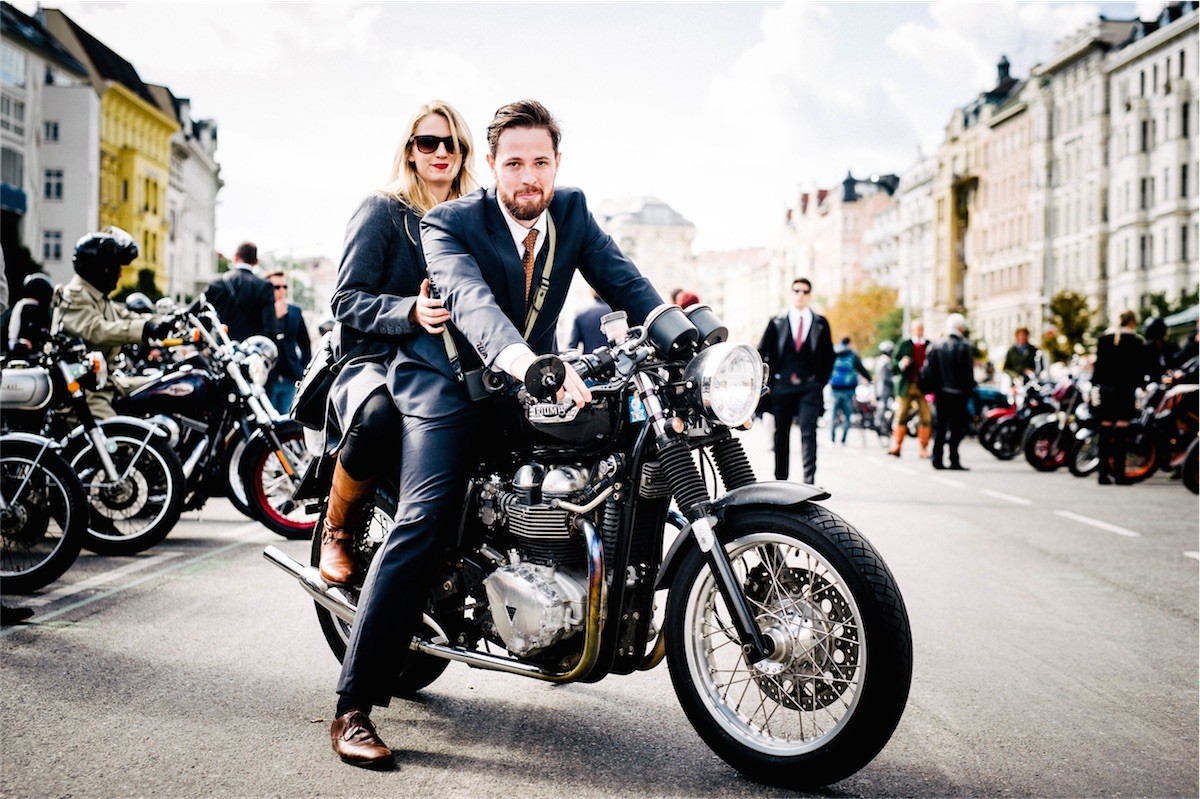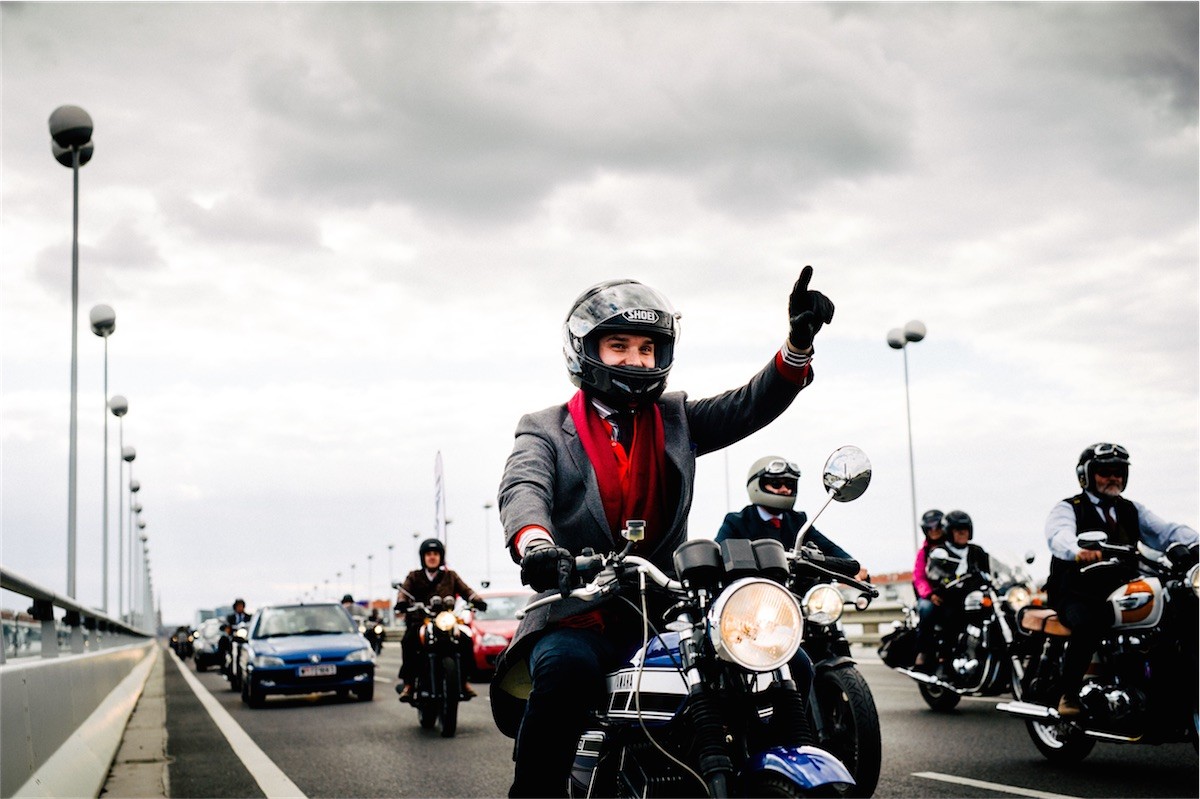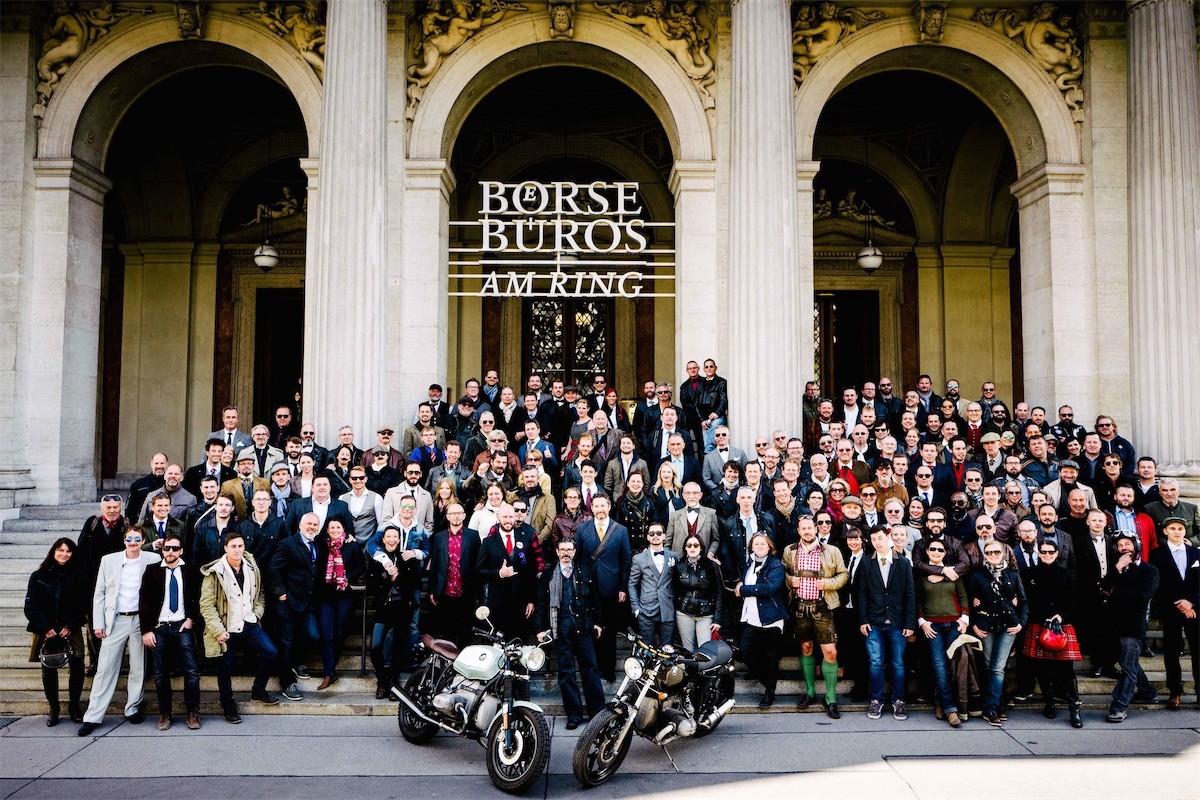 A very special thank you to Alex and his fantastic crew behind the Vienna Distinguished Gentleman's Ride, Wolfgang, Sascha, Stephan and Daniel.
Related Articles
---