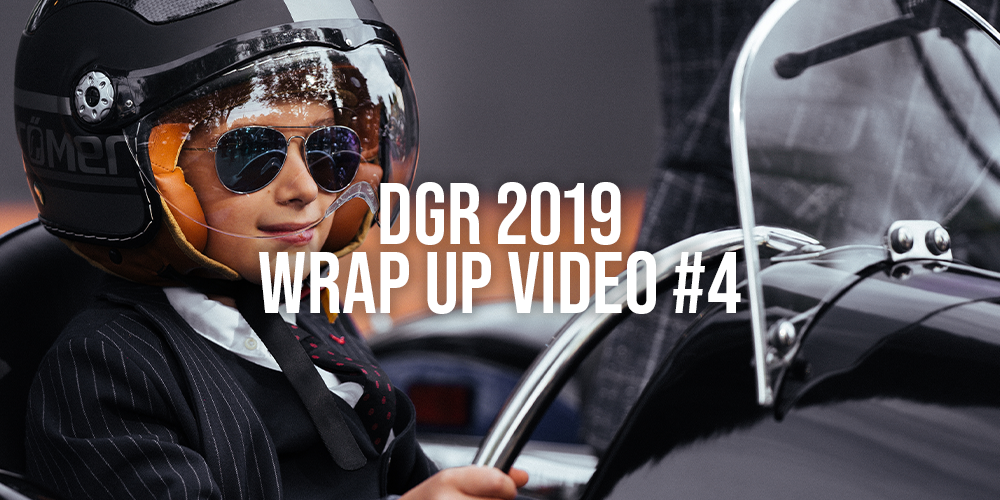 The Distinguished Gentleman's Ride presents to you, the fourth instalment in our series of Wrap Up Videos for 2019! Featuring 21 rides, in no particular order, we look forward to sharing more beautiful cities and its people in our next Wrap Up Video, coming to you soon! Thank you to the incredible cities featured in this video, and to those who aren't, we hope to see in our next edition!
The cities featured here are: Da Nang (Vietnam), Madrid (Spain), Ghent (Belgium), Rio de Janeiro (Brazil), Chisinau (Moldova), Sunshine Coast (Australia), Santa Barbara CA (USA), Austin TX (USA), Cordoba (Argentina), Clonmel (Ireland), Kathmandu (Nepal), Yeppoon (Australia), Melaka (Malaysia), Livorno (Italy), Algarve (Portugal), Citta Di Castello (Italy), Naples (Italy), Orange County CA (USA), Udine (Italy), Perth (Australia), and Winterthur (Switzerland). If your city wasn't listed here, stay tuned - we have one more to come!
If your ride is not featured, we will be releasing more videos as the footage rolls in. If you have footage to submit, click here to upload it for us to feature in the coming videos.

Related Articles