2019 DGR Wrap Up Video #5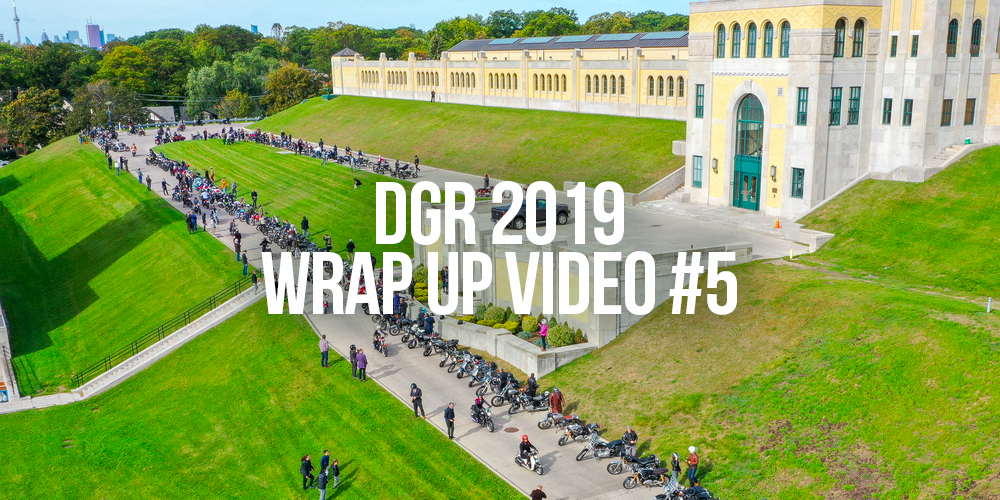 The Distinguished Gentleman's Ride presents to you, the fifth and final instalment in our series of Wrap Up Videos from DGR 2019! Featuring 21 rides, in no particular order, sit back and take in the smiling faces and beautiful bikes! Thank you to the incredible cities featured in this video, and to all those who submitted footage and were featured in this series of Wrap Up Videos!
The cities featured here are: Barcelona (Spain), Beirut (Lebanon), Brooklands (England), Clermont-Ferrand (France), Guatemala City (Guatemala), The Netherlands), Hanoi (Vietnam), Istanbul (Turkey), Kuwait City (Kuwait), Manila (Philippines), Niagara Falls (Canada), Palma Mallorca (Spain), Phnom Penh (Cambodia), Porto (Portugal), San Jose CA (USA), San Pablo (Philippines), Toronto (Canada), Toulouse (France), Treviso (Italy), Viterbo (Italy), and Walla Walla WA (USA).
Thank you again to all your incredible people who made these videos possible. We can't wait to showcase even more cities for DGR 2020!
Related Articles
---