Zenith Joins The Fight With DGR
On the last Sunday of September for the past 5 years, we've donned dapper and ridden our café racers and classics for a much greater cause, - the fight against Prostate cancer which affects 1 in 7 men, and impacts the lives of many more.
This was not September however, yet the dapper outfits would be still donned for a different reason. 50 of DGR's finest riders from across Switzerland to Milan came together, along with Mark Hawwa the global founder of DGR, to celebrate a huge stride forward for The Distinguished Gentleman's Ride.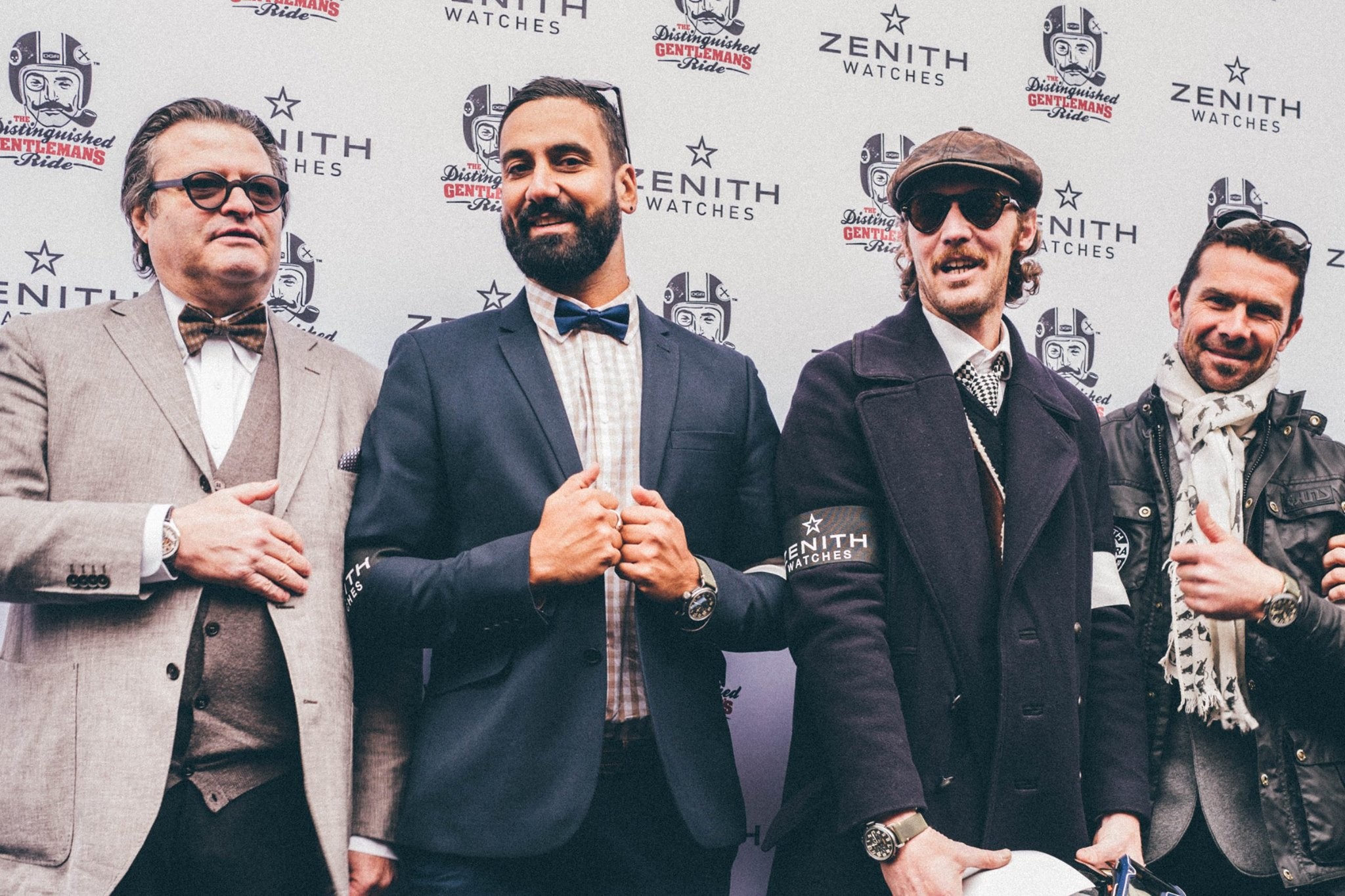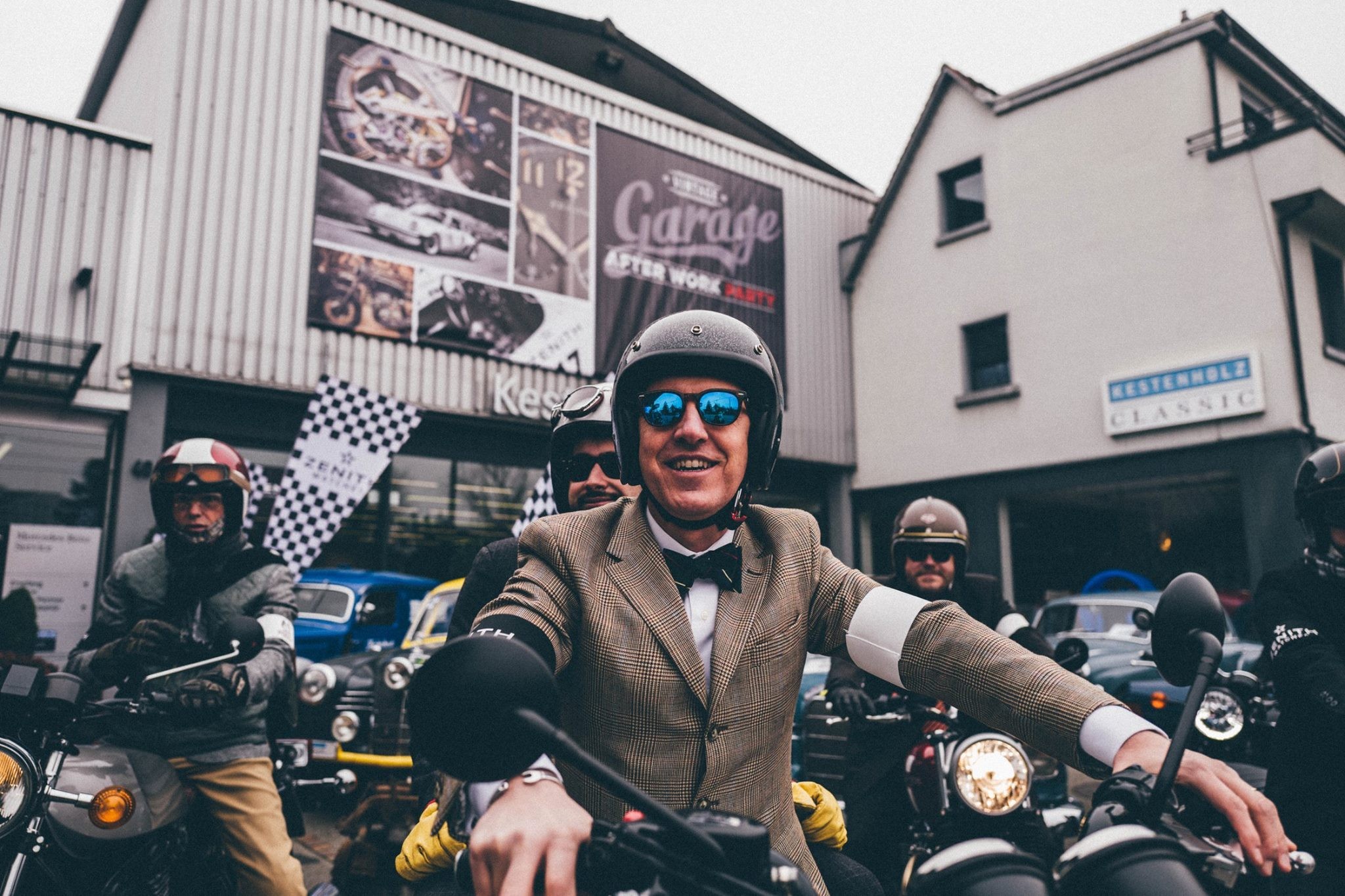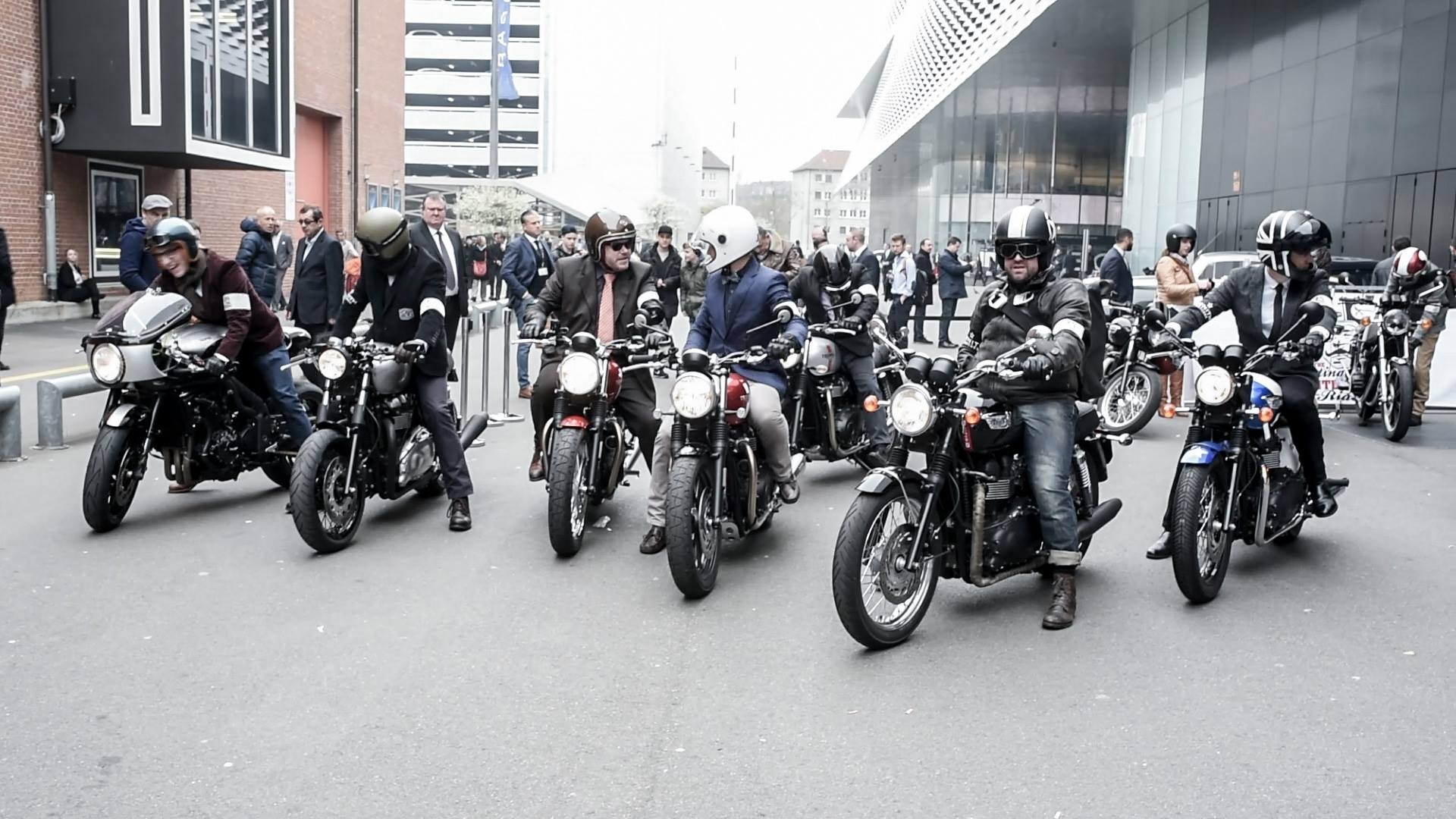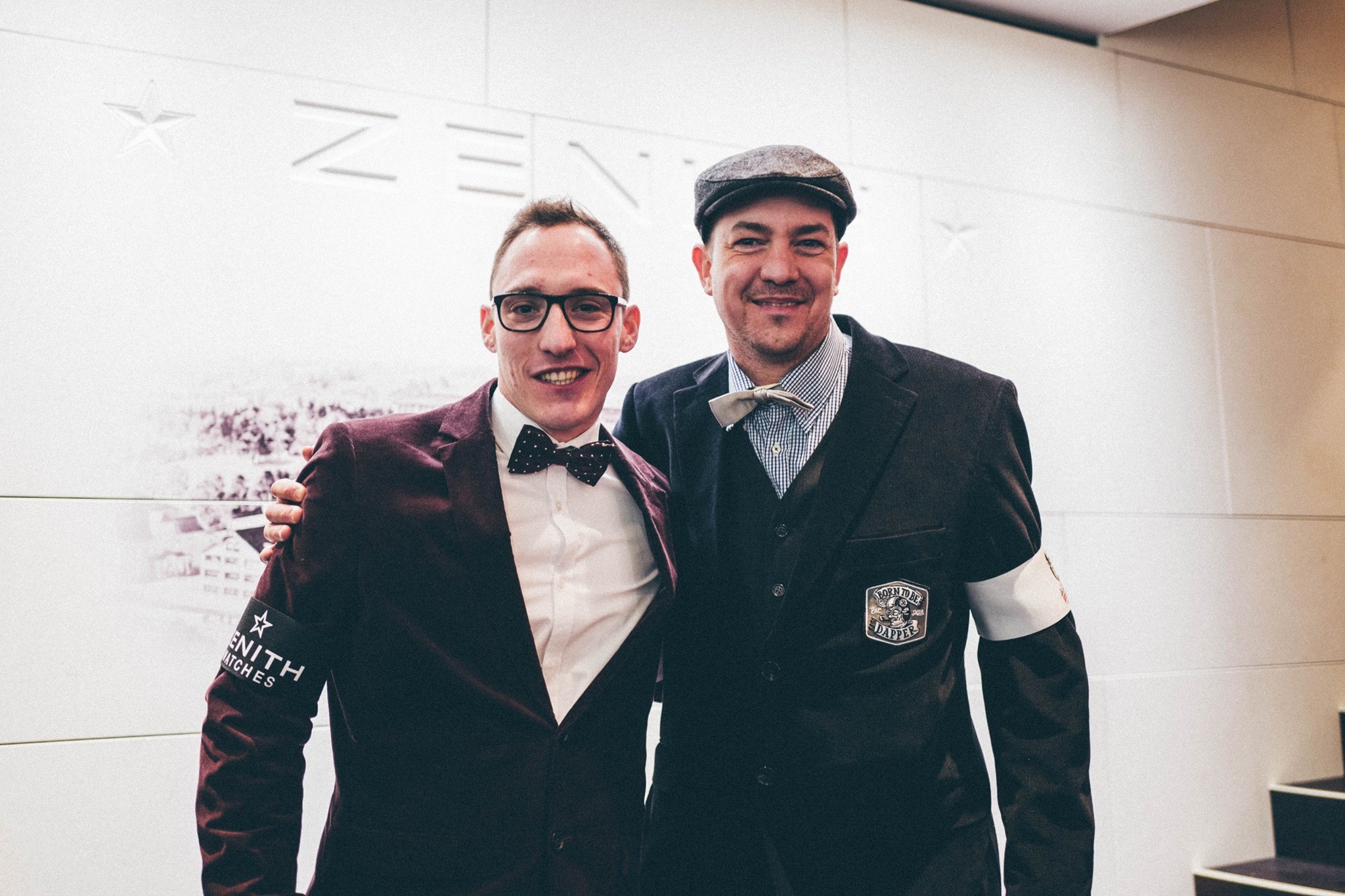 The crew gathered at a local garage, preening their beards and tweaking their moustaches. Together, these gentlefolk rode into the heart of Baselworld; the world's most prestigious watch and jewelry show. Along for the ride was Dakar 5 time champion Cyril Despres and motorcycling personality Dimitri Coste, both of whom are proud Zenith Ambassadors. From here, Zenith president and CEO Aldo Magada along with Mark Hawwa made the exciting announcement between Zenith Watches and The Distinguished Gentleman's Ride. This is a sterling partnership that will help in raising both funds and aware in the battle against prostate cancer.
"Mechanics eternal, timeless aesthetic, fun and sharing, Zenith could not fail to join this large organization." Said Aldo Magada, "This is a great initiative and we are happy to be able to participate. Authenticity and fun are the cardinal values of our factory, and that commitment is perfectly in line with Zenith, its history and its timepieces. It also goes hand in hand with our various commitments, including in classic cars.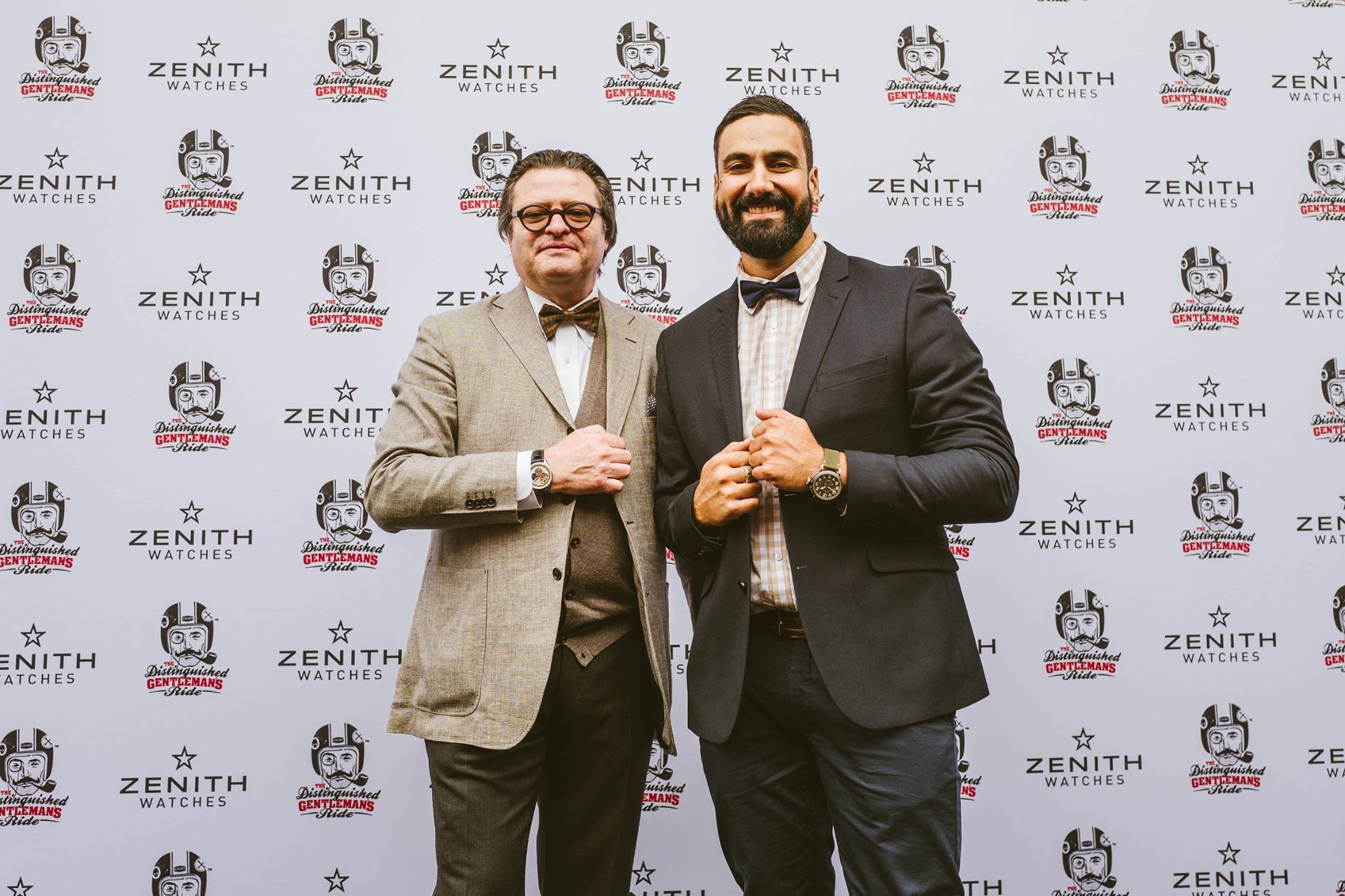 "Zenith is the ideal partner for us, we share common values related to style and leisure." Spoke Mark Hawwa, "Zenith is a legendary brand. It's authentic, just like Triumph, our historic partner. Our passion for style and mechanics are perfectly reflected in Zenith Watches."
We here at The Distinguished Gentleman's Ride are proud to announce this partnership deal, and we look forward to always being on time!
To Join the Zenith Watches Team click here - https://www.gentlemansride.com/team/ZenithWatches
The highest fundraiser in the Zenith Team will receive a unique DGR Ton-Up Watch.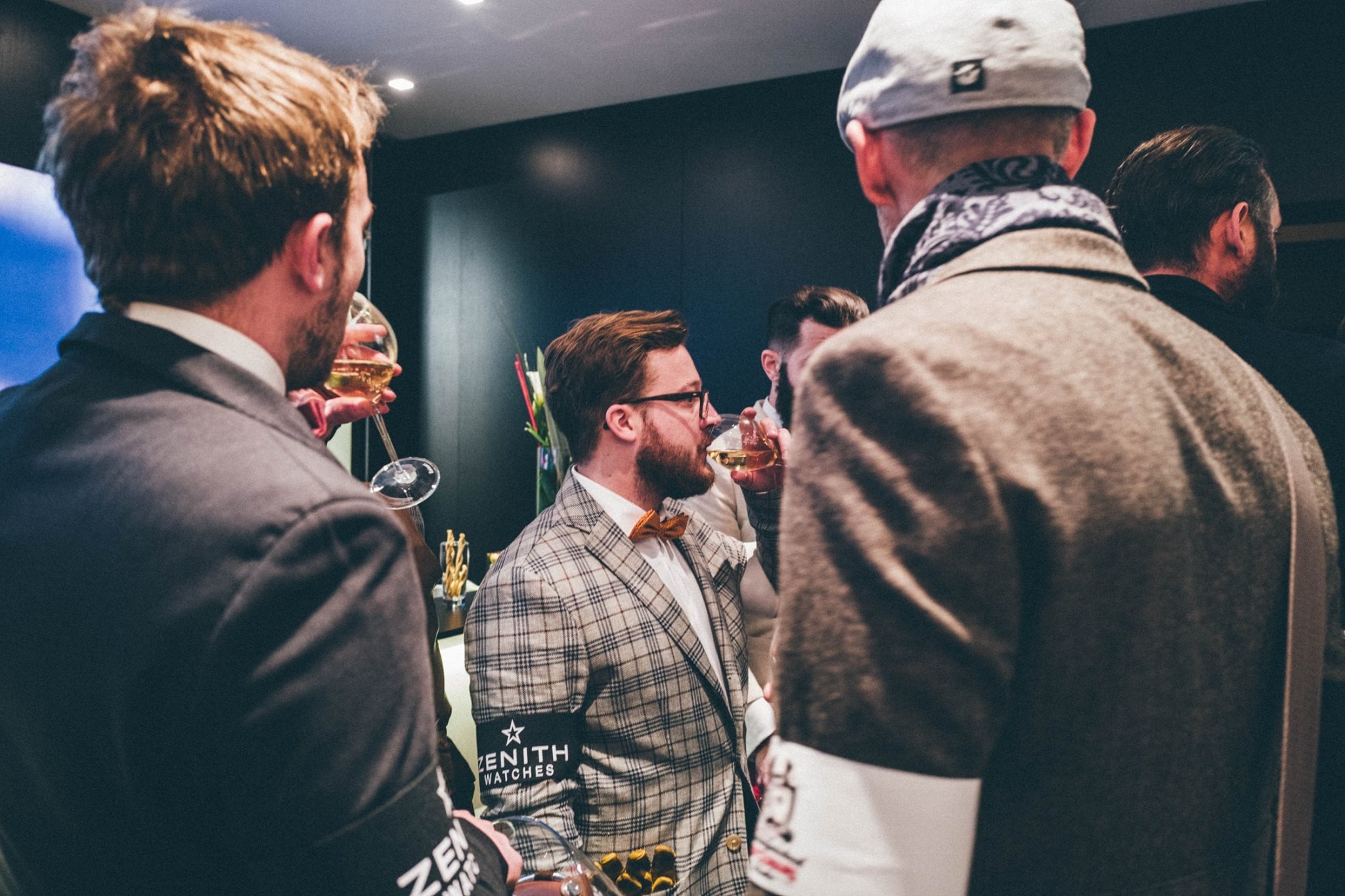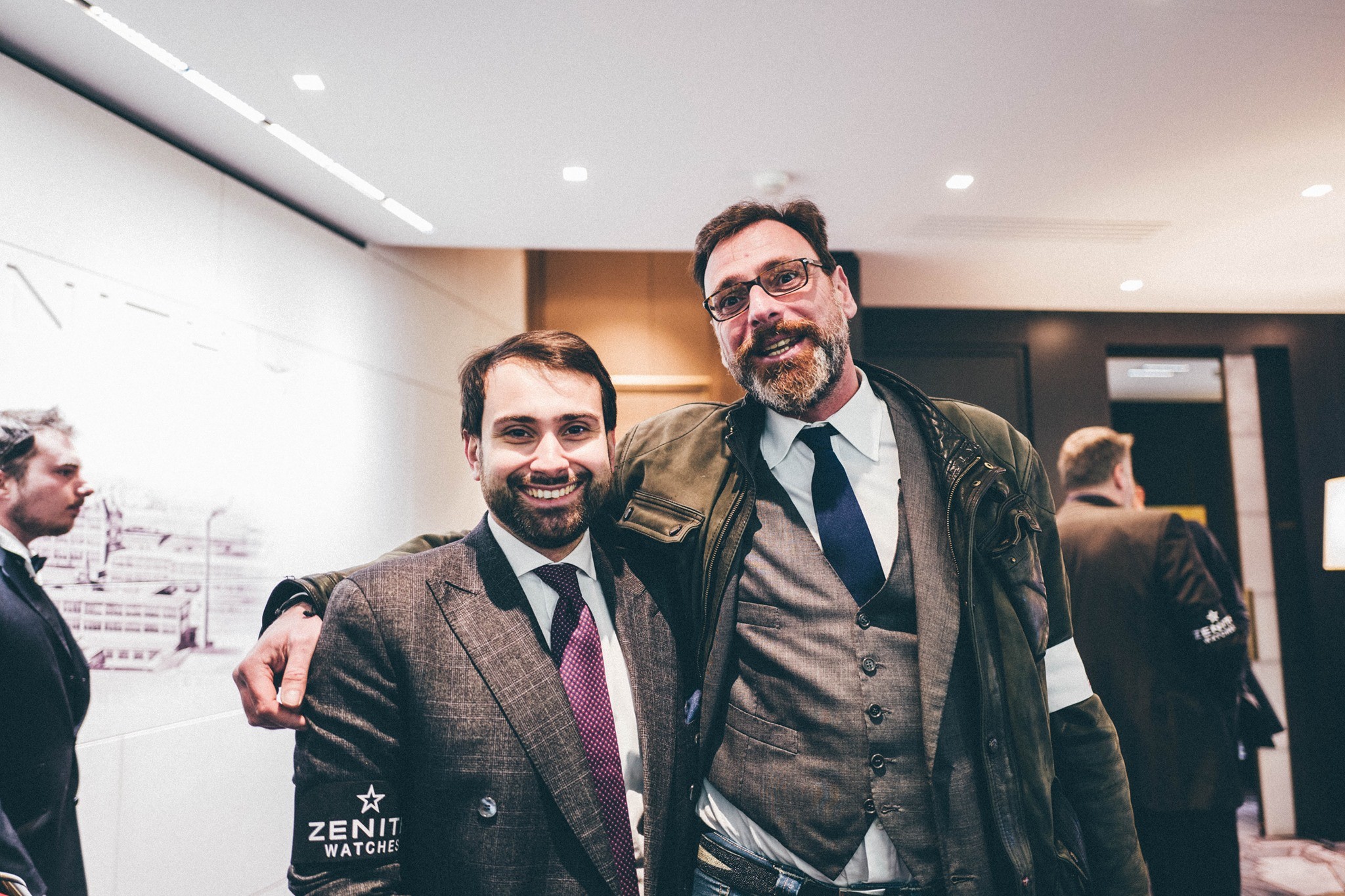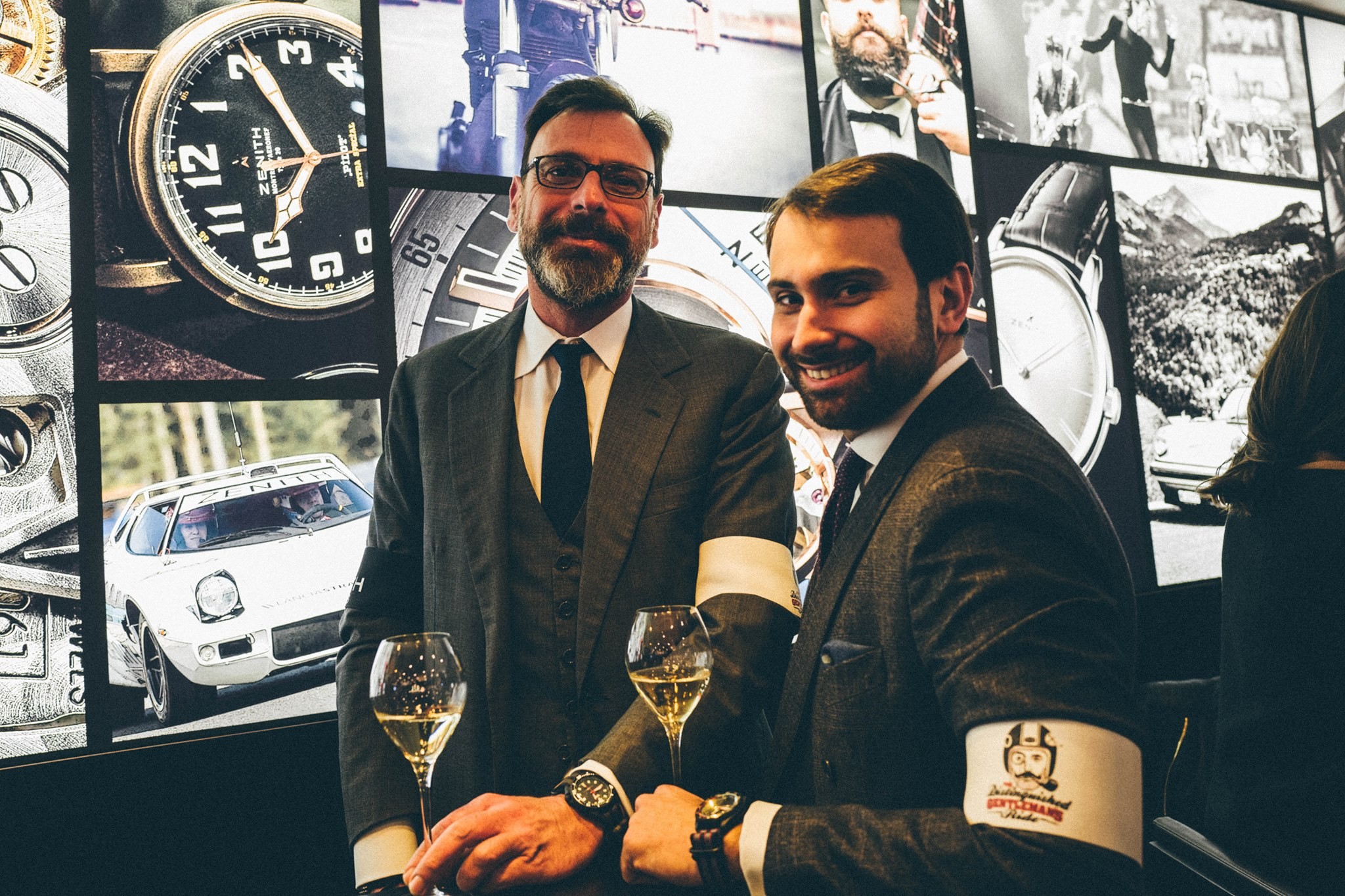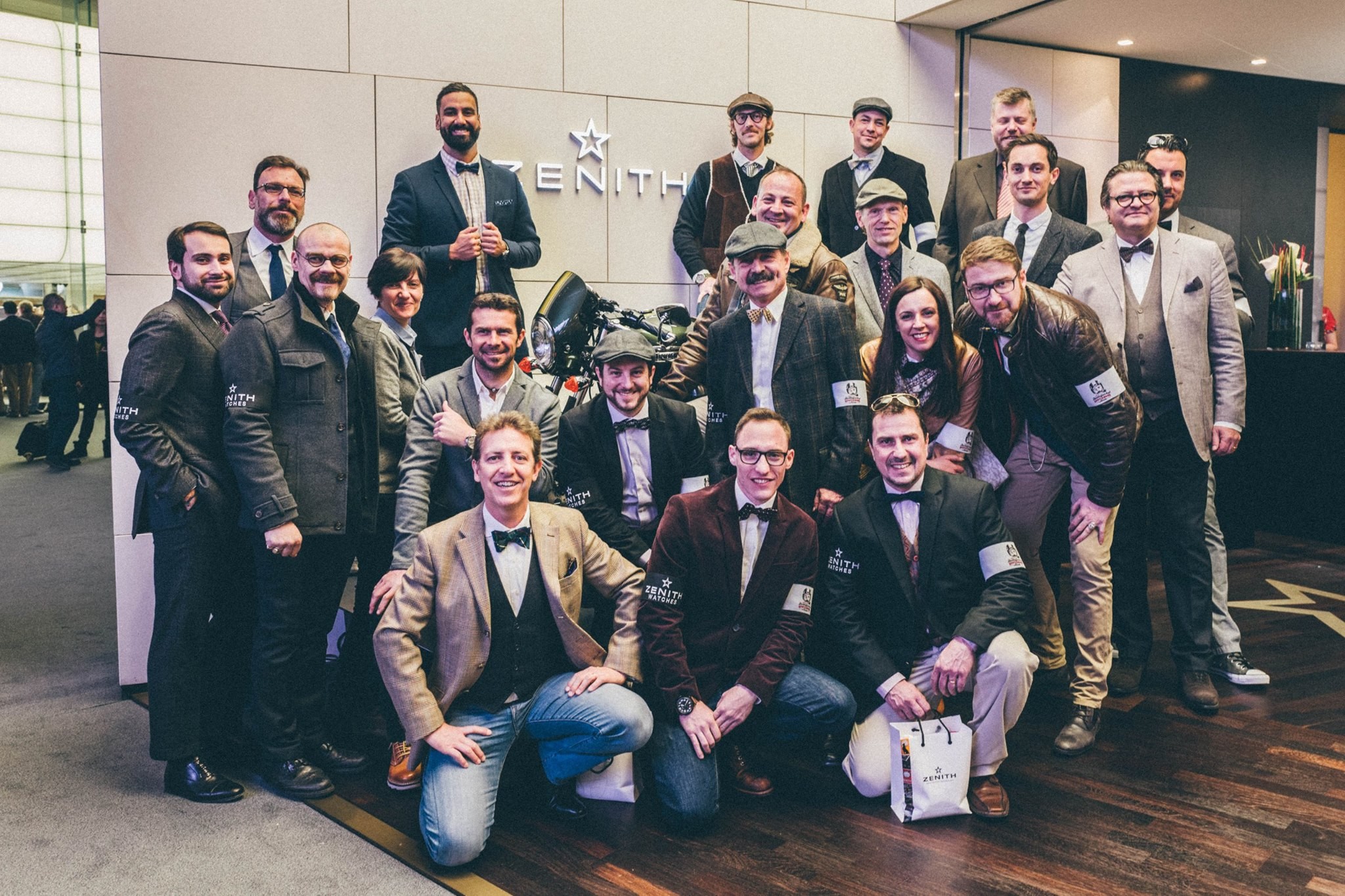 Zenith Watches Website | Zenith Watches Facebook | Zenith Watches Instagram
Photos provided by Zenith Watches
Related Articles
---