The First Of Faro, Portugal
A year before the 27th of September 2015, Henrique made his first approach to The Distinguished Gentleman's Ride in order to better understand how his city of Faro in Portugal could take part and make it's contribution to the cause. "The reply was fast, and very enthusiastic! And just like that the journey to put Faro, Portugal on the map began."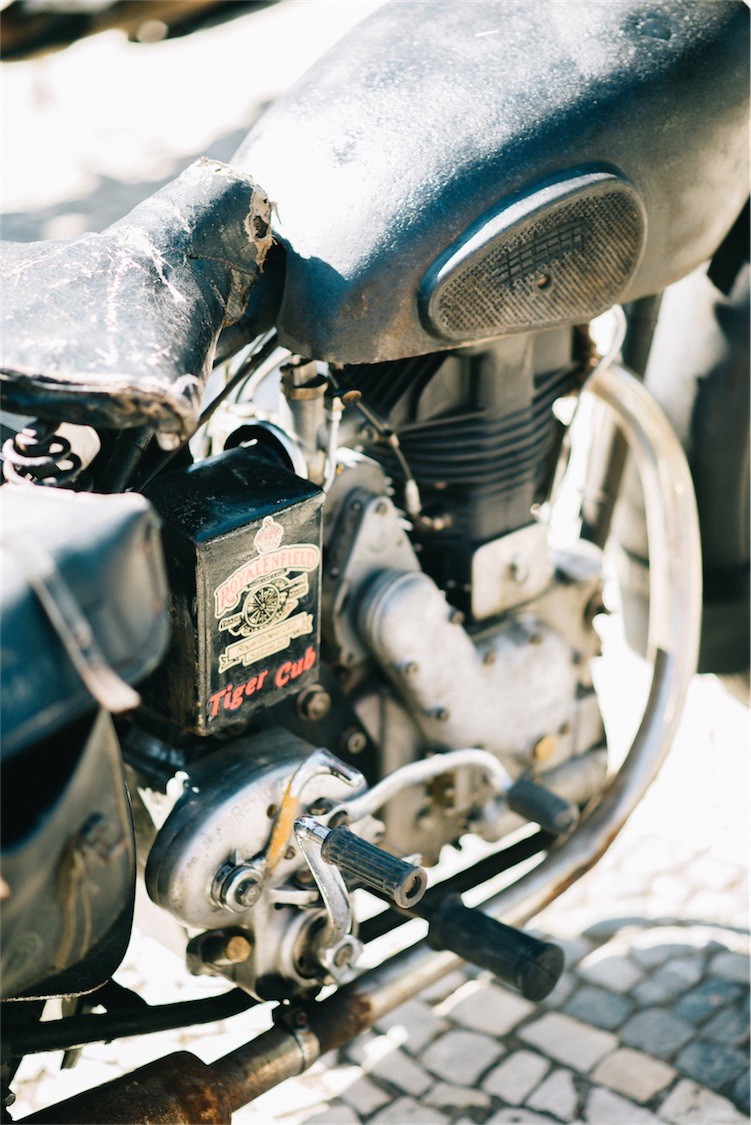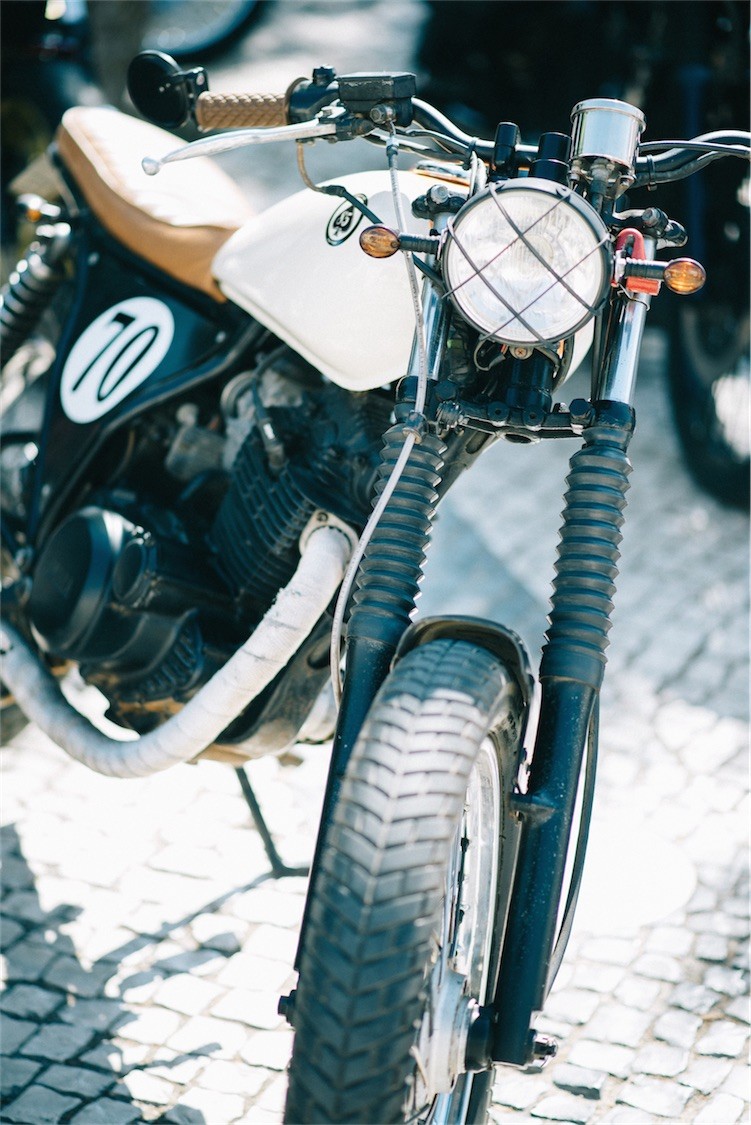 It would prove to be no easy task for Henrique, but he was certainly the gent for the job. My main concern was how to reach people, both in making them aware of the cause and also in getting them to participate.
To be honest, I thought we could only have about 20 riders or less, but for this first ride we gathered a great group of 150 gentlefolk. The city of Faro and it's local riders are used to getting together for important causes like this one.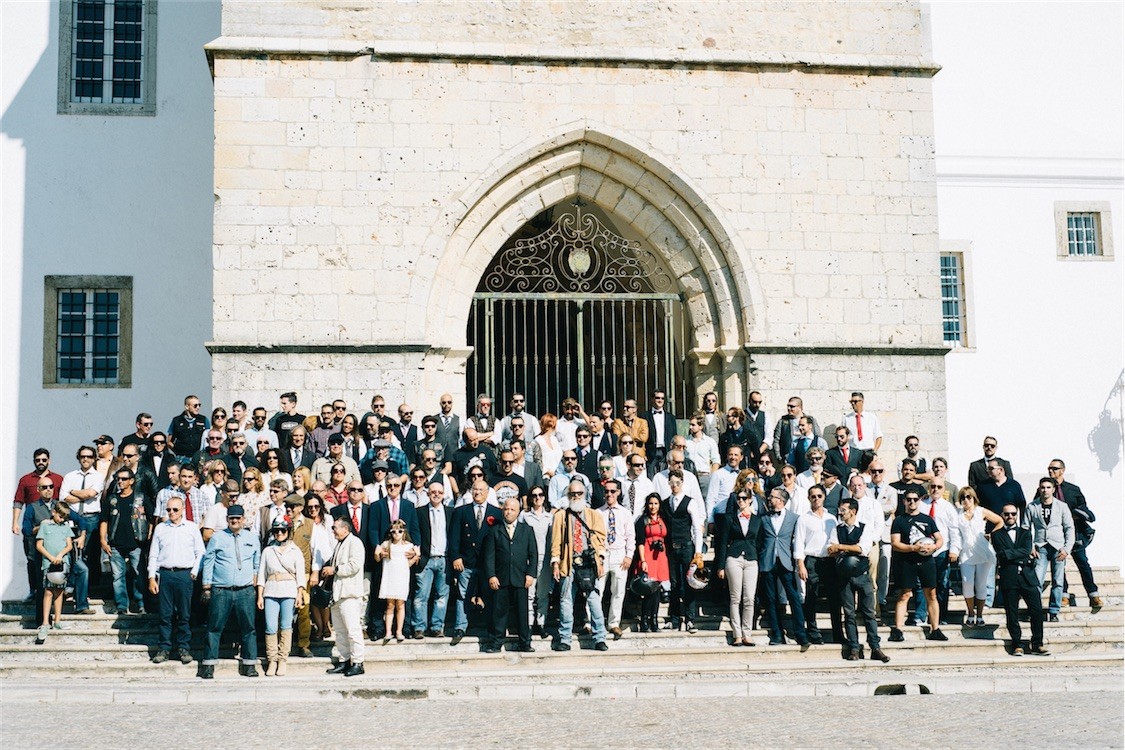 "The DGR Faro Ride had the help of the Americancars Algarve and the Club Cafe Racers Algarve Community who gave a big help to give buzz to the event. Together we decided to have the ride's starting point in the most central place of the city – the city garden downtown – only a 5 minute ride to the historic center – Cidade Velha de Faro. This was the main spot to assemble everyone for the family pictures because it is one of the most iconic places in the city, with its centenary houses, buildings, church and monastery. It's a place full of historic heritage."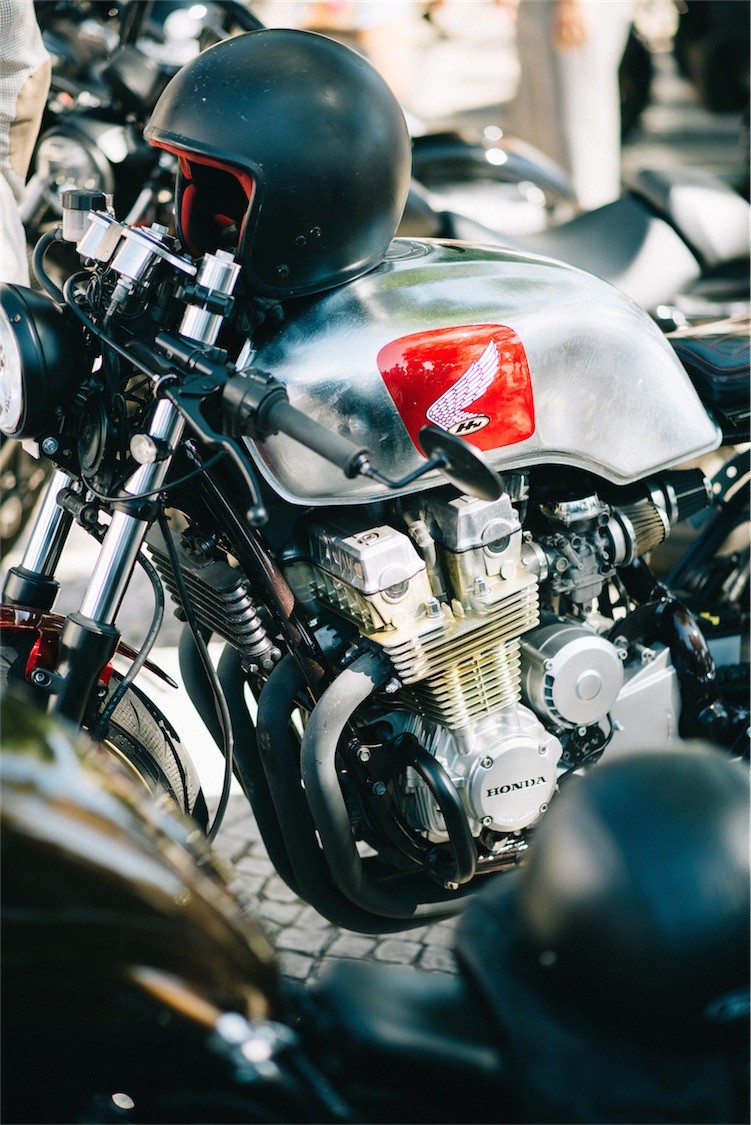 As the 27th September arrived, everything was ready to roll. The cameramen had pre-planned their shots, as well as someone manning a drone to catch a bird's-eye view from the high sunny Portuguese sky. "The local police force gave us a big help, and a few photographer friends showed up to capture the event as well. It was a great sunny and warm day, all gentlefolk proudly presented their shining machines." A quick speech was made, thanking all for donating and participating in the event, and bolstering the importance of finding a cure for prostate cancer.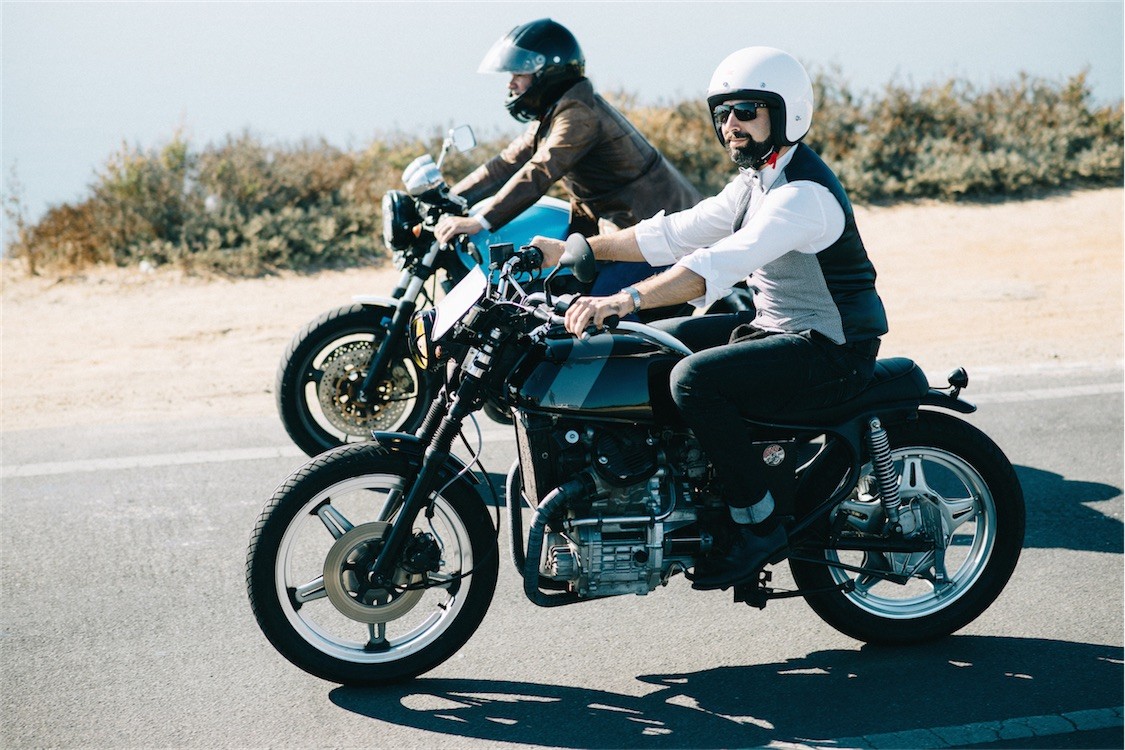 "The ride was brief through the city, but we made a great finish at the Faro beach. When we rallied at our finish point, a local band, the Hot Billy Rods, were already waiting for us, but the band would not start playing until their main guitar and vocals arrived with us!
We are planning already the 2016 DGR. This year will be even better!"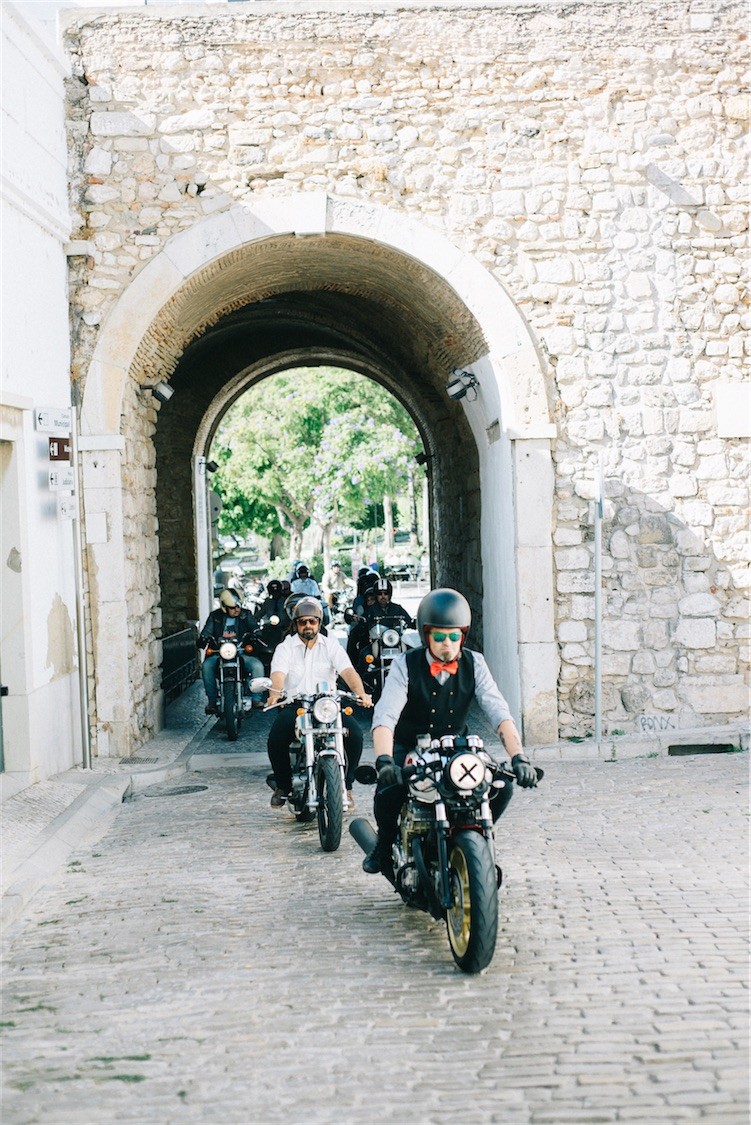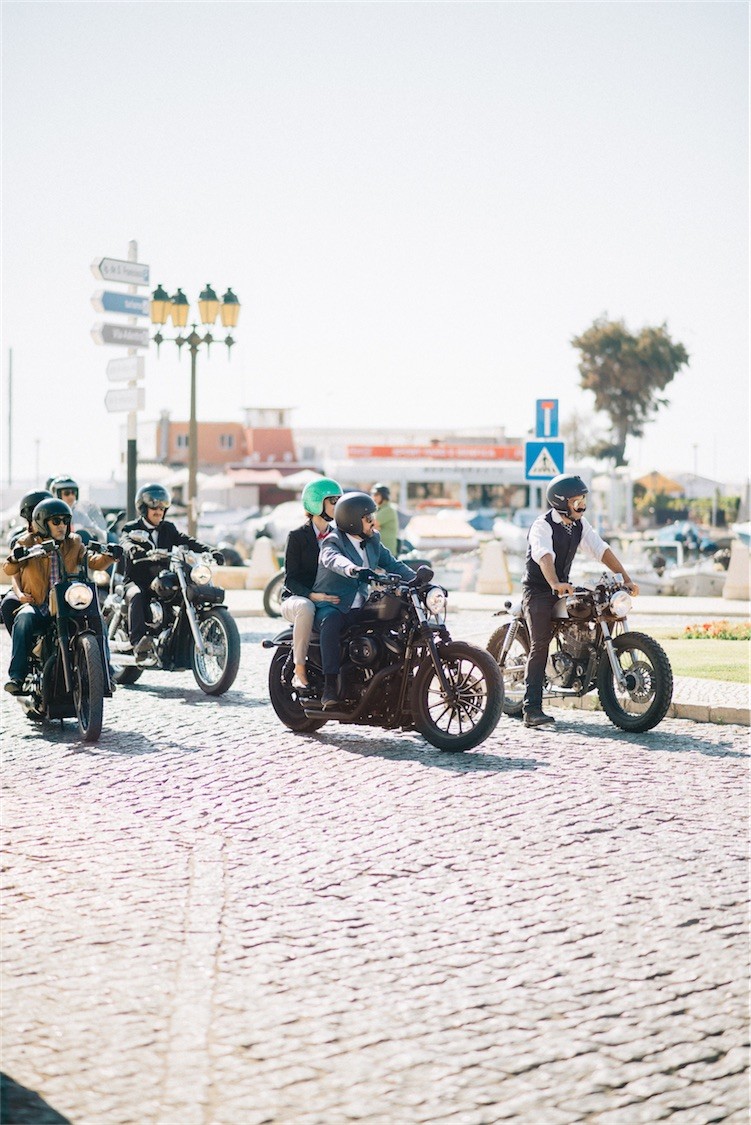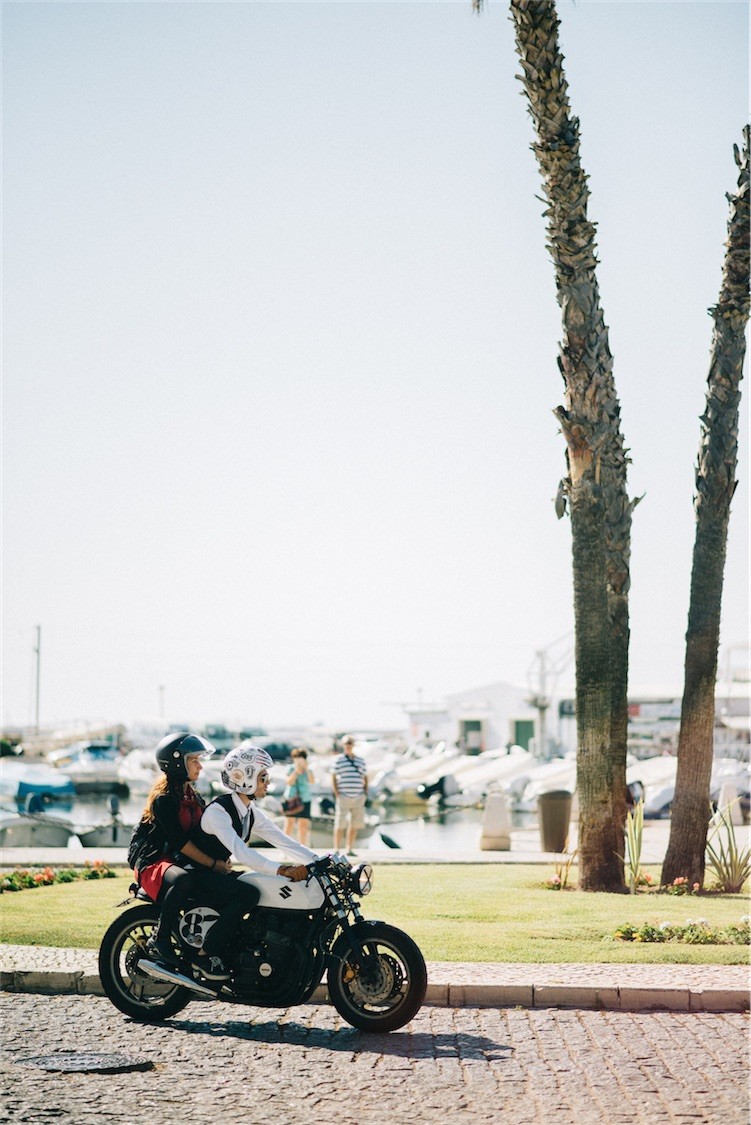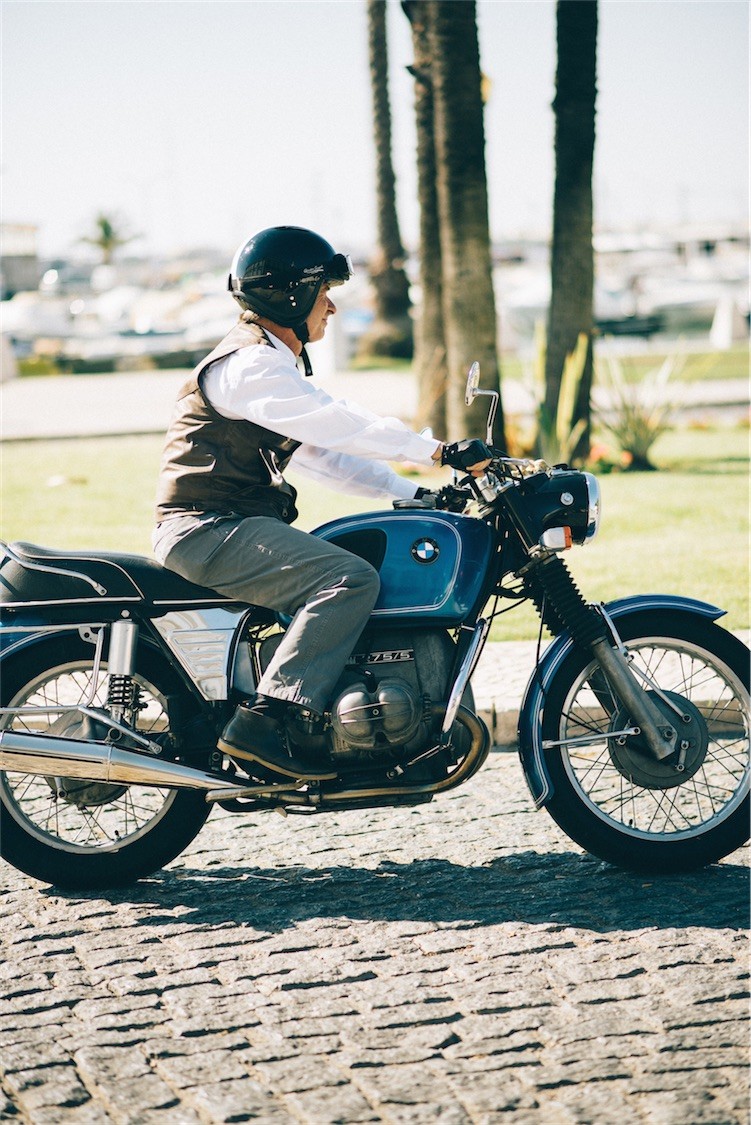 Words by Henrique Guilherme | Photos by João Mascarenhas
Related Articles
---