Faces Of DGR: Oso From Buenos Aires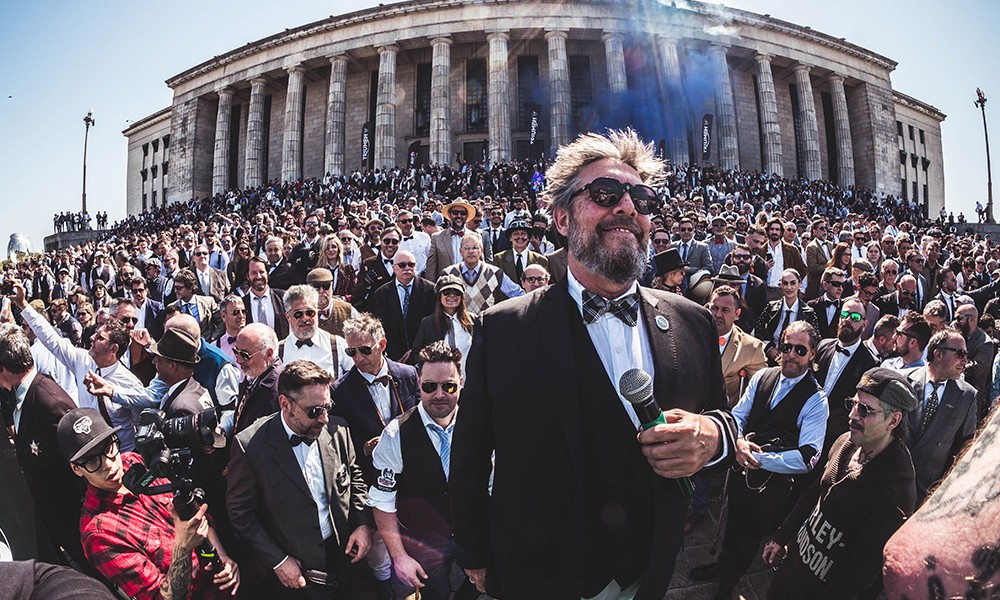 Oso is not only a dedicated and passionate DGR host, but his involvement in the cause began through the loss of his father. Since joining, Oso has become a beloved member of the DGR family, who's unique take on the event has allowed the local community grow strong. This year, the Buenos Aires community will be taking the Solo Ride in their stride, with Oso leading the charge!
"The conditions of limited socialization imposed on us by this unfortunate health event have a profound global impact, but at the same time, it forces us to become aware of the commitment that respect and care for our neighbour implies. Honestly, faced with the possibility of not holding our beloved event, I welcome the 2020 'Solo Ride" quite a lot. Especially since it clearly represents the original meaning of the cause that motivates us all."
"The cause of prostate cancer and men's mental health makes this a year that invites us to deepen our message, and that is the objective of each of us who participates. We aim to create awareness, where through visual and digital impacts, we can encourage a space for reflection and self-care."
"Riding Solo and connecting digitally will enhance the message without a doubt."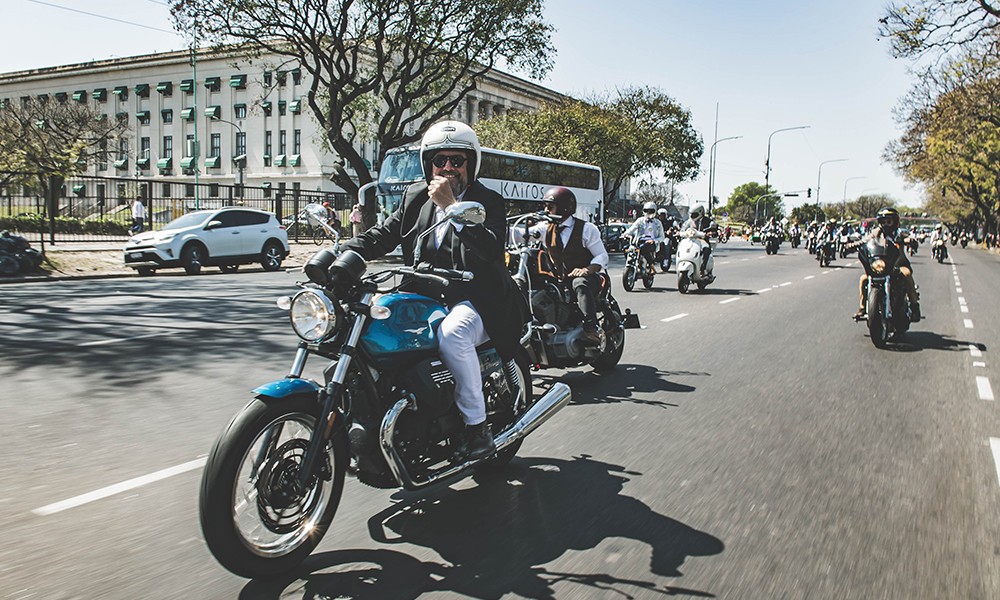 "In October 2013 I contacted DGR, asking about the possibility of becoming a Local Host for the city of Buenos Aires - Argentina. Our country has a long history of motorcycling that dates back to the early 1900s. Motorcycling is a passion deeply rooted, and in my case, it comes inherited from my Father, who I knew all his life as a motorcyclist. He passed away from cancer some years ago, and upon discovering the DGR, I considered that it would be a beautiful opportunity to honour his memory and carry his passion for motorcycling."
"I feel that we have reached a high level of commitment to the cause, more since the incorporation of the subject related to mental health, which allowed us to give a more comprehensive scope to our activity and this was reflected in our last edition which had all the seasonings to become the highlight until today: the number of motorcyclists, the fulfilment of the requirements, the incredible energy and commitment of all the participants confirm this without a doubt."
"DGR is magical... In a world where individuality prevails, being part of a great network and community of global social activation, strongly united and driven by an objective of such human depth helps me feel connected. Being a "little link" in such a strong chain is definitely the motivator for me."
If you'd like to support Oso from Buenos Aires, Argentina, on his fundraising journey for DGR 2020, you'll find him here:
https://gfolk.me/OsoMarsan
Photos by Robert Oliva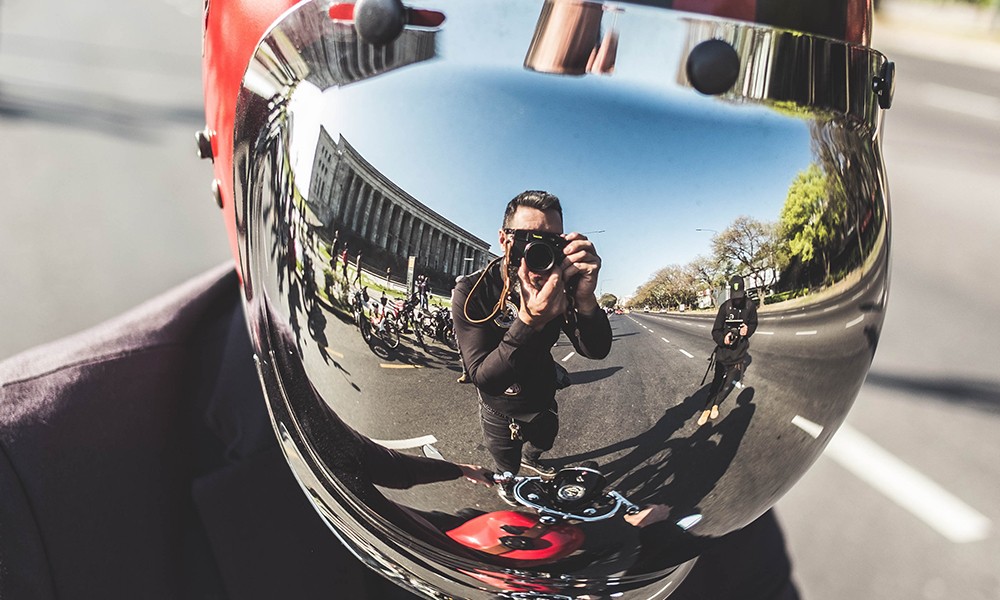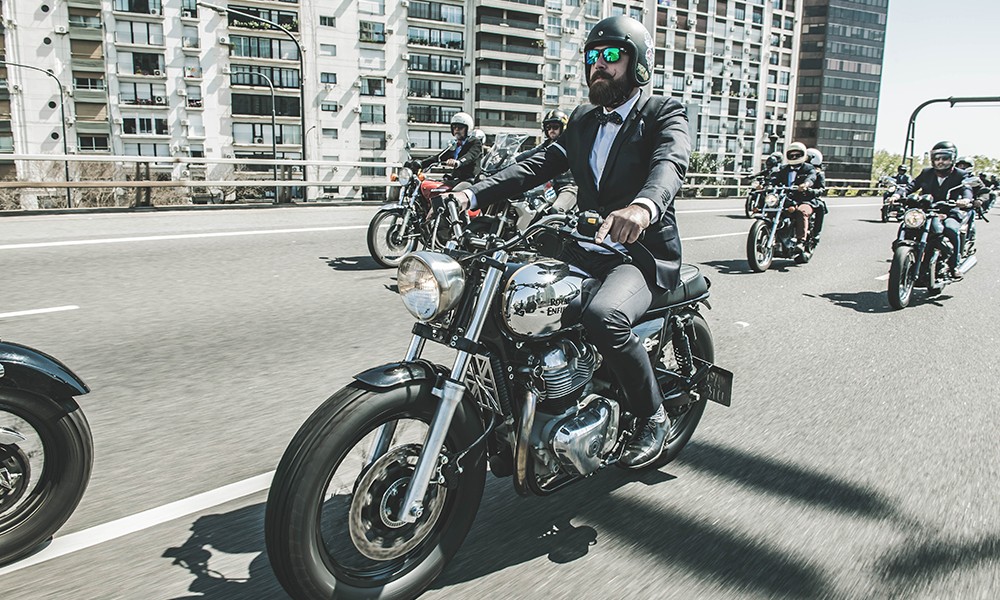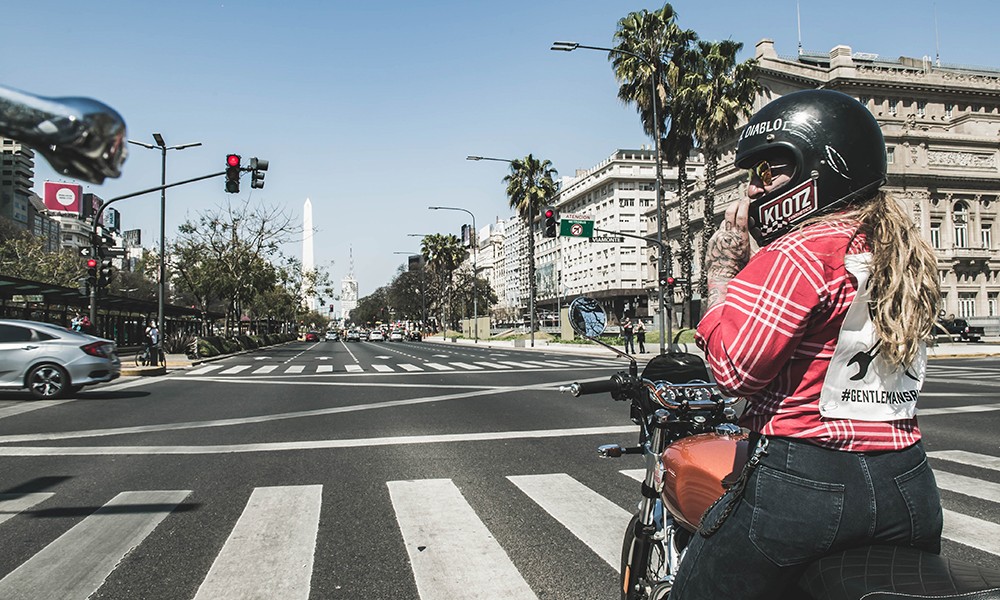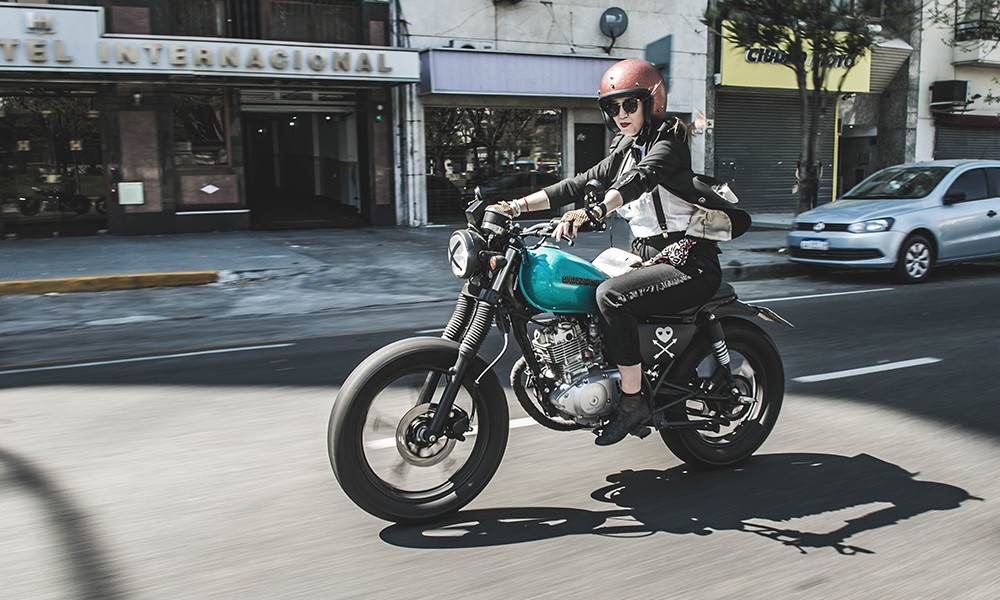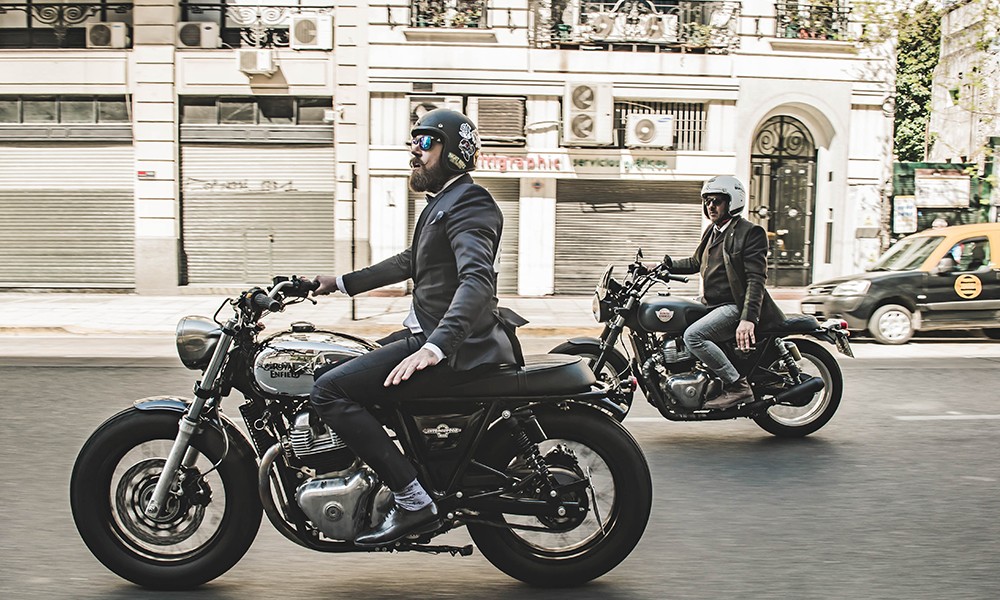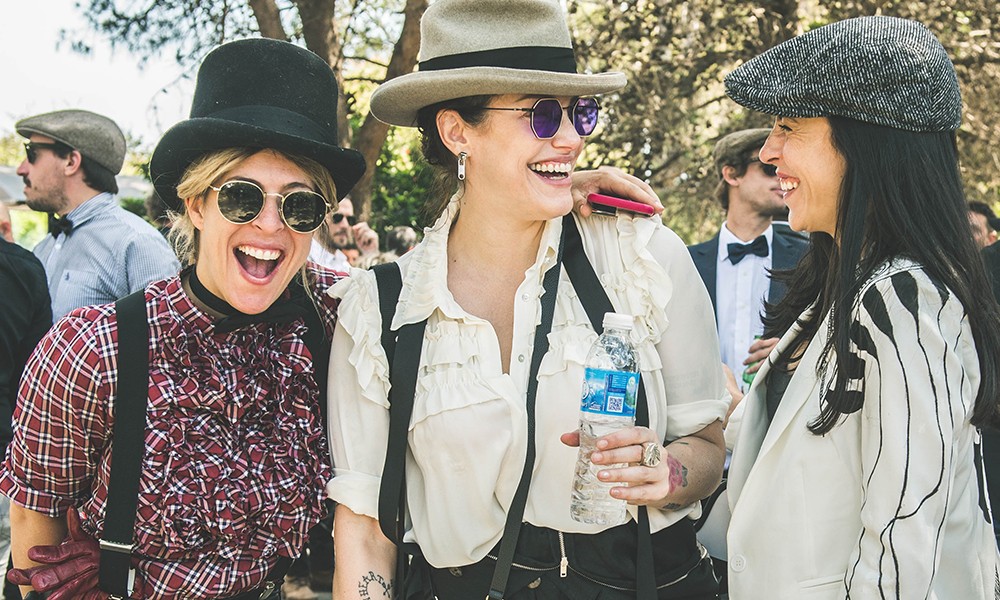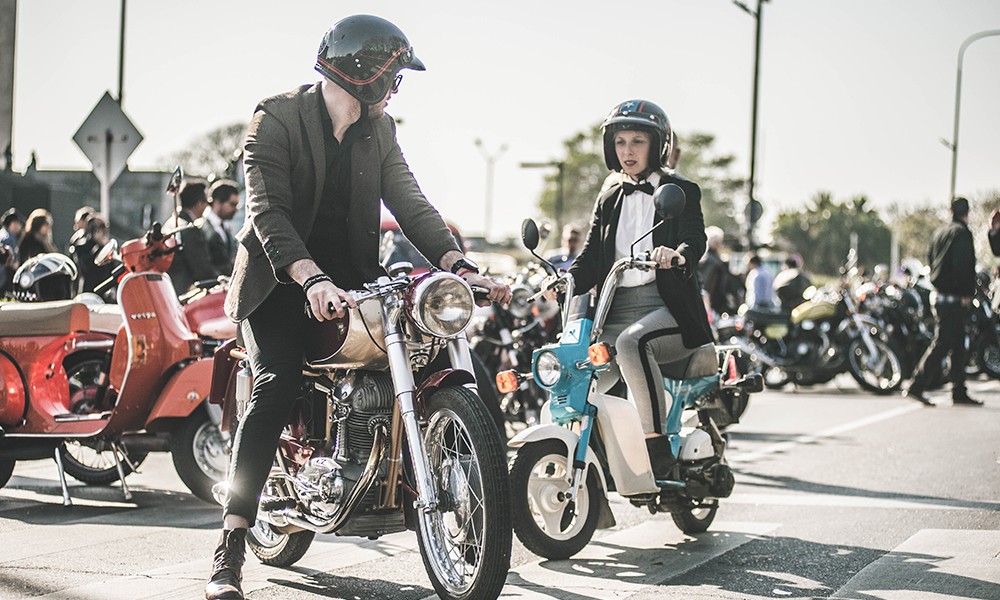 Related Articles
---