The Gentleman's Boot - Undandy
Stride by stride, The Distinguished Gentleman's Ride marches onwards in the battle against prostate cancer and to improve men's mental health. Joining the ranks is the dapper and durable shoes by Undandy, who have proudly introduced some illustrious new footwear – The Gentleman's Boot.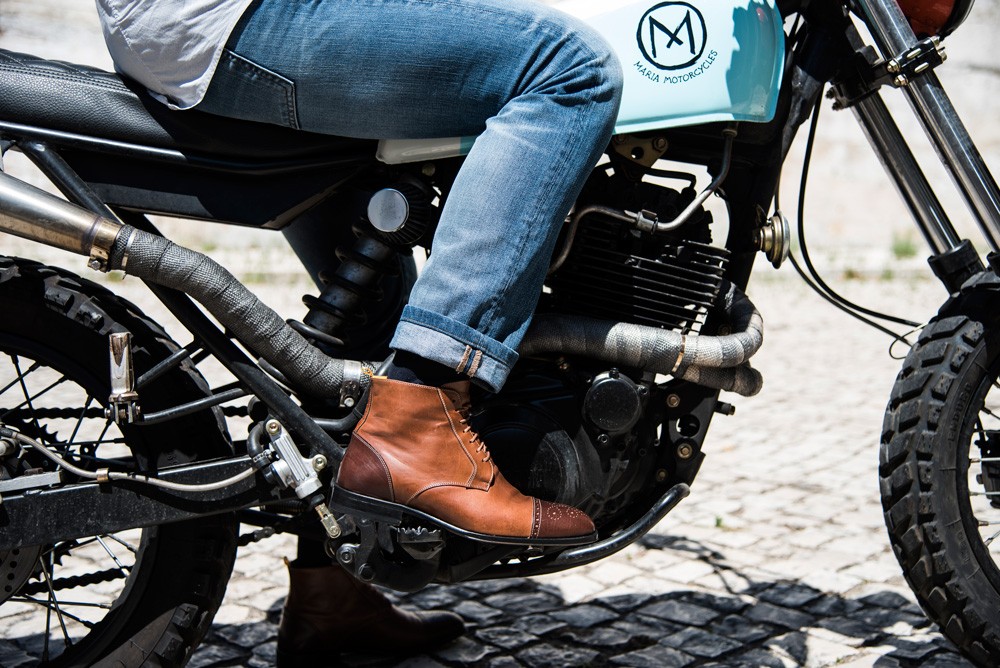 This prestigious pair of boots has been crafted to not only endure the longest rides but also keep said rider looking dapper throughout. This Gentleman's Boot comes in a Brownish Motor Oil Glossy leather paired with a Tarmac Black sole, the heels feature Old Tyre Rubber and a brilliant shining Whiskey patent leather accent on the back. Each detail has been considered with motorcycling and the road in mind to provide a truly unique boot that celebrates the heritage of classic and vintage motorcycling.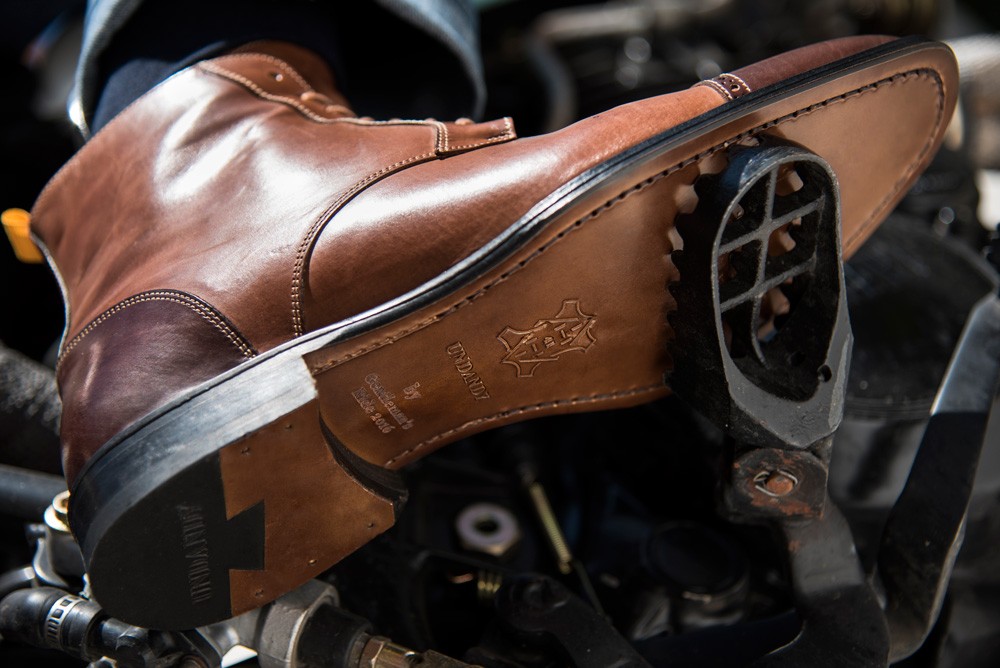 The Gentleman's Boot has been designed to marry the classic with the contemporary. Undandy proudly boast a versatile half brogue boot that can be worn happily at work, on a night out, or on a ride with dapper gentlefolk across the globe. Handmade in Portugal by artisans utilising the finest French calf leather and suedes, these bespoke boots can be customised to suit the unique taste of each rider with Undandy crafting the boots to suit your needs and style.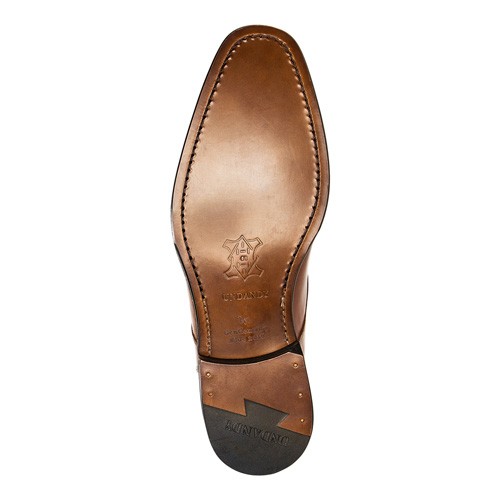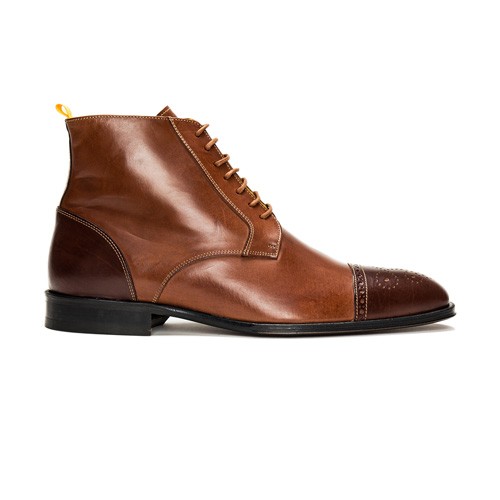 Undandy shoes are skilfully handcrafted with care and finesse in a third generation factory that carries a longstanding tradition of excellence, ensuring the finest footwear is created. Each pair has its own careful attention paid in its preparation, production and patina.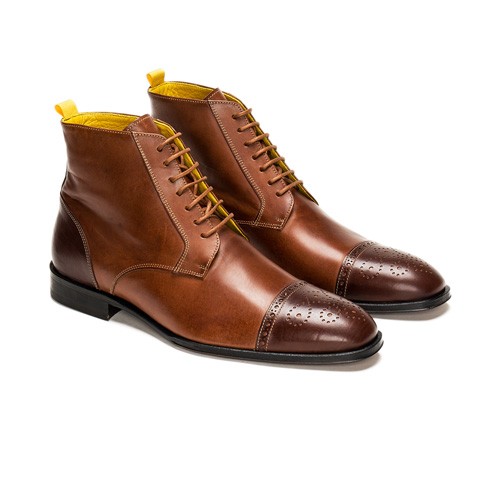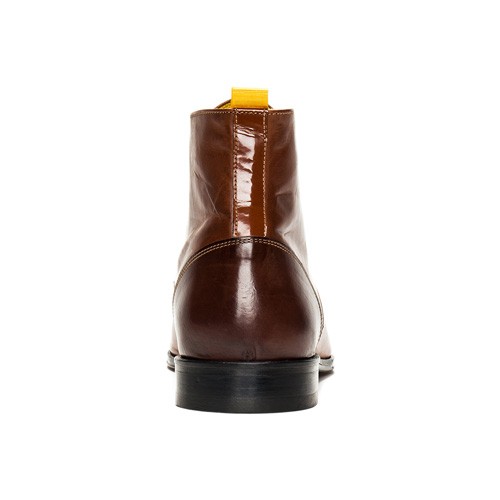 As the official footwear sponsor of the world's largest motorcycle event, 100% of the profits made from the sales of The Gentleman's Boot by Undandy will be donated to the cause, along with 10 pairs of boots to be given away to riders in The Distinguished Gentleman's Ride in recognition of their fundraising efforts. Undany stands side-by-side with esteemed quality brands such as Zenith Watches, Hedon Helmets and Triumph Motorcycles to further instil the dapper decorum that The Distinguished Gentleman's Ride is renowned for.

To purchase your own pair of The Gentleman's Boot, head to www.undandy.com/en/the-gentlemans-boot/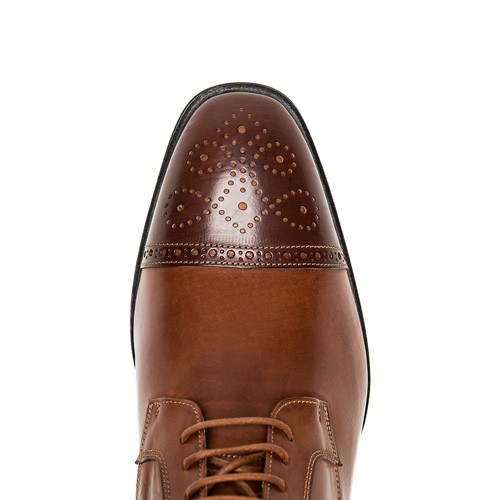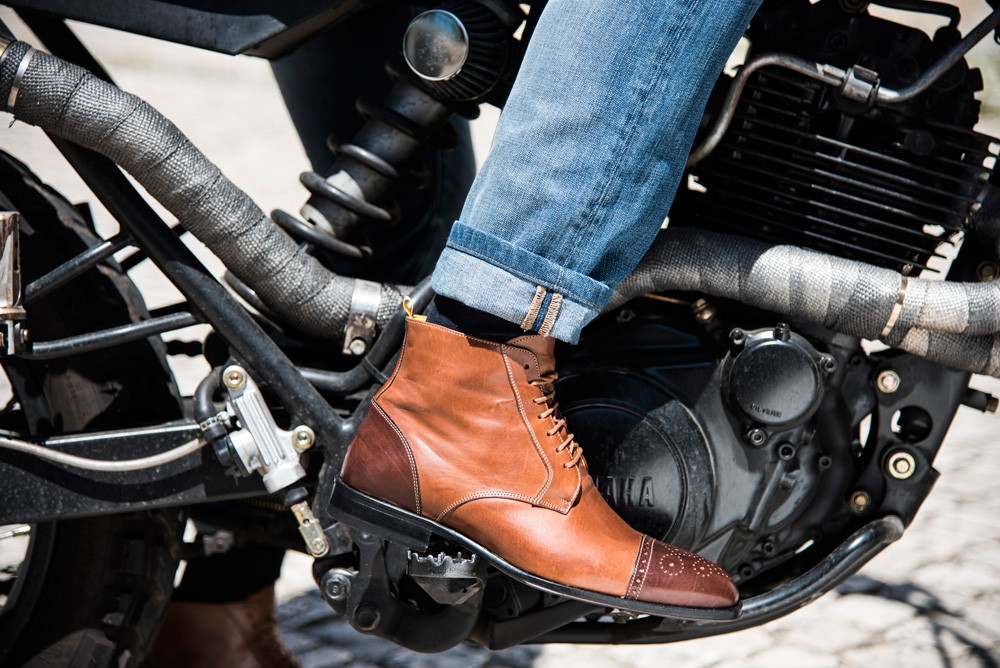 Related Articles
---