Two Years In Tampa
Welcome to sunny Tampa, Florida. Once a quiet village of less than 800 residents in 1880, it's now a bustling metropolitan with over 350,000 people. The Distinguished Gentleman's Ride was on for it's second time in 2015, and the numbers behind the custom and classic motorcycle community have been growing ever since.

Tai, the host of the 2015 ride, has been participating in the event since 2014, which they raised a tremendous $18,000 for DGR. This number was bested in the more recent 2015 event, with over $21,000 raised in a truly fantastic show of generosity. "The vintage community is tight knit and growing in the Tampa Bay area. It's more than just a ride, and we all push each other to raise as many funds as we can for such a cause. 2015 was a huge ride for us, and we saw riders from Jacksonville and Gainsville coming along to join and ride with us."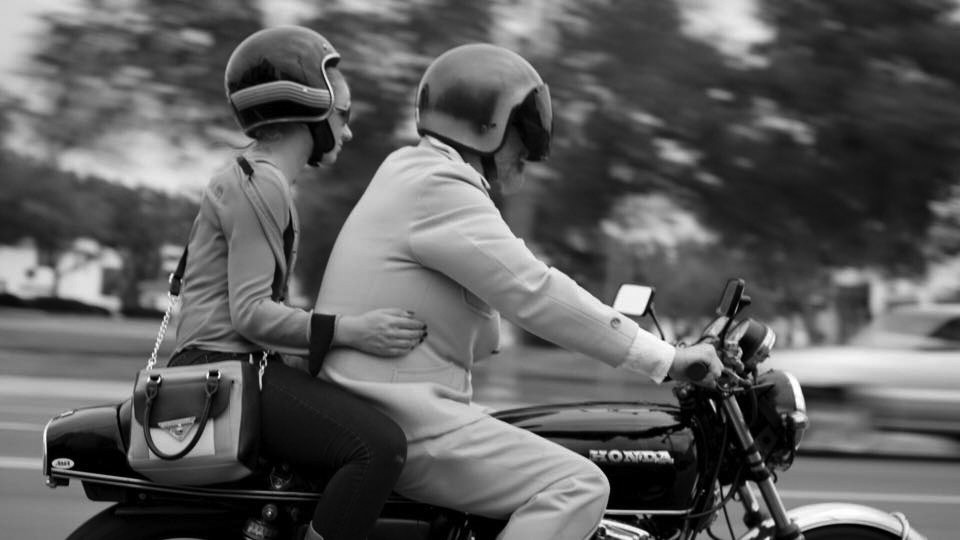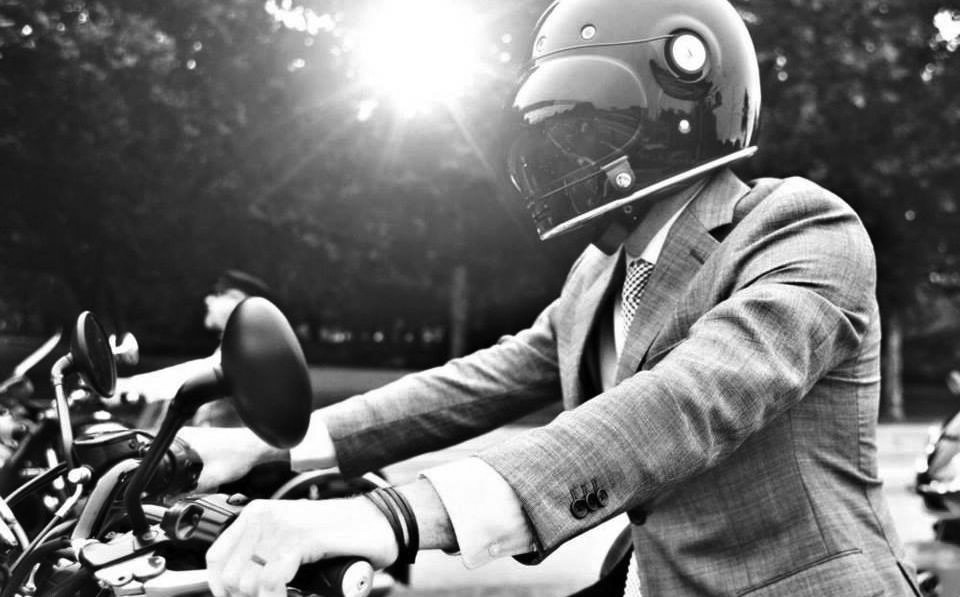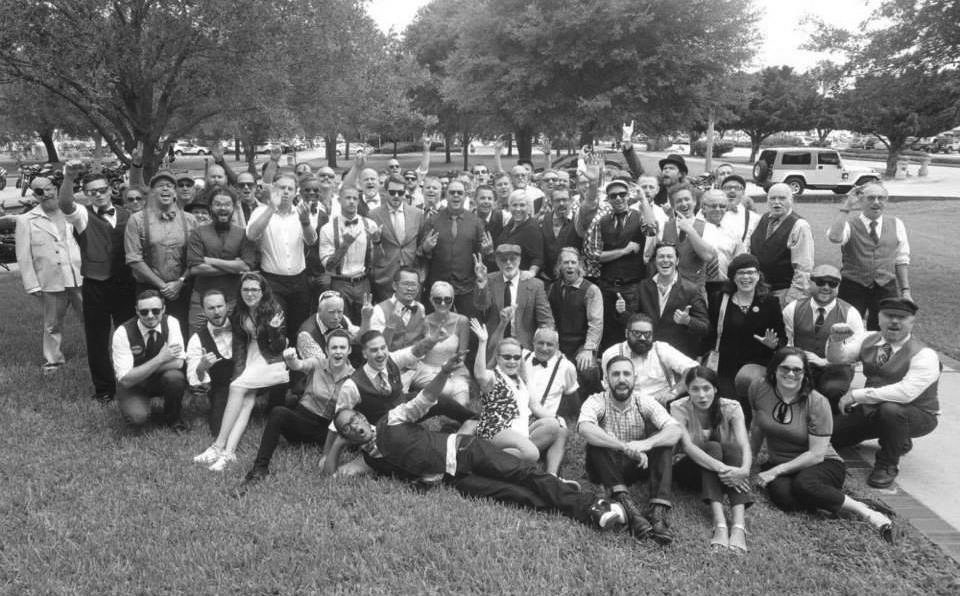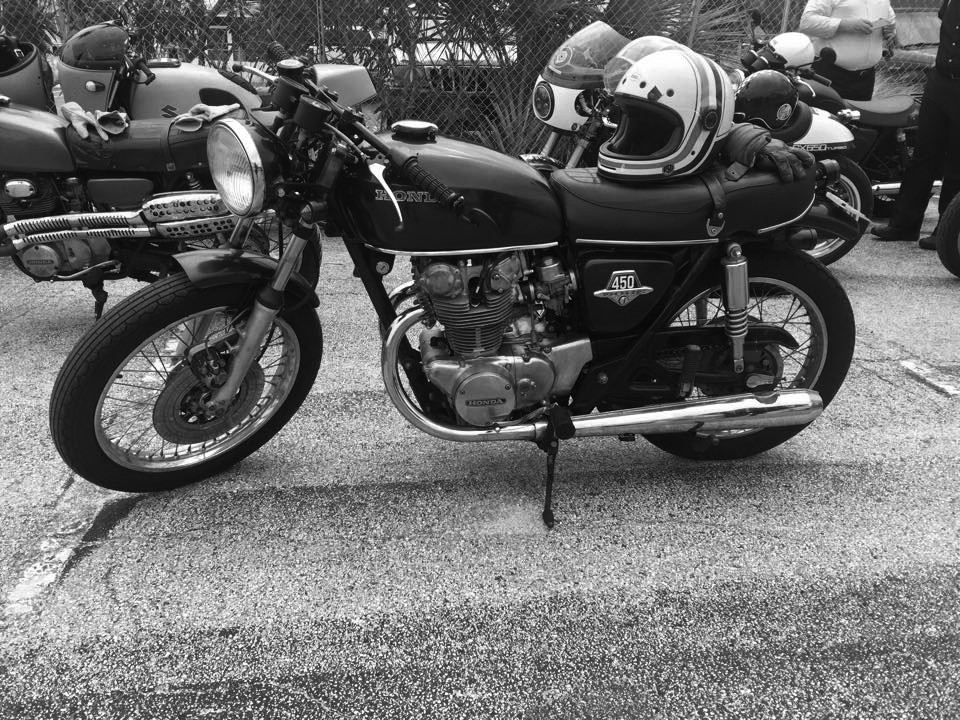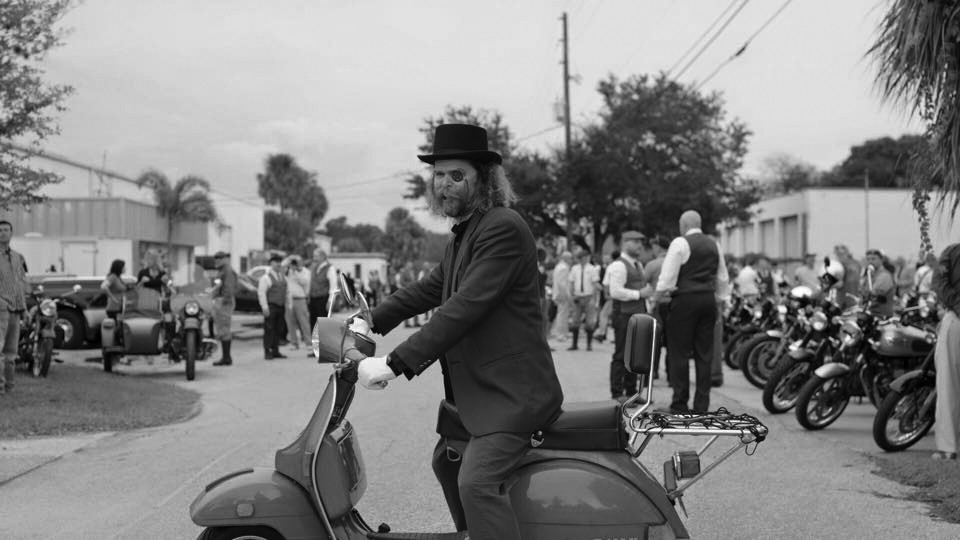 The Distinguished Gentleman's Ride may be just one day a year, but the classic and vintage movement in Tampa is growing and thriving each day.
"We are constantly pushing the 2-wheel vintage movement locally, we want to get people riding and show them how much of a positive lifestyle change it is!"
The DGR 2015 ride for the Tampa riders started at Dime City Cycles to fuel up on coffee and donuts, before setting out on the day's dapper ride. "We made a little speech and waited for all the riders, we even had news coverage! We decided against splitting into groups and left to go as one group. We hired a videographer and had a great video and stills taken."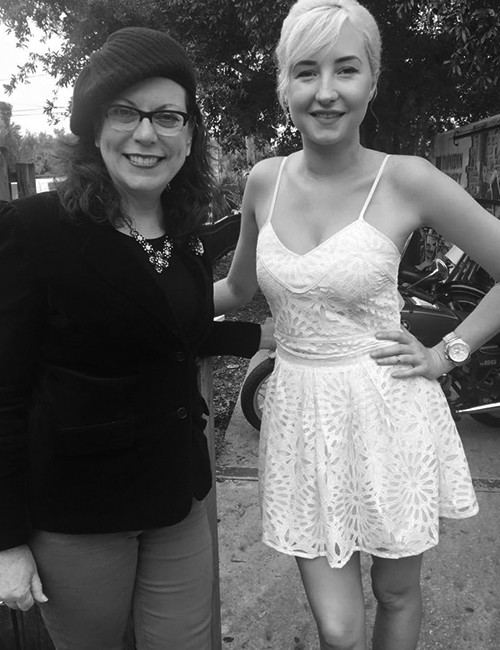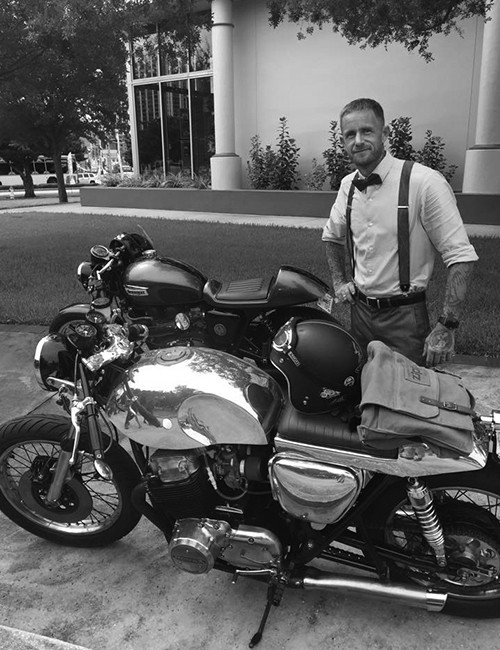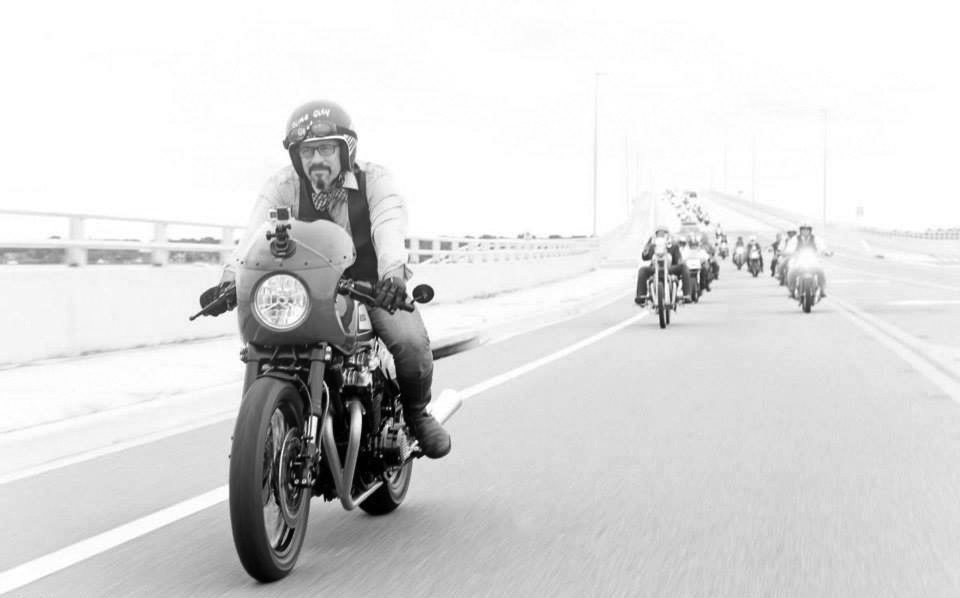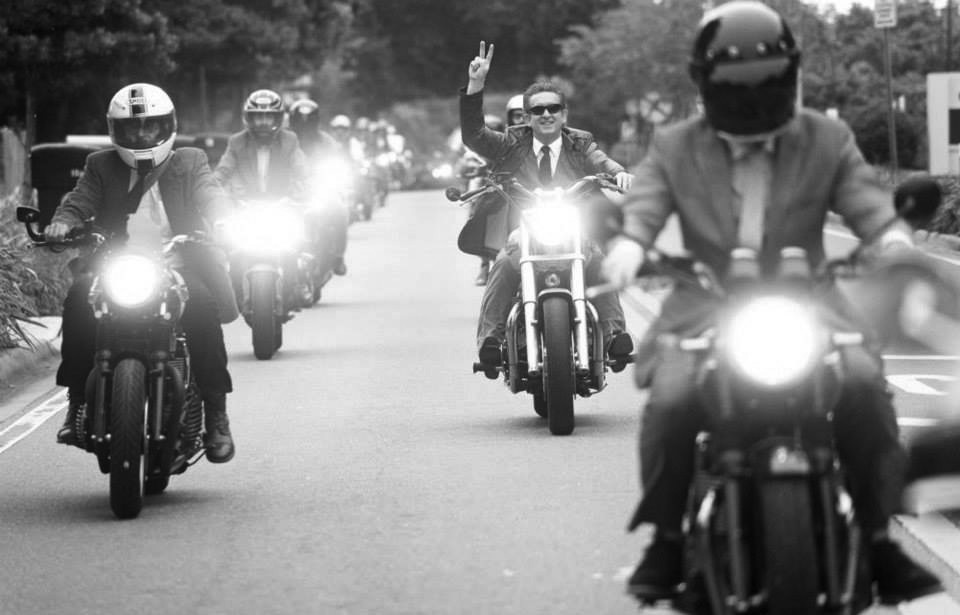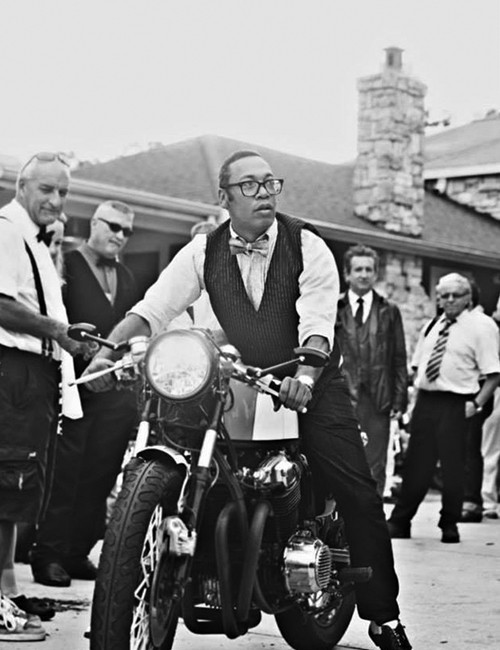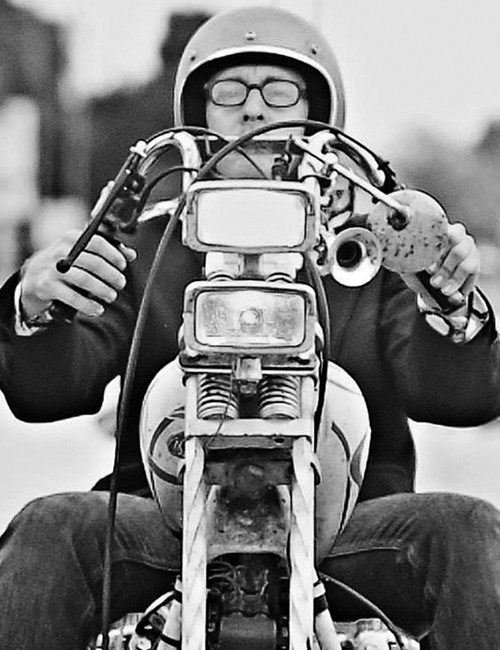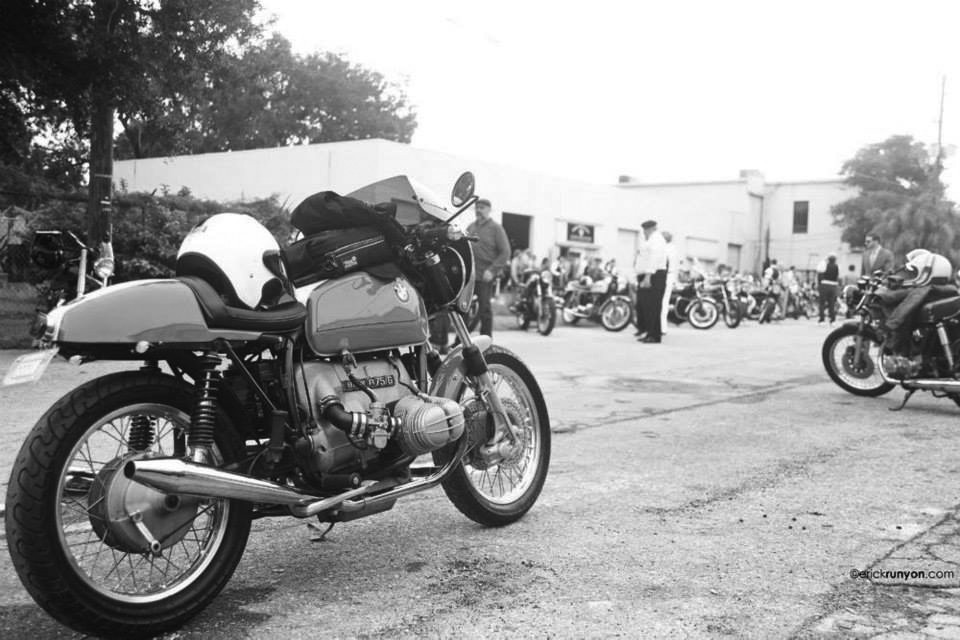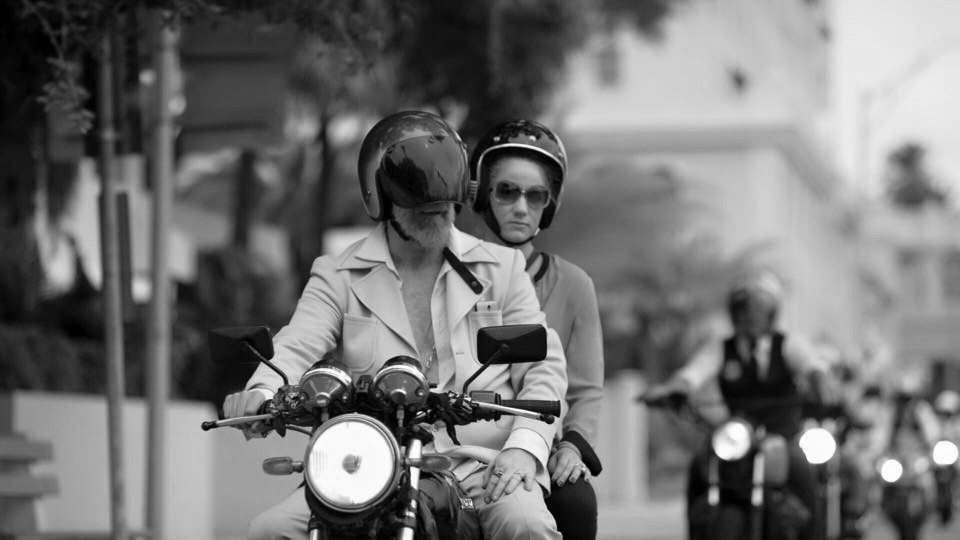 In 2014, Tai sadly lost his brother to cancer, so DGR was more than just dressing up dapper and raising money for him, "The past two rides have been huge for me personally. We get a lot of positive responses from the public, people taking photos as we pass by, all of them wondering what was going on! I personally like organizing the ride - posting and getting people pumped for it is great. I liked the inter-community fundraising between all the riders. We are all friends so it was fun. The ride did not last long enough!"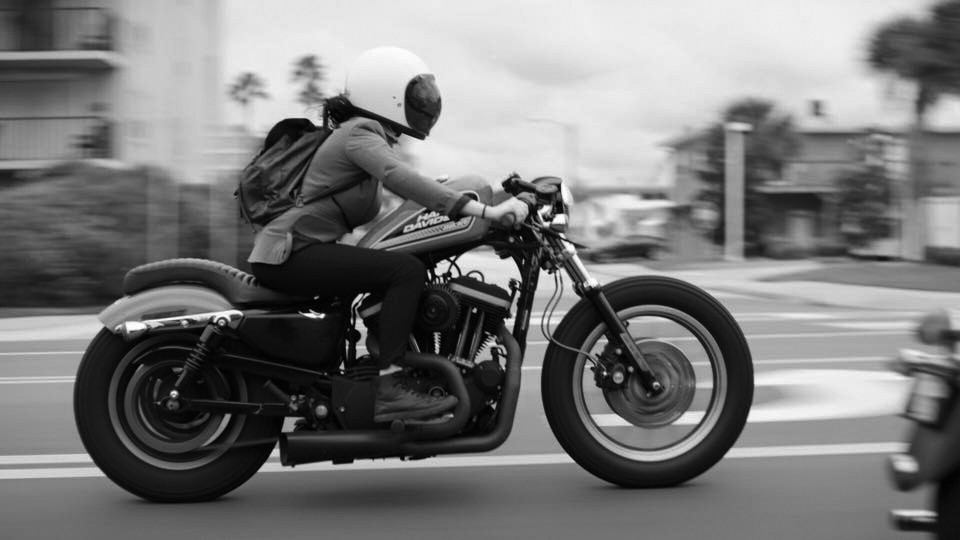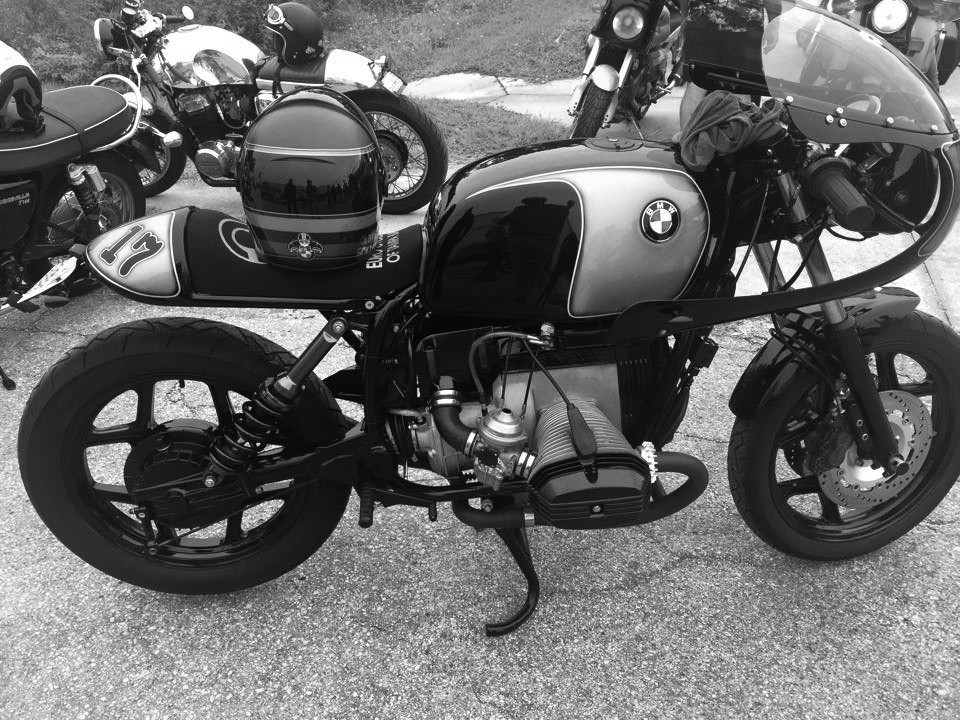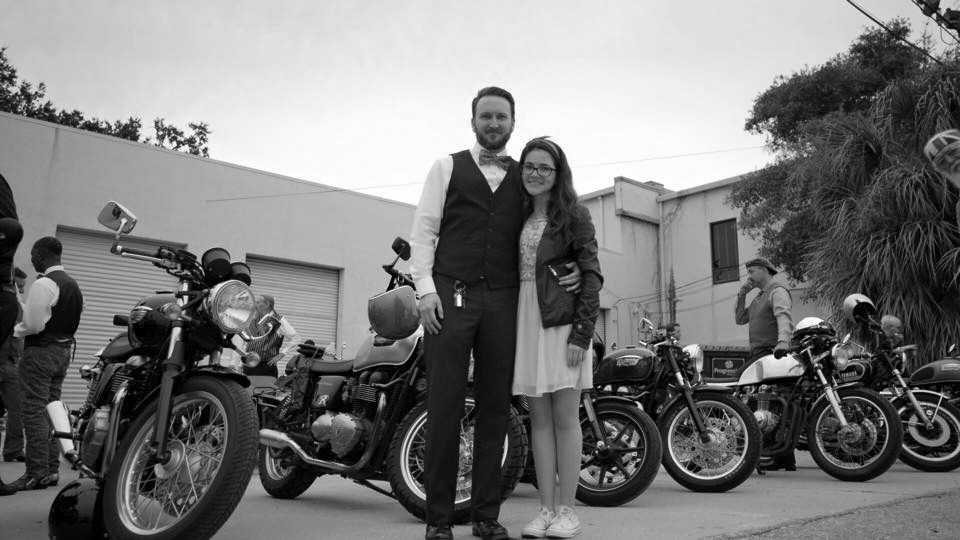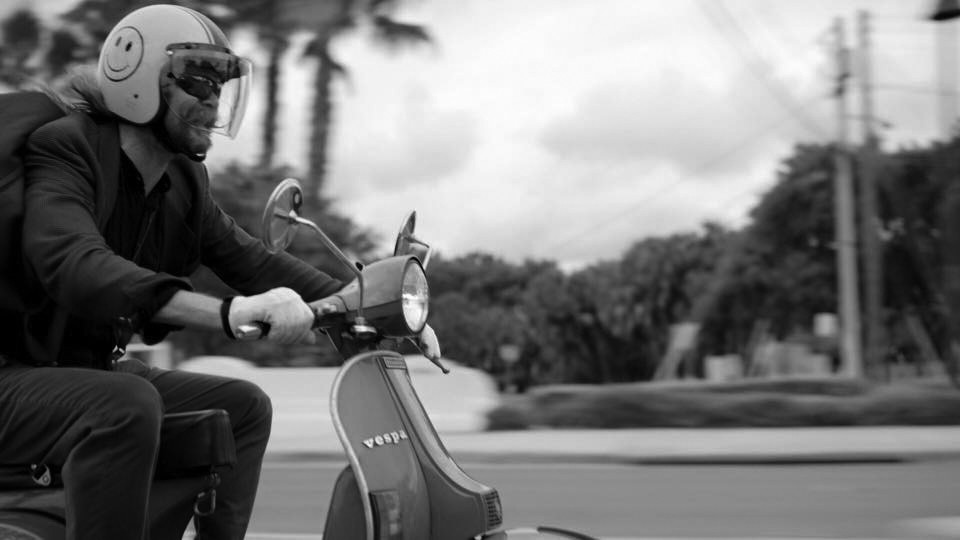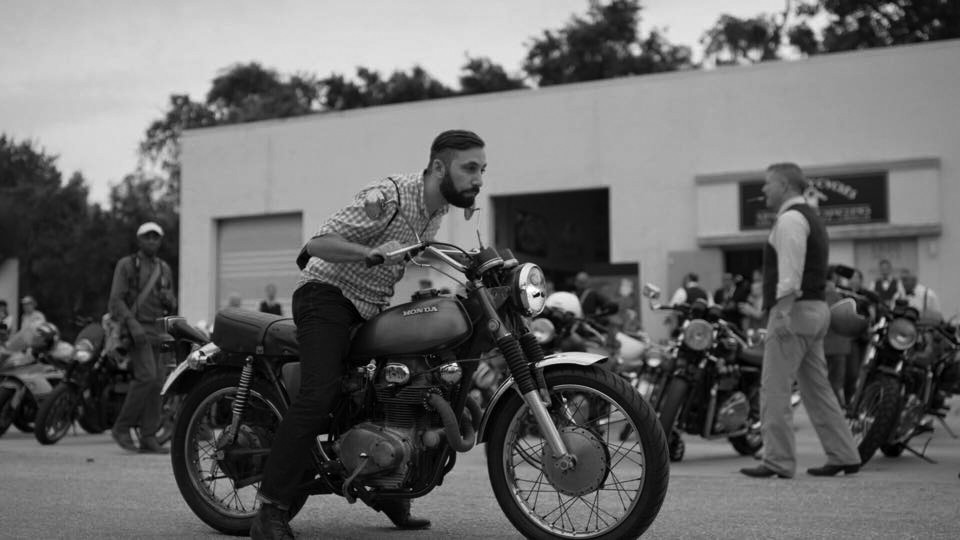 With thanks to Tai Swank (DGR Host - Tampa, FL, USA) | Photography by Erick Runyon & Ronin Vintage
Related Articles
---