Gateway To The World - Rotterdam
Rotterdam; a city that is home to the largest port in Europe, and by no surprise a place that has earned the nickname "Gateway to the world". We take a look at this city's first ever Distinguished Gentleman's Ride, and the healthy competition that fueled it.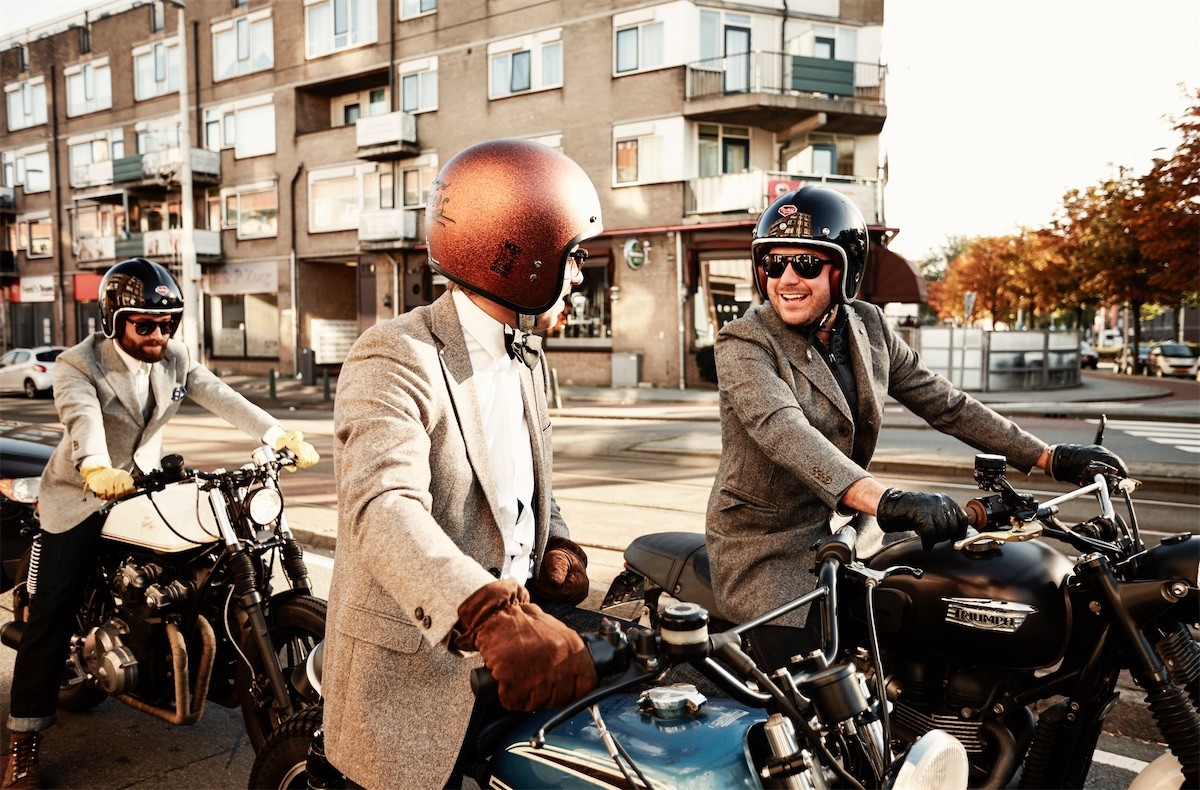 As a city that is growing in the custom and classic motorcycle scene, it was only natural for Rotterdam to join the ranks in those riding to battle prostate cancer. We spoke with Gideon, who was the ride host for Rotterdam's first Distinguished Gentleman's Ride. "We had no idea if there would be any interest from people in participating in the ride. Our nation's capital, Amsterdamn, already has been participating in DGR and we have a strong competition between the two cities. Football, the marathon, our buildings… you name it and there's competition!"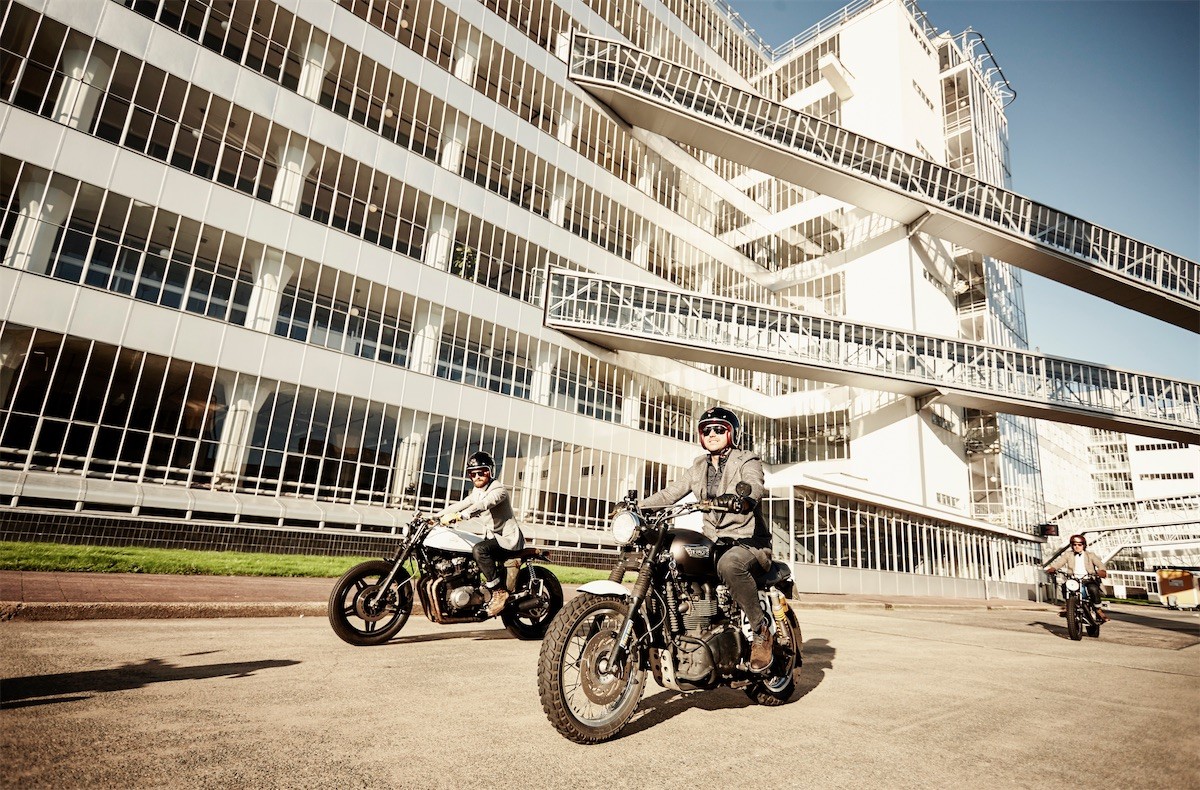 This healthy competition would prove to be the perfect fuel for this terrifically successful event, as Gideon and his team would strive to host the best event that they could. "We knew Amsterdam had over 100 riders last year, so that number would be our minimum. We started off as a team of four friends, with one goal. The first person to join our initiative was my friend and well known motorcycle photographer David Marvier from France. This helped tremendously, paired with the fact that Rotterdam was chosen 2015 European City of the Year so all eyes were on Rotterdam!"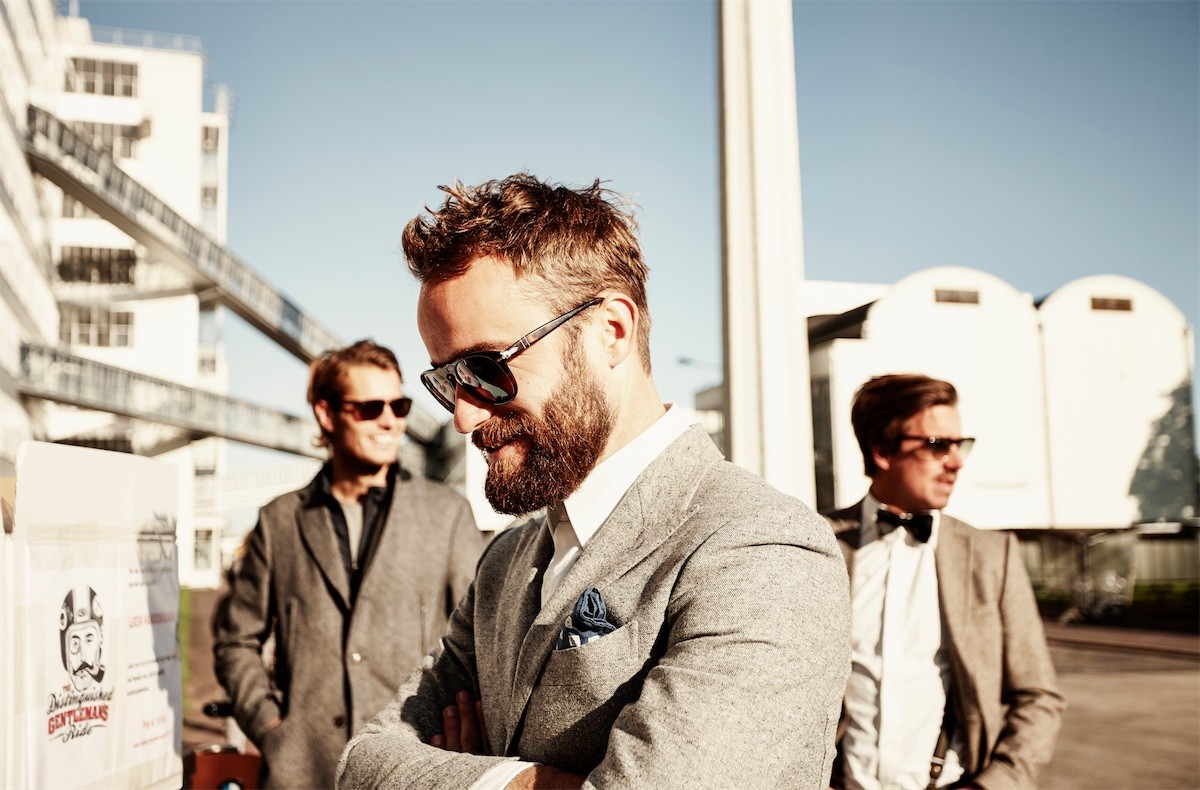 The stage was set for Rotterdamn now, a team of passionate friends to get the ball rolling and an historic and beautiful city to host the ride in. "We planned the route for the ride along the many iconic landmarks throughout the city. We started at the Van Nelle Factory, which is a World Heritage Site. This was the first time the Van Nelle Factory was willing to host such an event. The end of our ride would be at the Café Van Zanten at the centre of Rotterdamn. This is a beautiful big terrace with plenty of parking for the bikes."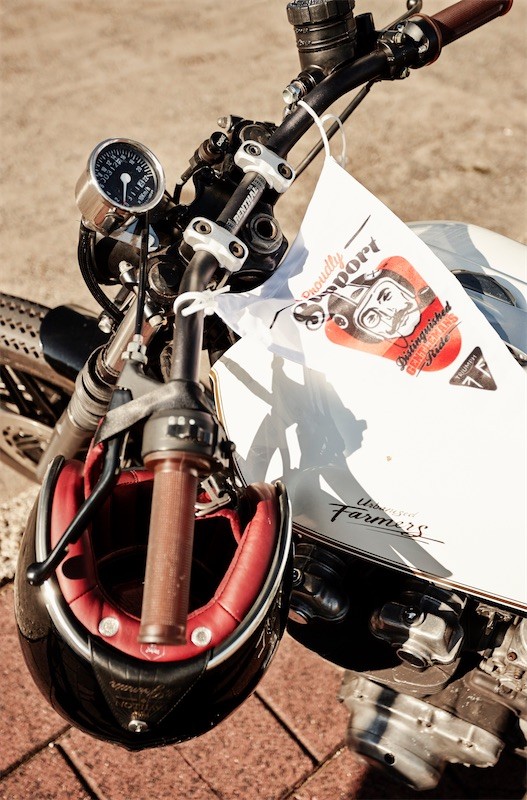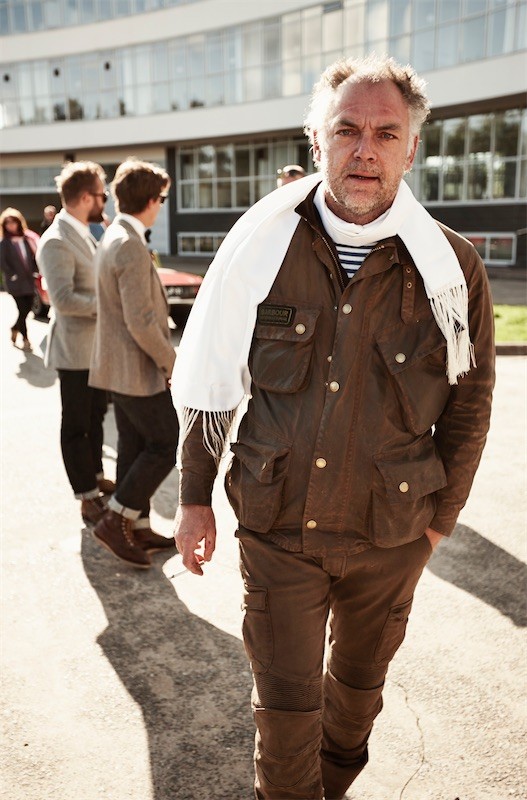 The response once the website was live and it was official that Rotterdamn was hosting its first DGR was strong, and it left ride host Gideon and his somewhat shocked.
"We were flabbergasted! Everyone was so excited to have a DGR in Rotterdam, and one week before the ride there was over 100 participants registered, including many friends from Amsterdam!"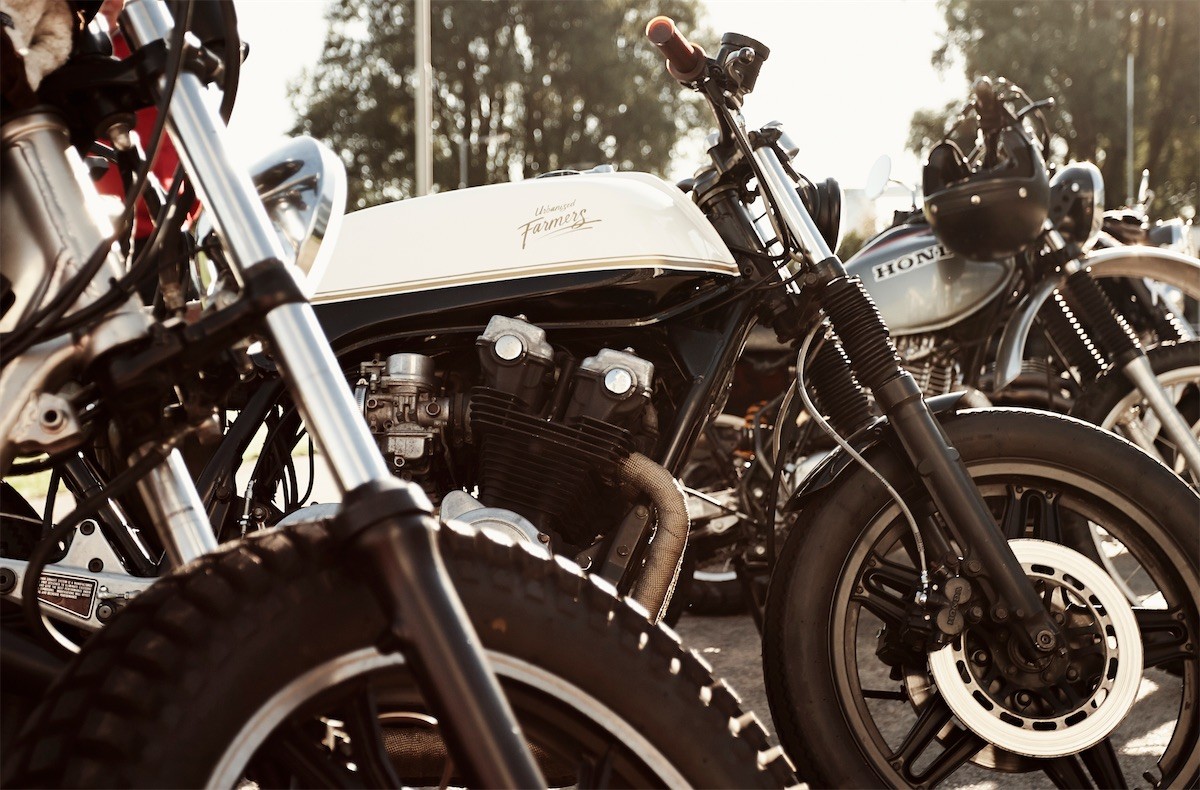 "The ride itself was fantastic! The weather was great, and we jumped on our bikes early to ensure we would be first at the Van Nelle Factory to be proper hosts; but we weren't. The first enthusiasts were already there waiting! And it didn't stop! Bikes, Sidecars, classic cars were coming in every minute - loads and loads of them. It was overwhelming, I felt excited like a child with this huge success. There were over 150 Distinguished Gentlemen's participating in the end."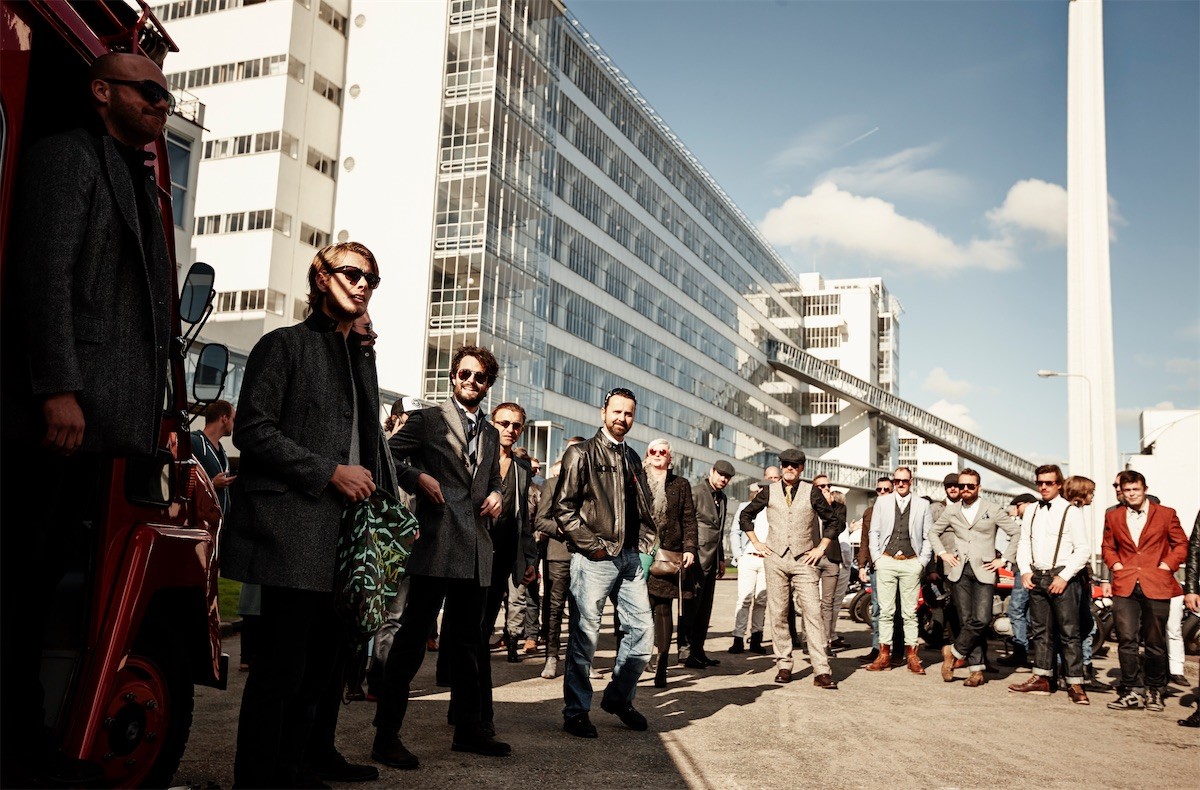 As it was a quiet Sunday morning, the local Police were happy to join the cause and ride the dapper division of gentlefolk through the city. "The policemen smiled at us and said they would love to be a part of this ride and to contribute to the good cause against Prostate Cancer; they wanted to escort us on the ride!

I looked at the officer's new and shiny police bike, smiled at him and we high-fived. I knew it couldn't get any better than this! So off we all went, in the sunshine we rode, 150 distinguished gentlefolk. Everyone throughout the city were enjoying our bikes and outfits, and I thought to myself "next year I'll dream even bigger…"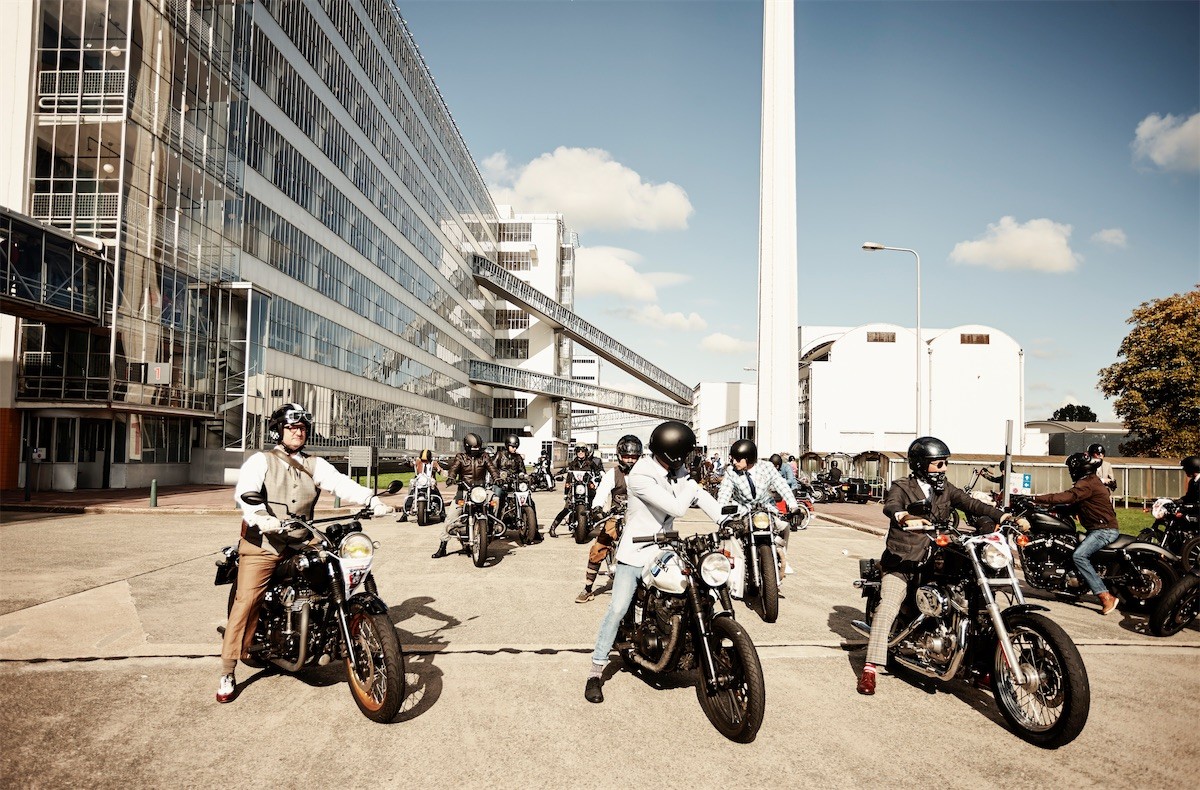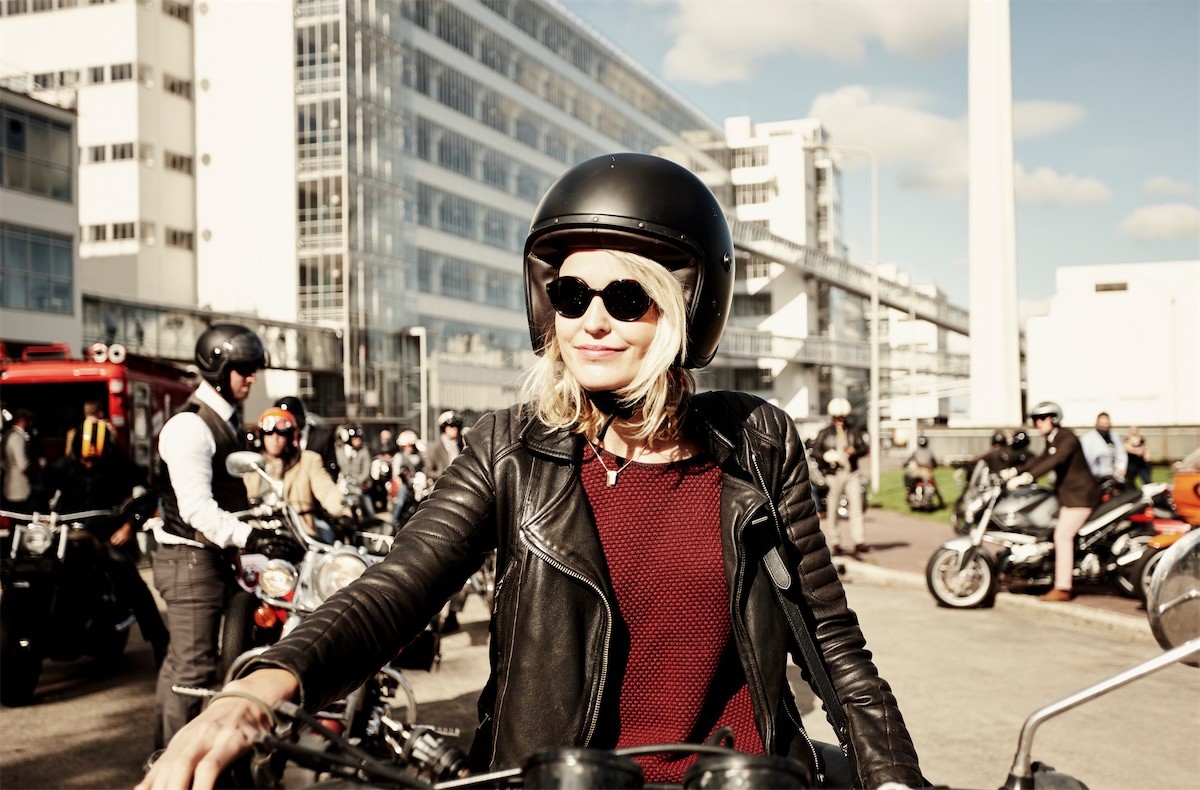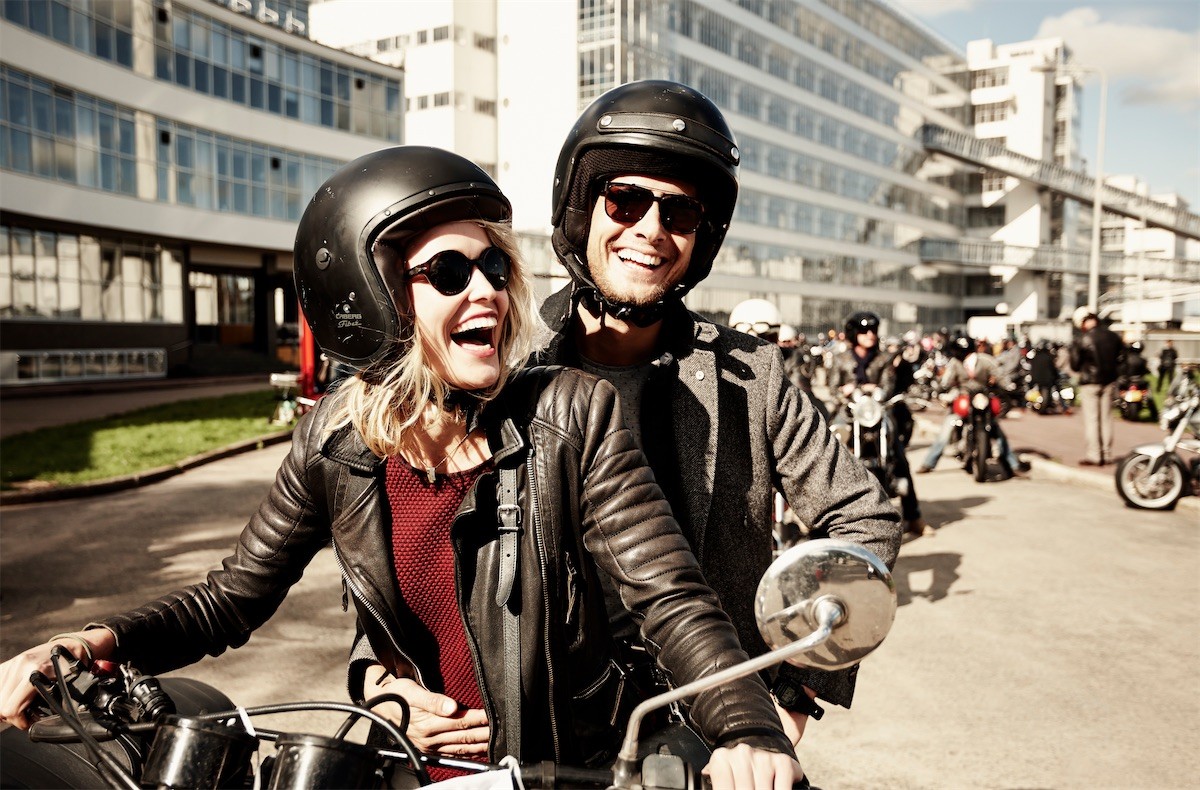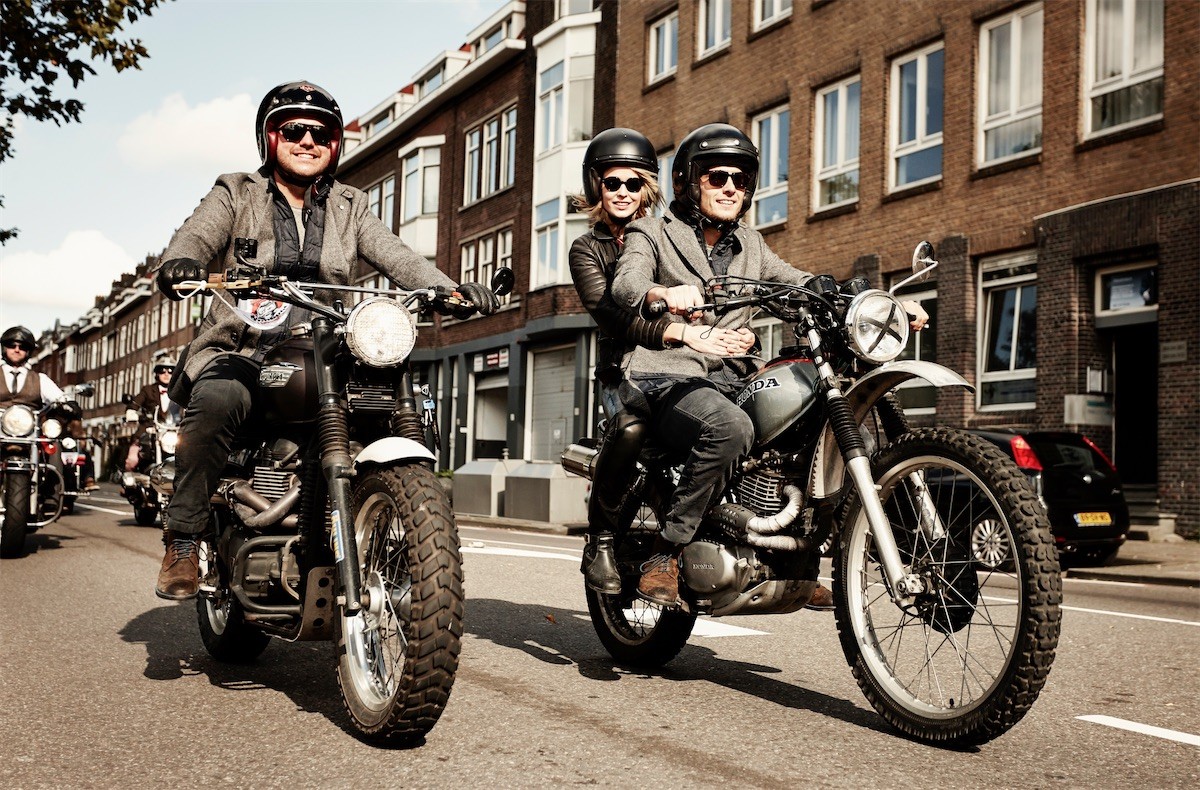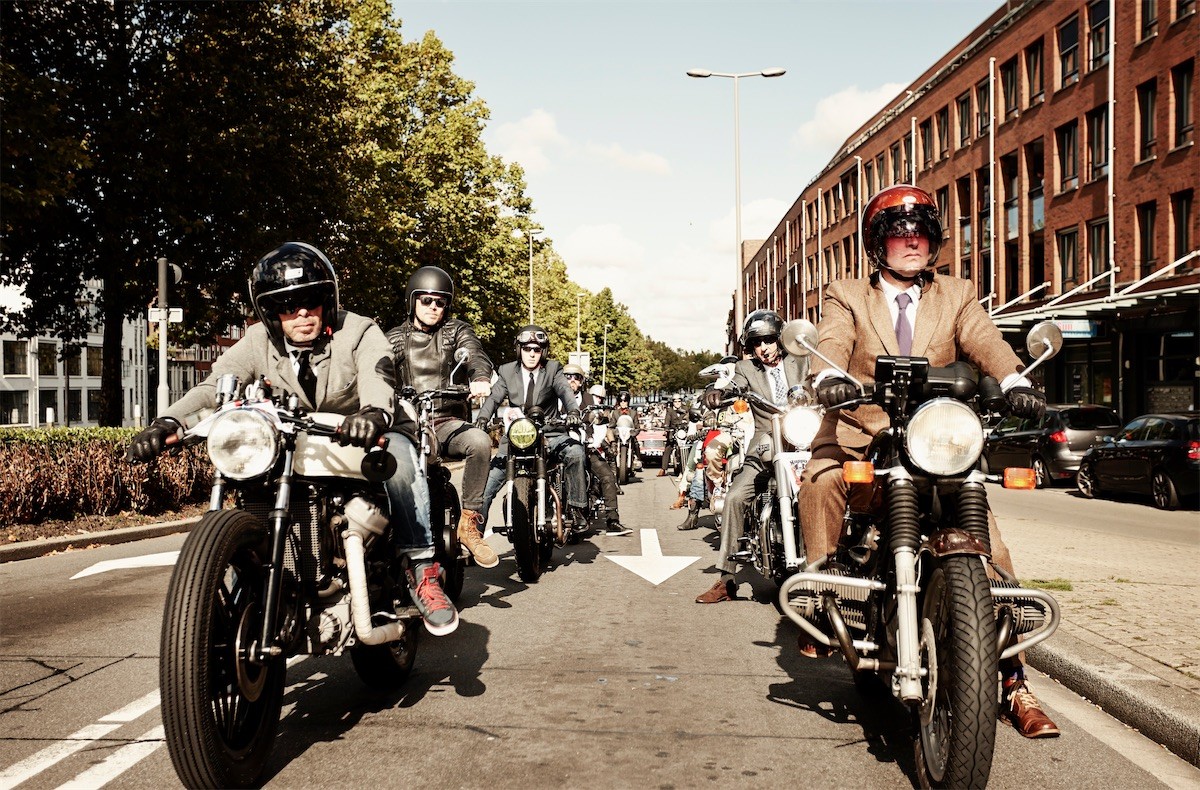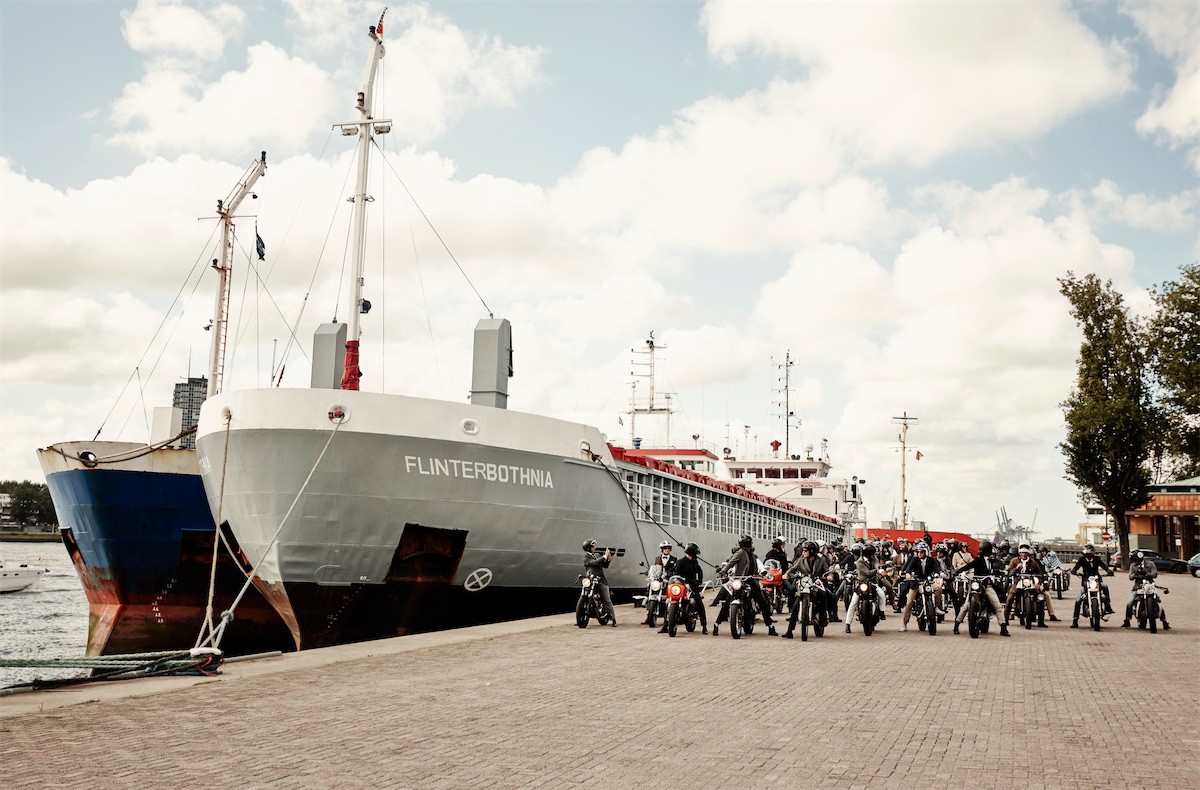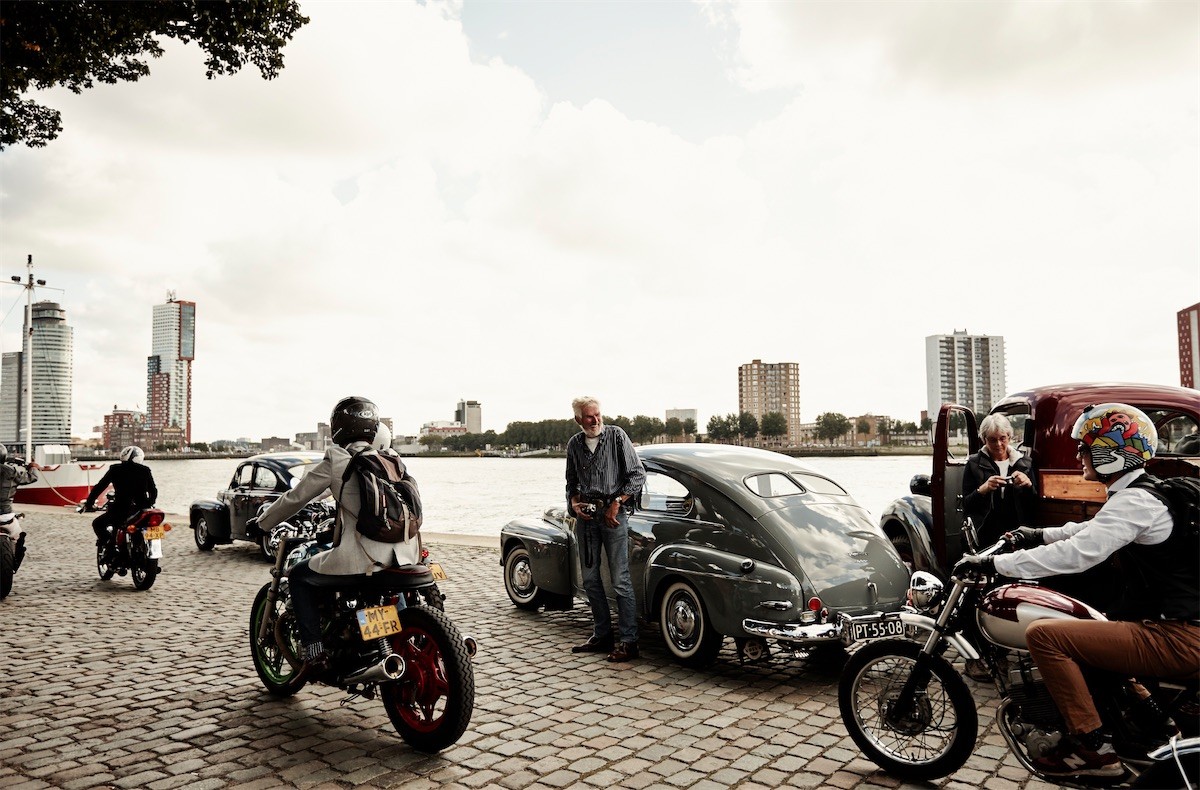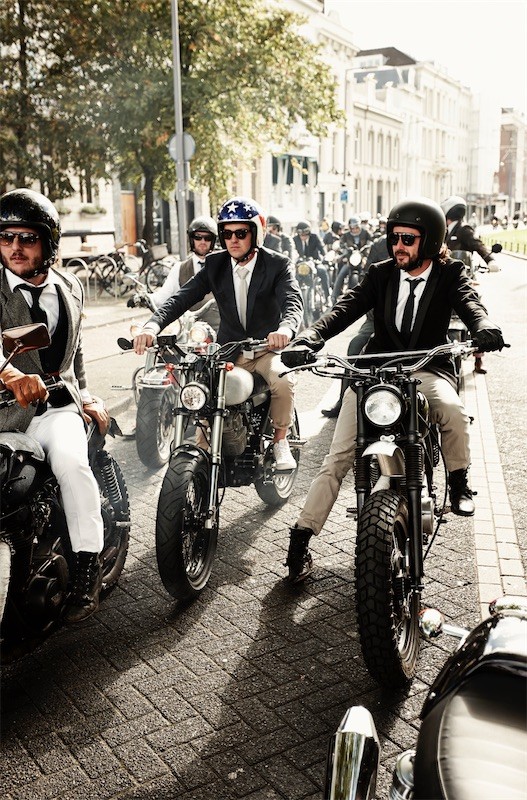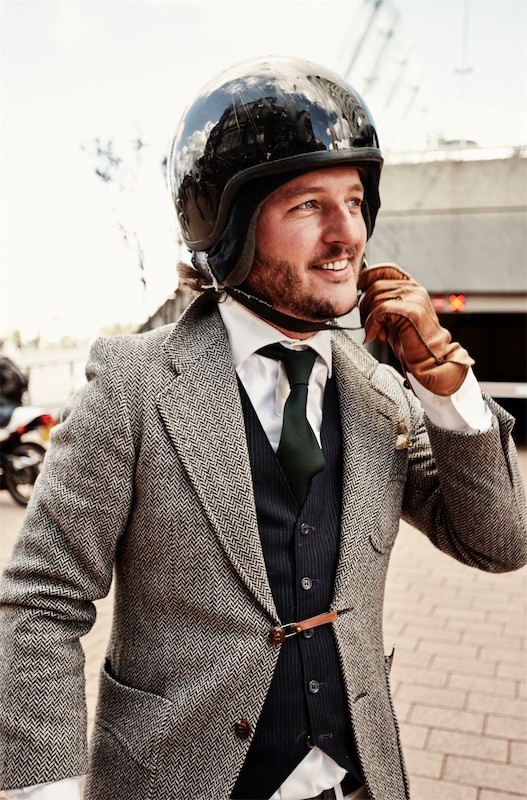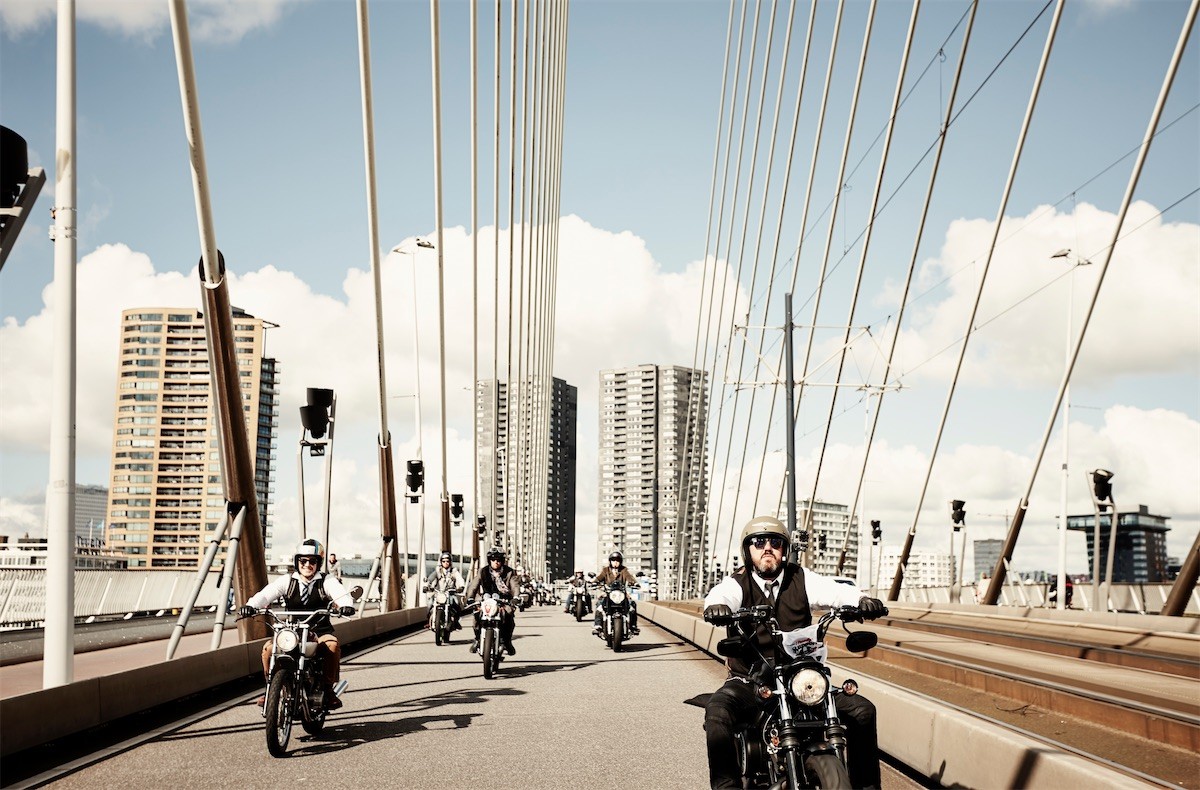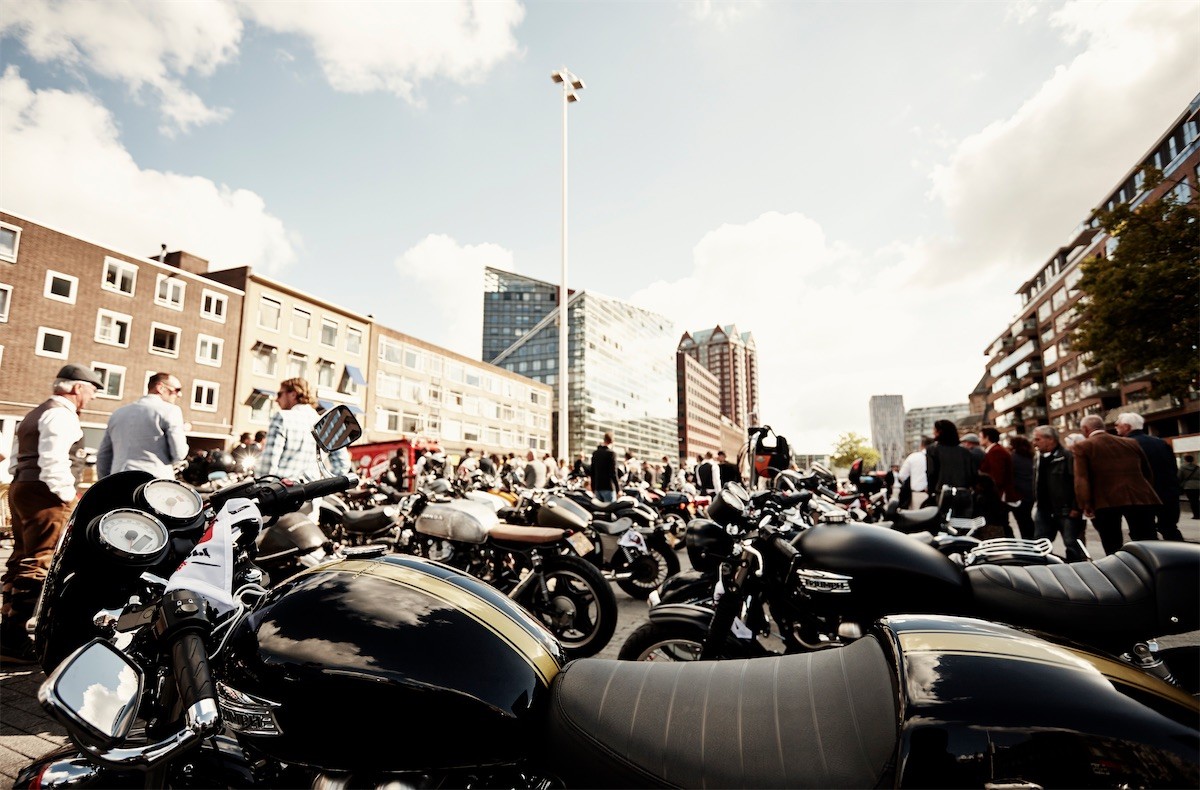 With thanks to Gideon Schipaanboord for the words and David Marvier for the amazing photos - David's Facebook | David's Website
Related Articles
---