The DGR Safety Check
SAFETY TIPS
Here we will break down the key safety checks and riding tips for any classic and vintage motorcycle enthusiast looking to take part in The Distinguished Gentleman's Ride. While I'm sure many have their maintenance checks down to a fine art, the pre-ride checks will prove useful for anyone who might be a little behind on their scheduled servicing to ensure their classic vehicles are ready for DGR 2021!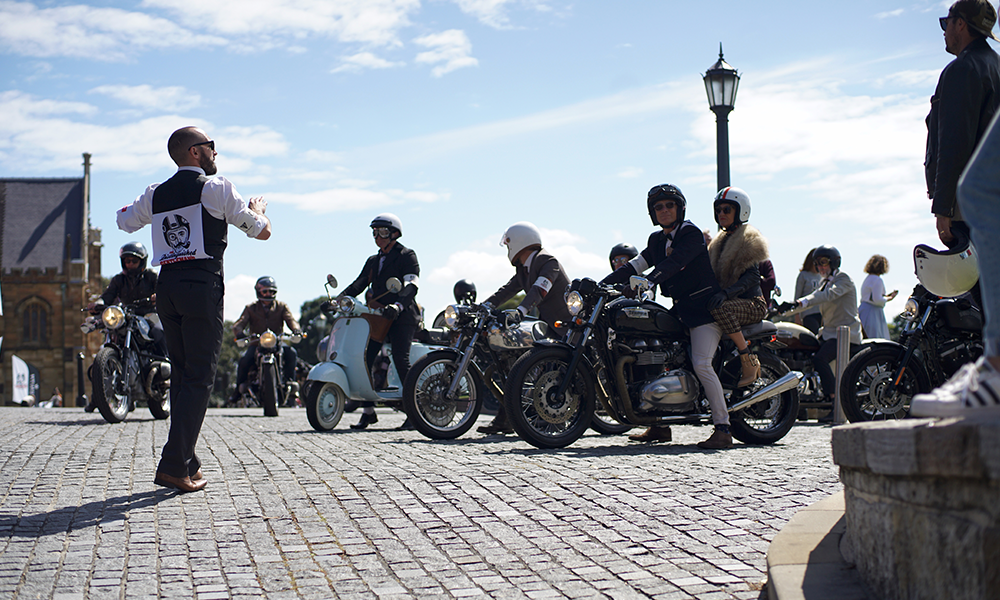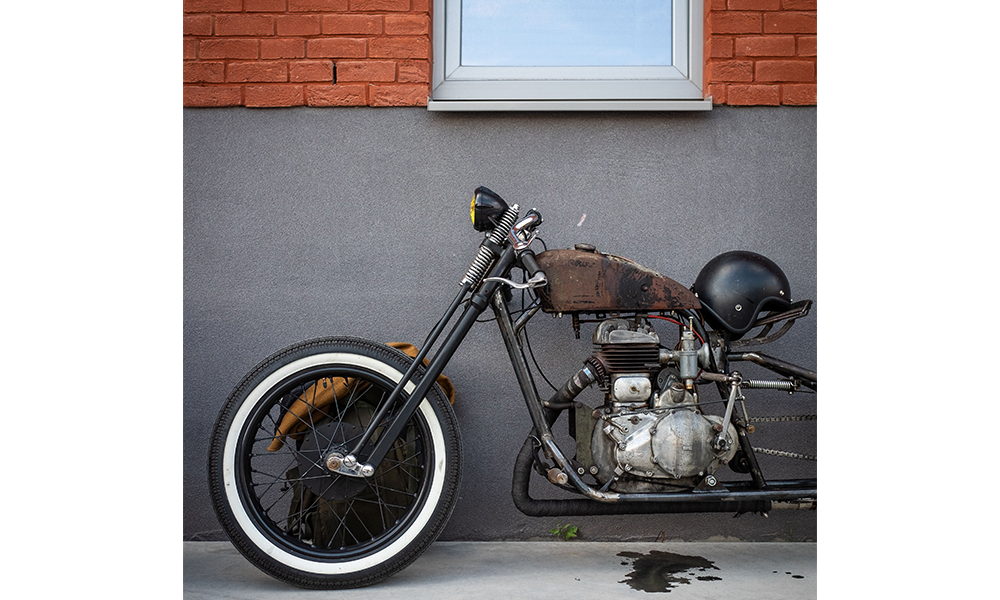 Pre-Ride Checks
First on your checklist should be your number plate/registration sticker are firmly fitted and aren't smeared with mud or haven't vibrated around so that it is obscured. Check the legal requirement for placement.

Walk around the motorbike and look for any oil, water, or fluid leaks and be sure to make sure your bolts are tight, and aren't at risk of loosening due to engine vibration - especially if you've just added new custom parts.

Let your motorbike run for about a minute to warm the engine oil, then switch it off and check the oil level. Don't do it when the engine is cold as the level reading will be lower than expected as the oil will still be up in the engine.

Determine if your oil needs to be serviced. Luckily, our partners at ELF Lubricants are here to help you when it comes to getting the right oil for your motorcycle, knowing how important it is for you to take care of your bike the way you take care of your health. See our maintenance guide from ELF Lubriancts here.


Check the throttle, brake lever/pedal, and clutch lever for a bit of free play. They should have a little, but not a lot. Make sure the brake lever/pedal activates the brake light before they start to engage the cable.

Check the brake pad width. Pads take a long time to wear out, so if the lever starts to lose pressure, it may be a leak. If your brakes are not hydraulic, check that the cables aren't worn, frayed or buckled.

It certainly pays to check fuel, either on the gauge or with a quick look in the tank. You don't want to run out as the ride takes off!

Check the chain tension and check the front and rear sprocket for any wear or damage to the teeth.

Tyre pressures should be checked when they are cold as heat increases pressure in the tyres. Check your manual or stamp for the recommended cold tyre pressures. Also check your tyres for wear, light punctures, or cracks. Old bikes often have ample tread, but aged rubber isn't the best on-road!

While looking at the tyres, also check the rims for dings or cracks, and on spoked wheels, check and tighten any loose spokes.

Next, check the electrics. Switch on the ignition and check the headlight on low and high beam, indicators front and back, taillight, and also check the brake light off both the lever and pedal activate. Try the horn, then start the bike the ensure the battery is holding enough charge. If it struggles to spark to life, it's faulty and isn't going to get any better, so replace it now before it leaves you stranded at the starting line.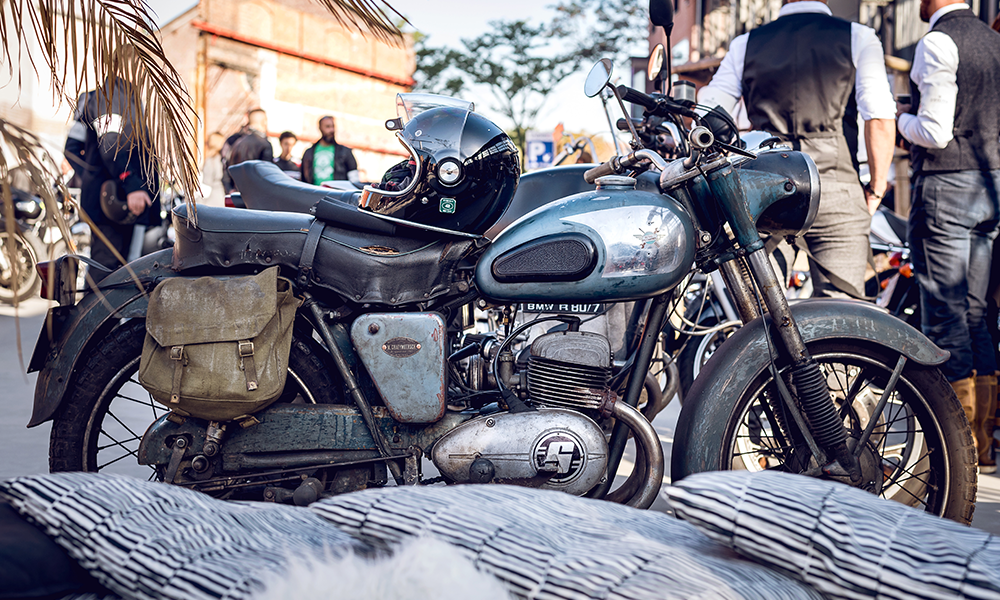 Once you've checked through the list and you're happy with how your machine is humming, now is time to clean and polish your bike, and apply your DGR x Movember Headlight Sticker Set, to give your bike that real DGR feel!
Now your noble steed is ready to ride for men's health in DGR 2021, and hopefully won't end up on the back of a support vehicle! Maybe make sure you strap a few tools up your sleeve (or in your socks) for any sticky-situations you might find yourself in!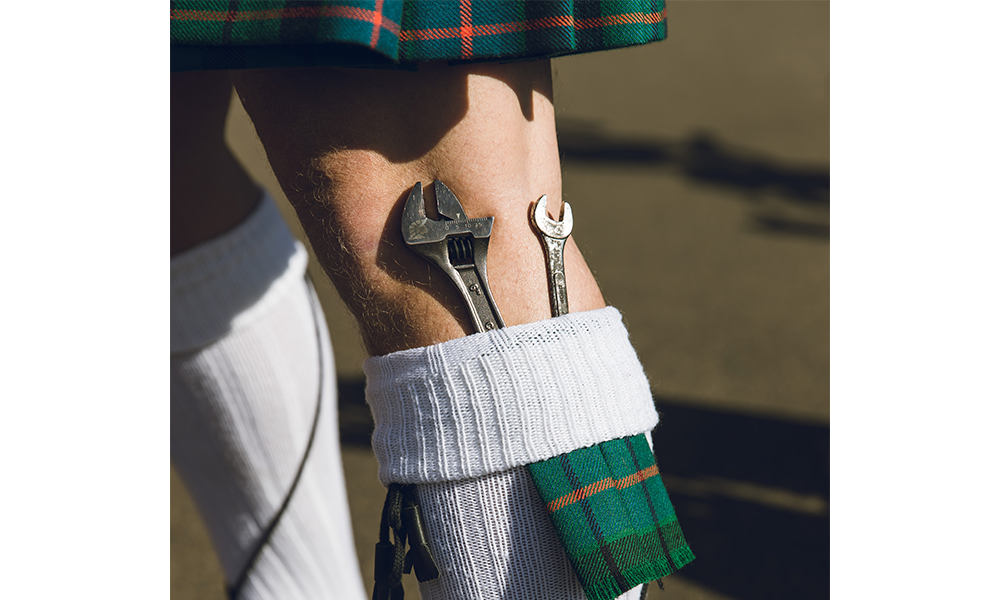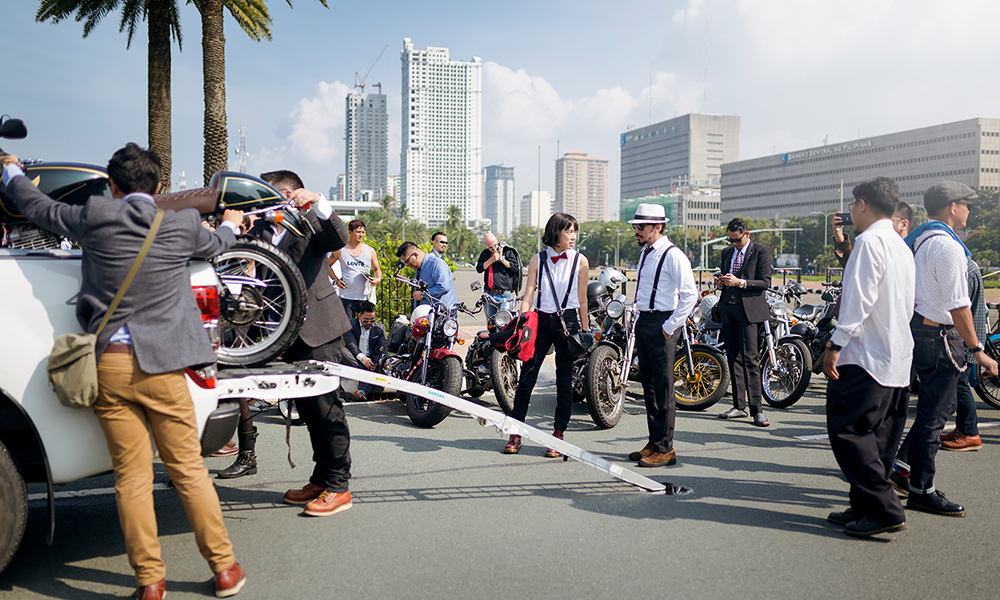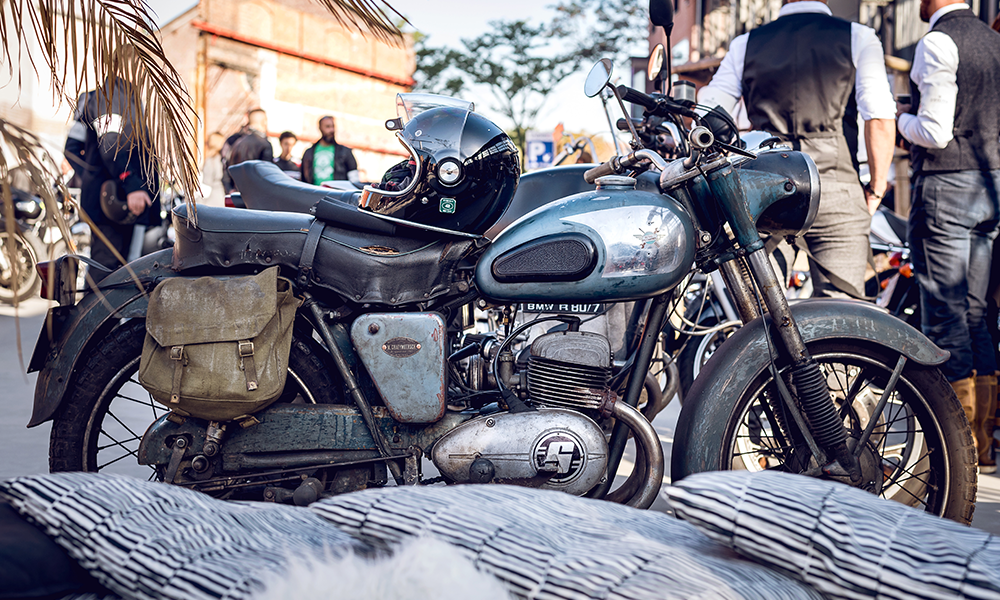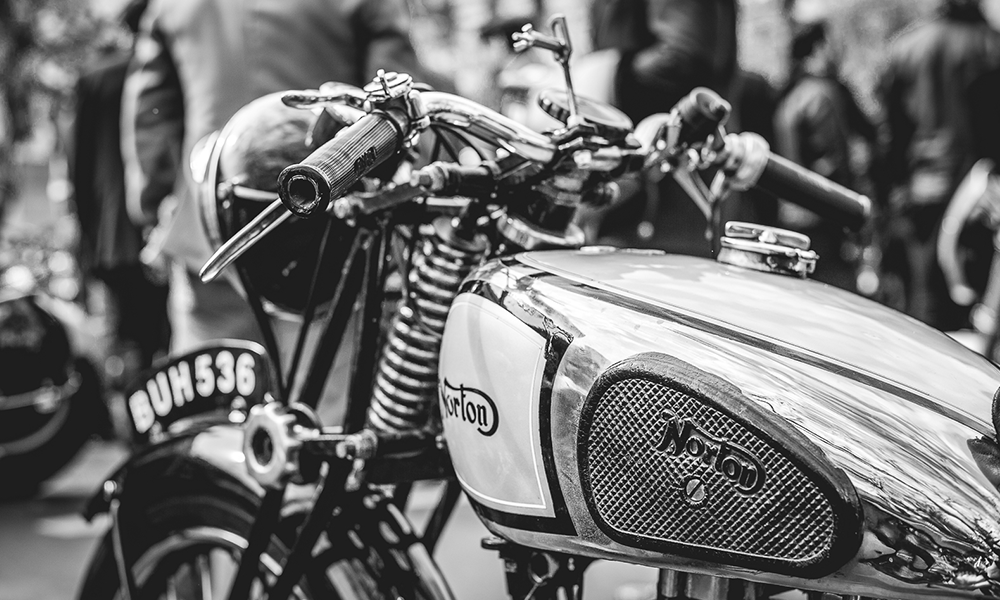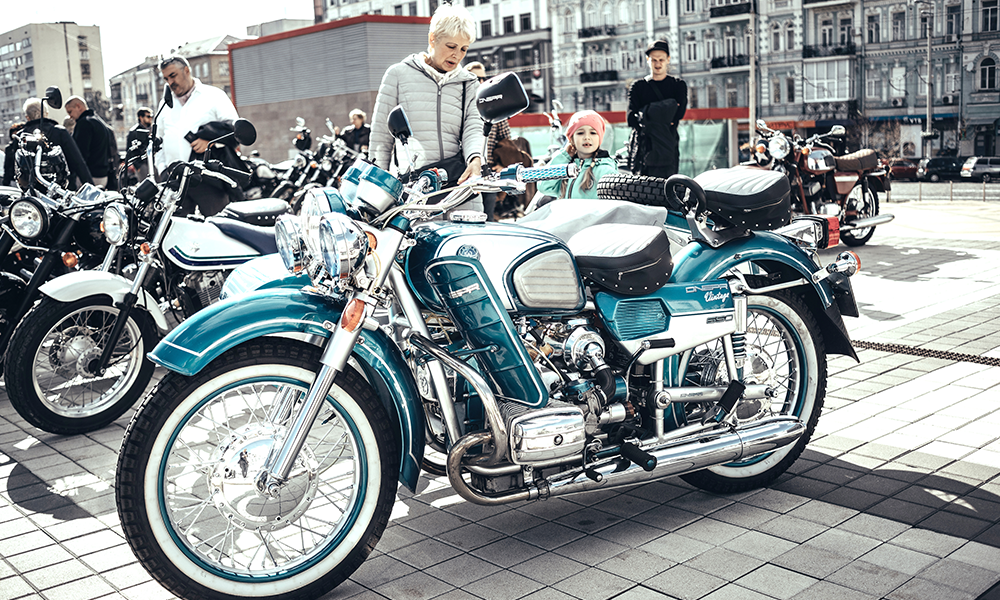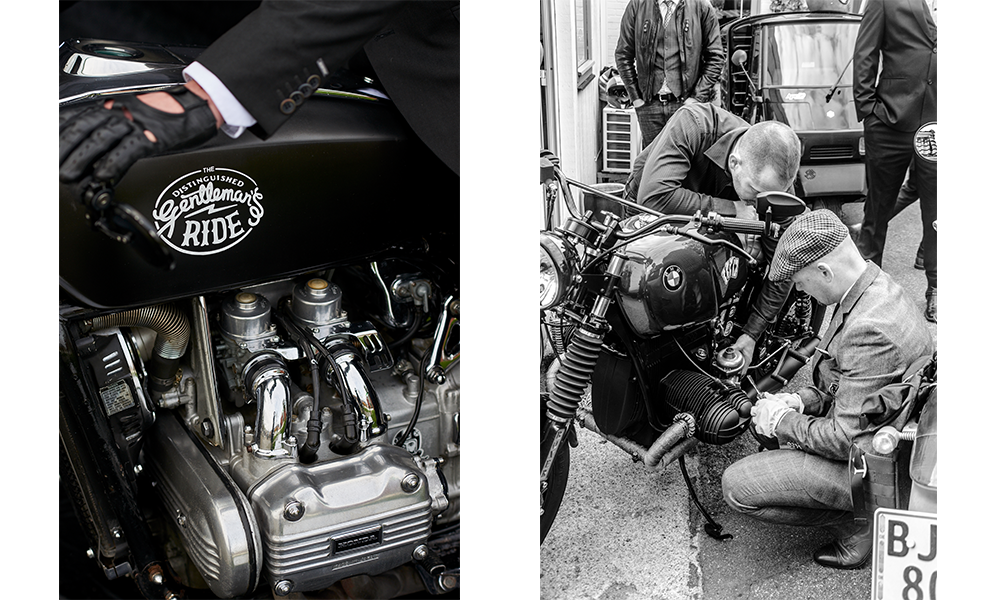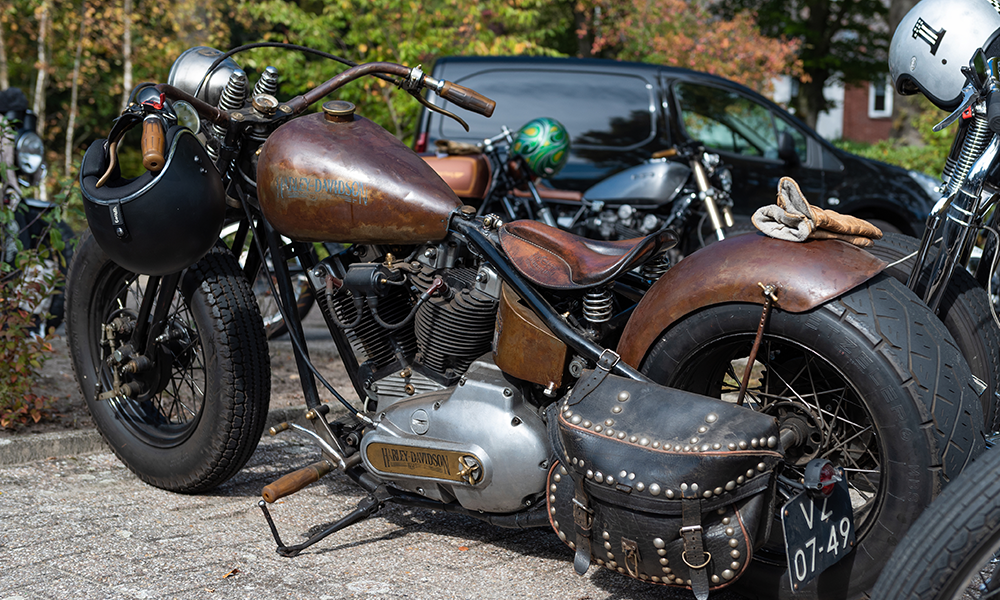 Related Articles
---