Tidy Tai From Tampa Bay
You would have seen this man before. His incredibly unique style has made him instantly recognisable, and a fine ambassador for the DGR ethos. Meet Tai Truong. Co-owner of vintage motorcycle collective, Ronin Vintage, and host of DGR Tampa Bay in Florida.
Tai's life is all about riding and bringing people together through motorcycling. Both in running Ronin Vintage, and running and participating in DGR. "One of us is the mechanic, one's a painter, one's a powder coater; a wedding planner, and everyone in between. Our main objective is to get people riding old bikes. We do that through bikes, bike nights, helmet art shows and bike shows." Ultimately, Tai knows that motorcycling has a stigma attached to it, but he knows that they give off such a positive feeling - so it makes sense to show the world exactly how the vintage motorcycling scene can positively impact you and connect you to people. "Vintage Bikes are a different culture and lifestyle. It's definitely been a positive influence in my life and we try to convey that to the Bay area." His relationship to vintage motorcycling is one that helps him stay connected to those he loves.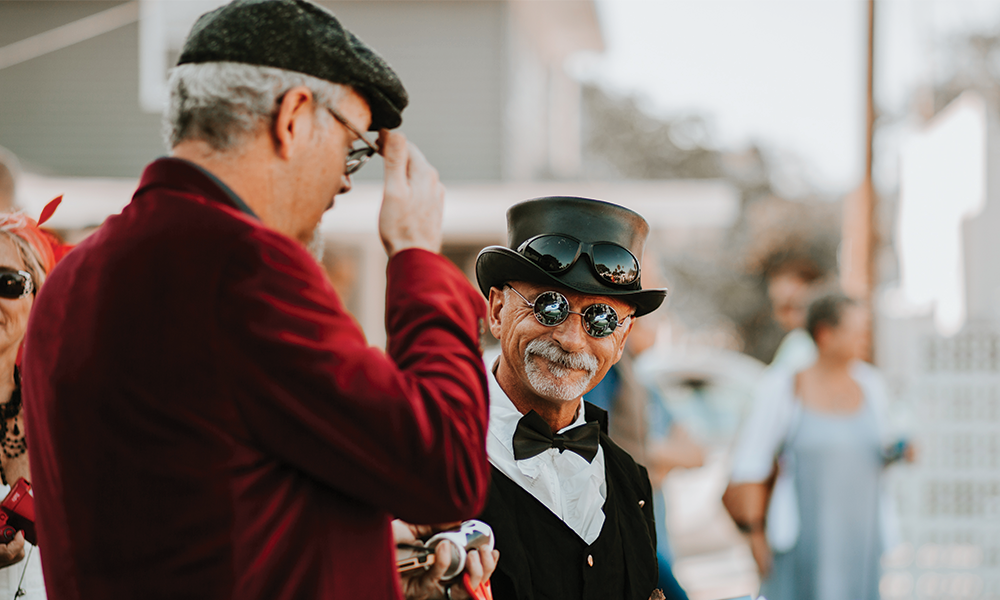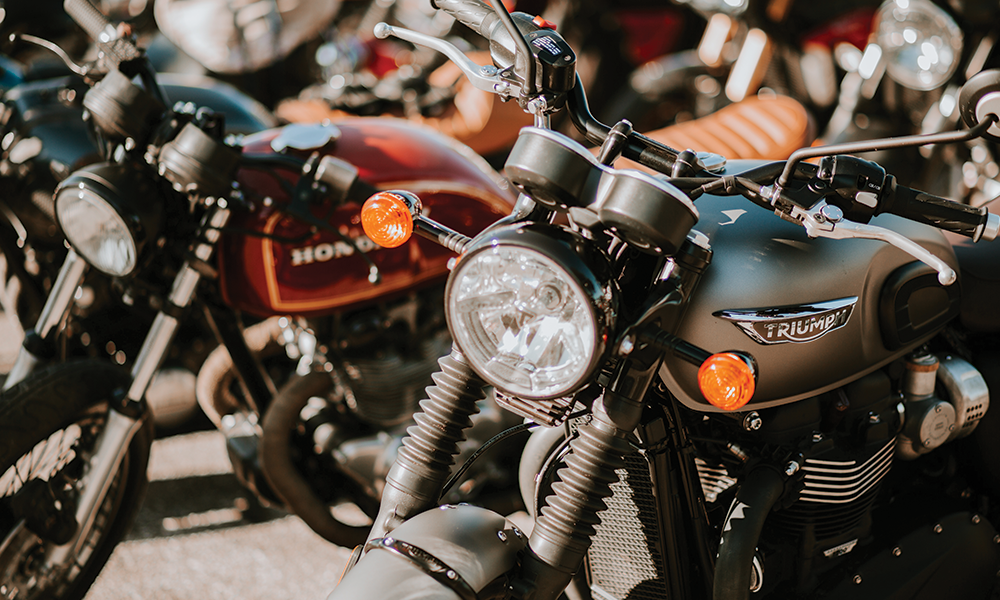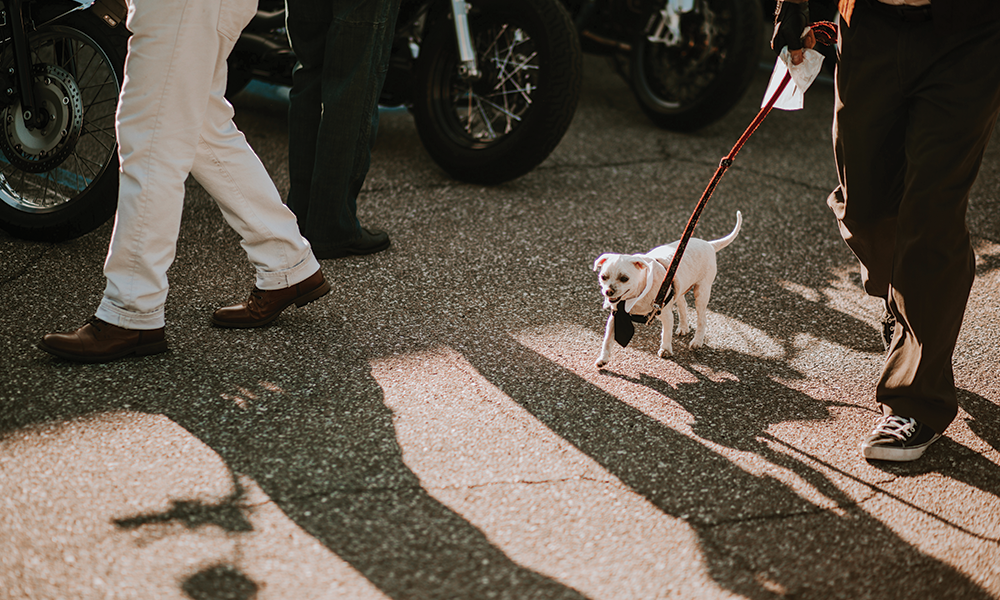 "My older brother was my idol, my best friend, and the best person I knew. He basically taught me how to be a man. It seemed like I was always wanting to do what he did. I was tooling around on old Vespa VBB's, while my brother had kick-ass Triumph Choppers and a mean HD Evo. We would rage through the streets of Tampa Bay with no care in the world. I would text him to ride and he would respond "my house, 10mins. I eventually transitioned from Vespa's to motorcycles. I think that made him pretty proud. Together, we would host rides and events - I'm good at getting people together - and at the time, I owned a bar called Sake Bomb that became a hub for our bike shows and bike nights."
"In August of 2014, I got a text from my brother's wife. "You need to talk to your brother. He just went to the doctor." He was quite the drinker, so I jokingly texted him "What's wrong with your liver?". He responded "nothing." It turned out he had stage 4 liver cancer. I went home and researched it. We had a family meeting within a day of him telling us his news. It had spread to his stomach and chest. Chemo would only prolong his life for a short time. Hospice was there to make sure his last days were in comfort. He was in the middle of rebuilding a sick CB750 Chopper dubbed, the "Gold Digger." Our friends got it up-and-running, and we were going to roll it into his living room the first night he was home. The first night home would be his last. I got a call at 2am that he had passed. He lived for about 2 weeks after we found out."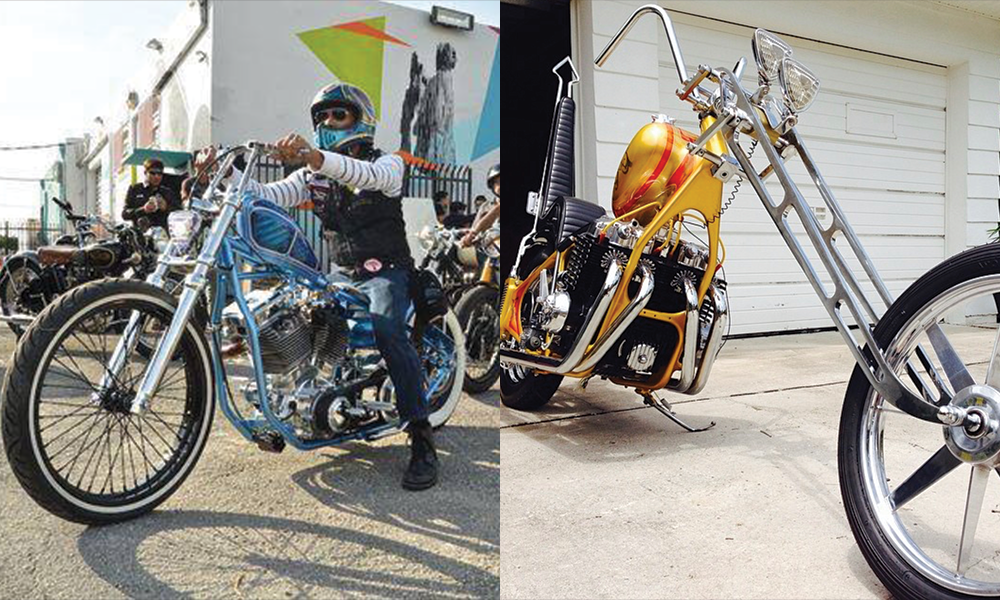 "DGR always comes a month after the anniversary of his passing. We are entering our 6th year hosting and we consistently lead the way in Florida with 285 riders and $44k raised last year. I ride for him. I live for him. He was a better man than I'll ever be, but I have to try. I've got a family now. A great wife, and 2 kids since his passing. My parents smile when they see my kids. I wish he could have met them.
It took some time getting back on 2 wheels. Now that I'm back on, there is nowhere to look but forward. I'm hoping my kids will jump on them and kick it. I will tell them stories of their uncle and smile. I will probably cry as well."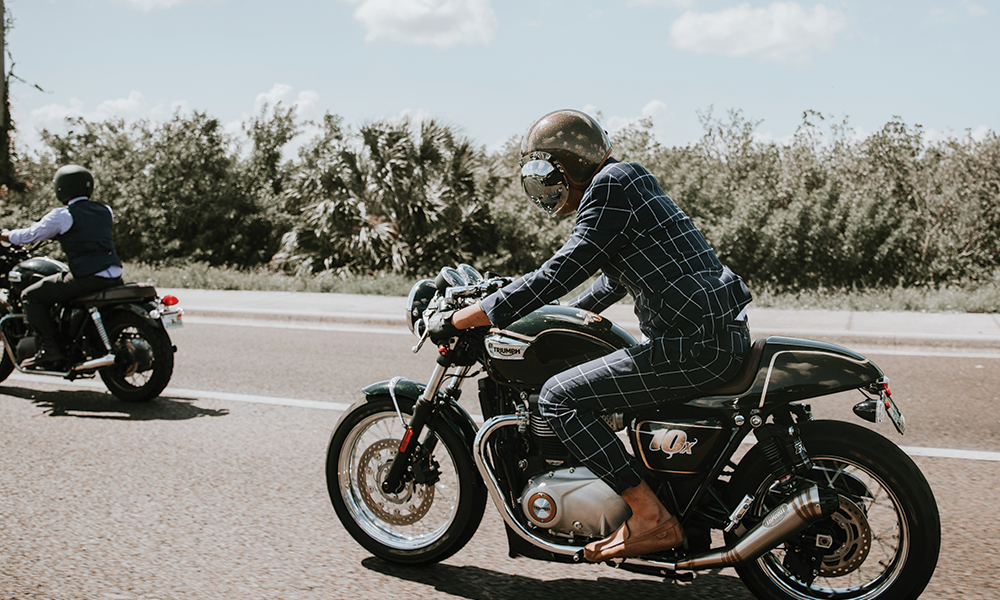 And now, Tai brings DGR to the people of Tampa Bay, channelling these rides with his brother, to bring hundreds of gentlefolk through the city's streets and raise awareness for men's health - with his family supporting him every step of the way.
Tai, thank you for your incredible friendship, honesty, and support of DGR. We are incredibly proud of you, and every single host that works to bring this ride to their city. DGR is about connecting people, friends and family, and you have shown just how strong your community has become through it.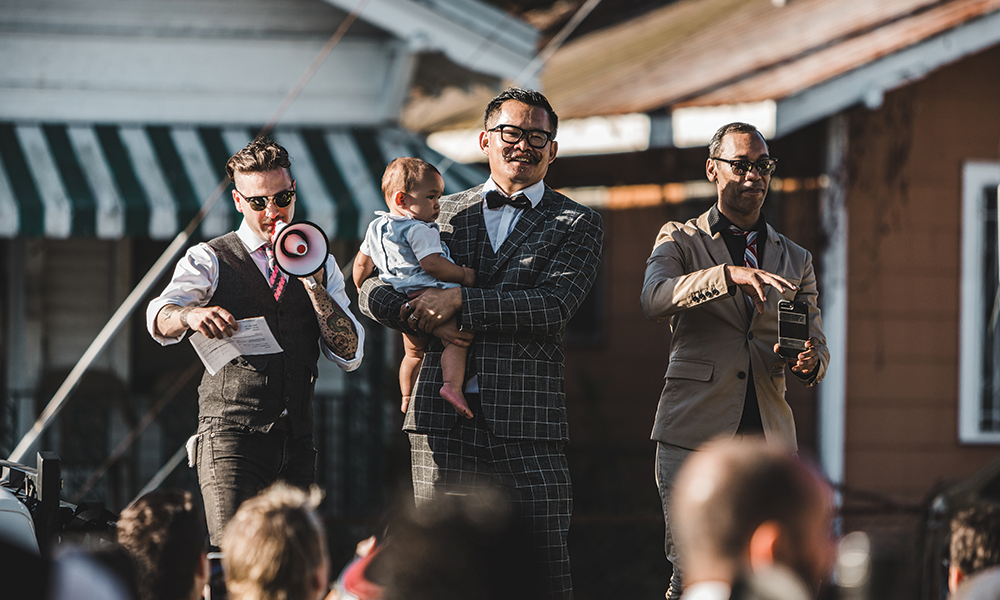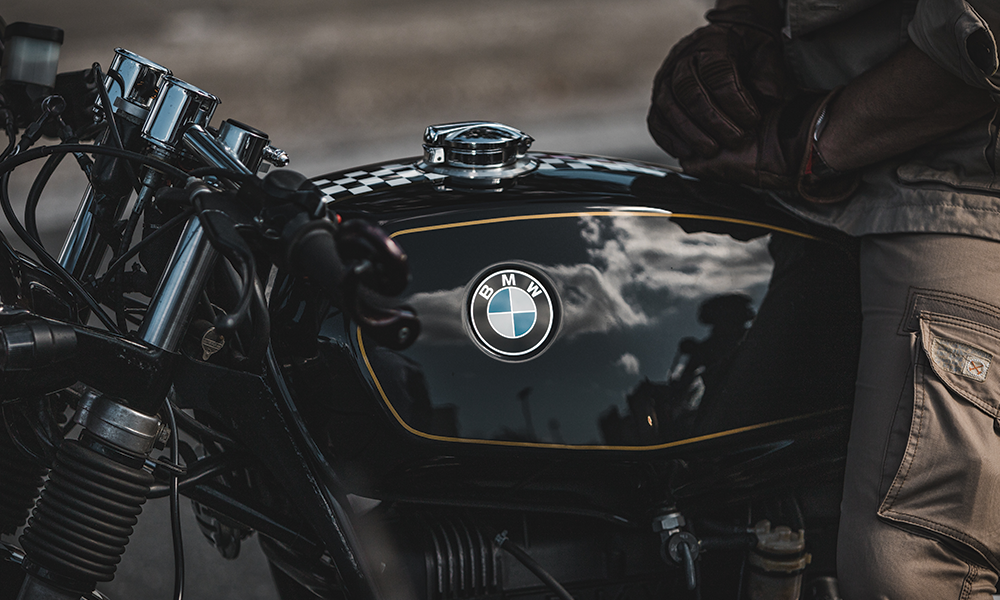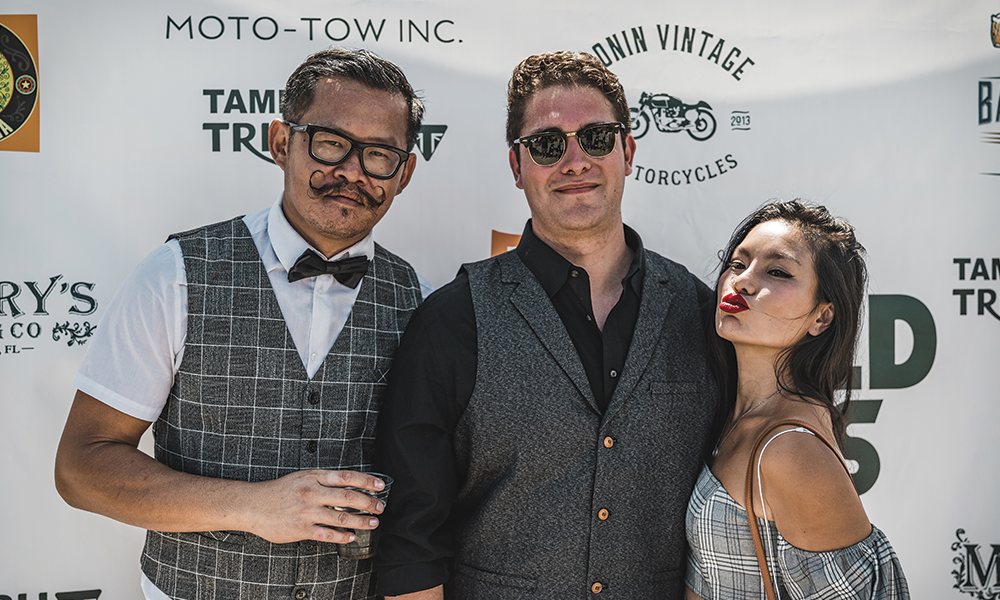 If you are a host, rider, or supporter of DGR and would like to share your story, we'd love to hear it. Please get in touch with us at stories@gentlemansride.com.
2018 Photography by Mari Sabra
2019 Photography by Dave Pullis
Related Articles
---