The Distinguished Gentleman's Kid
The Distinguished Gentleman's Kid - a story of a young lad, donning his finest and joining his father to raise funds and support men's health!
Thank you to Story of a Biker and Digital x Viking for creating this incredible video, proving that DGR is for everyone of all ages.
This short film was put together purely on the love and enthusiasm for DGR, all in the name of good fun and a noble cause.
A special thanks to BMC Assenede for lending the gorgeous Triumph Thruxton for the shoot.
Click the link below to view this feel-good film!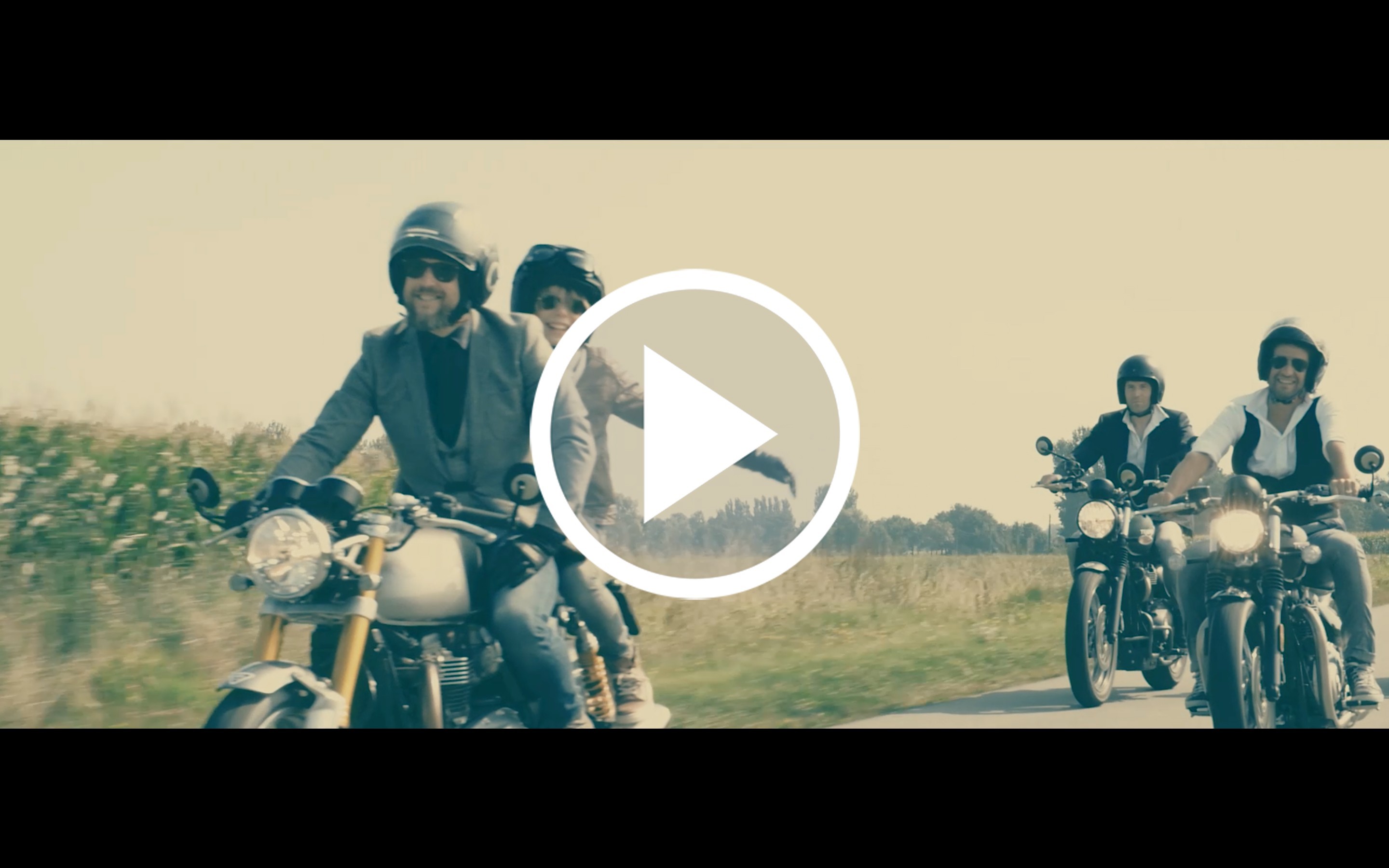 Related Articles
---