The Faces Of DGR London
The Distinguished Gentleman's Ride. A parade through the hearts of over 600 cities around the world, showcasing dapper riders and their valiant classic and vintage style steeds and raising funds and awareness for prostate cancer and men's mental health on behalf of charity partner, the Movember Foundation. A lovely reminder, but you already knew that. We know all about the global style of this event, and what makes it so unique, but every now and then, we get a glimpse into what makes each individual ride unique. The city, the host, the riders. Today, we look at the people that made DGR London the powerhouse that it is, and the photographer who told their stories through a lens.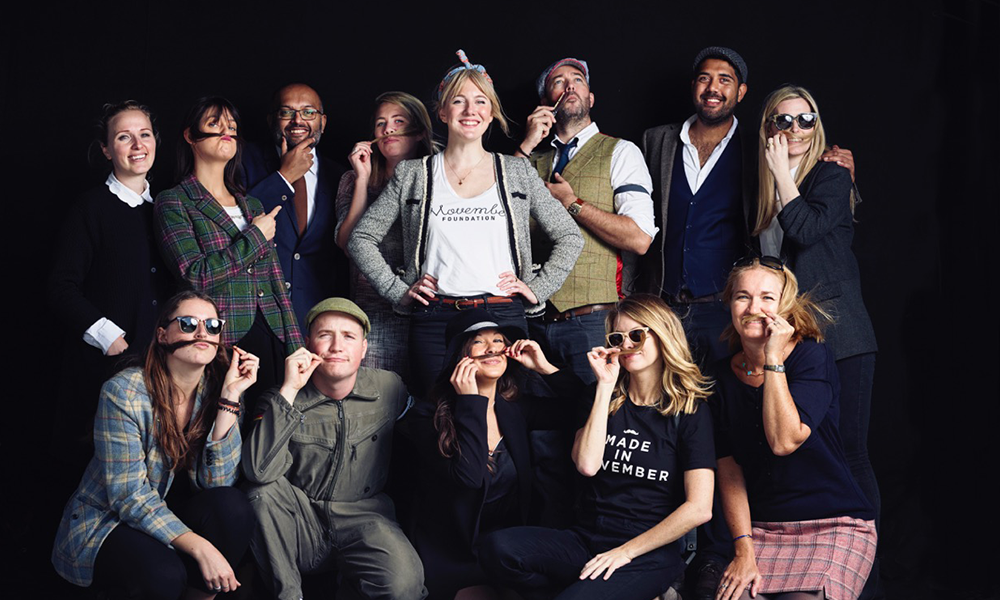 London was the showcase event last year, raising $222,307 USD and hosting over 1000 riders through the picturesque city landscape. Capturing these sights is no easy feat - and capturing its riders, even more so - but for the past two years, and this year again, photographer Fabio Affuso will be combining his passion for photography and motorcycling to spread the message of DGR - and give the riders of London a chance to get their portraits professionally shot.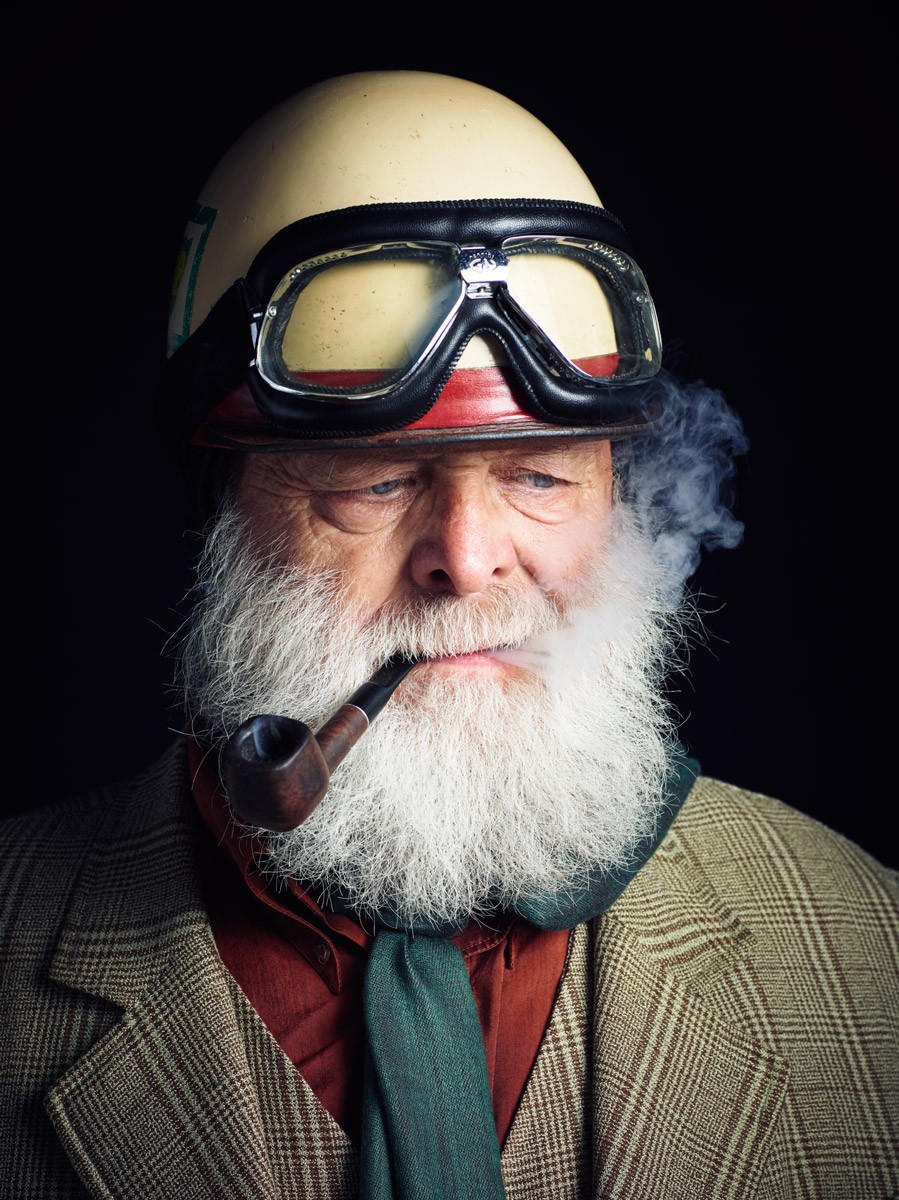 As with all great stories, we start at the beginning of Fabio's story, and how his photography evolved from snapping a few shots for a bit of fun, to something so much more. With bit of know-how picked up from taking film pictures with a friend's old Olympus and his fathers 35mm Praktica, Fabio took a leap-of-faith and nurtured his love for photography. "I was going through a lot at the time, this was 2005, and one day I decided to leave England and go to the US for a bit. It's there that I did a course and started shooting mostly models and nightlife. I was going through this change and I thought - let me give it a shot…"
"I've been into portraits from the very beginning really. I like to meet new people and connect with them. It's a challenge, and photography is a free pass into people's lives and hearing their stories. You don't know if it's going to work, if they're going to like you or if you'll like them, or even how the pictures are going to come out. At the end of the day whatever comes out is not just an image of the person, but the result of my connection with him or her."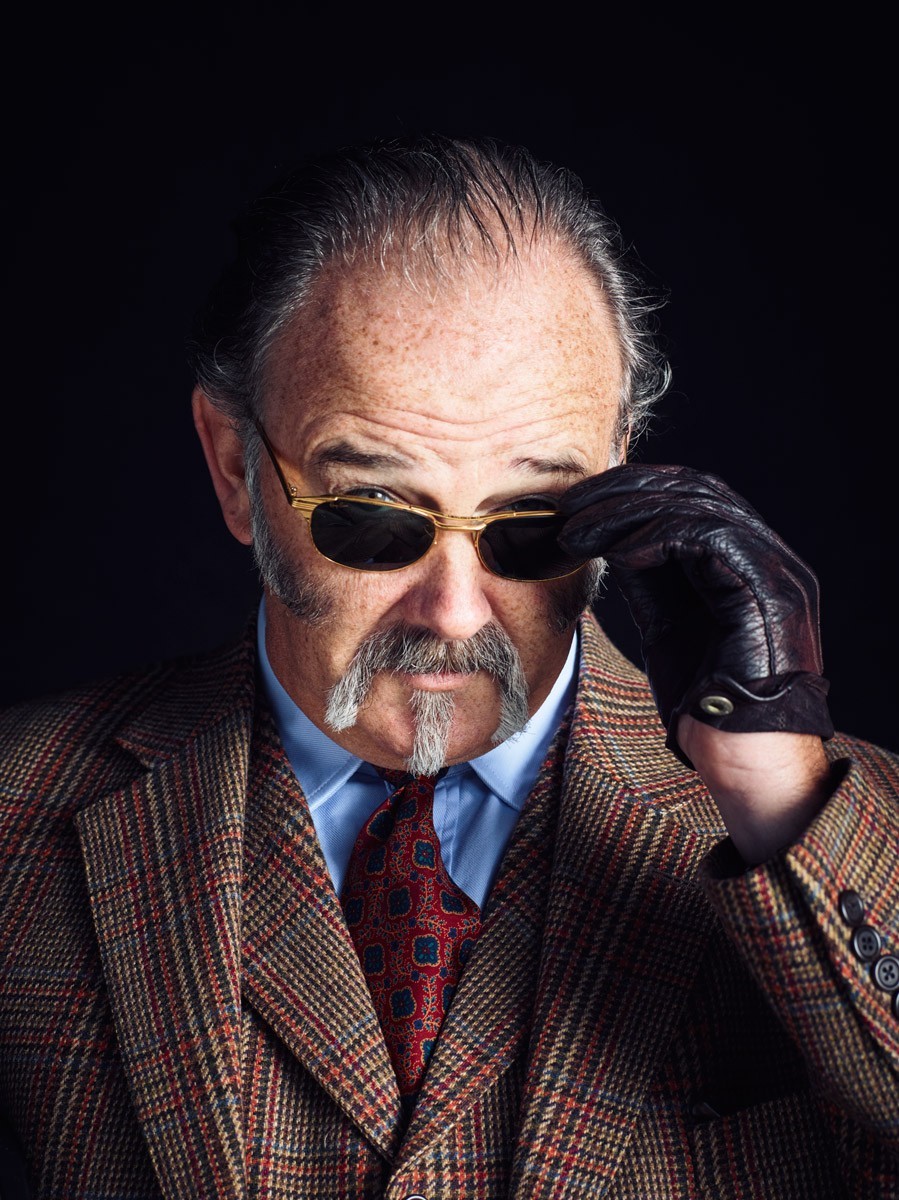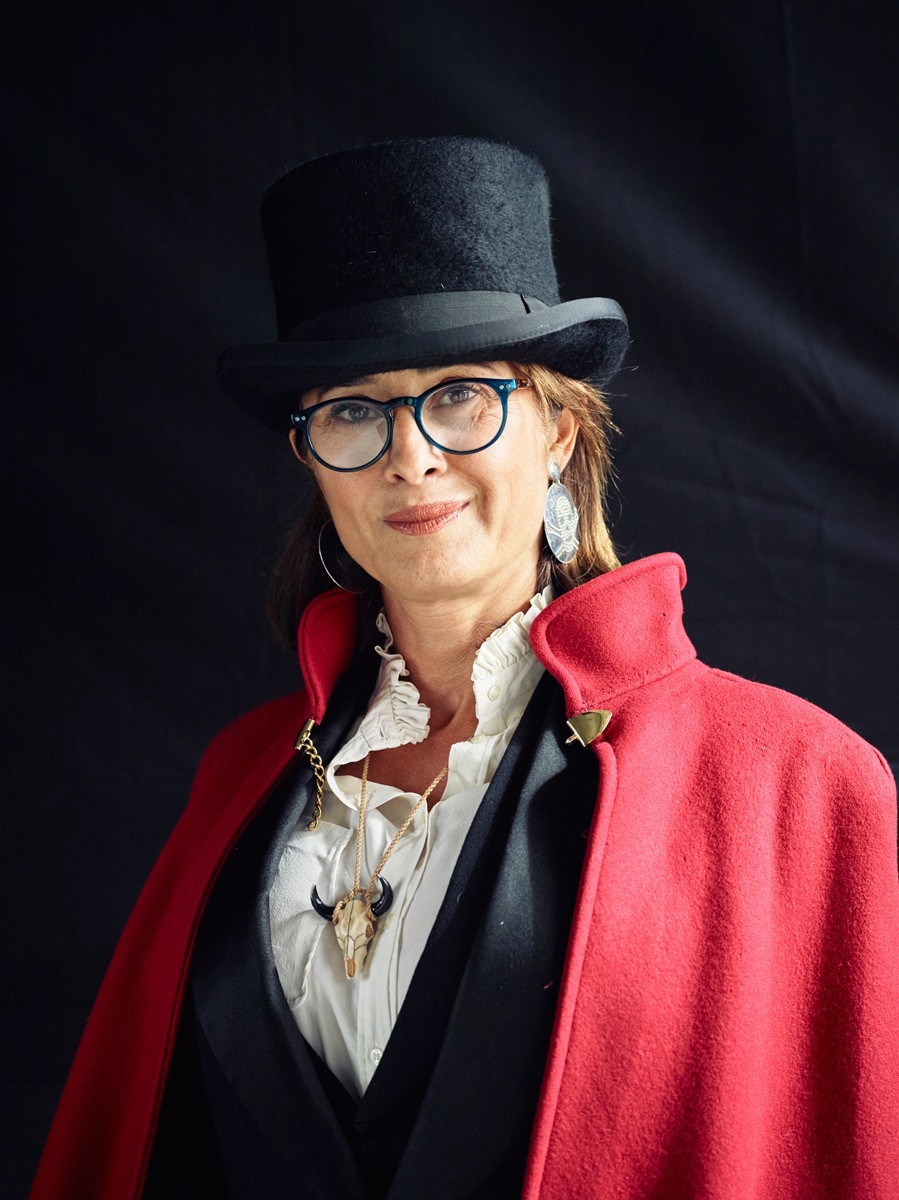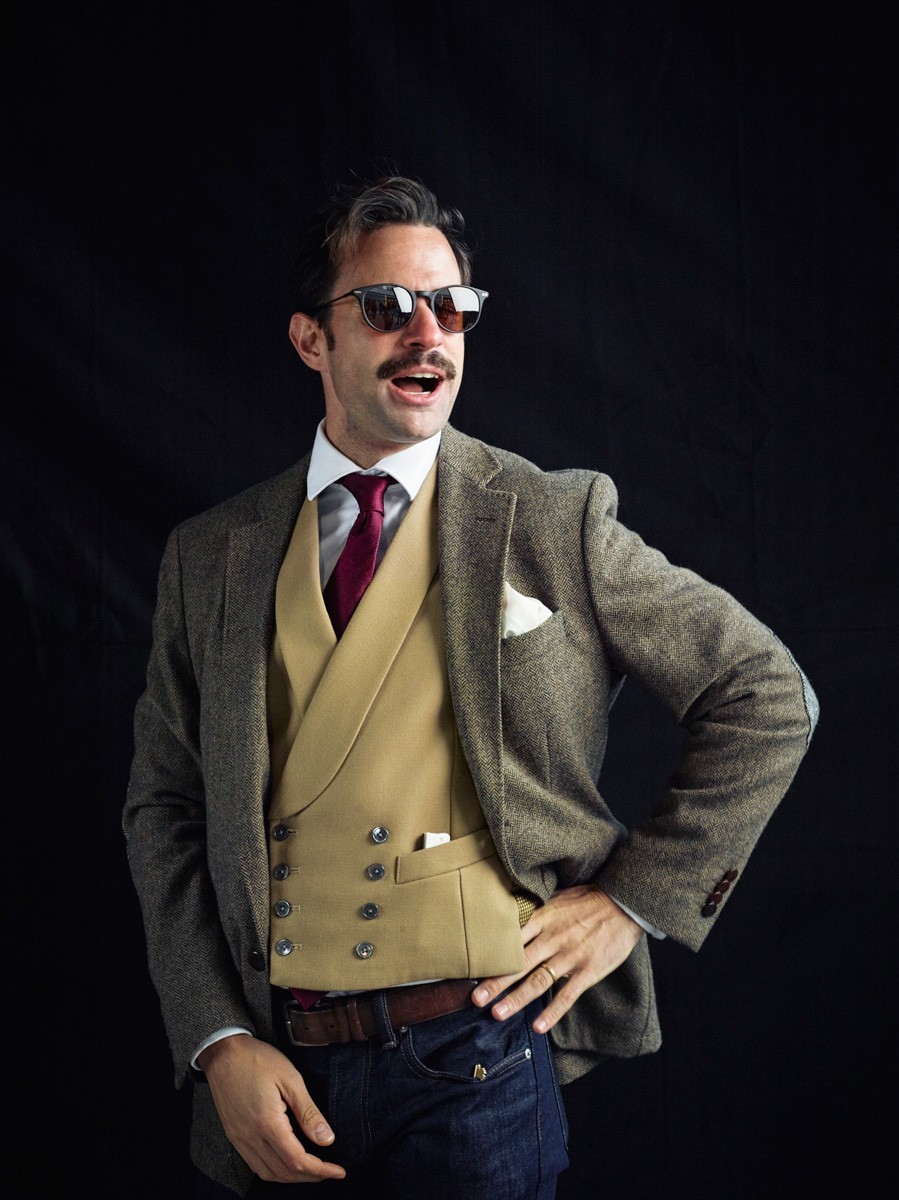 This message is one that stands steadfastly with the DGR ethos. Everyone that rides has a story, a reason for participating. For Fabio, classic motorcycles have always been a part of his life, so getting involved with his local The Distinguished Gentleman's Ride event just made sense. "As an Italian, back in the high school days, if you didn't have a Vespa or a bike you were done, caput! You were just stuck. I remember in the early 90's, public transport in Southern Italy was just as bad as it could be, and for a young boy to have a social life or even go to school it was tough. My dad was always into bikes, and by the time my sister and I showed up, he had downgraded from Laverda and Guzzi, to a spanking red PK50 - what you do for love! - so I started with that. But in summertime I would go and work at the café and butcher to pay for my next bike! Fast forward today, I ride a 1985 SR500 and a 1986 Suzuki GS850G. And a Vespa of course!"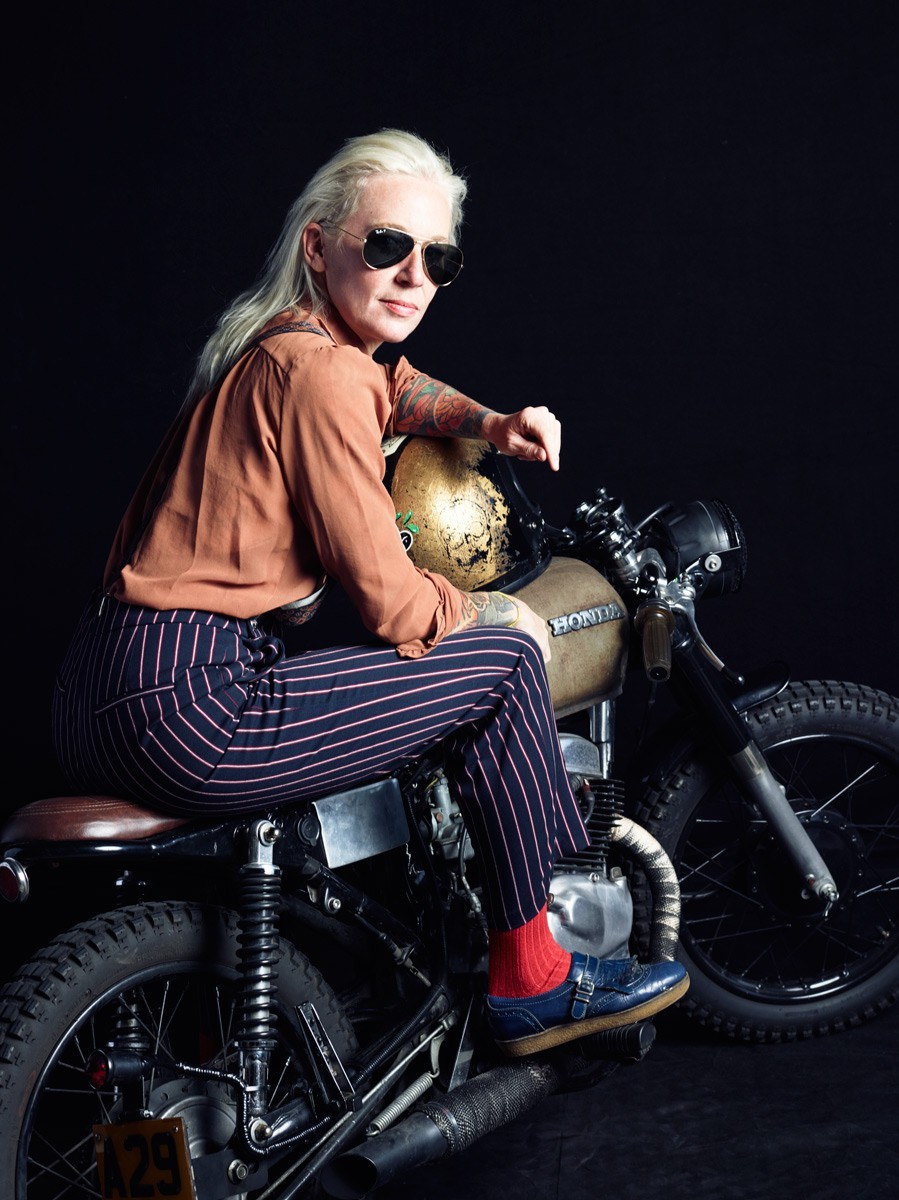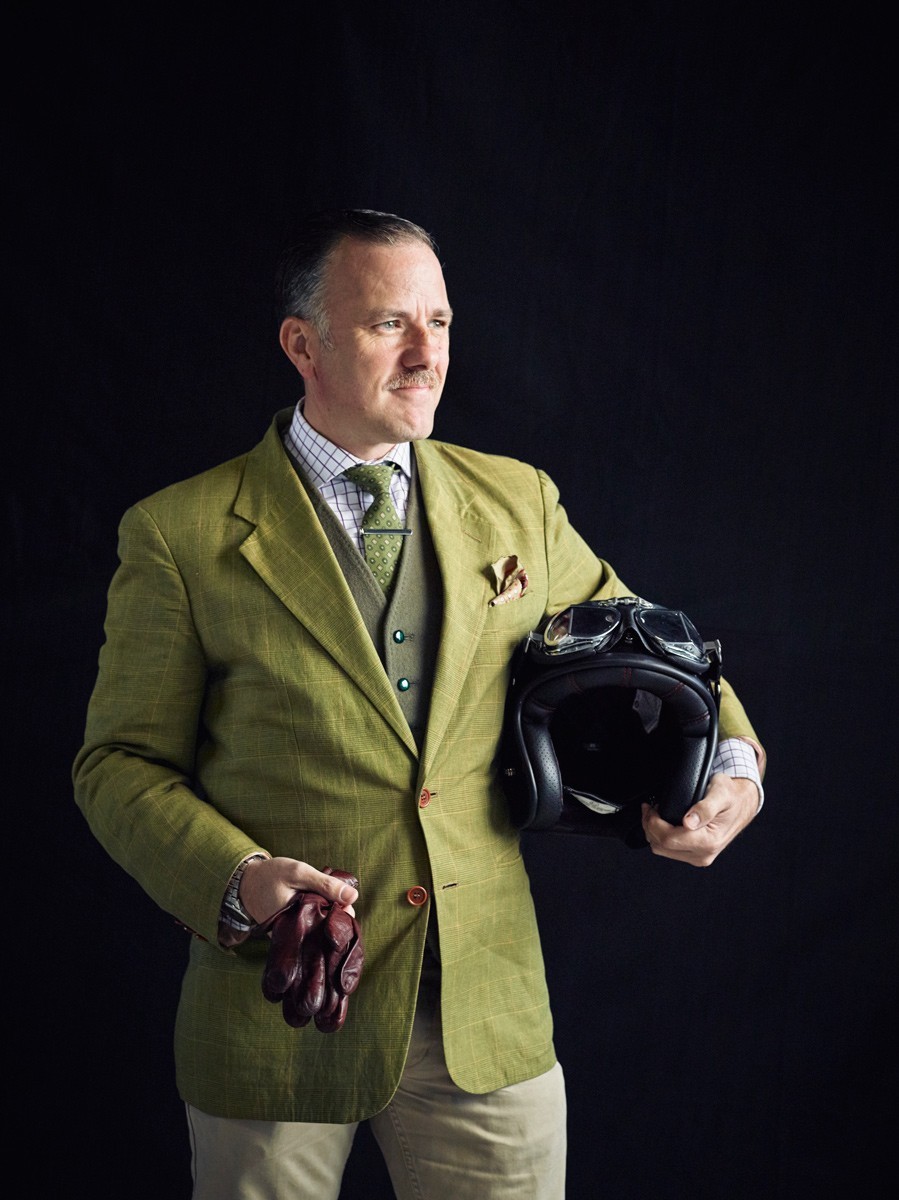 "I heard about DGR 3 or 4 years ago, but in the beginning I just saw the event in the press and online. Then my work started to gravitate more towards motorcycles and I thought, 'What can I do and how can I get involved with this?' I haven't met these people, and I knew I had to… Although I do have some history in my family relating to the cause, I didn't get involved because the issue relates to me personally. Of course I'm more aware and sensitive to the issues, but to be honest I think there are so many unwell people out there, and so many great humans contributing positively to it, that it's just natural to want to be part of this. Isn't it?"
For Fabio though, riding nowadays means more that just commuting. "I ride all the time, to commute, de-stress, enjoy a day out, go on a trip - whenever I can really. But I never thought about it in terms of health, and you're absolutely right. The feeling of freedom and happiness I get form riding does influence my mental health for sure." Bringing his two passions together, saw Fabio feeling more aware of why motorcycling is so important for people's mental health, and helped develop more awareness around the issue - but most importantly, it showed him the importance of bringing people together, meeting new people, and communicating about their stories. "The DGR definitely brings positive people together who are ready to go to the front-line to make a change, by riding dapper, sharing stories, and create awareness. The positive vibes are huge, and that's what we all shared before, during and after the event. I always try to chat a connect with whomever I'm photographing, to look them in the eyes and get a sense of who they are."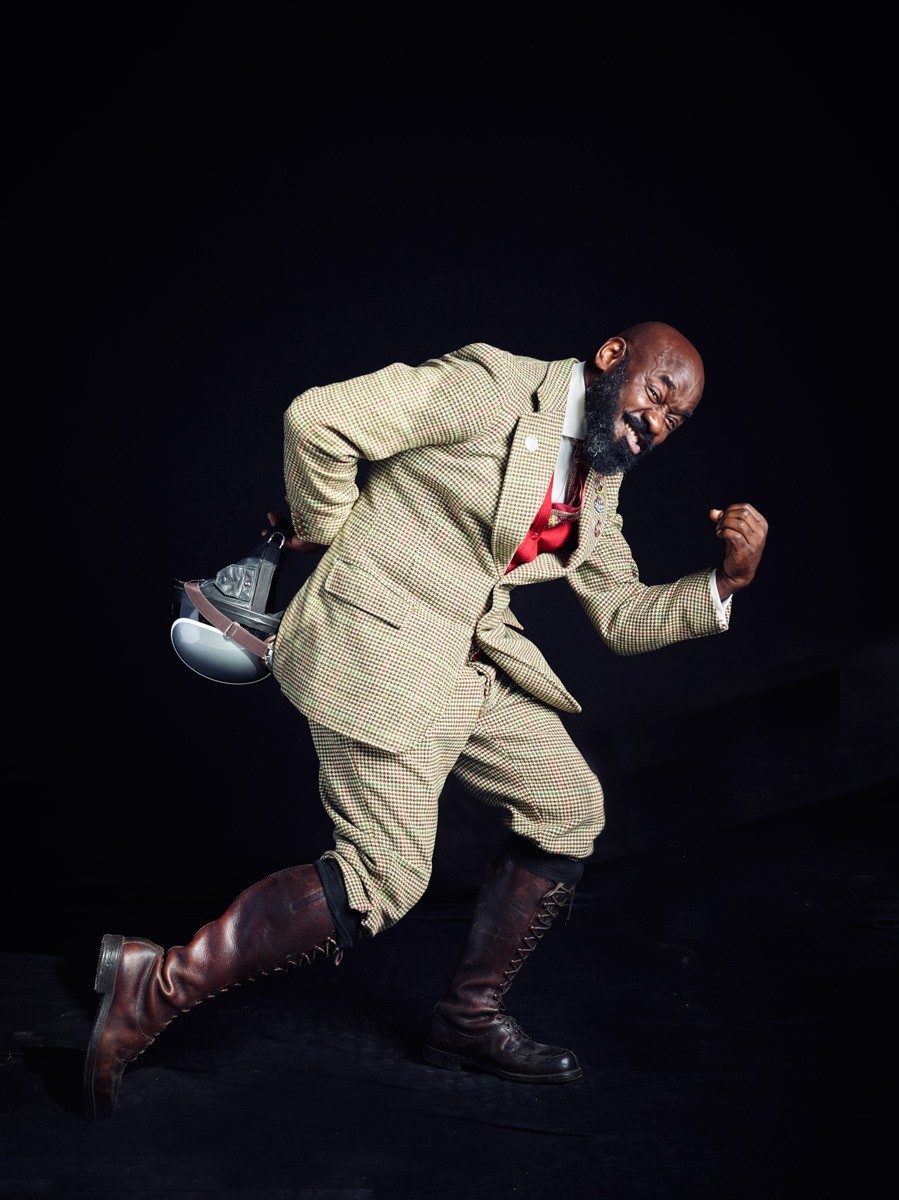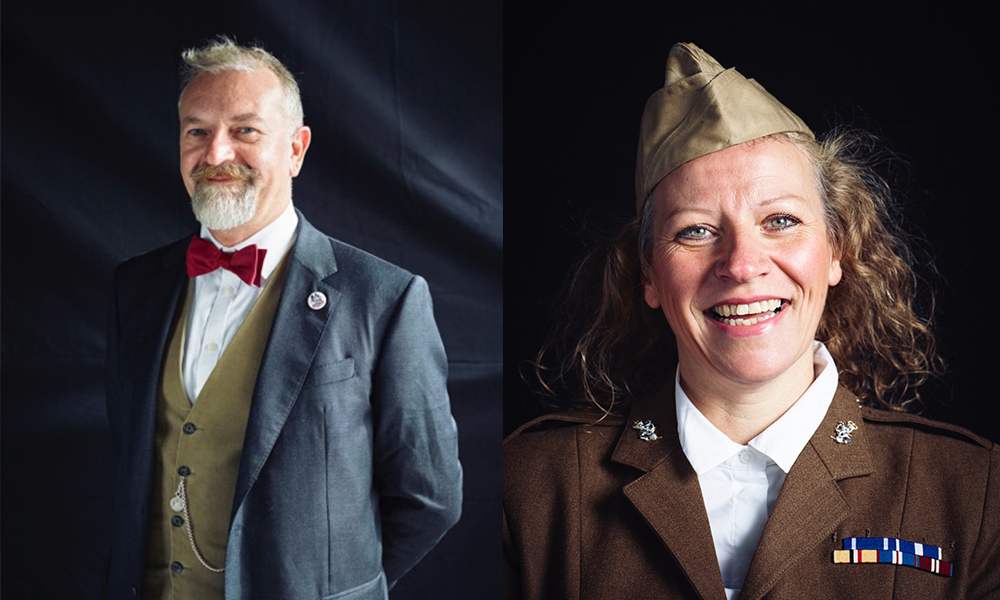 "It was lovely to see people remembering me from the previous year and make their picture again, it was like a reunion, or an anniversary. A key ingredient has been the support of the Movember team, what a great bunch! Thank you guys, this wouldn't have been possible without you! " For 2018, Fabio will be back again, shooting the Distinguished Gentlefolk of London's DGR. When you see him, don't hold back - say hello, share your story, and get yourself a dapper DGR portrait.
Fabio, thank your for bringing your passion to this event. People like you are what make each event unique, and bring that touch of personality on-the-ground and to each person you meet. We cannot wait to see what you come back with for this year's London ride.
Tally Ho!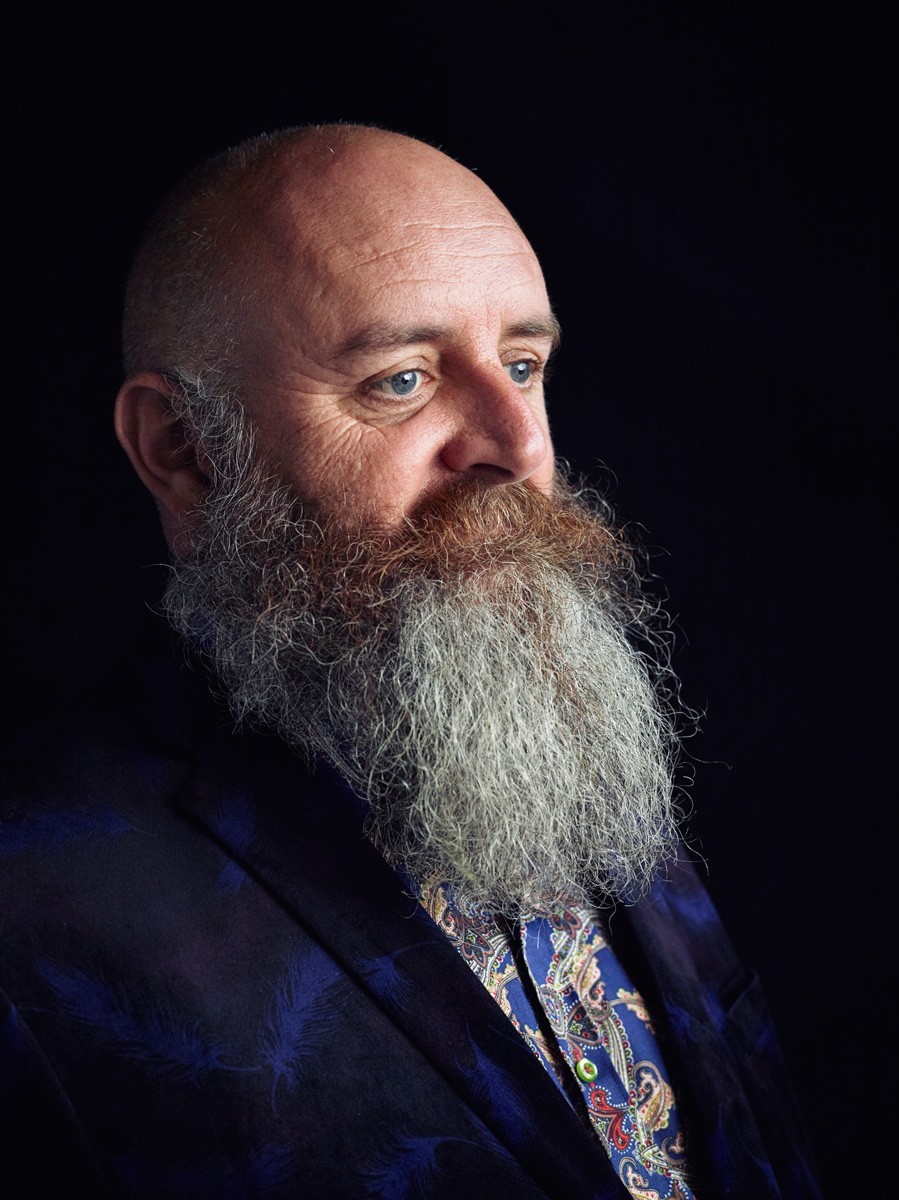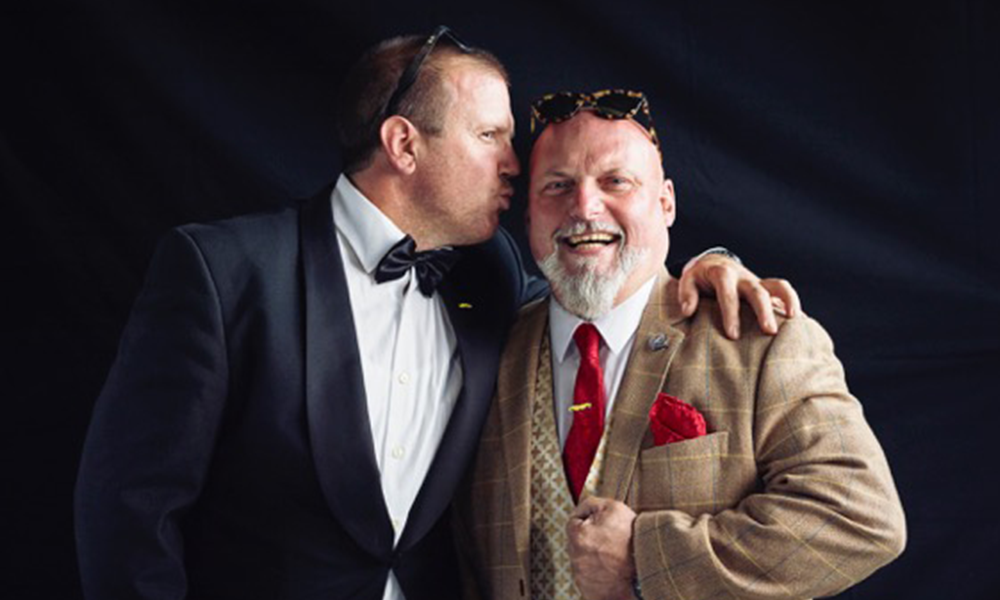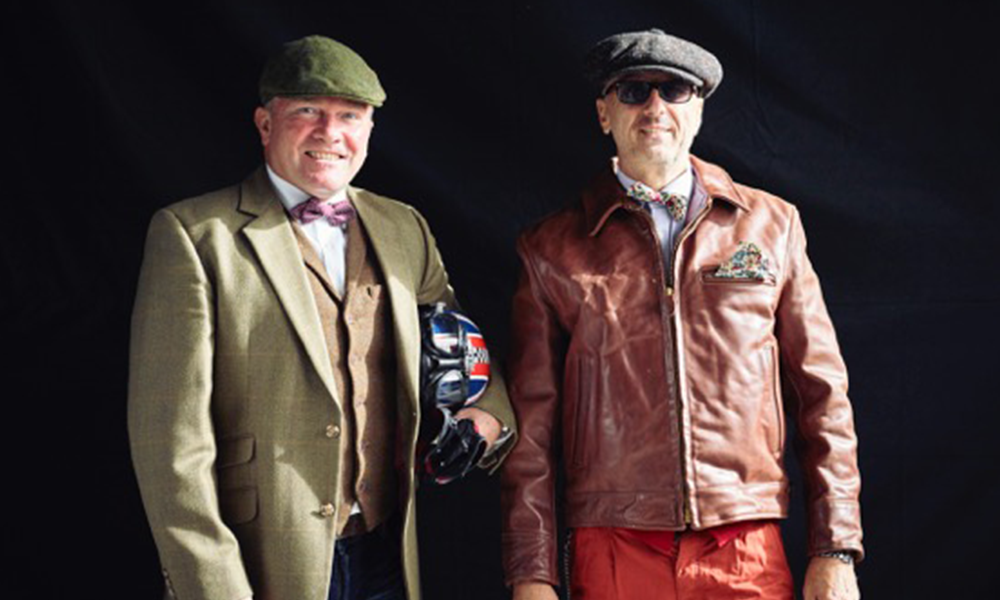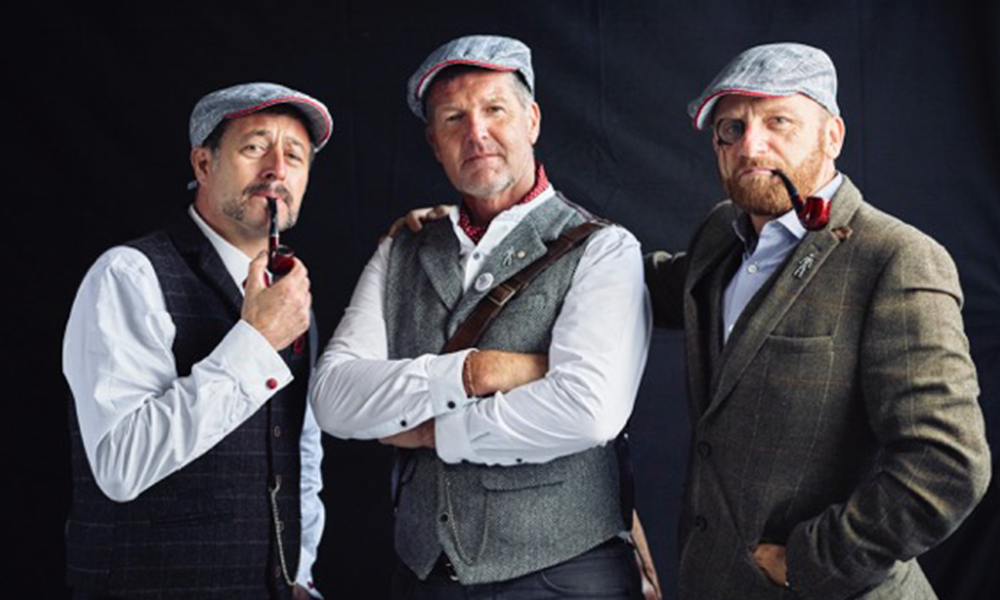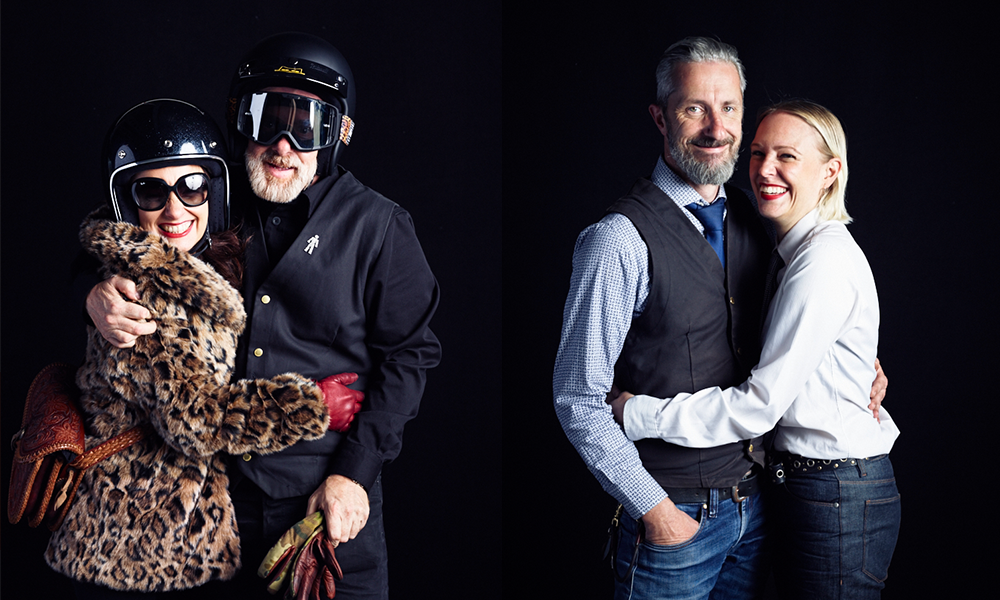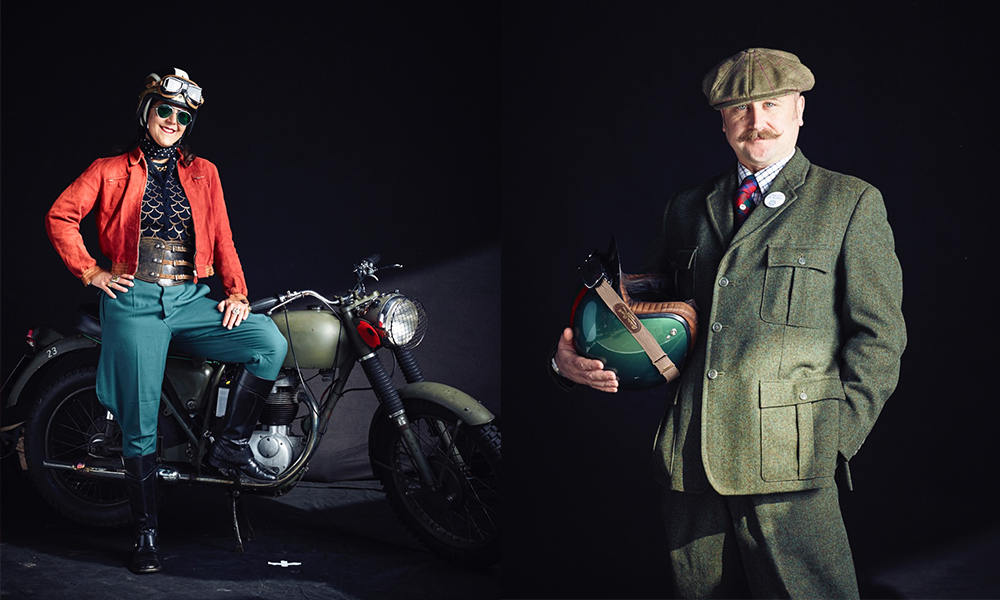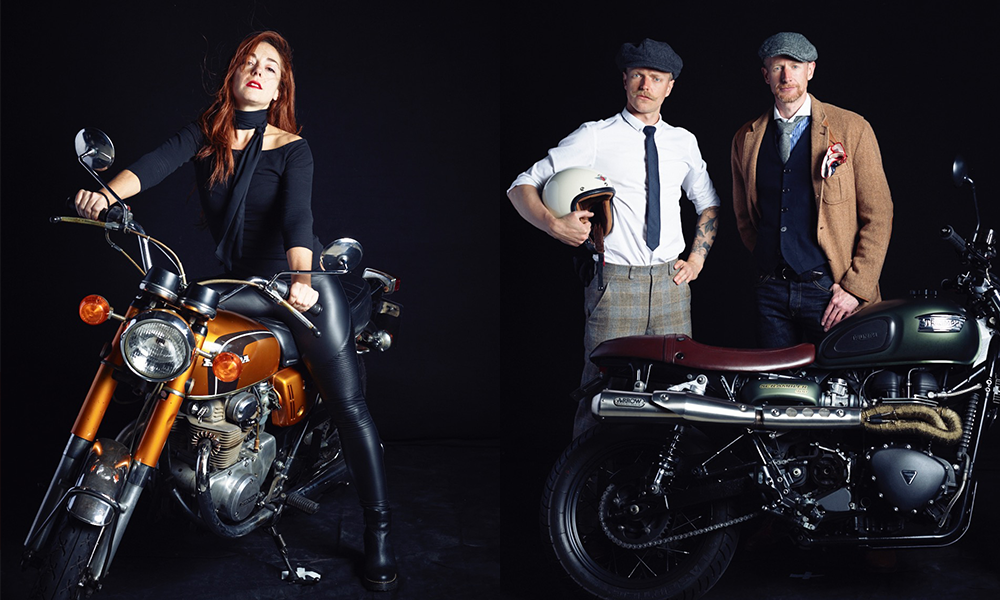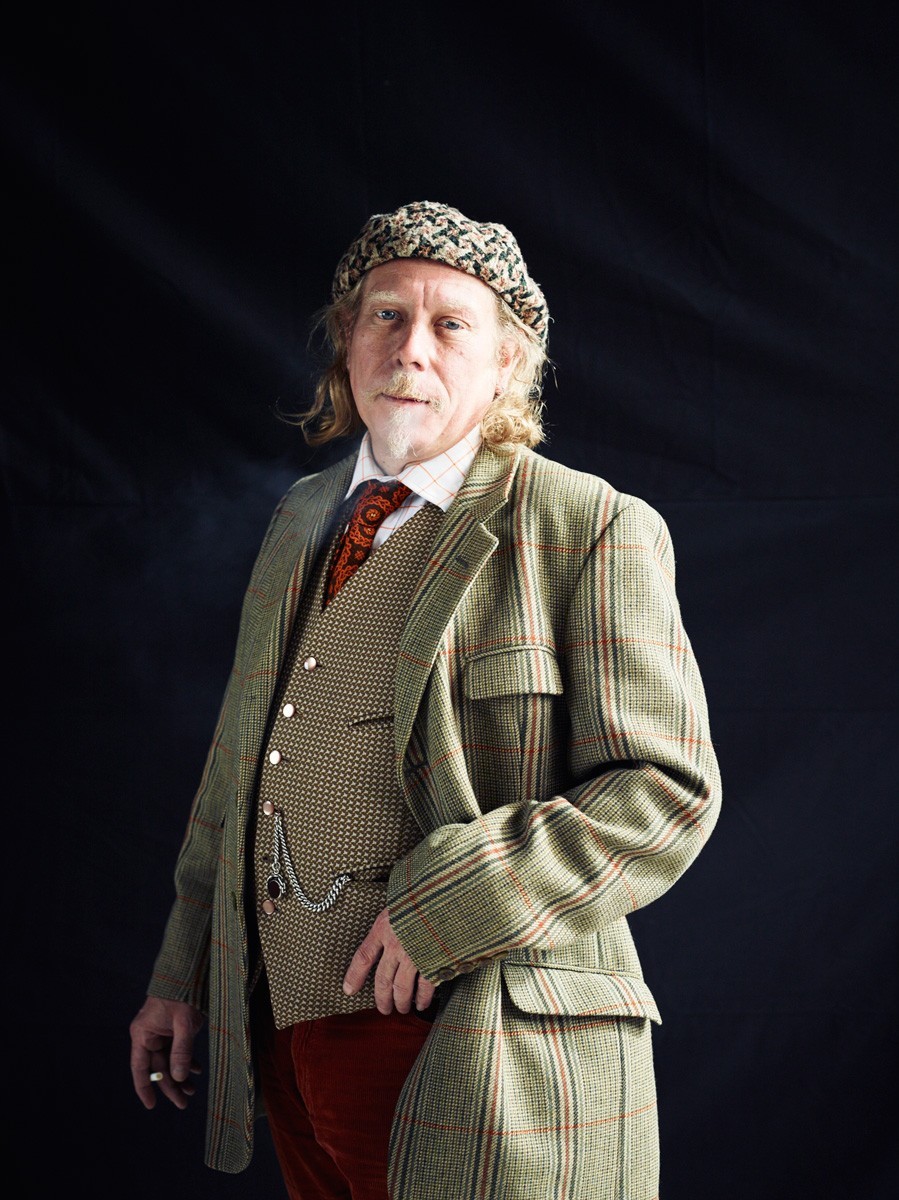 For more of Fabio's work, head to his Instagram Page!
Related Articles
---